I am totally redoing our home. I want fresh and new everything. This, of course, is taking some time (and money!). But so far, I have purchased a few items for the walls and next will be the paint. One item for the wall, that I did receive, is a really nice canvas print. I love the saying on it and the colors. I am trying to keep everything neutral, and this canvas is perfect. The canvas is called, 'In Our Home' and it is a fine print on a 1 1/2″ deep canvas, by Marla Rae.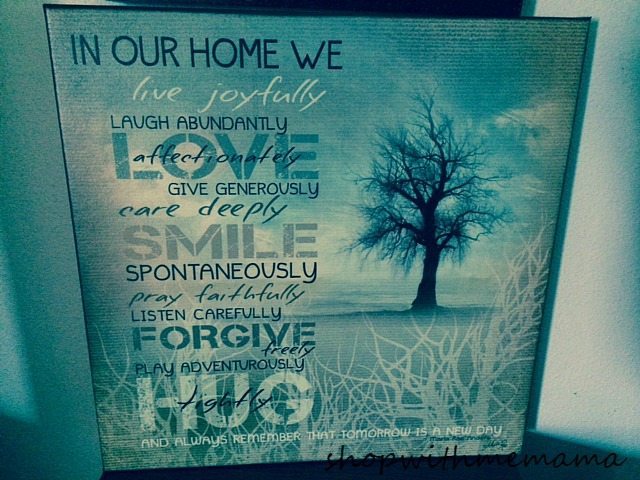 It arrived in perfect condition and it is ready for hanging, I just have to paint my walls first! I love the size of it (18×18) and the saying is beautiful and perfect to hang in my living room.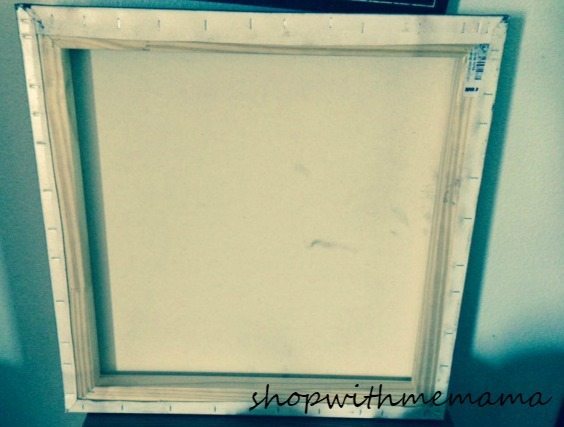 Fulcrum Gallery has tons of art to choose from. I also really like the word art. I am going to have to go back and browse that section and choose a couple of canvases for my kid's bedrooms. I just love Fulcrum Gallery's Wall Art and Home Decor!
Buy
You can purchase the canvas wall art I received (or other art) online at http://www.fulcrumgallery.com/. The canvas I received, retails for $82.79.