The Wellness Pendant is an established methodology of balancing the energies of the body. It's quite natural to be skeptical of something new, but this technology is only new in the western world. I got to experience it for myself!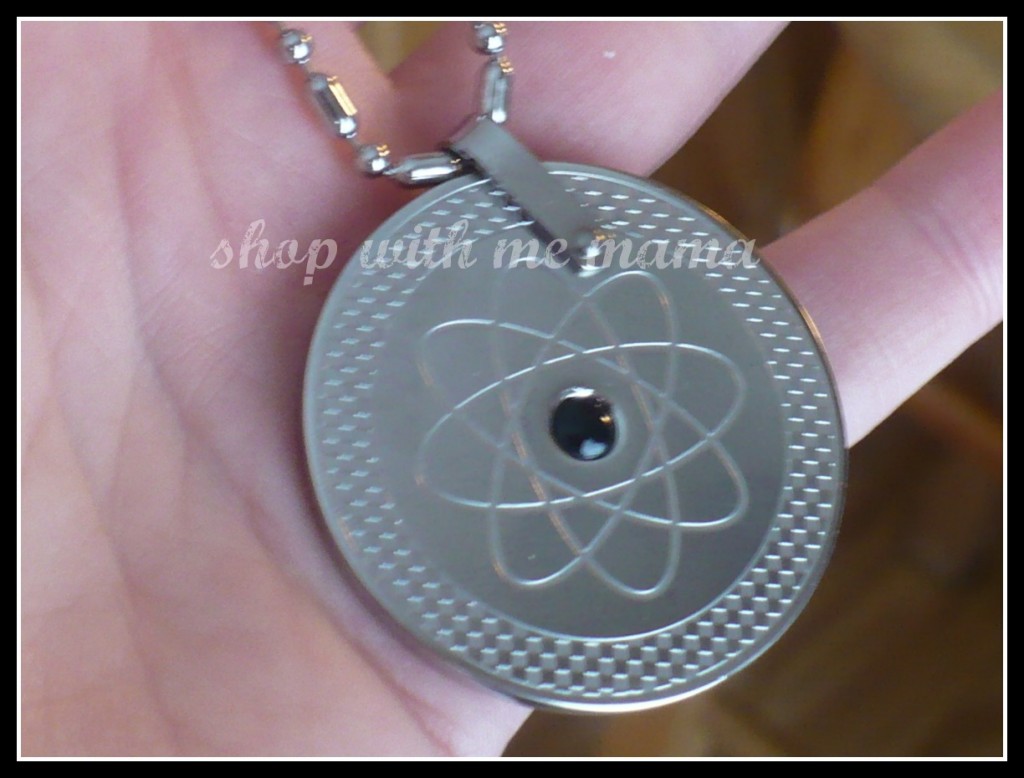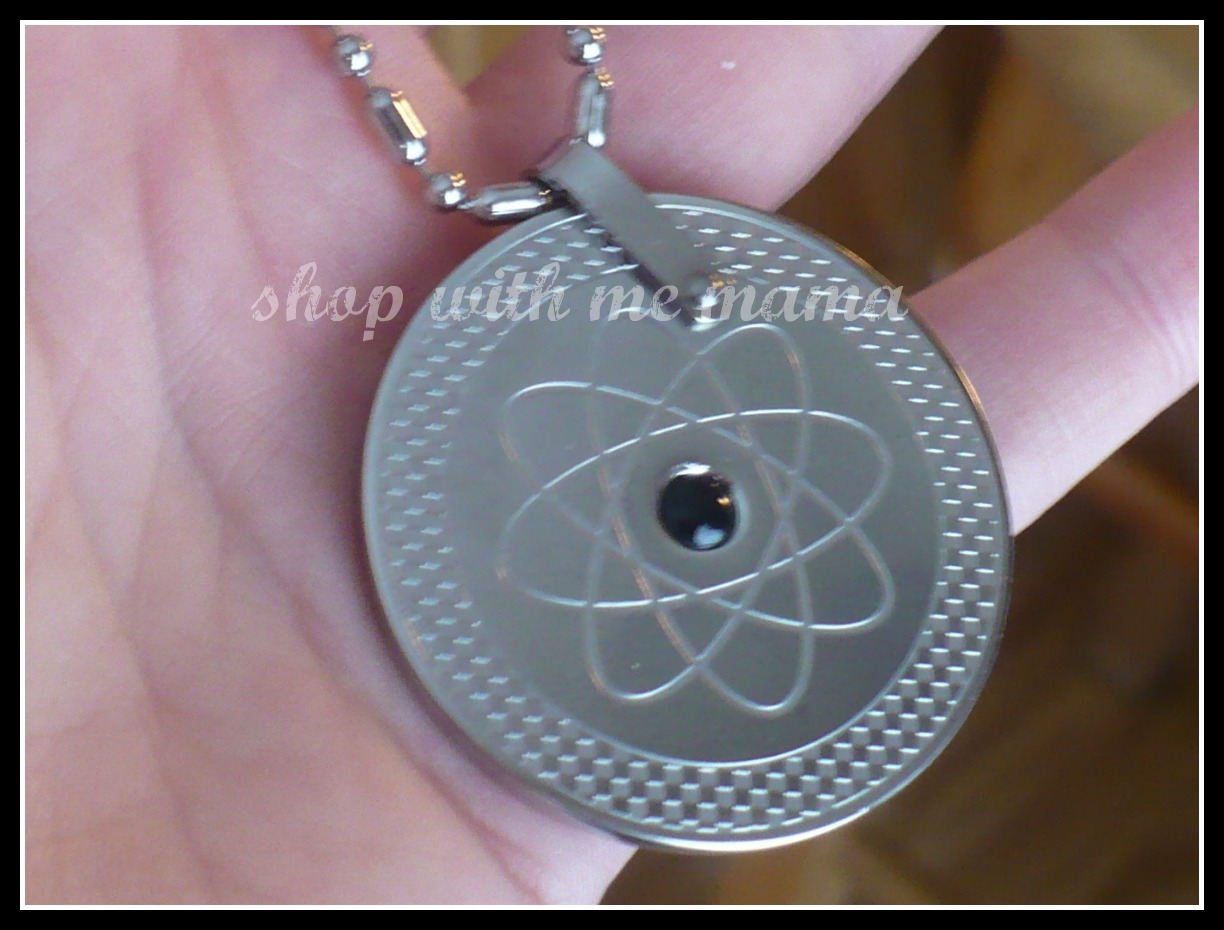 I received the Wellness Pendant about 3 or so weeks ago. I have worn it every day since then, just not at night. I am not sure if I really feel any different or if it is just my mind playing tricks on me? I DO feel more at peace, so to speak, when I wear this pendant. I am more calm, when usually I would have anxiety about certain things in my life. Like I said, I am not sure if it is this pendant, but if it is, then I will continue to wear it. It is also very pretty and I have received numerous compliments on it and have engaged in full on conversations with total strangers, because of this pendant!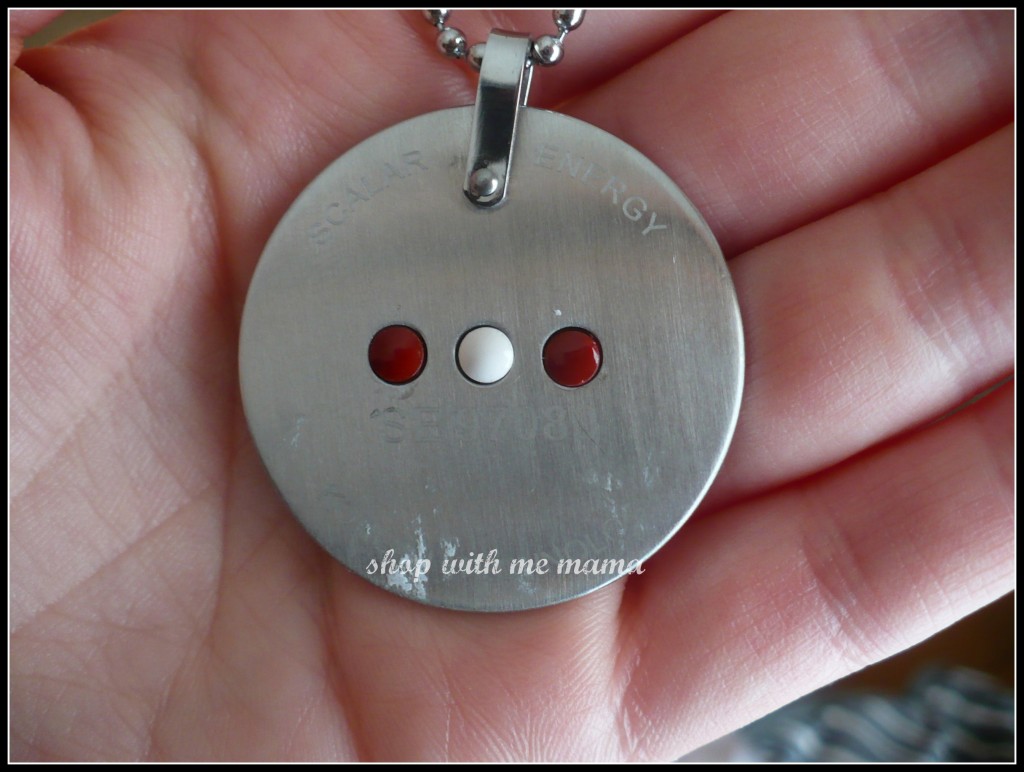 Here's some of the benefits that have been reported by their initial customers:
*More Energy
*Increased endurance
*More Alert
*Increased Focus
*Reduces Stress
*Better Sleep
How does the pendant work?
Keeping it simple, the pendants are put in a chamber for a certain time period and bombarded with frequencies which are good for the body. The molecules in the pendant vibrate sympathetically with the applied frequencies and when they are removed from the chamber, they continue to vibrate. The vibrating molecules generate a field around the pendant and when worn on the body, the field of the pendant connects with the field of the body and causes the energy field of the body to balance itself.
There is a lot of great testimonials about this Wellness Pendant, that you can find on their site. So be sure to check those out!
Buy
You can purchase the Wellness Pendant online at http://www.wellnesspendant.net/ and now until the end of December, you can enter "mama" at check out and receive $5 off your order/pendant!!!! These retail for only $29 then you get to take $5 off of that, woot!!
Disclosure:
I was sent product to review. These are my own honest opinions, thanks!