*Sponsored post. Content is my own.
If you get stuck in the snow when driving this winter, here are some tips that might help to get you out safely: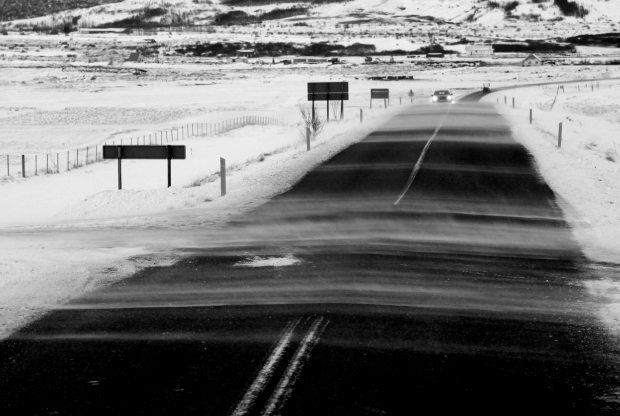 Make sure you carry the following items in your car in case you do get stuck in the car for an extended time: a couple of bags of sand, blankets, bottled water, flashlight with extra batteries, jumper cables, extra hats, mittens & scarves, umbrellas, first aid kit, flares, and triangle reflectors.  Also consider carrying chains if you are driving in really snowy or icy conditions.
In order to get your car out from the snow, the first thing to remember is to not keep pressing the gas if your wheels are spinning, as it will only cause the car to go deeper into the snow.
If you are able, turn the steering wheel from side to side to move your wheels and push snow away from your tires.  Porsche's have really good traction/tires and maneuver well through weather. (Check out the selection of Porsche's by visiting http://porschepeoria.com/ online).
Alternatively, use a shovel to dig out some of the snow.  You can also pour sand, cat litter or gravel in front of the wheels.  This will increase traction and hopefully get you out.  
After shoveling, try moving the wheel from side to side again.  
Try alternating between going forward and reversing back again by gently touching the accelerator to see if you can get out.
Have you ever stuck in the snow, while driving? How did you get out?