Congrats to Rachelyn P.! Sponsor will be emailing you!!!!
*This is a partnered post. Opinions are my own.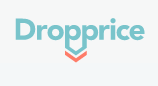 We all love to win things and we all love to see prices dropping, correct? I know I do! Now you can enter to win a $150 Target Gift Card just by 'dropping the price'!
Dropprice is a way for moms to drop prices of quality kids products by sharing them with other moms! I love this! I am a blogger and share things with you all the time. So when I heard about Dropprice I thought it was pretty cool!
Click Image To Make Larger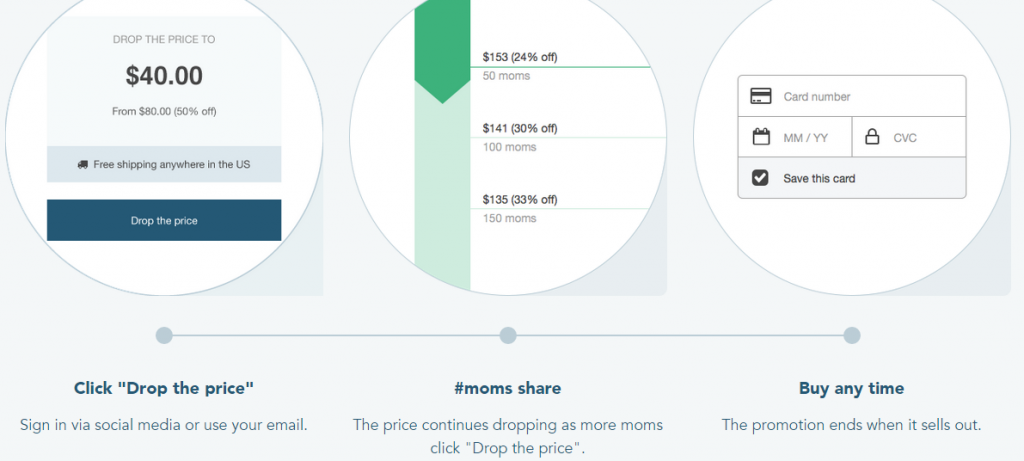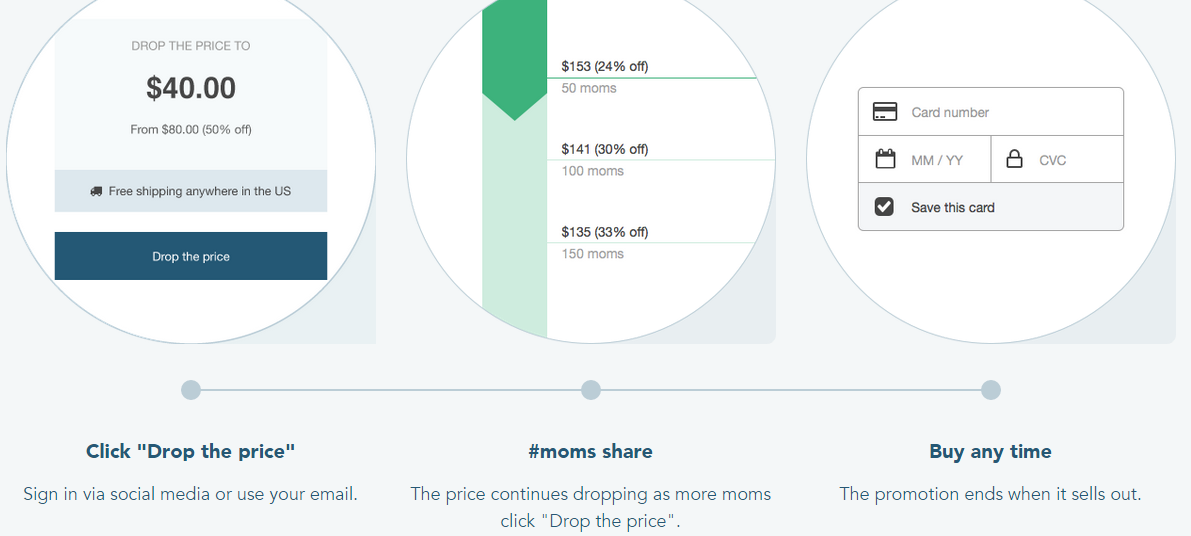 The more you share an item on Dropprice the more the price drops! If you really want an item, just share it with your friends and ask them to share it too. The more it is shared, the lower the price will get. When it gets to a price you want, buy it! Sounds like a fun time to me!
Dropprice wants to offer you a chance to drop some prices and enter to win a $150 Target Gift Card! Yay!
How?
Easy! All you have to do is help moms drop the price on this Magic Cube (see below) and you will be entered to WIN a $150 Target Gift Card. Just click "Drop the price" on the widget below for a chance to win. For even more entries, share it on your social media networks via the widget — every time one of your friends also clicks to drop the price, you'll automatically receive additional giveaway entries!
Ends on 3/16/2015 
Must be an US Resident to win
What Do You Think Of Dropprice.com?