When you are a busy mom who is trying to balance a career and looking after your family, one of the hardest things to do is to find time for yourself. Everyone needs some 'me' time, and just because you're a mother, you should not have to do without yours. Having some time to yourself – even if it's just a half-hour every day – gives you space to relax, clear your mind and re-energize your mind and body.
4 Ways to Find 'Me' Time as a Mom
All of that said, things are hectic when you have kids, and finding five minutes can be sometimes a struggle. Sound familiar? If so, here are four ways you can find 'me' time as a mom.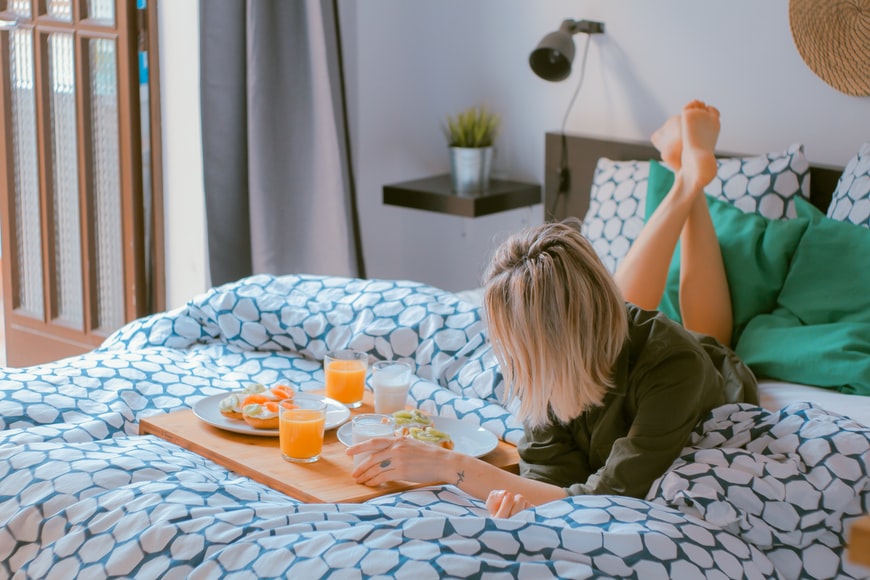 Use Your Mornings
Making the best use of your mornings could be one of the easiest ways to find some time to relax. This will be dependent on the age of your children, but try getting up a bit earlier and make the most of the peace and quiet while nobody else is awake. We sometimes dismiss the morning as a time where we can get things done that we normally would do at other times of the day, but it shouldn't be so. Whatever it is you like to do to relax, get up an hour earlier and do it.
Take a Vacation
Yes, we did say to take a vacation. You may think it's not that easy, and it may cause tension if you go without the rest of your family, but ultimately it will be for your own benefit. A vacation will give you the opportunity to relax and be completely away from family surroundings.
Even with a family, life is supposed to be enjoyed and you don't have to do every single thing with your children. It could be expensive but if you hold a life insurance policy, you can sell it for a lump sum of cash giving you immediate access to funds you can use for your vacation. Take a look at a guide online that explains everything you need to know about selling your term life insurance.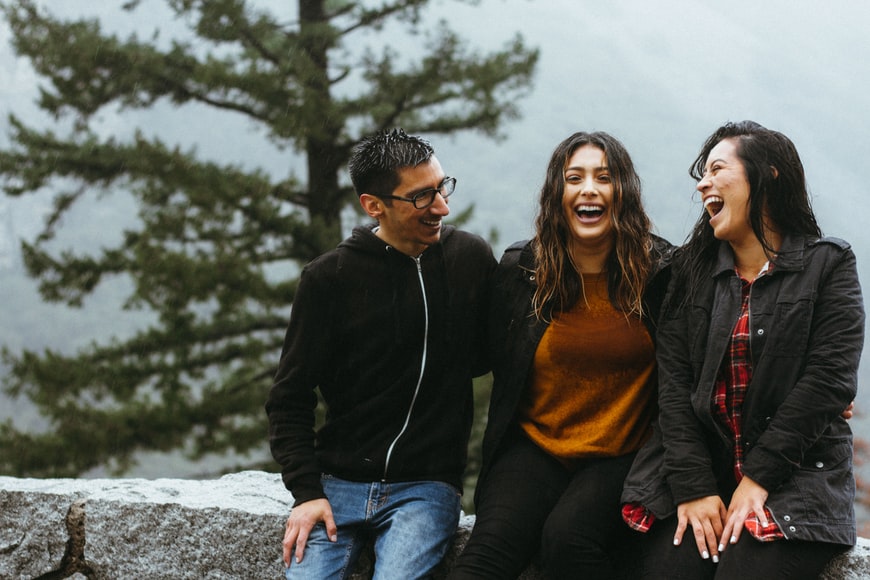 Keep Socializing
You should never forget how important it is to have friends, even when you have a family. The more time you spend around people, the more draining their presence can become and the more irritable you may get.
So, no matter how much you love your family, you have to take time away from them and your friends are the perfect solution. Schedule a meal with them once or twice a week or even just go for a walk with a friend. It gives you someone to talk to while doing something you enjoy.
Share Responsibilities
Never let the whole burden of looking after your children be placed upon you. Your partner should also be doing their fair share of looking after the children. Not doing so will lead to resentment and tension which will be picked up on by your children. If it escalates further into arguments then you will not be creating a happy family environment.
If maintaining a healthy body is important to you, for example, prioritize physical activity and make it known to your partner this is something you need to be your best self. Communicate with your partner and talk about how you can equally share responsibilities when it comes to childcare. This will free up your time and create a happier home.