Turning 12 is a huge milestone for any child and their parent too! It seems like only yesterday you were choosing the perfect crib for them and helping them fasten up their raincoats…and now your little one is no longer so little! A 12th birthday is a big deal, and whether you choose to celebrate at home or at a particular venue, you're going to need some big ideas that will be a huge hit with both the birthday boy and his friends. Below, you will find 5 Birthday Party Ideas For Your 12-Year-Old Son.
There's a lot to think about, from the invitations to the cake and not forgetting the gifts – for great gifts for someone aged 12 click the link – but what about party ideas? Or party themes? Your 12-year-old might already have some ideas in mind, but here are a few others you can throw into the mix.
5 Birthday Party Ideas For Your 12-Year-Old Son
Backyard camping
Turning 12 is a big milestone, but everyone loves a camp out in the backyard – no matter how old they are. And a backyard campout in tents with all his friends? Priceless. It'll be a birthday party he won't forget! Get each guest to bring their own torch, pillow, and sleeping bag to make it a little easier on the organization side of things.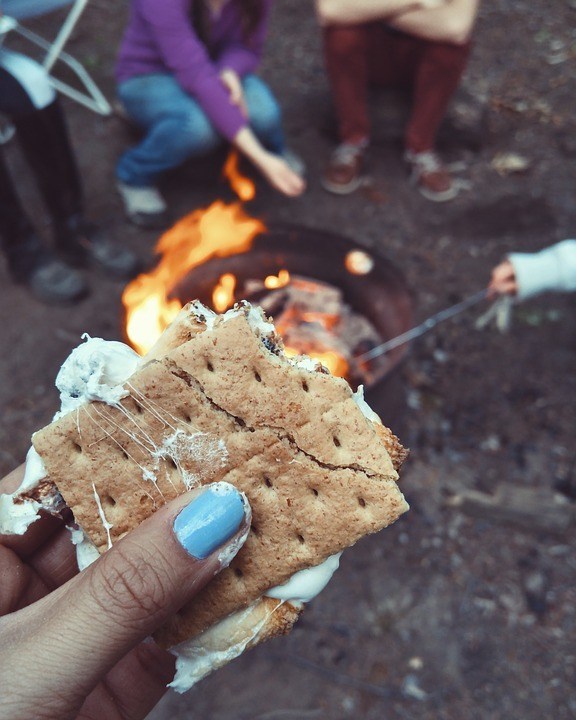 You could cook a BBQ birthday buffet, with plenty of snacks and sweets available, ask your son to create a playlist of his favorite music, and decorate as much (or as little) as your son would like. When it gets dark the guys can toast marshmallows (if they're not too cool), tell ghost stories under the stars, or come up with their own activities.
Movie and Bowling
It's pretty common to find these two venues within close proximity to each other. So, how about spending the afternoon bowling, eating hot dogs and fries at the alley, exchanging gifts and blowing out the birthday cake candles, then heading over to the movie theatre for the birthday boy's choice of the film? This one is ideal if your son has a small, close group of friends. You get to go home to a clean house too!
Pool Party
Not everyone has their own pool but head to your local swimming pool and they'll probably have a birthday party package that suits your numbers and your budget.
On the contrary, you will have countless opportunities to organize the best birthday ever if you decide to host your child's pool party in your yard. In order to get started, you can purchase some themed floaties to keep the kids safe and inflatables that will decorate the venue according to the theme. Learn more about custom-built inflatables to find out how they can help plan the party decorations and impact the overall event ambiance.
Then you can arrange some pool game competitions, such as Marco Polo or Water Volleyball, to lift their spirits. Throwing some coins and small toys into the pool and letting the kids dive in to find them can also be used to create a treasure search. Relay races, cannonball competitions, and synchronized swimming moves are a few other entertaining poolside activities.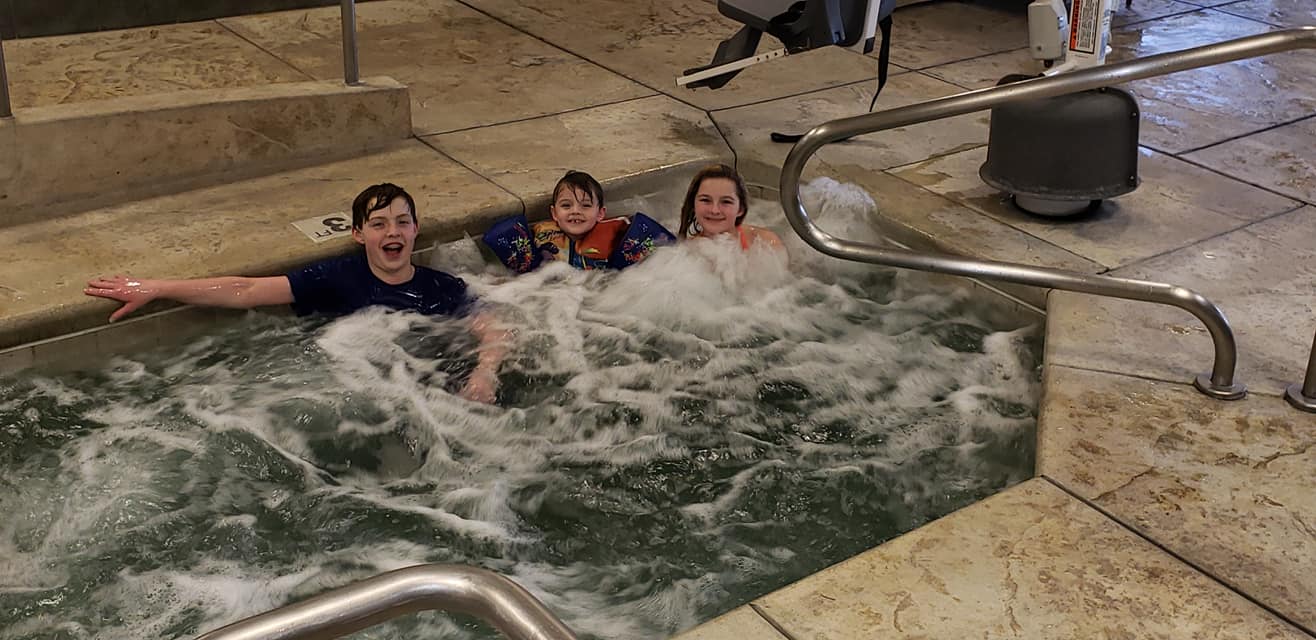 An Outing
Who says it has to be a party? If your child is an avid football fan, then why not get him and his best friend tickets to the next big game? Or if there's a particular band or solo artist that's on tour, get them concert tickets. Bear in mind you'll probably have to go too…
A party at home with a tween twist
Your son might be outgrowing the more traditional birthday party. But that doesn't mean you can't throw him one last party at home. Let them help with the organization, with everything from the theme to the decorations, even the party food is their decision. Even if his friends just want to chill and play video games, as long as everyone has a blast, that's the main thing.
Do you have anything to add to this post? What do you think of these 5 Birthday Party Ideas For Your 12-Year-Old Son?