*Check out these Back-To-School Must-Have Shoes At KidsShoes.com!! Boys and girls shoes that are fashionable, cute and just the right price! I received shoes to review, opinions are my own.
Even though I am no longer in school, for some reason I absolutely cringe when I hear the words 'back-to-school'. YUCK. I think because when I was younger those words always haunted me, funny how they still do.
Back-To-School Must-Have Shoes
But, it is inevitable. Back-to-school (eww!) is arriving quicker than my kids think (I like to let them enjoy their summer and I quietly do the back-to-school shopping for them) and soon school will be in session (next month?! No way!).
I have a lot of things to buy between now and the first day of school, so I started early to help ease the tension for myself. I vouched to shop early and get it done, but now I am not too sure I will be able to! I ended up starting a bit later than I had anticipated. Oh well, at least I am thinking about it now and not a week before school starts, right? I get points for that.
Back-To-School Must-Have Shoes
My kids were each sent a really cute pair of shoes for their first day of school this year. Though my youngest is not going to be in school, he still received a pair so he could feel important too! And, my kids all love their new shoes. They fit them perfectly and the styles are way too dang cute!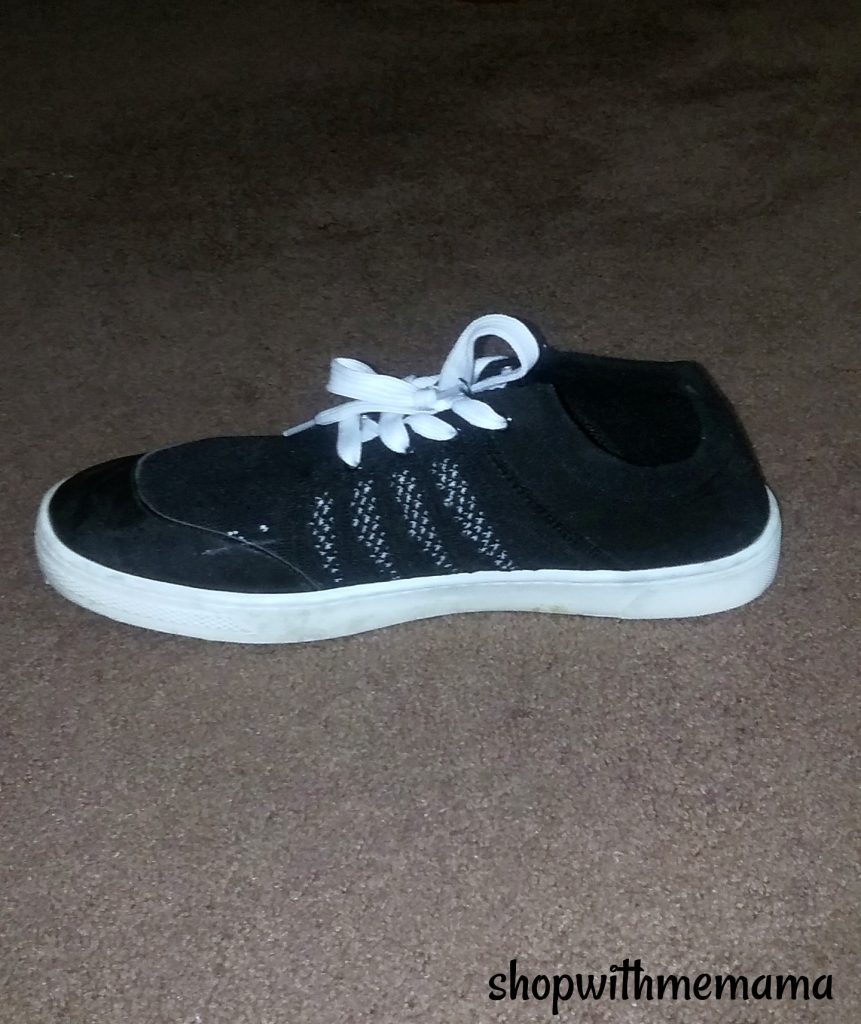 These Back-To-School Must-Have Shoes are affordable and so stylish. I love all the styles to choose from on the KidsShoes.com site. So many fun styles and they are all affordable which this mom loves.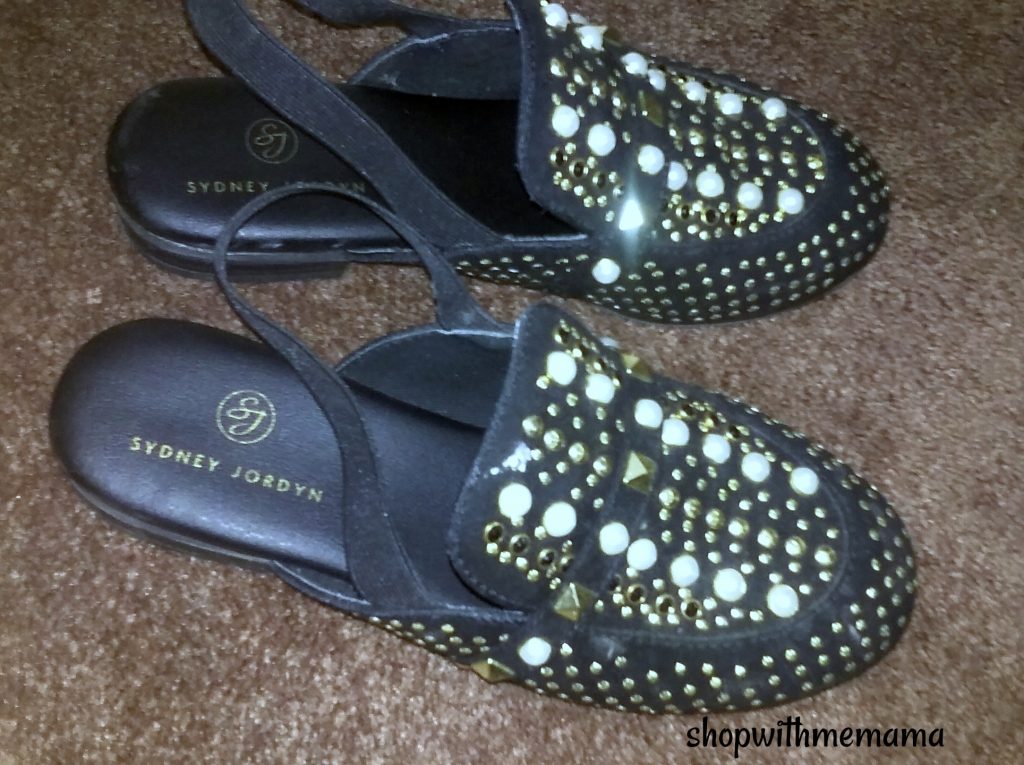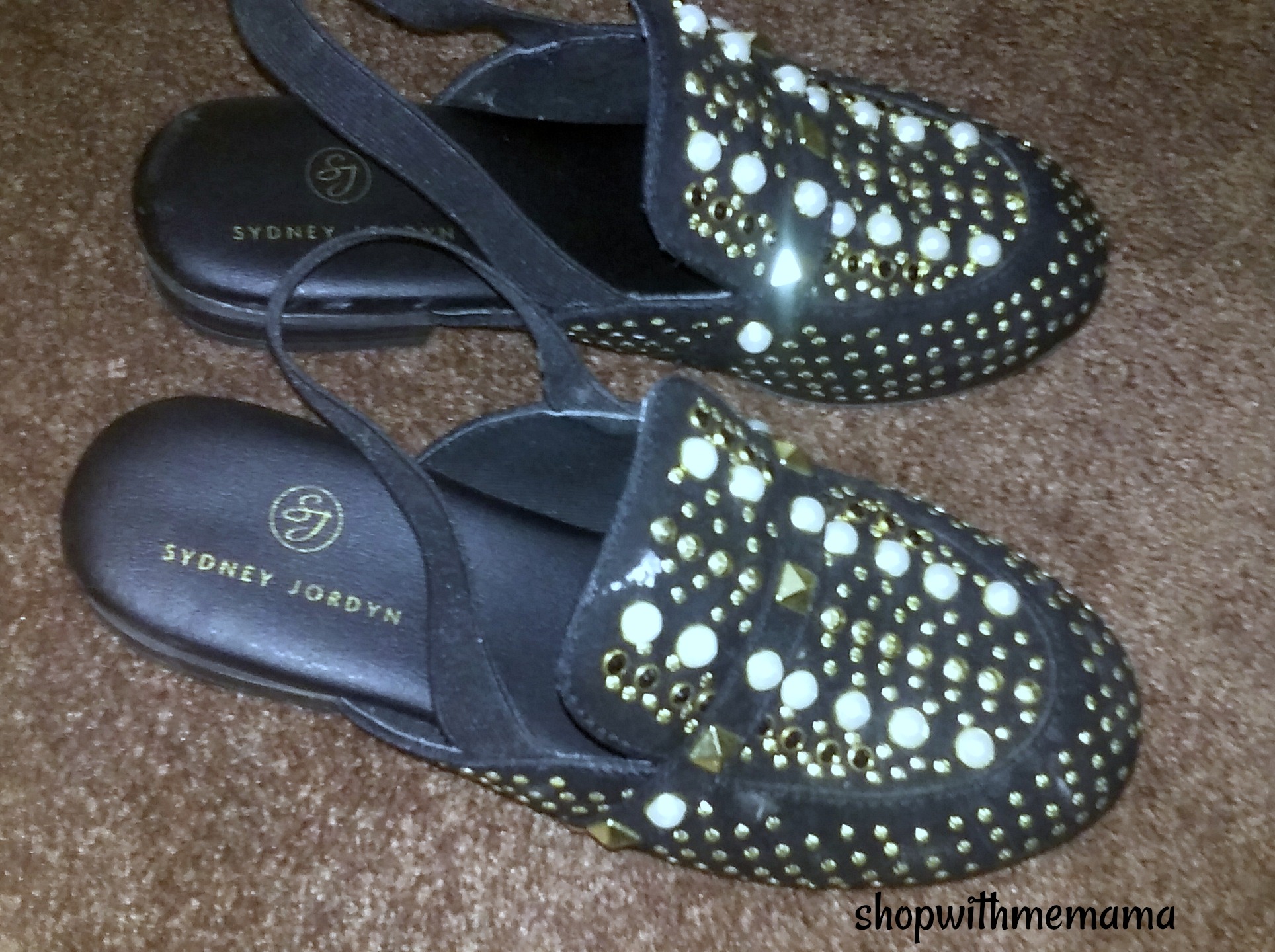 KidsShoes.com is the #1 place to shop for your kid's back-to-school shoes. They are your destination for the best in children's footwear. They offer a variety of designer brands that you know and love. They are the only retailer that has exclusive styles in all of the brands you see on their website. They also add new styles monthly so you are always getting the freshest styles!
We received these awesome shoes from KidsShoes.com and we love them.
Spotty Sport Fly Toddler Shoes
Embellished Mule
Kick Insight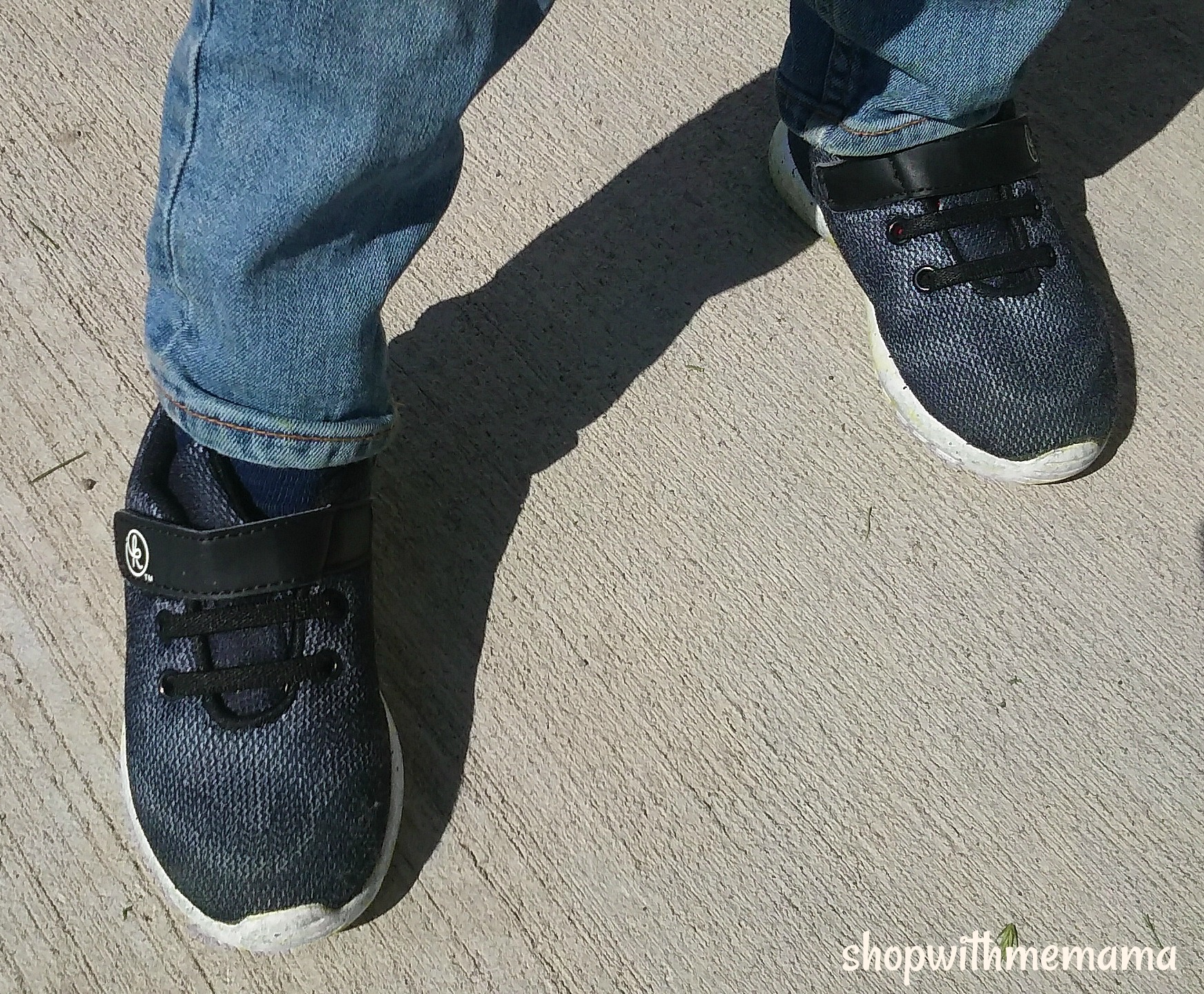 The Spotty Sport Fly Toddler Shoes are my toddler's favorite shoes ever, they really are. He wears them all the time and by the time I could take a picture of these fabulous shoes, he had run in the freshly cut grass and got the bottoms a bit green colored, sigh. But, it washed off with soap and warm/hot water. The Spotty Sport Fly Toddler shoes retail for $15.00!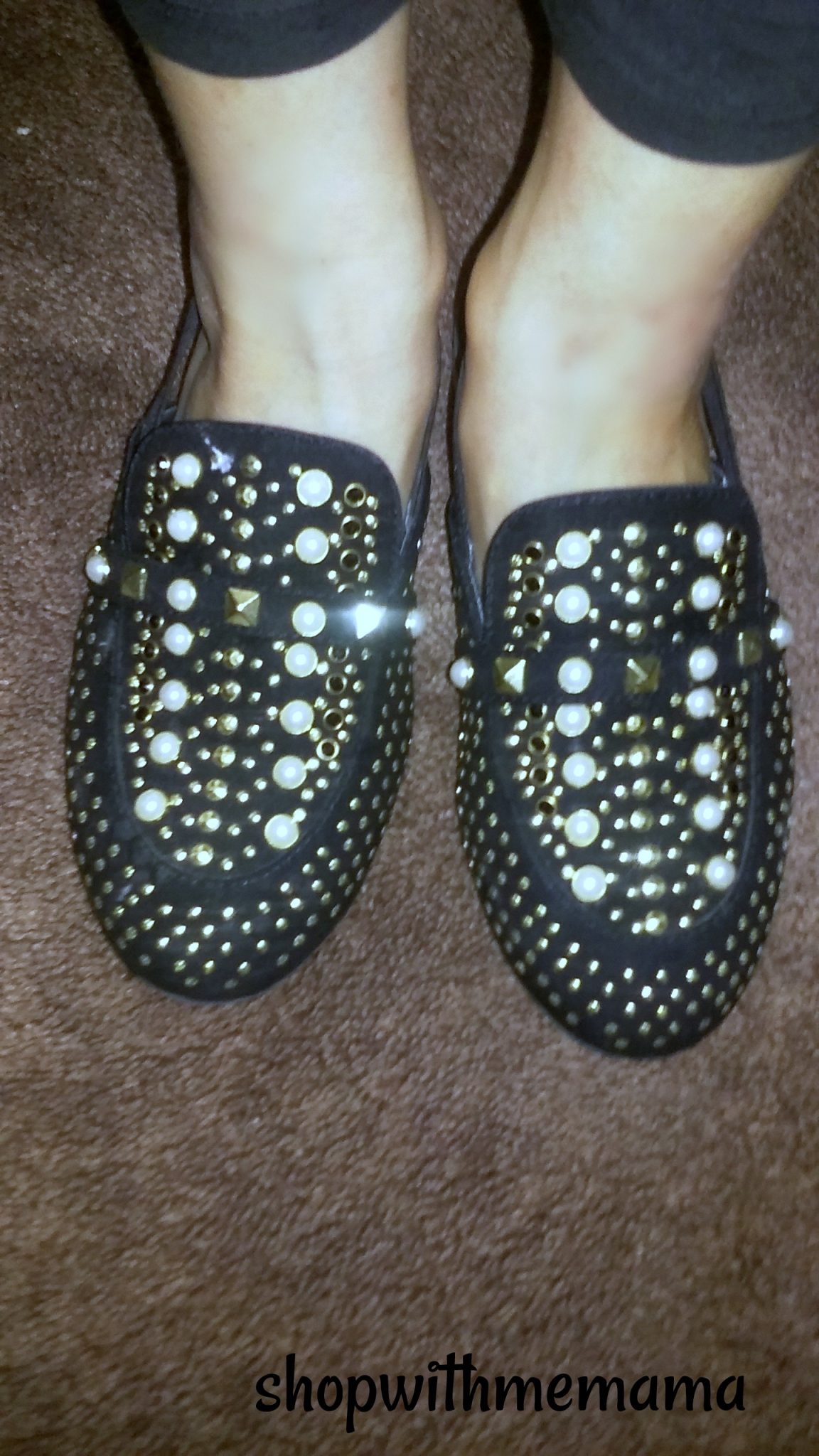 The sparkly and beautifully designed Embellished Mule shoe is just adorable. My little girl looks so cute in these and they fit her really well. She says they are really comfortable and she loves how when she is outside, the embellishments on the shoes sparkle! She is so girlie! These shoes retail for $57.90.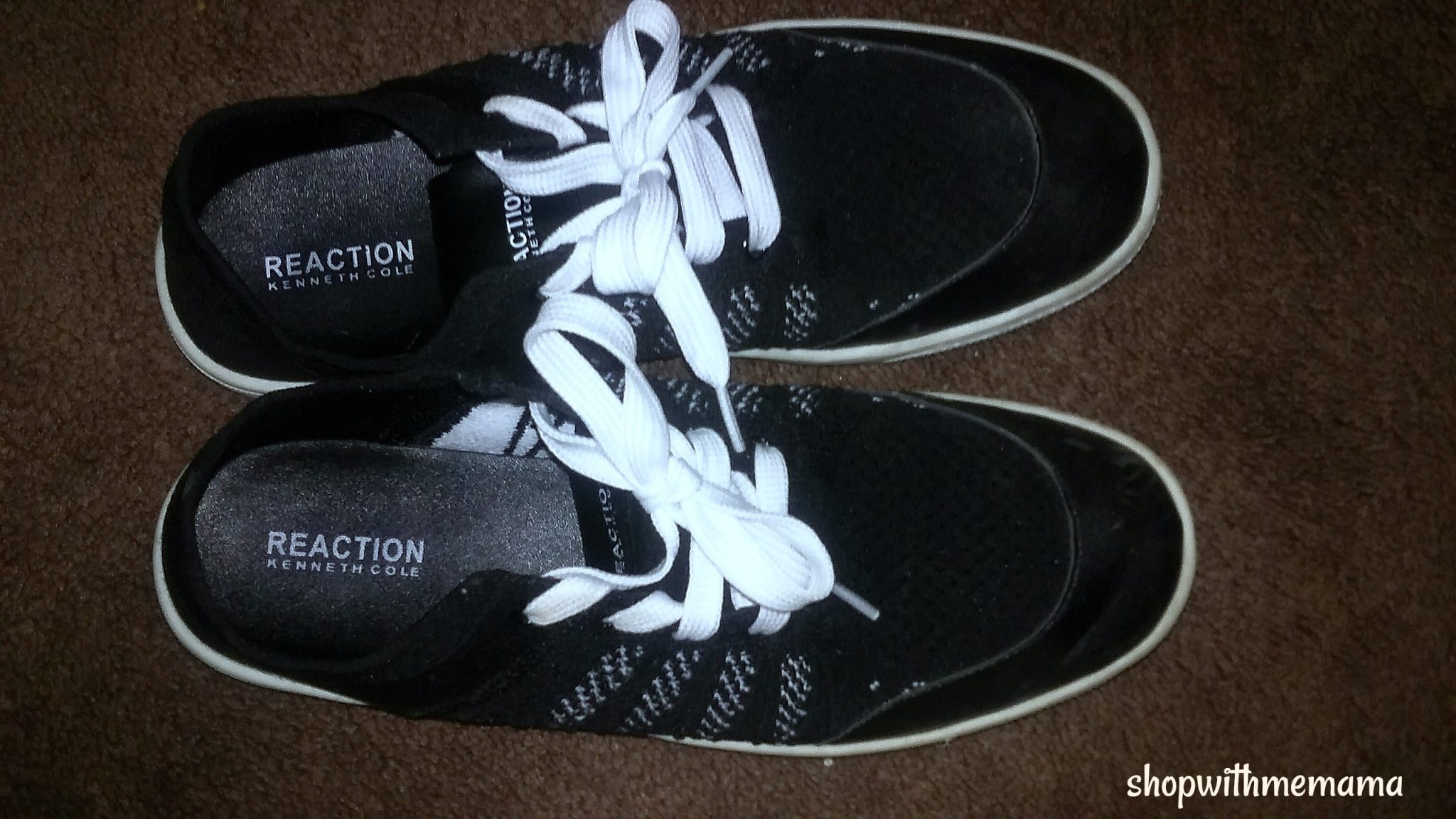 Last but not lease is the Kick Insight shoes that my oldest son received. He is hard to find shoes for, but these shoes fit him perfectly. He likes how comfy they are and they way the look. I agree with him! These retail for $19.00.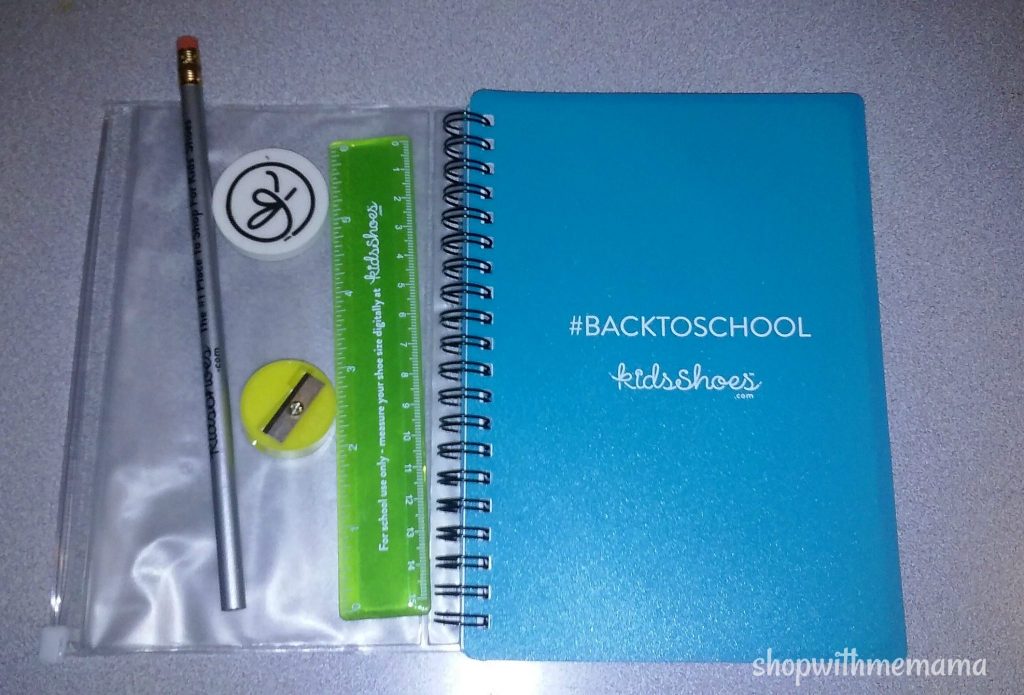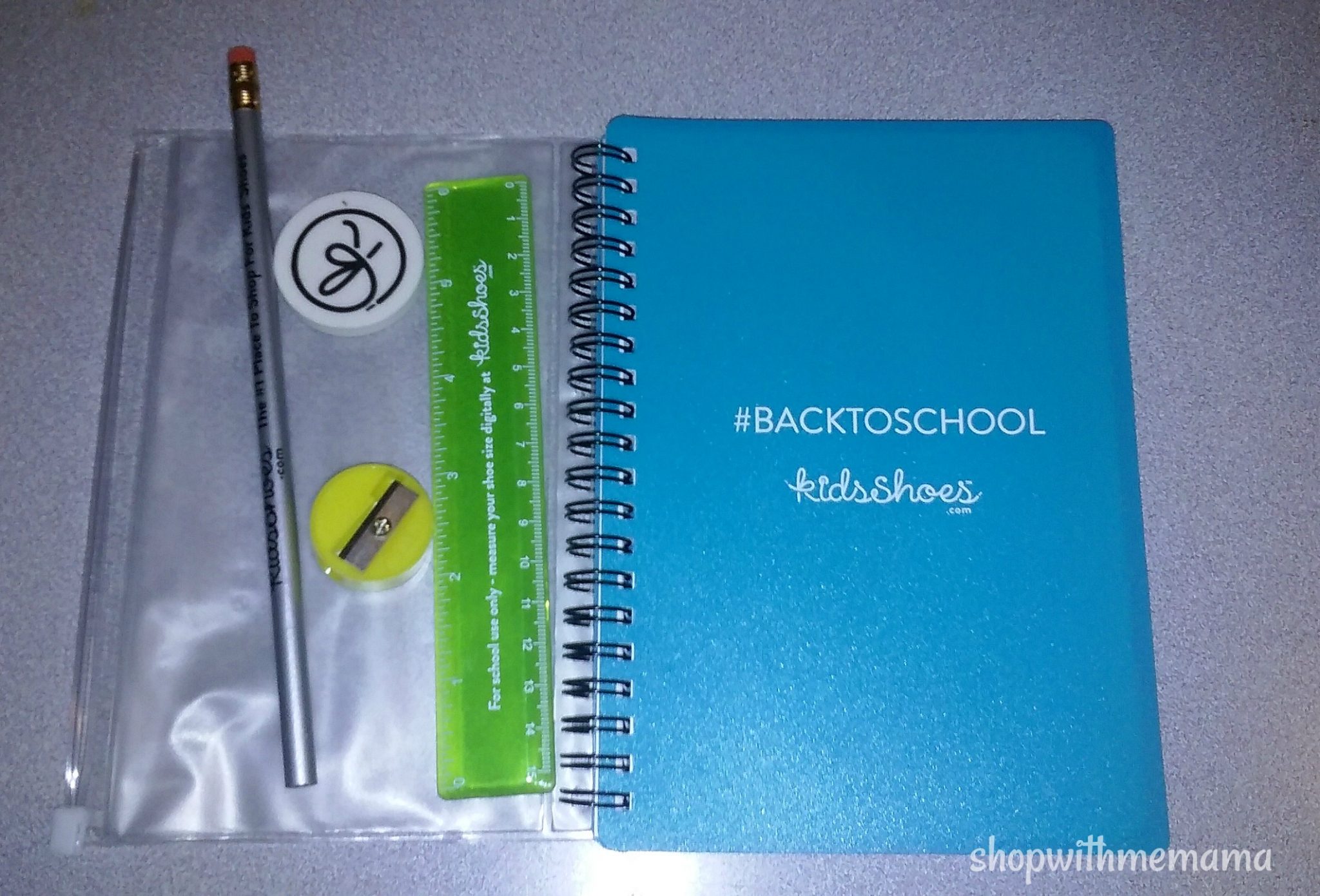 FREE School Supplies with EVERY Order!
I also wanted to mention that with every order of KidsShoes.com, you will be sent FREE School Supplies and a fun fake tattoo! (while supplies last!).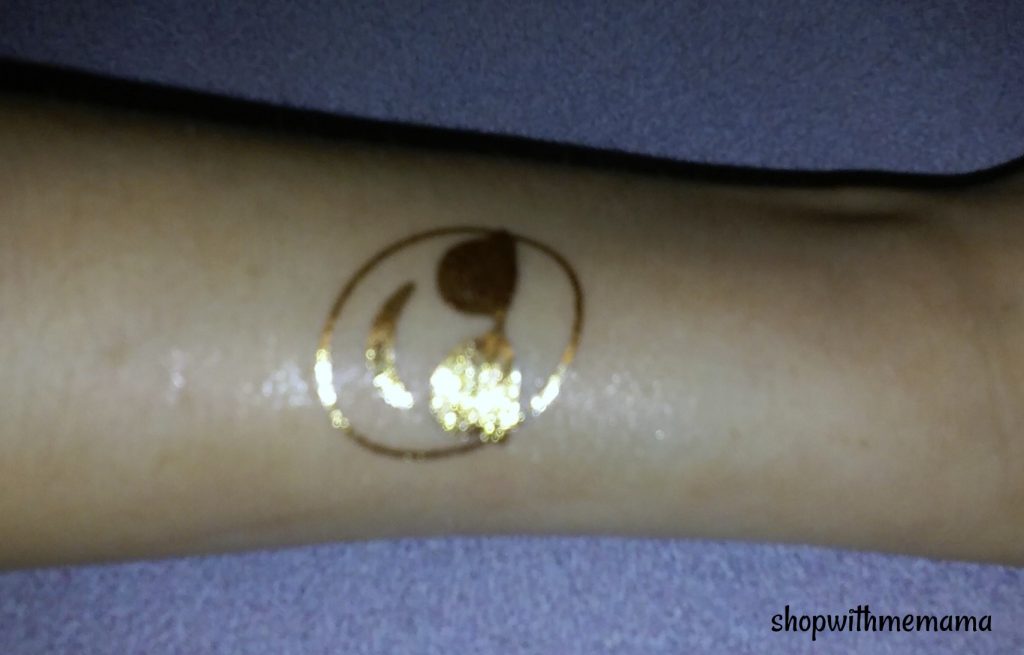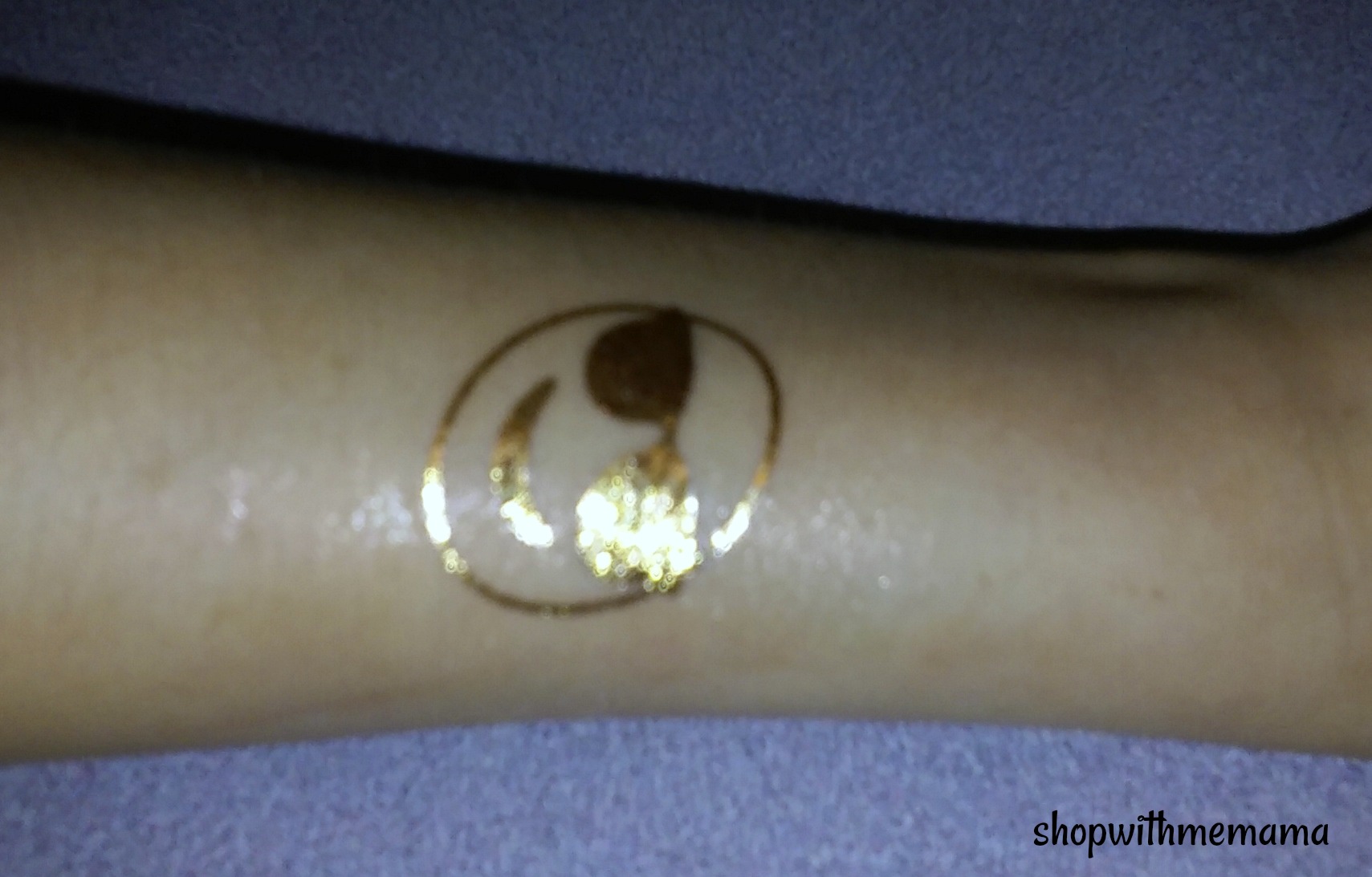 Buy
I hope you will take a look at KidsShoes.com and find a few pairs of shoes for your child or children that are going back-to-school soon. I promise you will find something that they will love at a price you can be proud of!