Planning a backpacking adventure means you are ready to get in touch with your inner "wild". What better way is there to see the world without emptying your savings account? Backpacking travel is an experience in itself. It can offer the best opportunities for sightseeing, learning about other cultures and lifestyles, and meeting people from all over the world. Below, are my Backpacking Tips And Tricks For The New And Seasoned Backpacker!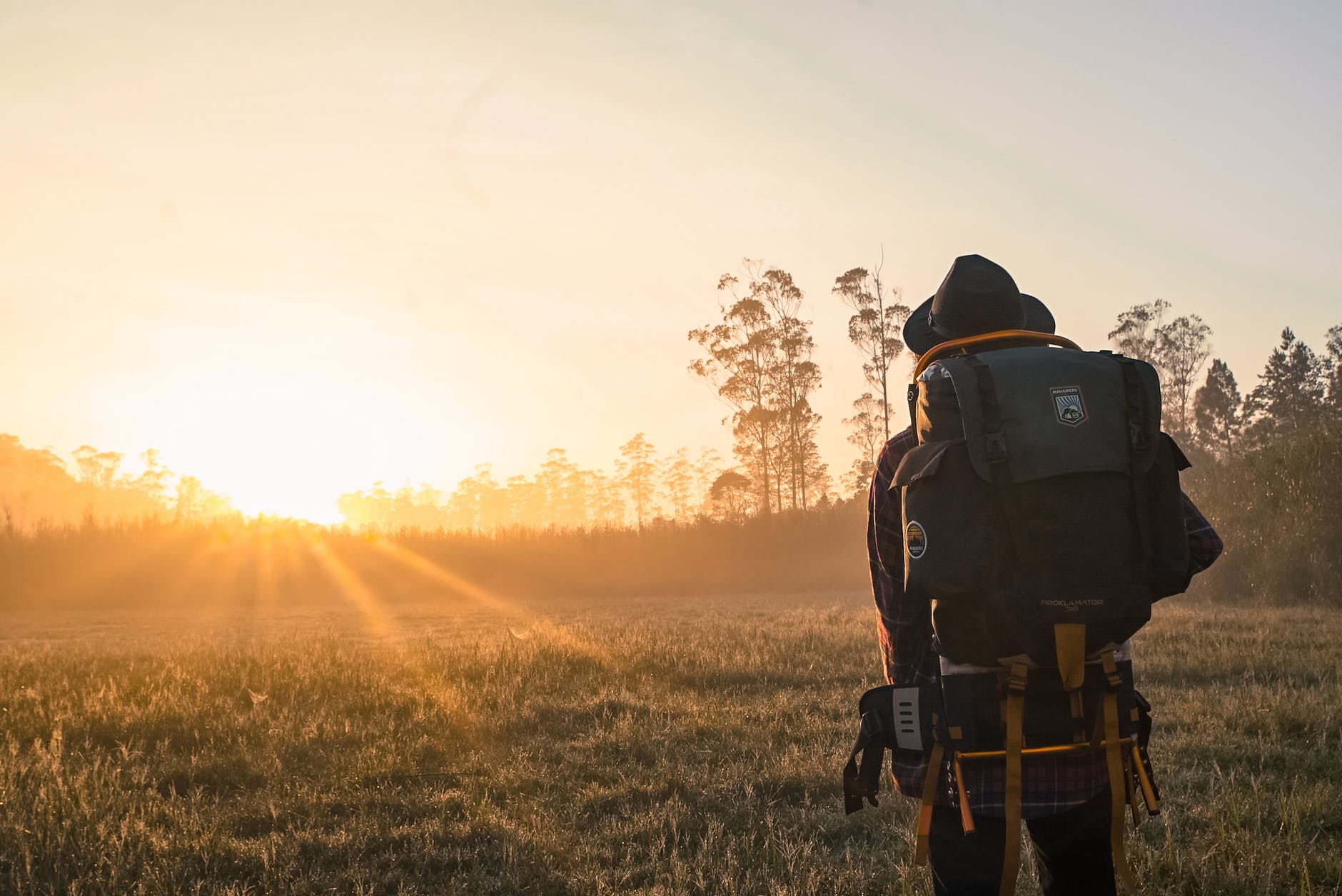 Backpacking Tips And Tricks
Backpackers discover a world of travel unknown to the average tourist. But no one should go into the wild without some tips for survival. You must understand the careful preparations and planning techniques required to make the best of your trip at the smallest cost. So, get ready! Make sure you have a good working vehicle to get you to your hiking destination and grab my Backpacking Tips And Tricks below!
What to Pack
The first item on your list should be a backpack. Your pack will literally be attached to you for a significant portion of your trip, so it is important to find something you can handle. Look for padded straps, smart compartments, and lightweight, but durable material. If you will be taking multiple flights, check out bags with optional strap protection to avoid any risk of damage.
Different sizes of packs are meant to match your body type, not your wardrobe: pick something that fits. When packing, people tend to fill the luggage space they are given, so don't tempt yourself to pack extra weight by buying a backpack with too much space.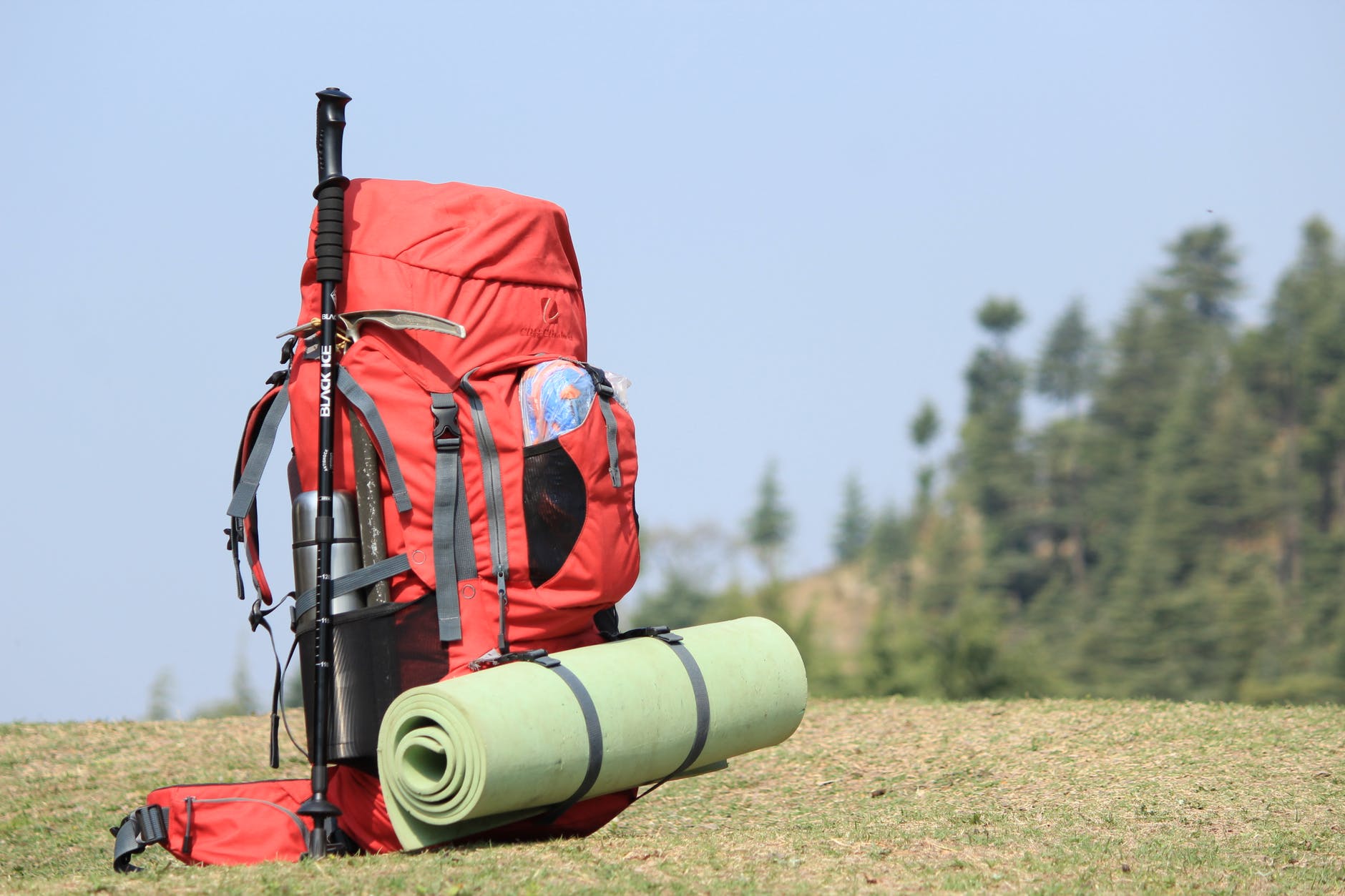 Other must-have items and first aid items include: a quick-dry towel, sleeping bag, flashlight or headlamp, spare batteries, a combination lock, rain gear, Lonely Planet travel guide, money belt, walking/hiking shoes, sandals with straps, water bottle, whistle, watch, hand sanitizer, Band-Aids, Gravol and Tylenol, Polysporin, travel alarm clock, power converter, camera and memory card, Swiss Army Knife, laundry detergent sample, light cotton trousers and shirts (both long and short sleeve), walking shorts, spare socks, earplugs, and toiletries.
It's also important to have: your passport, credit card, bank card, student card, some cash in the currency of your first destination, and photocopies of your passport, credit card, flight information, and health insurance.
Be Smart About Budgeting
Different backpackers make different travel plans; while some like to know where they are going and when others like to change plans and fly with the wind. Whatever plan you decide is best; there are some things to consider in being smart about budgeting.
1. Keep a general itinerary. If you are backpacking across Europe, it's helpful to know at least what countries you will be visiting. This allows you to do some minor research on sightseeing and hostel options, which could pay off later on.
2. Try to book a hostel at least one or two nights before you plan on arriving. You can get a discount by shopping at HostelWorld.com and booking slightly ahead of time throughout your trip.
3. Check out your Lonely Planet guide for tips on sightseeing, hotels, restaurants, and nightlife. You will find everything from reviews to coupons.
4. Use your student card. You may be surprised how many destinations offer student pricing discounts.
5. Keep an eye out for weekly specials, whether at restaurants, bars, or even museums. Prices can vary depending on the day of the week.
6. Book your travel plans ahead of time. Look into options like the Euro Railway Pass if you are backpacking across Europe. Or purchase metro passes that last up to three days depending on the length of your stay in one city. If you are taking a short flight from point A to point B, book it in advance if possible, in order to get the best deal.
Be Prepared to Meet People
Backpackers can be the friendliest and most outgoing people in the world. Staying in shared dorm rooms in hostels will give you great opportunities to share travel stories, give and receive travel tips, and make travel buddies. This is another reason to keep an open daily itinerary. You might meet a fellow backpacker and be convinced to change your sightseeing plans for the day.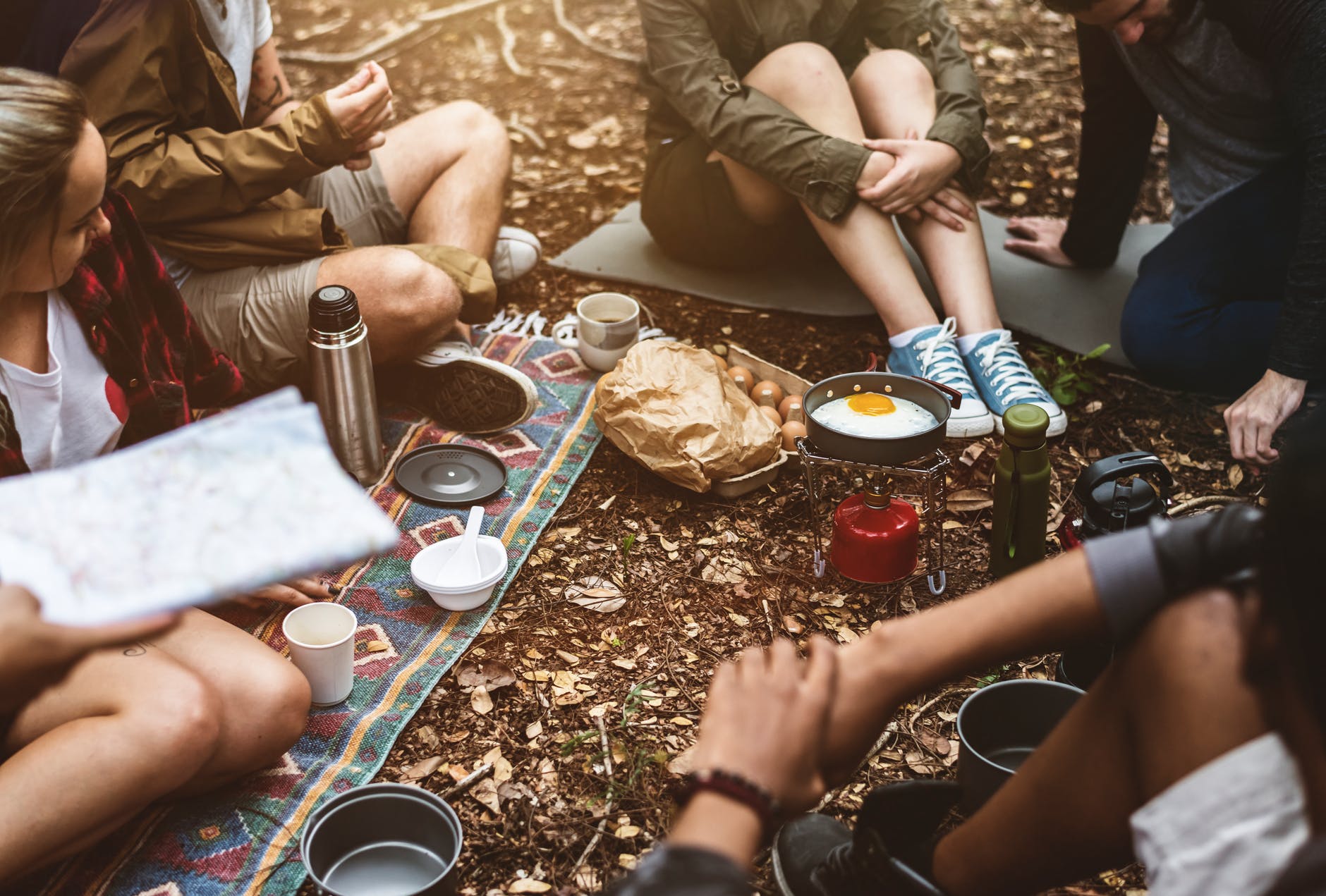 If you prefer the privacy of your own room, be sure to take some time to hang out in the common area of the hostel so you don't miss out on this chance. Also, don't be afraid to ask questions at the front desk on anything from places to eat to where you can find the closest hookah lounge. These people are here to help enhance your trip.
If you find a bar or restaurant you like, and you plan to come back, get to know the staff and especially the bartenders. If they like you, they might give discounted drinks, or perhaps make yours extra delicious. And be friendly with the locals. No one knows more about a destination than the locals who live there every day. They know all the secrets of behind-the-scene touring, and their advice could lead you to learn and see things that not even a search on Google can provide.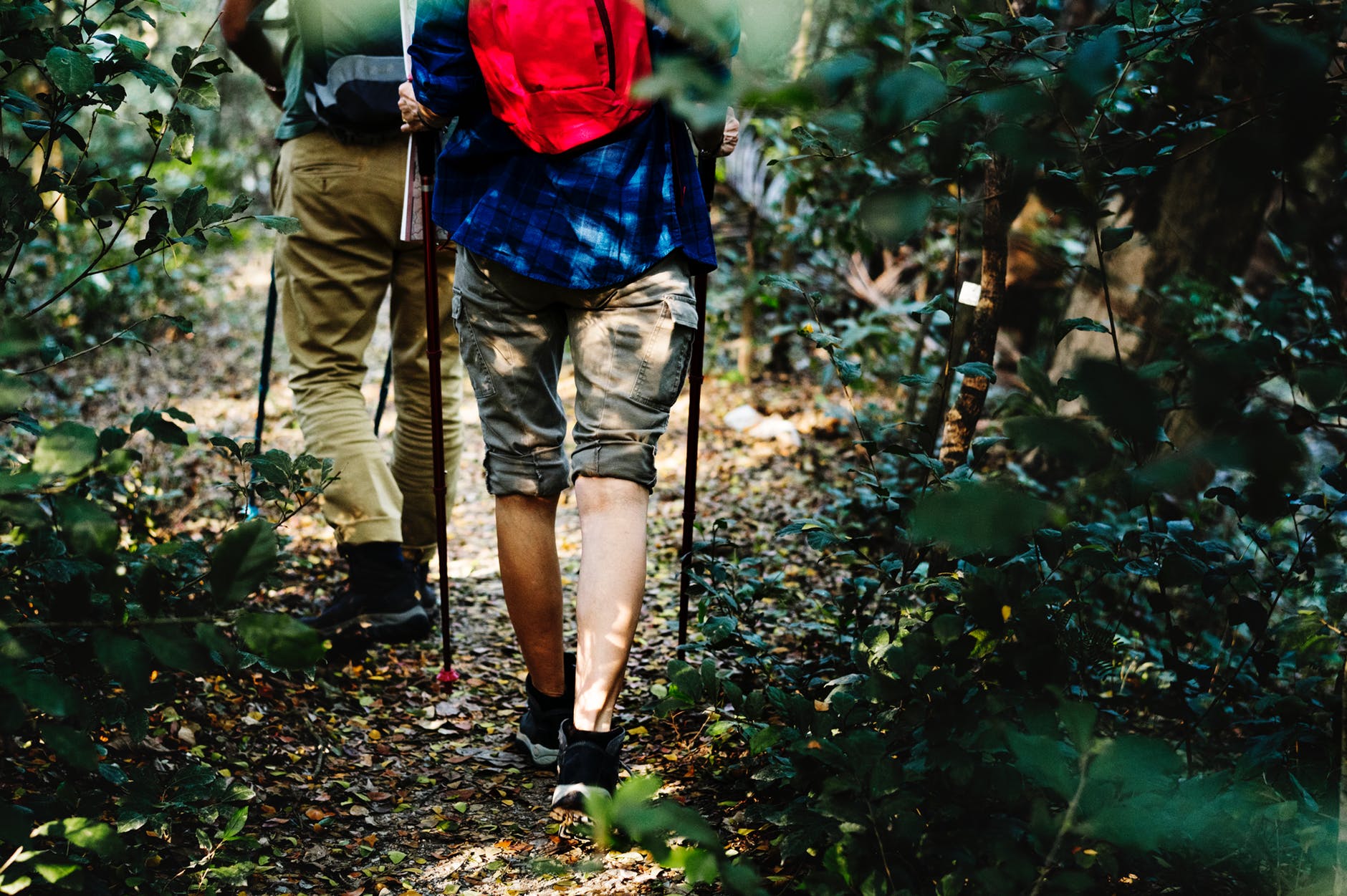 Safety Precautions to Consider
Don't be naive when you are traveling. Tourists, and often backpackers, can attract a lot of unwanted attention. Keep personal belongings hidden, like that new, expensive camera you bought right before your trip. Put luggage locks on the zippers of small backpacks holding your valuables. Be attentive and aware of your surroundings, especially in deserted hallways in the subway, or busy and highly-populated city streets.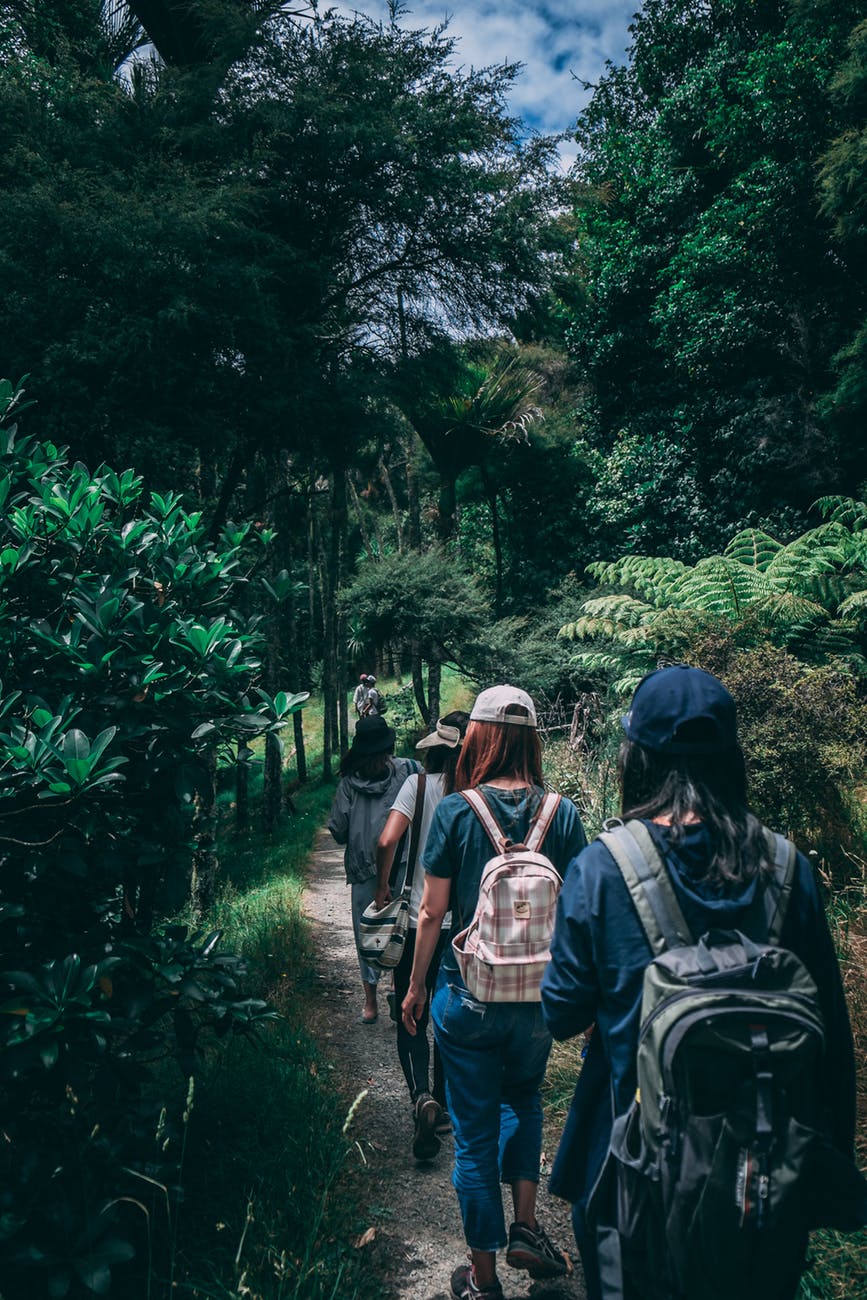 Many hostels offer options to lock up your valuables so you don't take them with you on day trips. Also, be careful about what you leave lying out in the open in your shared dorm room. The backpacking atmosphere is generally relaxed and comfortable, but you should keep your guard up just a little. And of course, be careful about telling strangers you meet at the bar personal information like where you are staying for the night.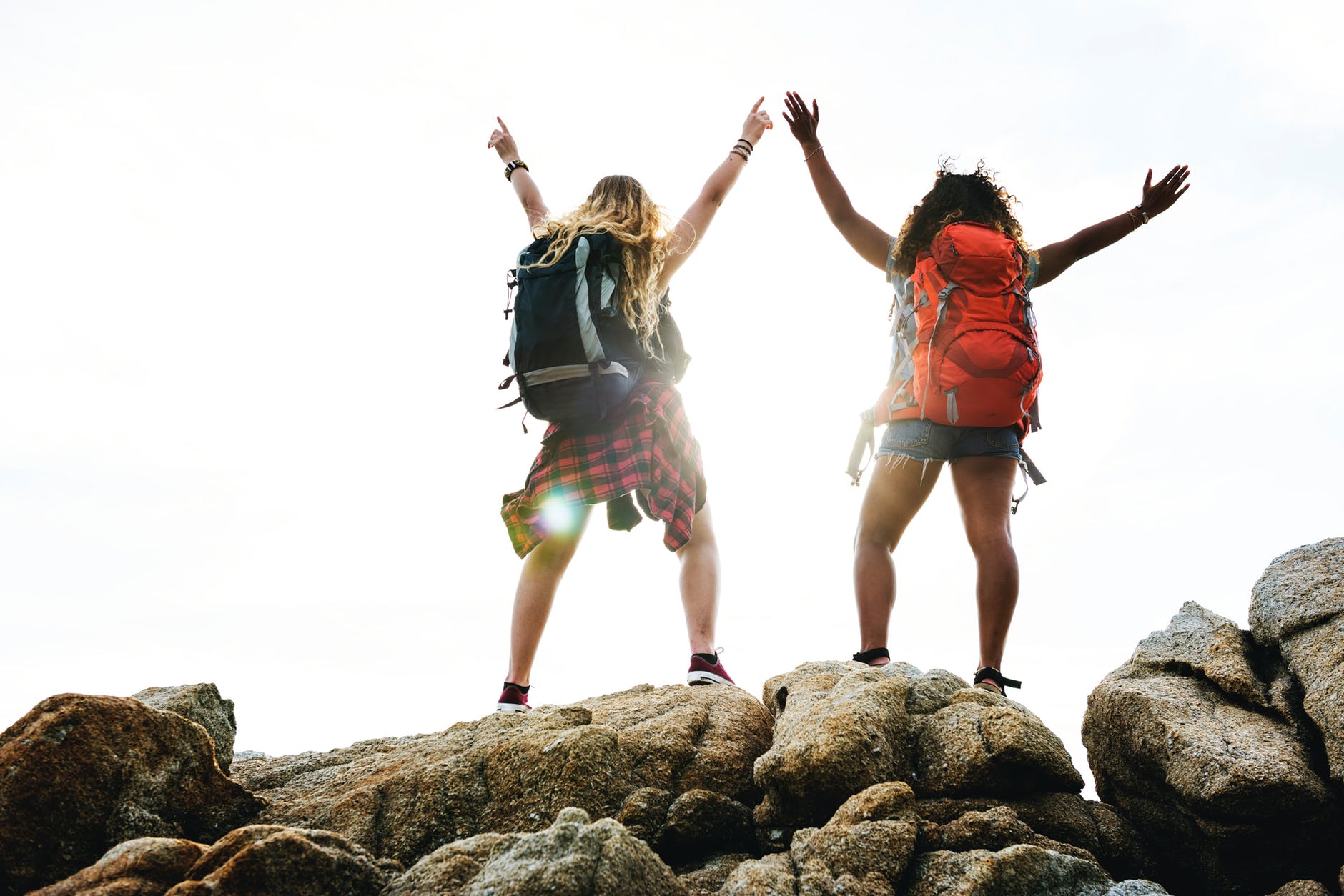 Let Loose and Have Fun
Now that you have all the survival tips on how to pack, save money, and stay safe, be sure to soak up all the pleasures of your trip. Keep a journal of your adventures so you can look back on them at a later date. Pack as much fun as you can into your tight travel schedule and take advantage of new possibilities. This might be the only chance you have to see the world through the eyes of the backpacker; so make sure you don't blink and miss it.
Free Printable Backpacking Tips And Tricks Backpacking Checklist