*CBD College First Aid Kit was received.
I know we do not want to think about going back to school anytime soon, right? However, if you have a college-bound kid, then chances are you HAVE to think about this! You have to help them prepare for their new school year at college! There are so many things a college-bound child will need but one thing that is often times overlooked is a first aid kit! And, if you are more of a natural person, I wanted to recommend a CBD College First Aid Kit to you!
CBD is becoming more and more popular and I can see why. I have been using CBD products for about 2 years now and I love them! My whole family uses CBD products. They are safe for everyone in your family.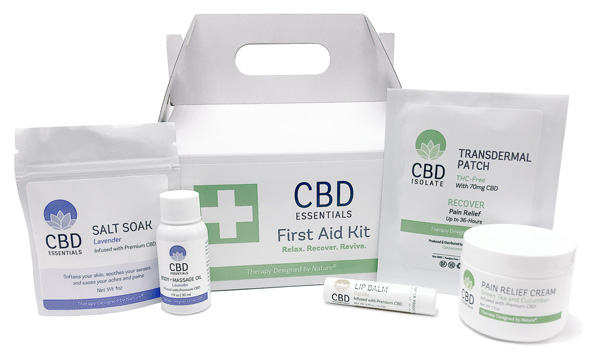 A little goes a long way with CBD products because they are so pure (I had to learn this!!!). CBD products are not like regular beauty or health products because they are therapeutic and include natural medicine. The products I received from the company CBD Essentials are so pure that they don't even contain a preservative. The potency and quality of their CBD products are amazing!
CBD College First Aid Kit
I received a Deluxe CBD College First Aid Kit that included the following products:
*1.5 oz. Pain Relief Cream (available in Green Tea Cucumber and Natural)
*1 oz. CBD Essentials Salt Soak (available in Green Tea Cucumber, Eucalyptus, Lavender, and Natural)
*1 oz. CBD Essentials Body + Massage Oil (available in Green Tea Cucumber, Peppermint, Eucalyptus, Lavender, and Natural)
*0.15 oz. CBD Essentials Lip Balm (available in Tropical Punch, Grape, Coconut, Vanilla, and Peppermint)
*CBD Essentials Transdermal Patch (unscented)
After a long day working on my computer and entertaining my three kids at home for the summer, I like to take a nice, hot bath in my whirlpool tub! And, having some amazing CBD Essentials Salt to soak in, really makes the ending to my day that much better! I love to relax in my bath for at least 15-20 minutes and you better believe those few minutes are ALL mine! I love my 'me' time!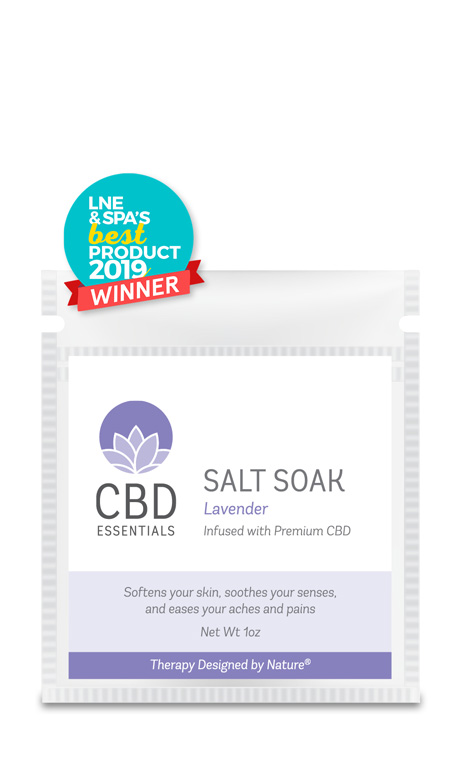 My favorite CBD Essentials Salk Soak was the Lavender because it helped me relax before bedtime! The scent of the lavender is really calming and leaves my skin nice and soft too. The therapeutic blend of immune-boosting, mineral-rich sea salts are combined with premium CBD and select terpenes. This CBD salt soak was formulated to soothe sore, tired muscles, reduce stress, and induce relaxation. And yes, it does all that!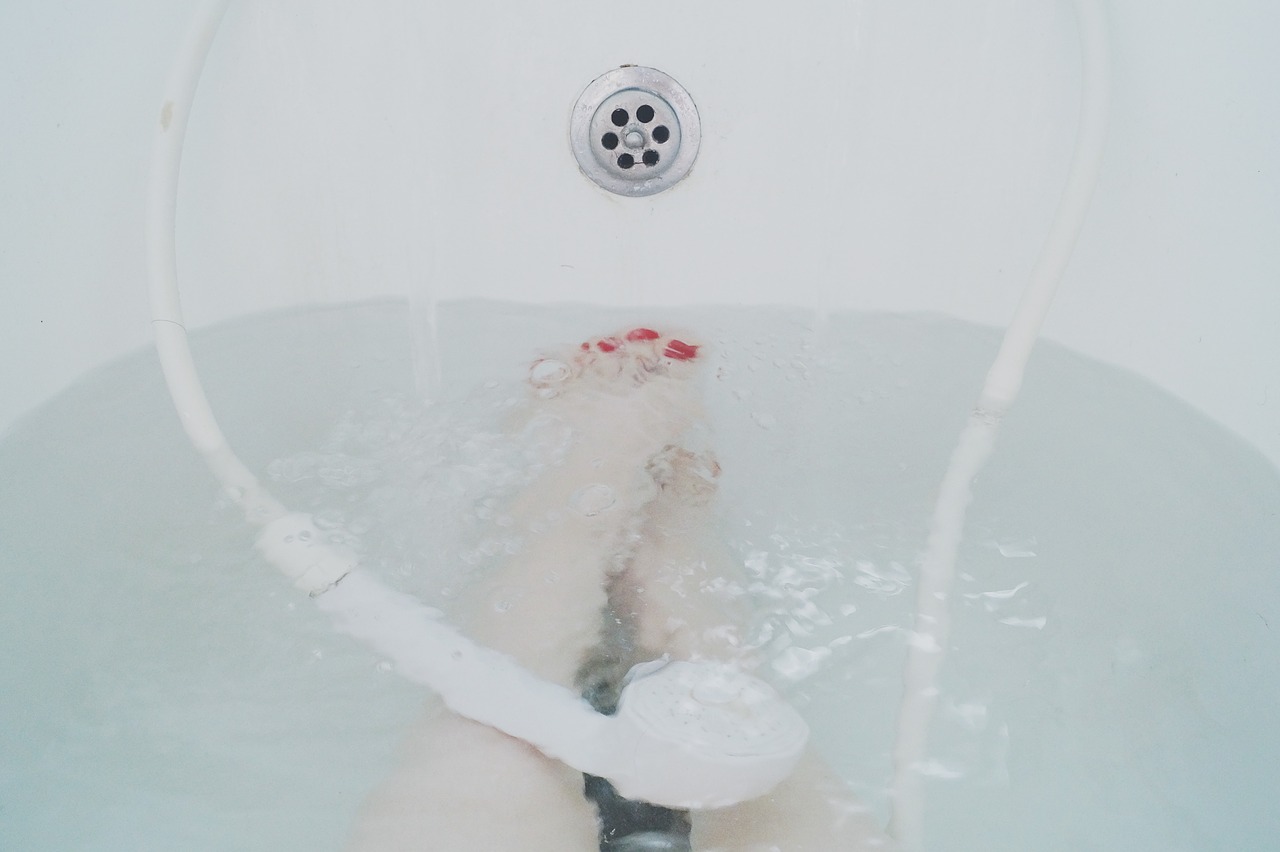 Now, I know that college students don't normally have a bathtub to soak in at night, however, you do have a sink! Pour some of the contents into a sink with warm water and jump up on the counter and soak your feet in it for 15 minutes or so. Breathe in the scent deeply and just relax! Great for those anxiety-ridden days of college!
After you soak your tootsies in the amazing CBD Salt Soak, grab the CBD Essentials Body + Massage Oil from your CBD College First Aid Kit and rub the oil into your legs and feet. Really massage it in! This product features organic coconut oil infused with premium CBD to reduce discomfort associated with muscle and joint inflammation.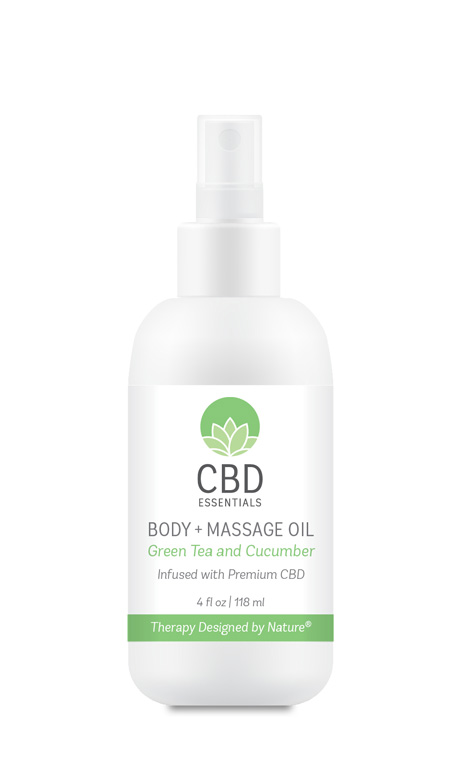 It is non-greasy and is topically applied to help rejuvenate tired muscles and aching joints, enhancing recovery and relieving pain. It has been shown to help reduce inflammation associated with arthritis, fibromyalgia, tendinitis, and even psoriasis! This is designed for all skin types and can help to improve dry skin, by deeply hydrating your skin.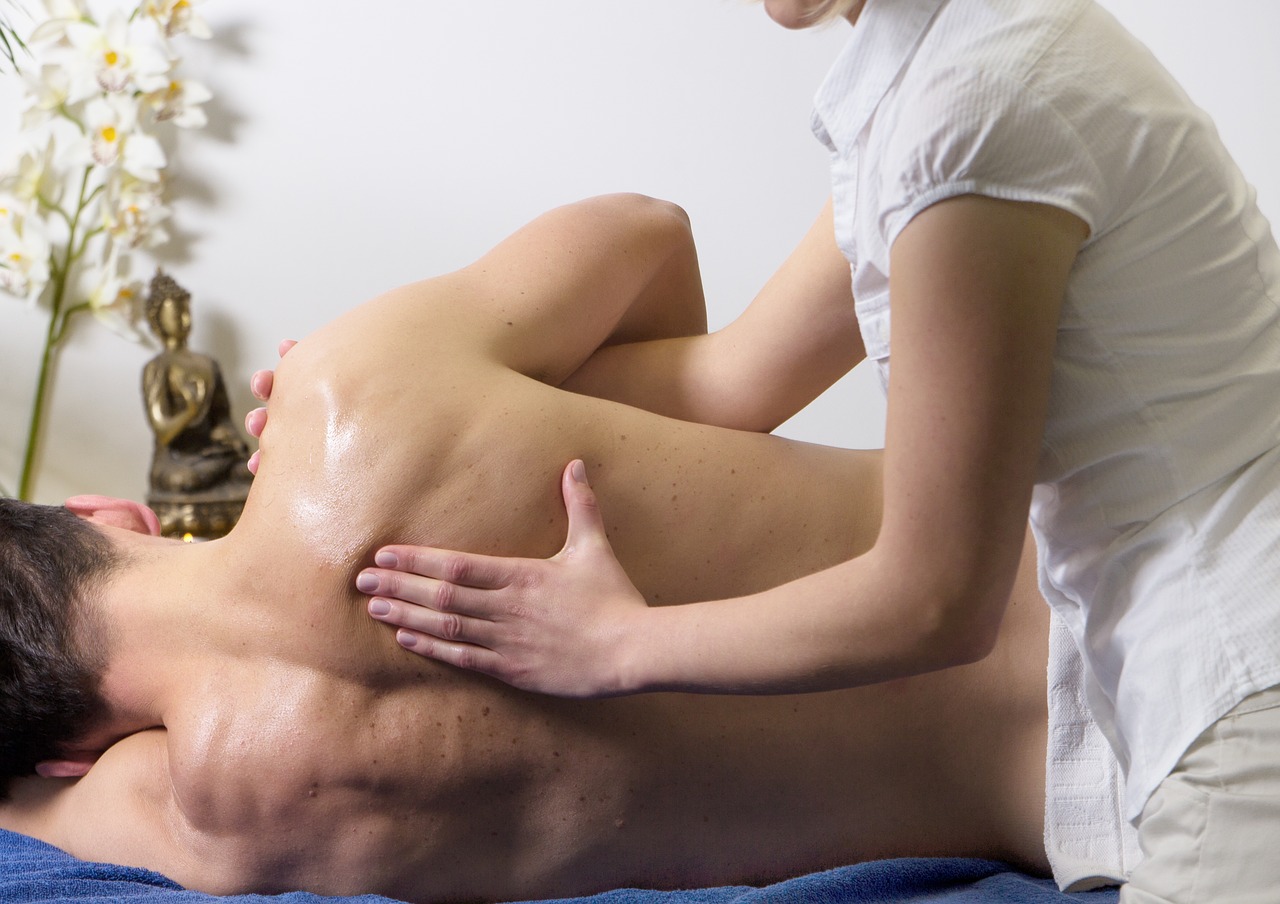 I use this on my hubby's back at night because he has a bad lower back. I do this right before bedtime so that he is able to sleep more soundly without waking up so much. I really massage it into his skin so that it absorbs entirely. I follow this massage oil with the CBD Pain Relief Cream, for more pain relief! It really works and my hubby loves it.
The CBD body cream is formulated to offer pain relief for sore muscles, aching joints, and chronic skin conditions. My daughter and younger son use this too. I will need to buy more soon because so many people in my family love and are using this cream! This CBD pain relief cream is a therapeutic blend of premium CBD, select terpenes, and organic hydration such as coconut oil and shea butter. The product uses 50 mg. per oz. of premium CBD.
The CBD Essentials Body + Massage Oil also comes in a convenient roll-on applicator and makes it super easy to take it along with you for on-the-go! It is available in green tea cucumber, peppermint, eucalyptus, lavender, and natural.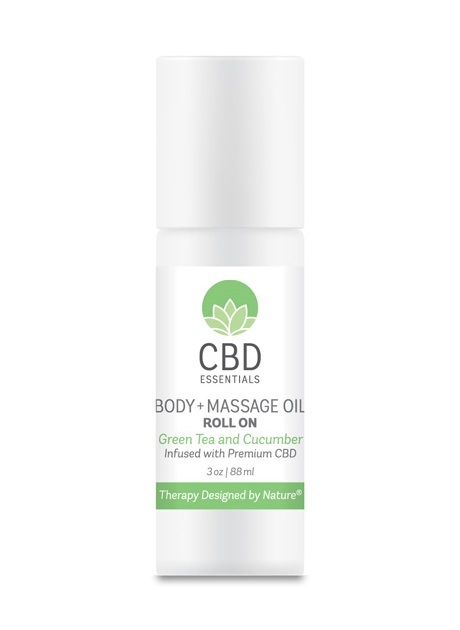 Feeling a bit antsy and have anxiety about the first day of college? Who wouldn't? The CBD Essentials Transdermal Patch that comes in the Deluxe CBD College First Aid Kit can help you with that! This is a THC-FREE time-released product that delivers 70 mg. of premium CBD via a 2.5 in. by 3.5 in. waterproof adhesive patch (you can wear it in the shower and during a workout!). This patch is effective for up to 36 hours! Now, worrying can be left at home, and so can your anxiety about the first (or 5th!) day of college.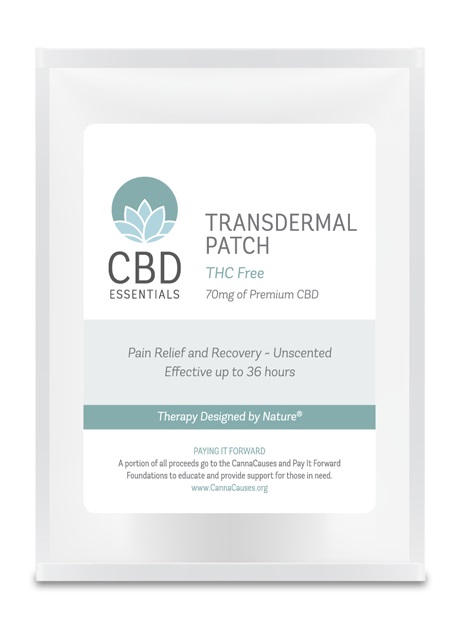 I don't know about you, but I am a big fan of chapstick. So when I saw that the CBD College First Aid Kit came with some lip balms, I was excited about it! The CBD Essentials Lip Balm is the first lip balm launched by this brand.
It is formulated to moisturize your lips from the discomfort associated with dryness. It helps to deeply hydrate your lips and has long-lasting protection. This lip balm keeps my lips so soft and moisturized. I love the lip balms! These go everywhere with me!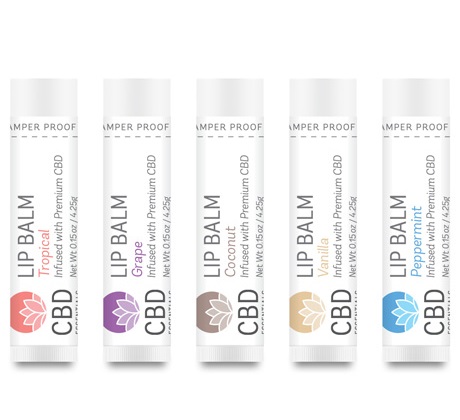 About CBD
CBD is non-psychoactive. Cannabinoids are chemical compounds found in the cannabis plant that act on cannabinoid receptors in cells in the human body that alter neurotransmitter release in the brain. Ligands or bonding molecules for these receptor proteins include endocannabinoids which are naturally produced in the body. Terpenes refer to a class of compounds found in nearly every plant species including cannabis.
They have been shown to influence many biological activities—including reduction of inflammation, reduced sensitivity to pain, and reduced anxiety. Terpenes and cannabinoids share a common biochemical precursor, giving them the ability to bind with different biological substances in the body, including receptors and enzymes.
Real-world testing has shown CBD to have antioxidant and anti-inflammatory properties and to act as an antibacterial, antitumoral and antimicrobial. Studies also have shown that CBD can balance oil production in the skin. Furthermore, because the human body's endocannabinoid system (ECS) is critically responsible for the life cycle of basal skin cells, some treatments encourage the ECS with topically applied CBD in an effort to help regulate the production of healthy skin.
Cannaisseur Brands Launches New CBD Essentials! "Therapy Designed by Nature"
Cannaisseur Brands is re-launching its topically applied terpene-rich CBD Essentials product line with new branding, logo, and packaging. The brand was founded by CBD industry expert and advocate Aryn Sieber, who consults with physicians and patients nationwide on the responsible use and medicinal benefits of cannabis.
Sieber became a sought-after professional leader in the industry after using cannabis during his own battle with Stage IV cancer. CBD Essentials topically applied products are lab-formulated, third-party tested, and batch numbered to ensure quality and consistency.
All CBD Essentials products feature Sieber's award-winning flower and meet the federal requirements of the 2018 Farm Bill, which mandates that all CBD-infused products are derived from dried Cannabis Sativa L. plant material that contains less than 0.3 percent THC to be legal in the United States.
CBD Essentials features:
Premium Cannabidiol (CBD) from terpene-rich feminized female plants
Non-psychoactive
Ideal for all skin types
Helps relieve chronic muscle and joint pain
Helps relieve discomfort from chronic skin conditions
Deeply moisturizes and hydrates dry skin
Lab formulated and third-party tested
Award-winning formulas
*It is important to note that therapeutic statements for CBD products are not yet evaluated by the Food and Drug Administration and are not intended to diagnose, treat, cure, or prevent any disease.
Buy
CBD Essentials products are available at CannasseurBrands.com and select spas, wellness centers, and specialty retail outlets nationwide. Find out more info here.