Baked Salmon, Sticky Rice, Cooked Asparagus, and Chocolate Truffle Cheesecake! Yep, that is what is for dinner over here tonight (last night we had a chicken enchiladas bake!)! YUM! It all turned out so delicious!
I baked the salmon fillets in our oven at 375 degrees for 15 minutes, put a little Johnnys seasoning on it and butter. Then I sauteed the asparagus in butter and garlic with a little bit of Johnny's seasoning salt. The rice is just sticky rice you can buy at the store. Next was the Chocolate Truffle Cheesecake!
I had enough to do two pies! This will go well with a chocolate fountain if you are having a special occasion. Sephra has posted some promo codes on https://couponscollector.com/store/sephra. They specialized in chocolate fountains for weddings days and other similar events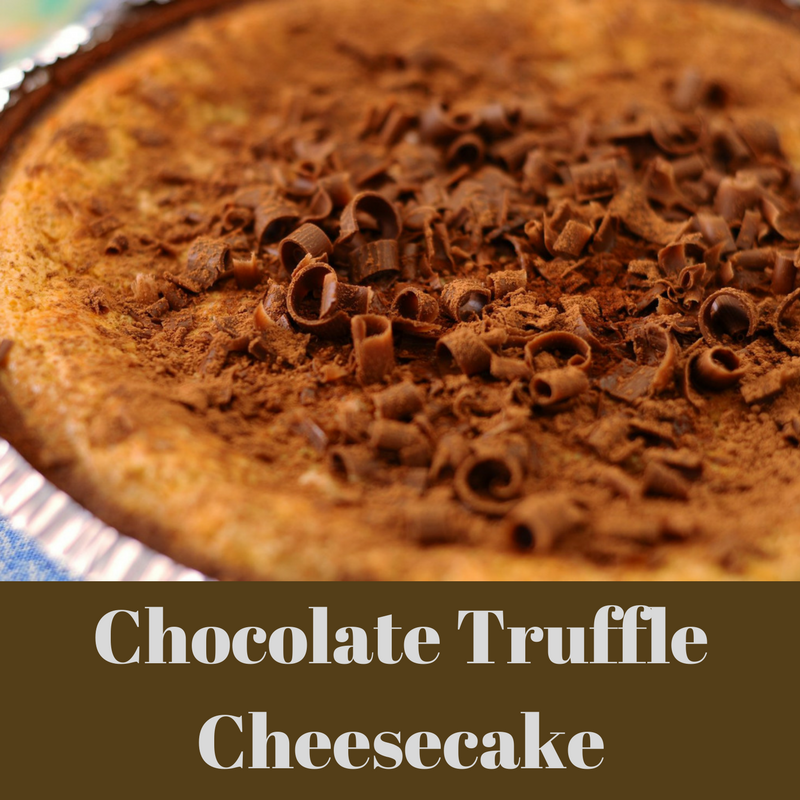 Chocolate Truffle Cheesecake:
2 pie pans of the oreo cookie already crunched in it
2 tbsp of butter
3 pkg of (8 oz each) Philadelphia cream cheese, softened
1 can of (14 ounces) sweetened condensed milk
2 tsp. vanilla
1 pkg (12 ounces) semi-sweet chocolate chips, melted and slightly cooled
4 eggs
Preheat oven to 300 degrees.
Beat cream cheese sweetened condensed milk and vanilla in a large bowl.
Add chocolate, mix well.
Add eggs and mix well.
Pour over pie crust.
Bake for 1 hour 5 min. or until center is almost set.
Refrigerate at least 4 hours.
Garnish with raspberries or whatever you so desire and enjoy! We loved ours!!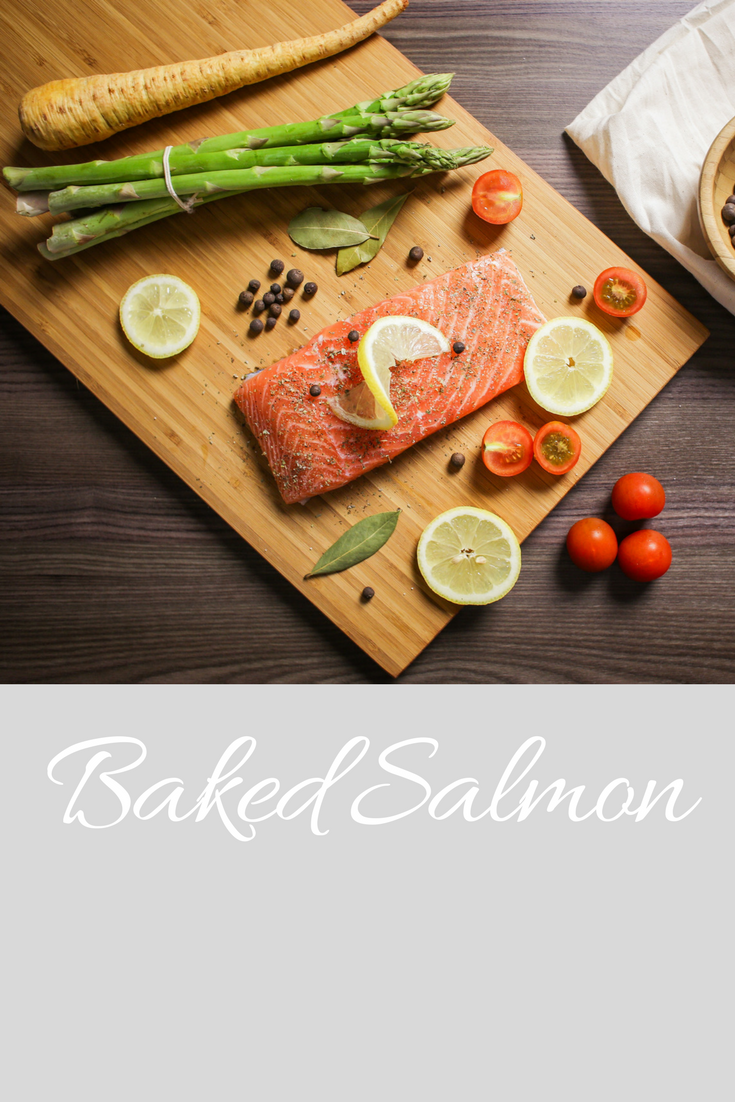 You can find more awesome yummy recipes by going to Philadelphia Cream Cheese Dessert Recipes Site! YUM!
What recipes do you enjoy? Have you tried Baked Salmon, Sticky Rice, Cooked Asparagus, and Chocolate Truffle Cheesecake?