*How To Make Bath Bombs with Fresh Lemon Zest! This post includes my affiliate links.
Bath bombs are pretty much one of those "must have" items for a nice, relaxing bath. There are many options to choose from in the store, but they can get rather pricey and you never know what is in them.
That's why I like to make my own bath bombs for a small fraction of the cost and experiment with different colors and scents. These Bath Bombs with Fresh Lemon Zest are one of my favorites because they smell absolutely amazing!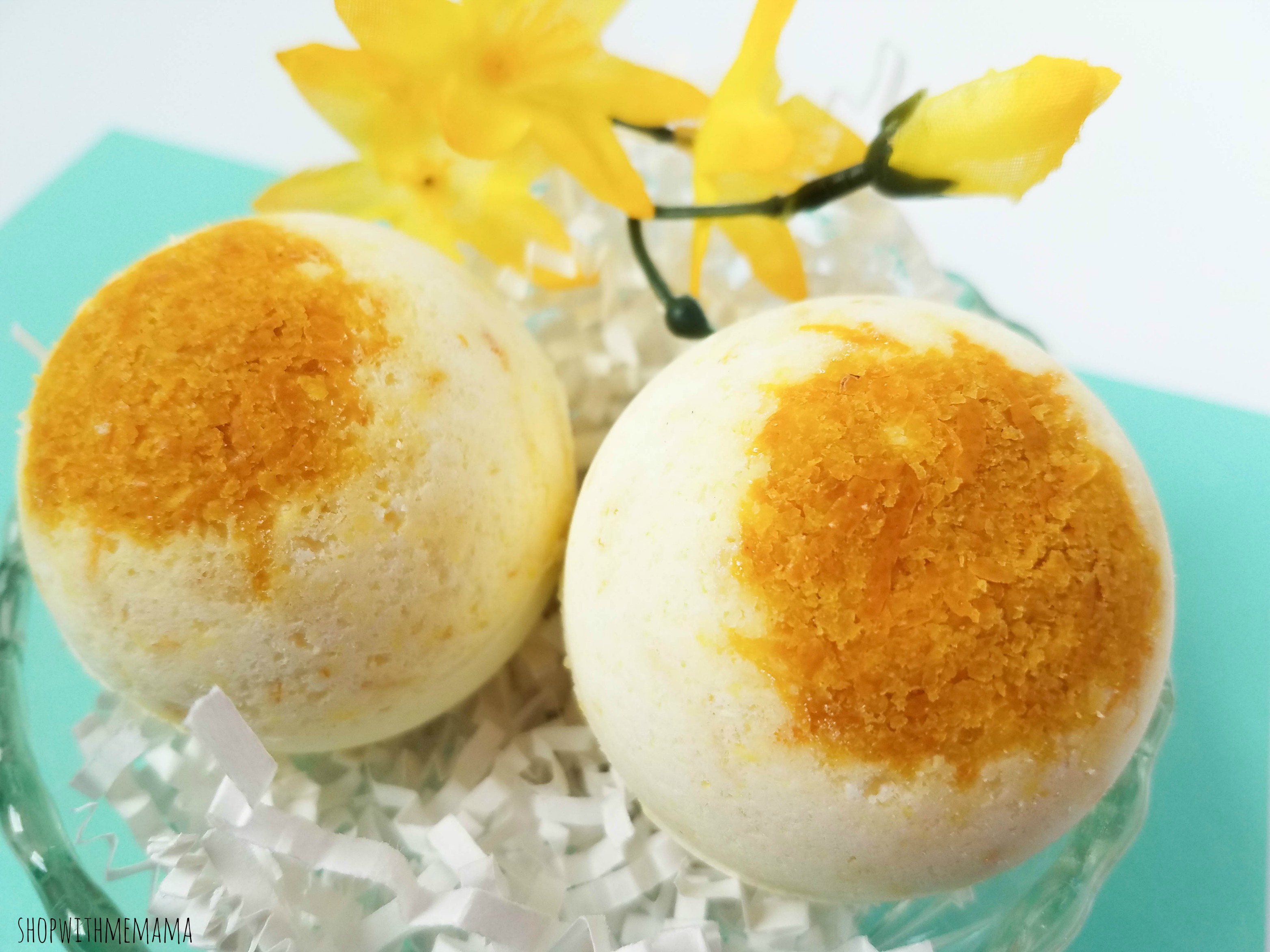 Bath Bombs with Fresh Lemon Zest Are Amazing!
This simple to make recipe includes a few drops of lemon essential oil and fresh lemon zest, making a wonderful aroma, along with lots of fizz in your bathtub! Why not pamper yourself?
Benefits Of Making Your Own Bath Bombs
There are SO many benefits from making your own homemade bath bombs. See my list, below!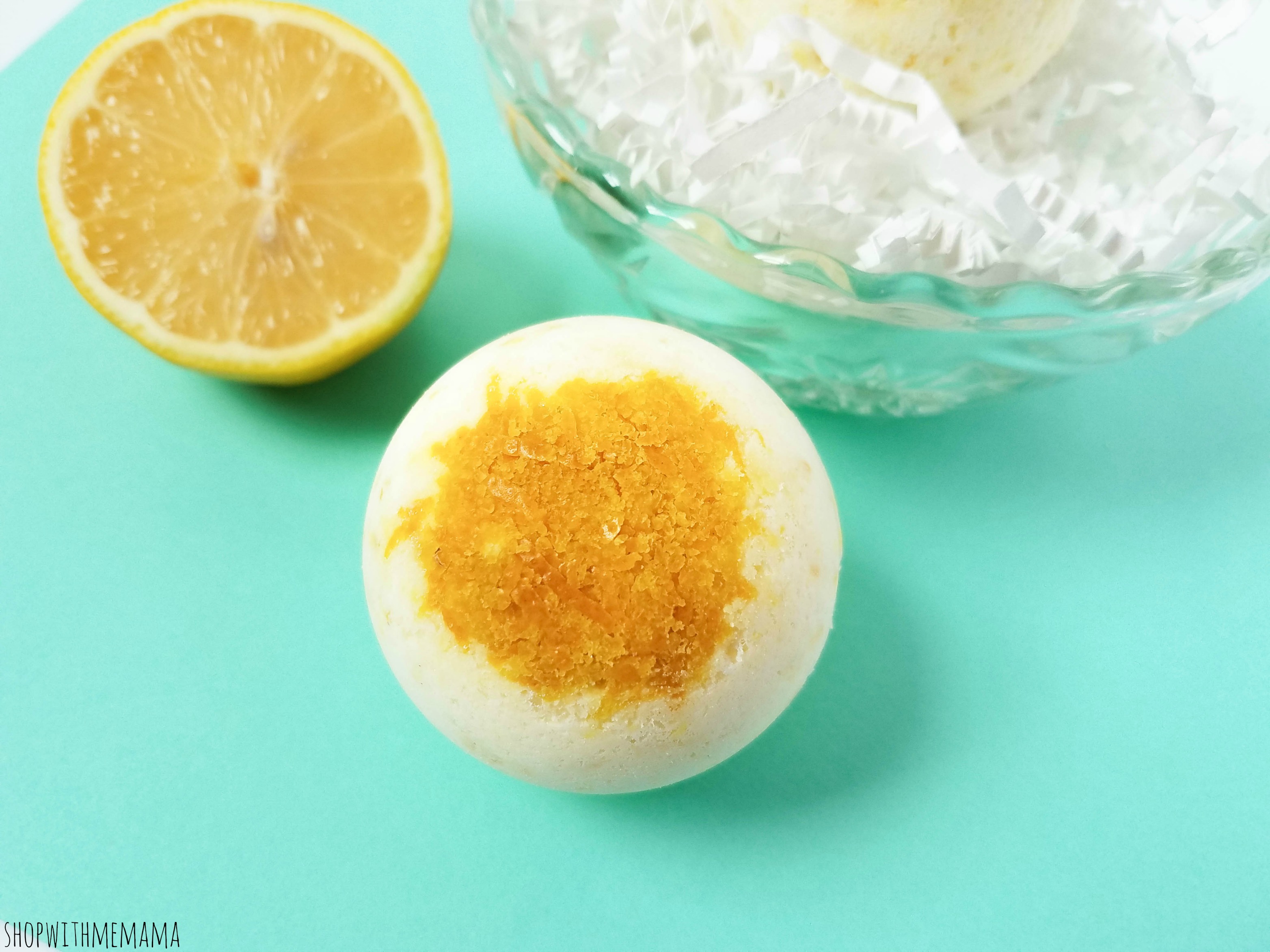 *You KNOW what is in them! Often times, you have no clue what is inside of the bath bombs the store sells. Some of them contain harmful ingredients! When you make your own, you know what is going into them.
*Make them any scent you want! You are able to choose ANY scent you want. Get creative and mix essential oils for a more unique scent!
*Use two or more! When you make your own bath bombs, you don't have to worry about running out or spending too much money on them. You can use however many you want in your bath! I love using two each time!
*You will always have handmade gifts on hand! Forgot about a friends or family members birthday? Never fear! Package up these homemade bath bombs and deliver them to your birthday buddy! Who doesn't LOVE handmade bath bombs???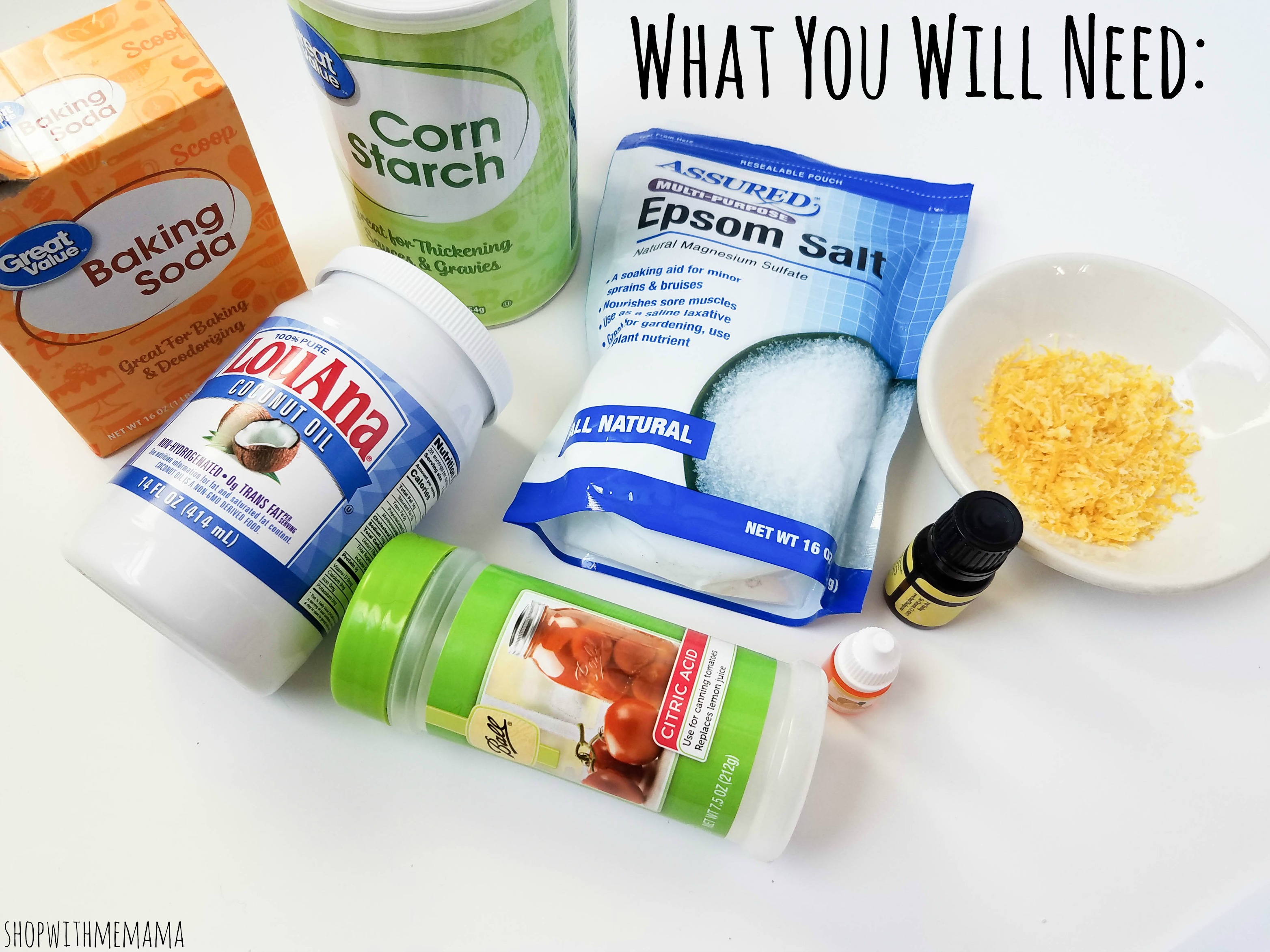 How To Make Bath Bombs with Fresh Lemon Zest
Ingredients: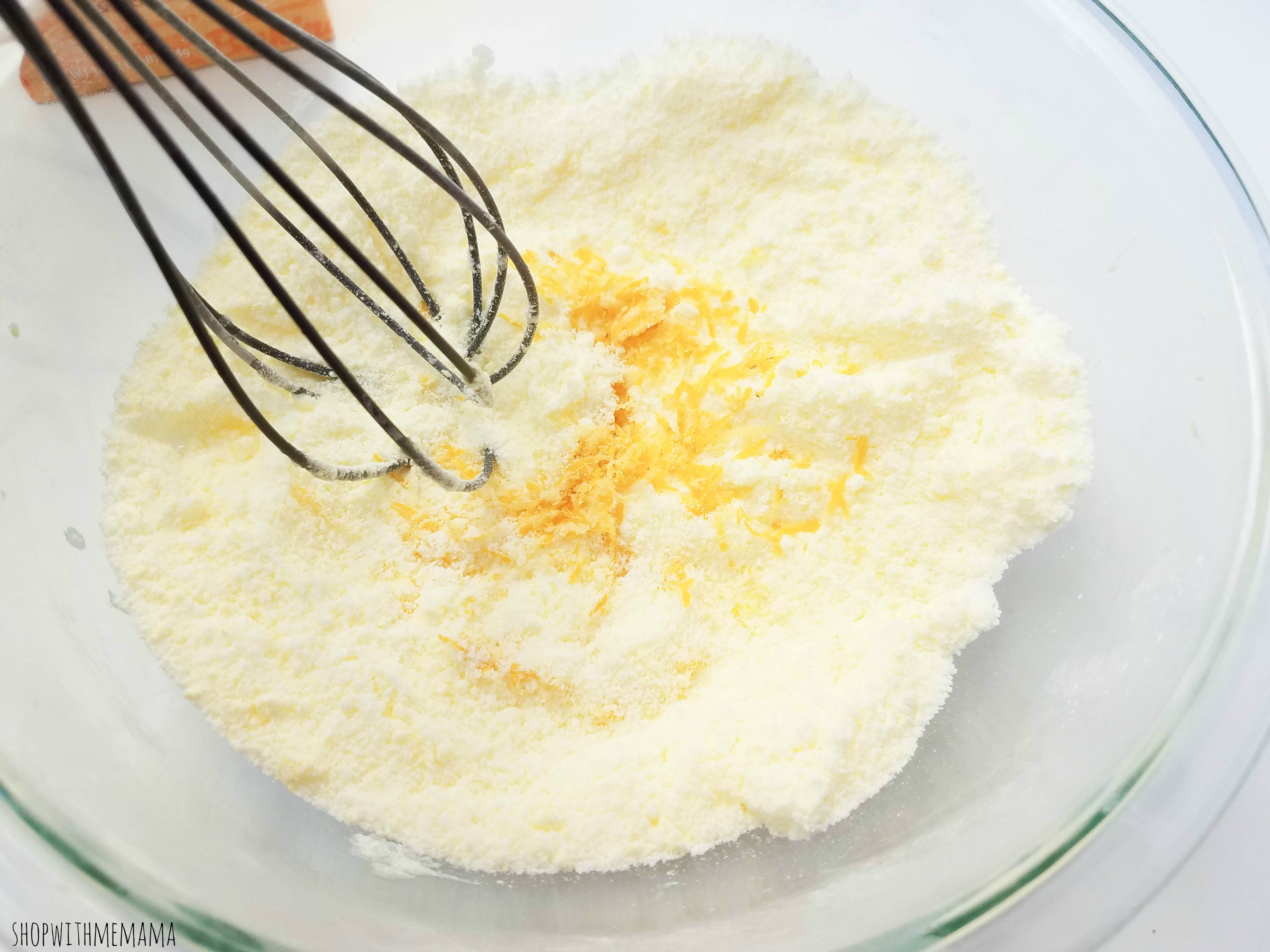 Supplies:
Large bowl
Whisk
2-3 medium size round bath bomb molds
Small jar with lid
Measuring cups
Measuring spoons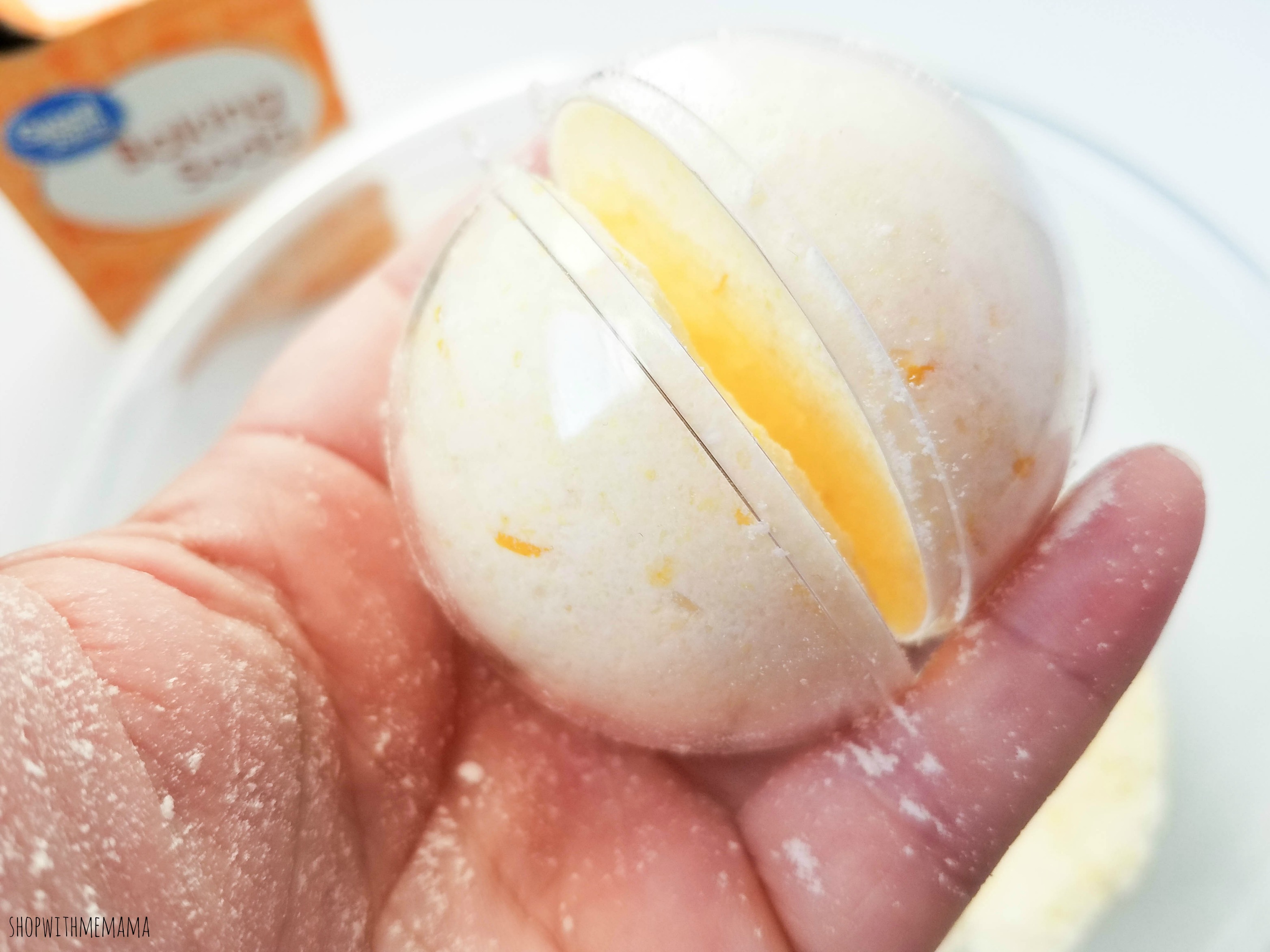 Directions:
Zest a lemon, enough to get 2 tablespoons of lemon zest. Pat dry between paper towels.
Mix the dry ingredients first (Epsom salt, baking soda, cornstarch, and citric acid), using the whisk. Mix well to ensure there are no clumps.
If the coconut oil is not already liquid, put it in a small glass bowl and microwave for 30 seconds.
Pour the wet ingredients (coconut oil, water, soap coloring, and essential oil) into the jar, secure the lid and shake well.
Very slowly add the liquid mixture to the dry mixture, about a few drops at a time, while whisking. If you're not pouring slowly enough, the mixture will start to fizz and you don't want that to happen.
Once all of the liquid has been poured into the dry mixture, mix very well until the color is consistent.
Pour 1 tablespoon of lemon zest in, mix well.
Put some of the lemon zest into one side of each mold.
Immediately fill the molds with the mixture, firmly stuffing each side full.
Secure both parts of the mold together and let set. I always give it about a day, just to be on the safe side.
Carefully release bath bombs from molds and put into an airtight container or individual cello bags.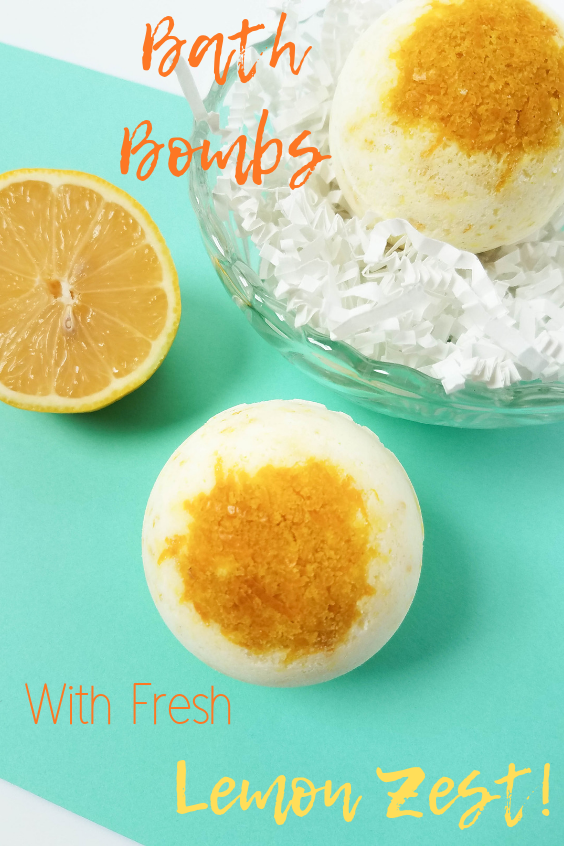 These homemade Bath Bombs with Fresh Lemon Zest are seriously amazing and smell SO good! Let me know if you decide to make these! I would love to know how you liked them!
Have you ever made homemade bath bombs before? What scent did you make?