This post is all about a few Beauty Treatments To Improve Your Confidence! If you find that you aren't very confident in your looks, or if you just want to switch up your appearance, there are many things you can do. Changing up your looks can be about more than just wanting to look your best, it can also help you look different or try a different style. If you have something that you have always felt not very confident about, there's no time like now.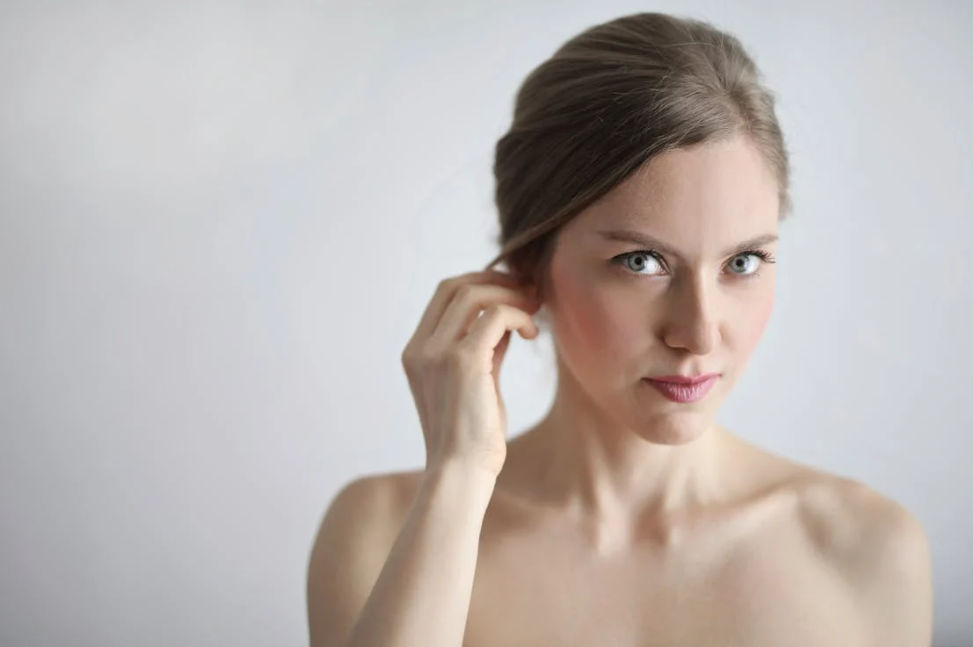 Beauty Treatments To Improve Your Confidence
You can find it gives you more confidence in other aspects of your life such as in your job or with relationships too. Here are some beauty treatments that you could try that can improve your confidence.
Get your teeth improved
If you have wonky teeth, missing teeth, or teeth that are discolored, it could be that these greatly affect your confidence. While they don't mean anything about how attractive you are and are something others won't even notice, if you do, then it can be something you should consider fixing to become more confident as a person.
There are many different things you can get done to your teeth, from having them whitened, to getting them straightened or aligned. Speak to a dental expert and see what they can do to help you. Whatever you do, don't go to a cheap clinic abroad, these can often end up doing more damage to your teeth.
Try a hair stimulating treatment
If you have a receding hairline or thinning hair, this might impact how you feel about your overall appearance. After all, when we're always shown people on TV with luscious locks, it can impact our confidence.
One device you could try is a Hairmax which is essentially low-level laser therapy that helps to regrow your hair, increase the density of your hair, decrease how much your hair falls out, and improve its health overall. There are many different hairmax.com devices to choose from depending on what you're looking for and what you want to spend.
Get eyelash extensions
Always wanted luscious eyelashes but you weren't blessed in this department? Then why not consider getting eyelash extensions? There are many places and salons that provide these and they can range from very subtle to more extreme depending on the look you are going for. They don't need to be too expensive and can last quite a long time.
They can get addictive so consider if you want them all the time or just for special occasions. Many people choose to get them before a wedding, holiday, or other special events in their lives.
These are just a few things you can try that can help to improve your confidence. Whether you opt for something permanent, semi-permanent, or something temporary, the choice is yours.
Budget can be a contributing factor, as well as things such as work or what stage you are at in your life. Have you had any beauty treatments to improve your confidence? If so, what were they? Let us know in the comments below.