This post is all about Daily Life Management Tips That Can Boost Your Confidence. Have you ever noticed how at some times in your life your confidence, drive, and sense of optimism are much higher than at other times? Ultimately, it's probably safe to say that everyone would want to feel confident, energized, and full of a zest for life on an everyday basis — but it very often happens, too many of us, that we land in slumps and find ourselves spinning our wheels from time to time.
One of the keys to overcoming this kind of situation is to utilize the right daily "life management" tips and approaches to help recharge motivation, restore a sense of personal agency, and help us to consistently live our best lives.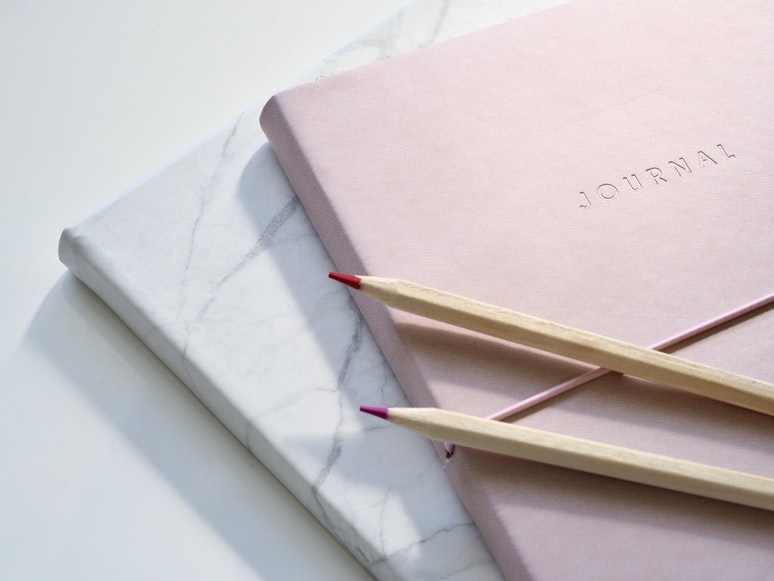 Daily Life Management Tips That Can Boost Your Confidence
Here are a few daily life management tips that can boost your confidence.
Maintain a daily beauty routine that helps you feel your best
As we've all been told growing up, it's not good to judge a book by its cover, and there's a lot more to everyone than what meets the eye.
But while it's certainly not good to be shallow, judgmental based on surface appearances, or overly arrogant, taking pride in your appearance and your personal presentation really can make a world of difference when it comes to helping you to feel confident, and to live your best life.
When you dress your best, style your hair in a way you love, and take other steps to enhance your appearance and presentation, you send yourself certain powerful subconscious messages. "I'm worth the effort," "I can stand up with pride in a crowd," "I've got the power to choose how I want to present myself in the world," and so on.
While there are many approaches people take to enhancing their appearance — ranging from things like breast augmentation surgery, to regular and dedicated fitness training — simply establishing a basic daily beauty routine is a great place to start.
Even just washing your face and moisturizing each morning can have a real, tangible impact on how confident and on top of things you feel, while going about your everyday life.
Begin each day with a bit of time outdoors in the open air
Getting stuck in your own head, and getting caught up in the same habitual routines, day in and day out, can be extremely detrimental for anyone's sense of wellbeing, not to mention confidence.
When you find yourself in a "rut," a big part of what is actually happening is likely that you simply remain stuck in the same dull and disempowering everyday practices and thought loops.
Beginning each day with a bit of time outdoors, in the open air, can be powerfully effective at helping you to shift gears, get out of your own head, and reset how you perceive things.
Instead of your normal morning routine, try going outside for at least 10 minutes right after waking up, whether in your own garden or, even better, outside the house.
You can even prepare your morning coffee in a travel cup and sip it while you're standing or strolling outside.
Keep a consistent checklist of chores to do around the home, to keep things in order (and stay on top of that checklist)
If your home falls into a state of chaos, your sense of confidence is likely to be negatively impacted. This is, in no small part, because of the fact that our homes are basically an extension of ourselves. If your home becomes completely messy and out of control, you will likely feel a loss of control and personal agency more generally in your life, too.
And it's an unfortunate fact that things naturally fall into a state of chaos when not regularly tended. Keeping a consistent checklist of chores to do around the home, to keep things in order, can be a great way of helping to safeguard your sense of control over your own life, as well as your own sense of balance and harmony. Just be sure to actually stay on top of that checklist.
Spend some time each day reframing your mindset
Everyone is susceptible to "negative self-talk" and self-defeating beliefs and feelings about things. What many of us don't realize, though, is that we all have the ability to reframe how we see things, and to shape our own mindsets.
Spend some time each day questioning and picking apart your negative and unproductive beliefs and feelings about things, and deliberately reflect on, and look for, more empowering viewpoints.