*Delicious and Savory Chili. This post was sponsored by S&W Beans as part of an Influencer Activation for Influence Central and all opinions expressed in my post are my own.
I make many varieties of chili, especially during the colder months of the year. I probably make chili at least twice a month for my family and they love it.
Chili doesn't always have to be the same! There are always ways to spruce it up and make it your own with more healthier beans, like those from S&W Beans!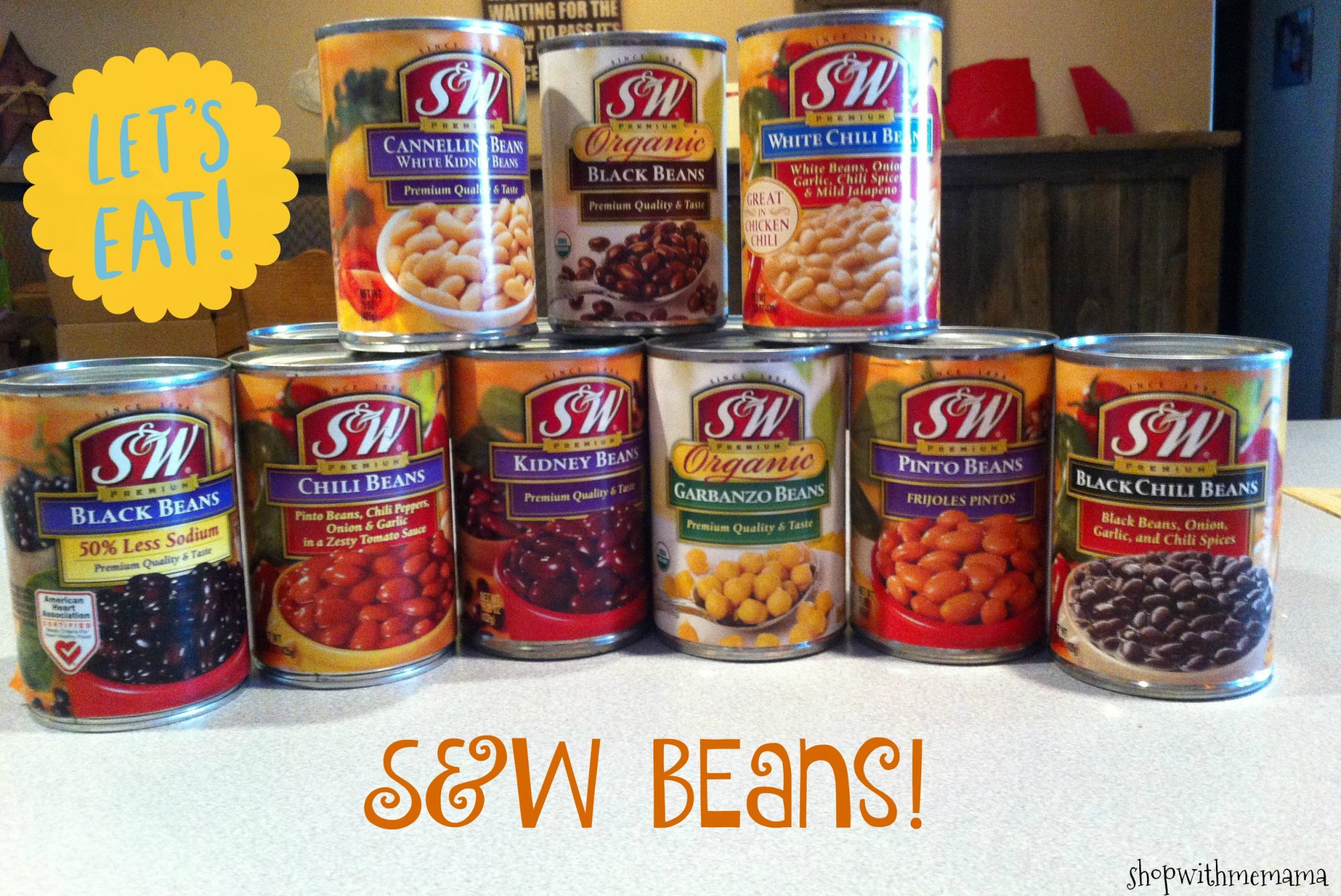 I made some delicious and savory chili made with S&W Beans the other day and it was gone very quickly because it was SO good! I received a great assortment of the delicious S&W Beans to try out in a recipe! The versatility of the S&W Beans makes creating any meal with them, easy! S&W Beans offers a wide variety of ways to use their beans, like in chili!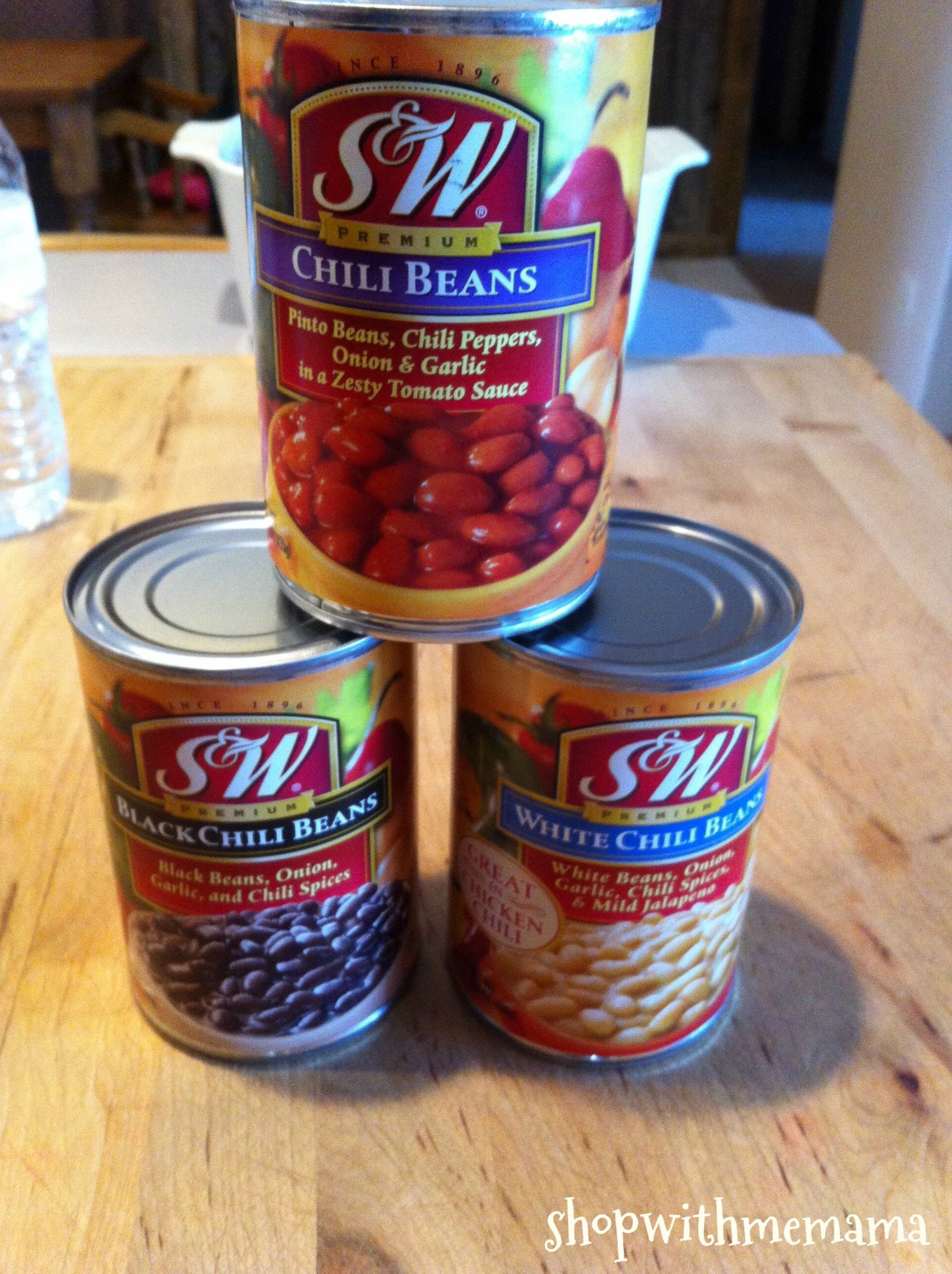 For over 120 years, S&W Beans has been delivering premium quality beans! They have the highest standards and I love that about these beans. I feel good about feeding my family S&W Beans.
These beans are convenient and delicious and their variety of them makes creating a meal for my family, a snap! Plus, they are healthy (50% less sodium and organic options are available!), and they taste so good!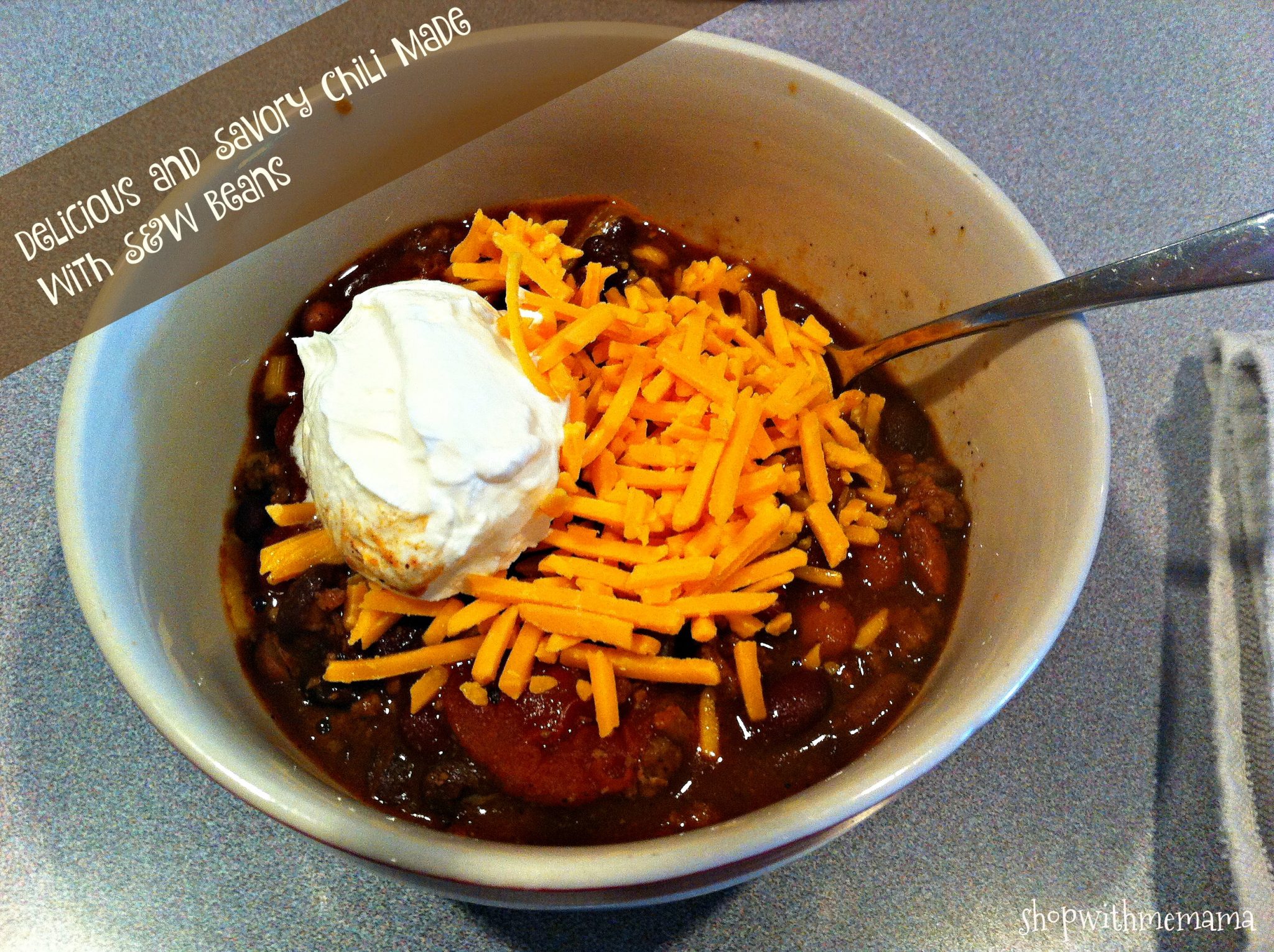 Delicious and Savory Chili Made With S&W Beans
Delicious and Savory Chili
A Delicious and Savory Chili Made With S&W Beans!
Author: Kim Delatorre
Recipe type: Dinner/Meal
Serves: 8
Ingredients
2 lbs of ground beef
1 can of S&W Premium Chili Beans
1 can of S&W Premium Black Chili Beans
1 can of S&W Premium White Chili Beans
2 cans of Stewed Tomatoes (don't drain!)
1 small onion, chopped
1 Package of Chili Seasoning
3 TBS Brown Sugar
Johnny's All Salt To Taste
Pepper To Taste
shredded cheddar cheese (For topping)
Sour Cream (for topping)
Steps
Brown ground beef with chopped onions and drain oil/fat
add the cans of S&W Premium Beans
add the cans of stewed tomatoes (don't drain!)
add the package of chili seasoning, Johnny's All Salt & Pepper, and mix well
Add the brown sugar and mix well while on medium heat, let bubble
turn the heat down and simmer for about 30 minutes
Serve topped with shredded cheddar cheese and some sour cream
Have you ever made this Delicious and Savory Chili? If you do, let me know! If you liked this recipe then you might like my recipe for chili made with ground turkey!