Today, I have some awesome Earth Day printable activities for kids for you all! Earth Day is an annual event celebrated worldwide on April 22nd to demonstrate support for environmental protection (see the educational video at the very end of this post for your kids to watch!). It is a day to reflect on our impact on the planet and take action toward a more sustainable future. While Earth Day is typically associated with outdoor events and community activities, there are also plenty of ways to celebrate at home. One great way to get kids involved is through Earth Day printable activities.
These activities are not only fun and engaging for children, but they also help to teach them about the importance of environmental conservation. In this blog post, we will explore some of the best Earth Day printable activities for kids, so that you can celebrate this special day with your family at home! Let's go!!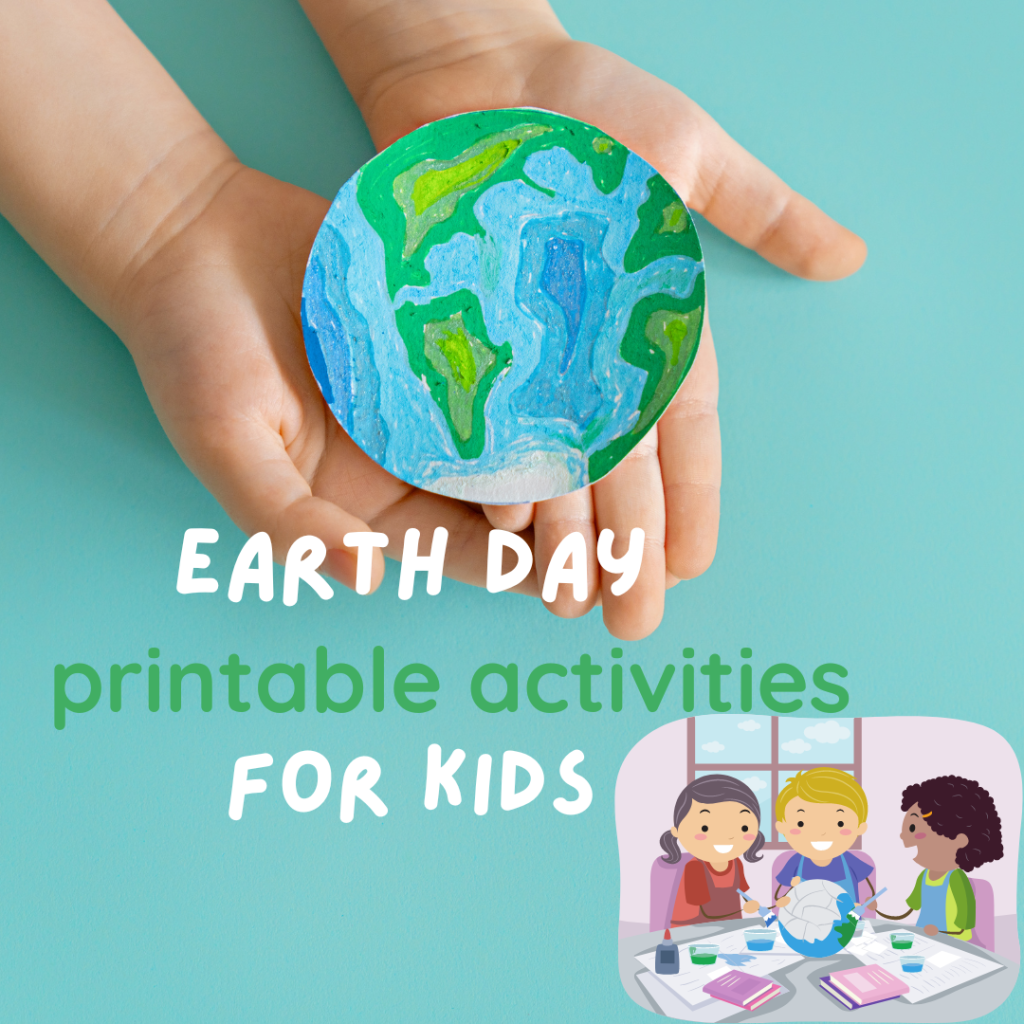 Earth Day Printable Activities For Kids
There are SO many fun ways to celebrate earth day and I think it is really important to celebrate earth day! Our earth is so important and teaching your kids about it is a good thing to do!
---
Here is an earth day writing prompt for kids! It is important to see what children think of earth day and why it is so important to take care of our earth! With this fun free earth day writing prompt, we can!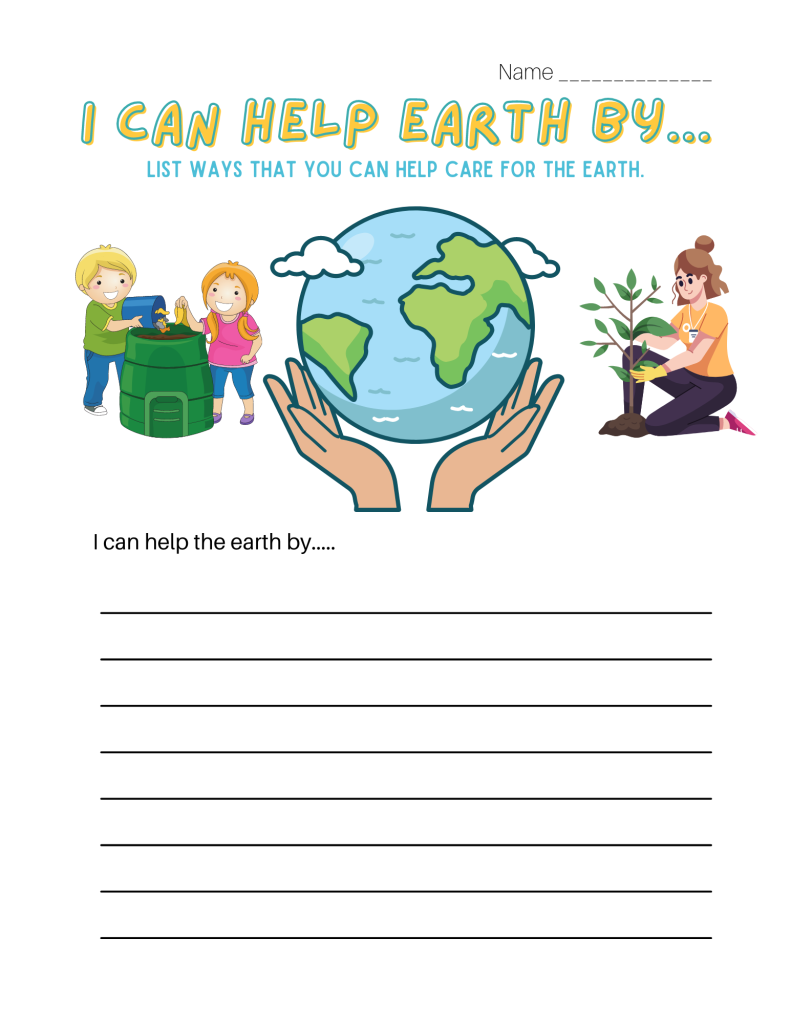 ---
These free fun earth day activities free printables are a great way to keep children of all ages busy. Simply download and print the activity sheets for hours of learning fun for kids of all ages! From an earth day maze to an earth day scavenger hunt, this earth day theme printable activity pack is awesome!
---
A cute pirate treasure hunt (one of my most popular FREE printables!) is so fun! A great way to get kids outside and explore the earth for earth day!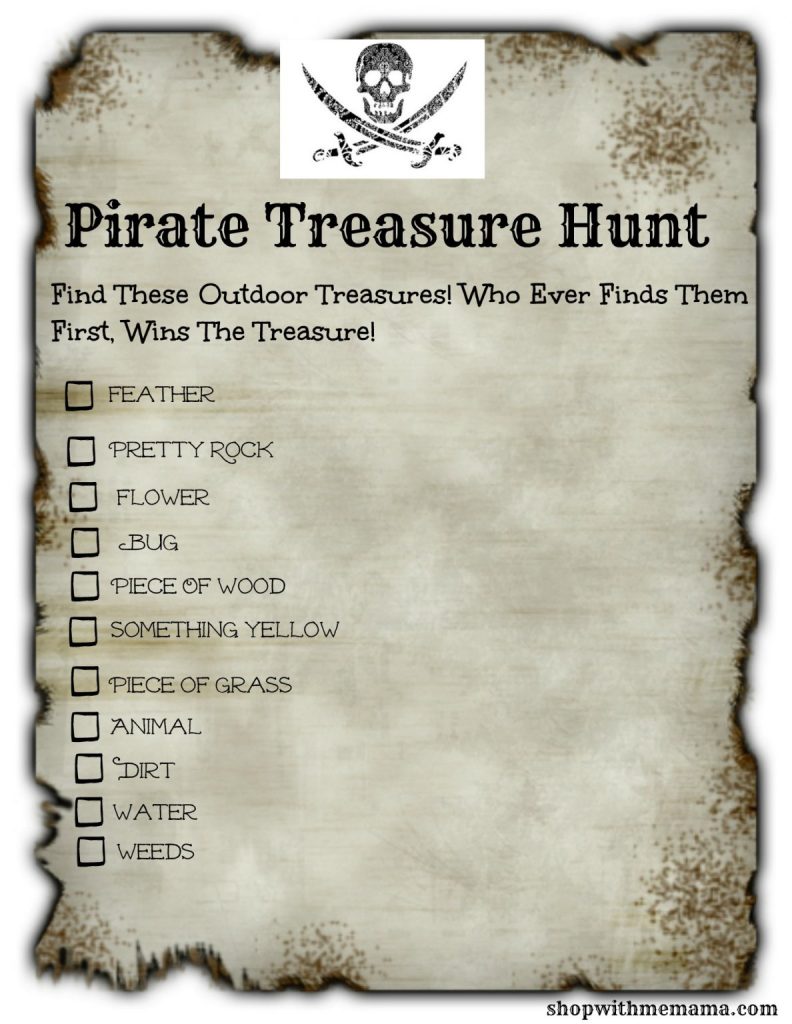 ---
With this free printable Earth Day word search puzzle kids can reinforce what they are learning about Earth Day, conservation, and environmental protection. This is the perfect earth day activity!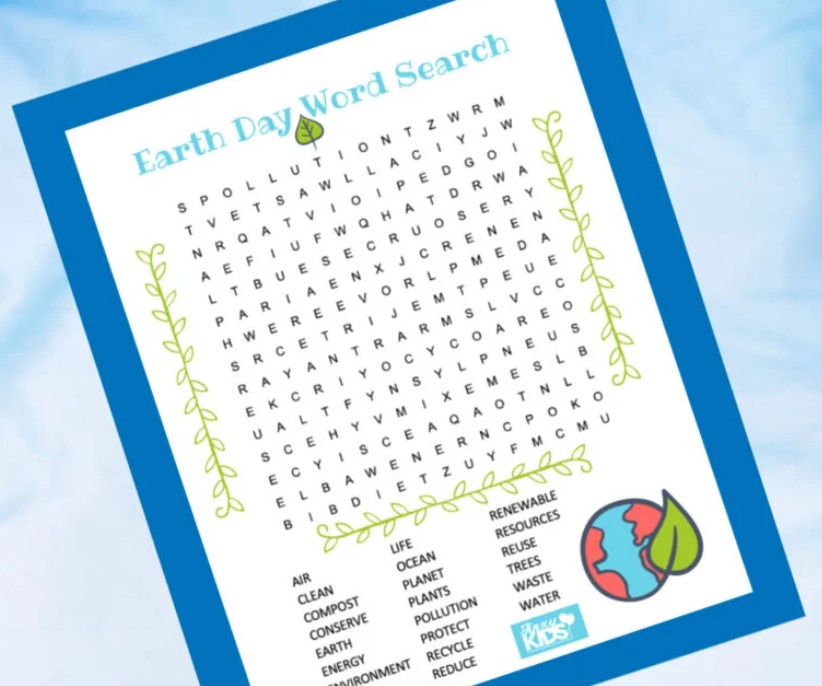 ---
Recycle plastic bottles into a simple macrame plant hanger. These small planters are perfect for growing herbs, and starting seeds and make for a fun activity in teaching your child the importance of recycling and making old things useful again!! This activity is good for any aged child, especially older kids!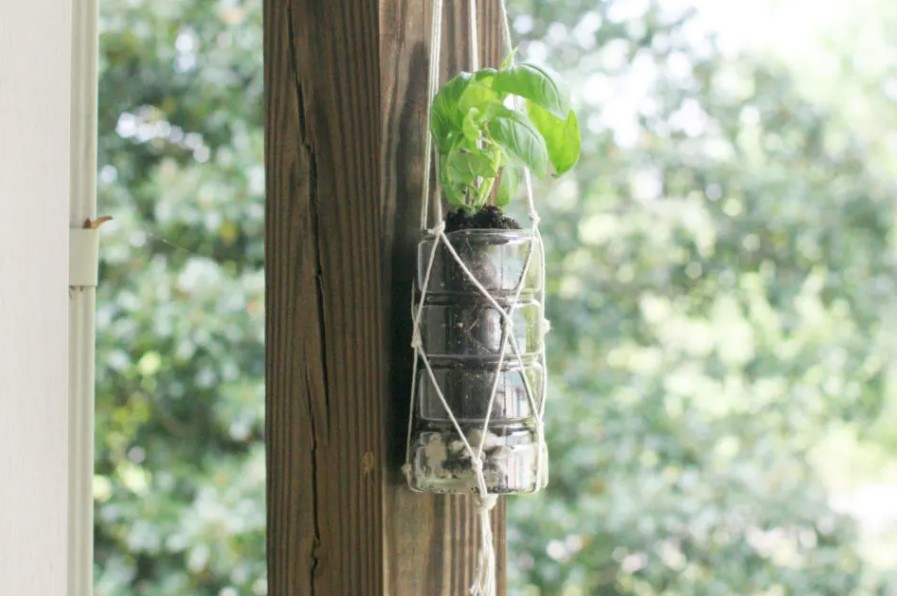 ---
Celebrate our planet with this cute Earth Day corner bookmark! All you need is this free printable template and scissors. You can make some to give out to your local library OR keep them for yourself! These are a lot of fun to make!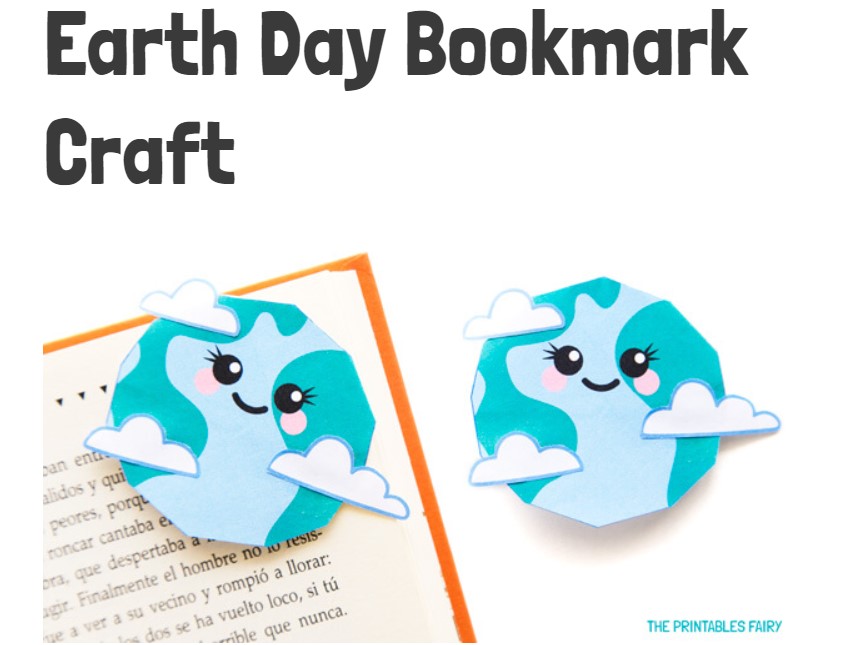 ---
Kids will love exploring nature and learning about earth day with this fun printable scavenger hunt. A scavenger hunt is a great choice for fun outdoor activities at school or at home! Kids can have a great time outdoors with their friends!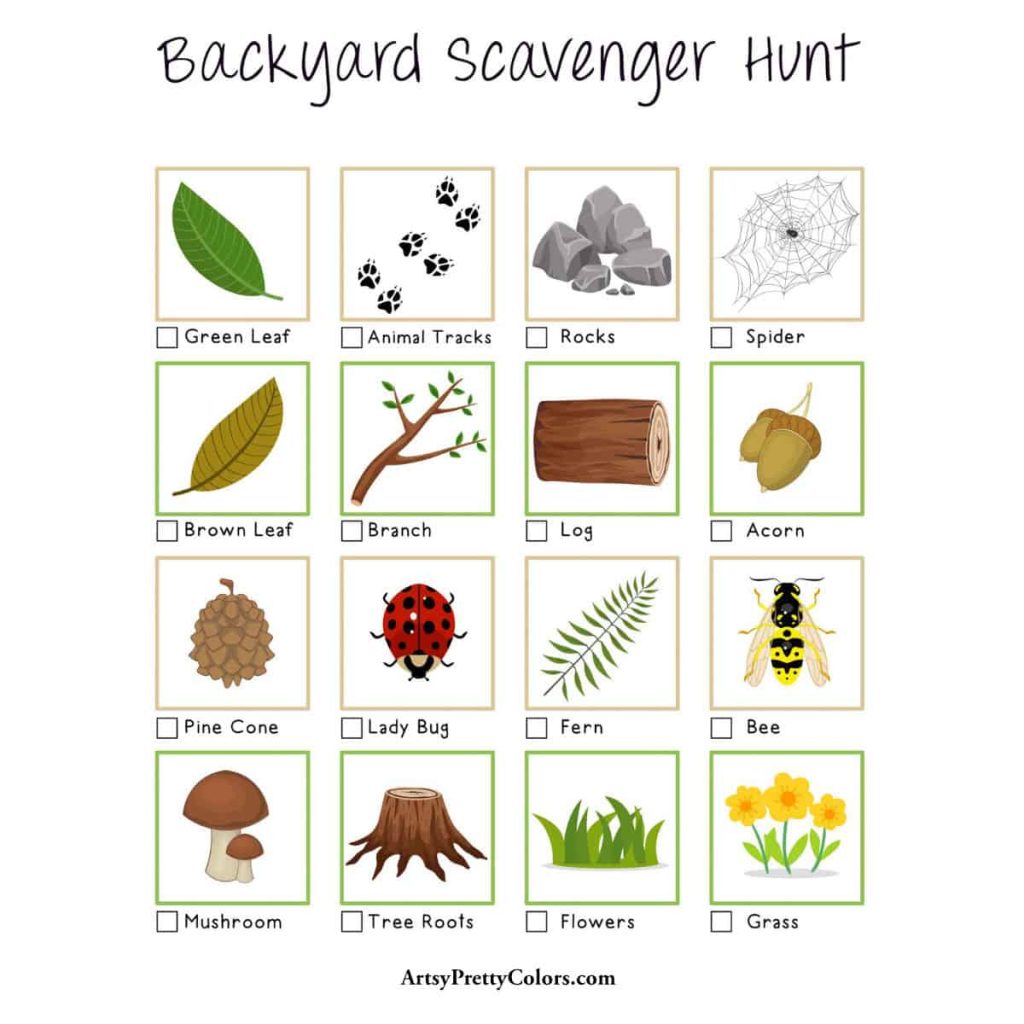 ---
Get seven Earth Day-themed free printable pack of worksheets and a variety of activities to help children aged preschool and Kindergarten learn about nature, the earth, sustainability, and recycling. Children will practice tracing, coloring, patterns, sorting, and more! Great for fine motor skills! Your kids will love these fun earth day worksheets!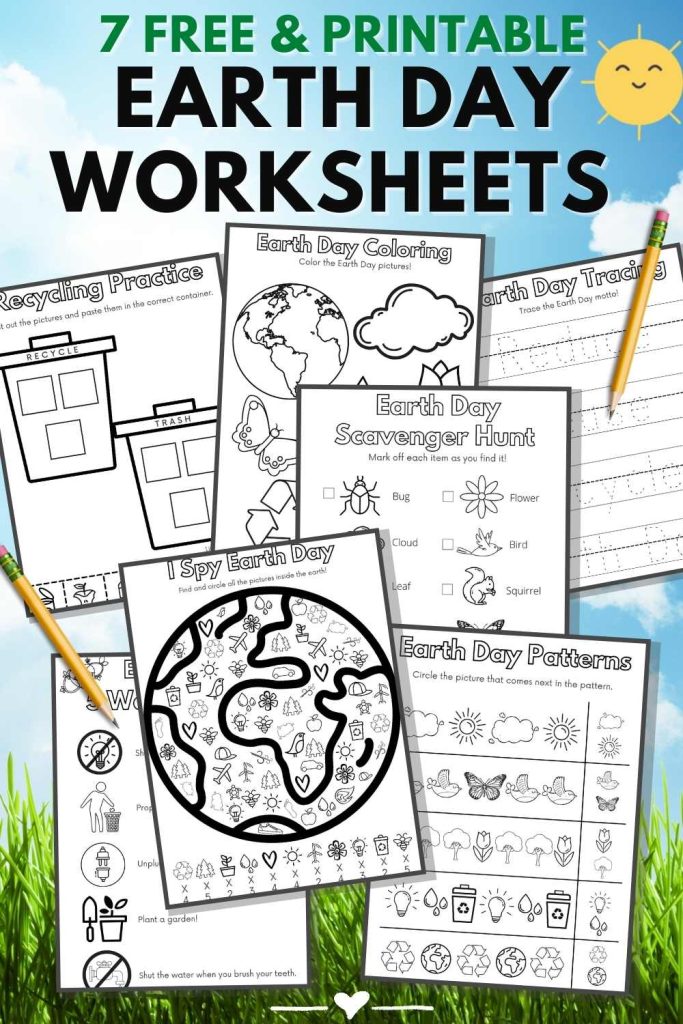 ---
With this Earth Day mini-Book, your kids can describe how they can reduce, reuse, and recycle. This book has some wonderful learning activities in it. There are so many different ways to help take care of our planet!
---
This Earth Day collage project is an easy way for toddlers and young children to create something fun for earth day, yet also engaging enough for older kids. And it looks great hanging in a sunny window! And since there's no glue- there's less mess! There are so many fun hands-on activities for earth day and this one is one of my favorites!
---
Fun earth day coloring pages and printable activities for your children! This earth day worksheet pack has 8 favorite earth day activities that include Earth day coloring pages, worksheets, and fun printable games. Who doesn't love an earth day game or two??? Lots of free meaningful earth day activities! Yay!
---
Upcycle a gallon jug and make this DIY Bird Feeder for earth day! So many fun ideas to celebrate mother earth!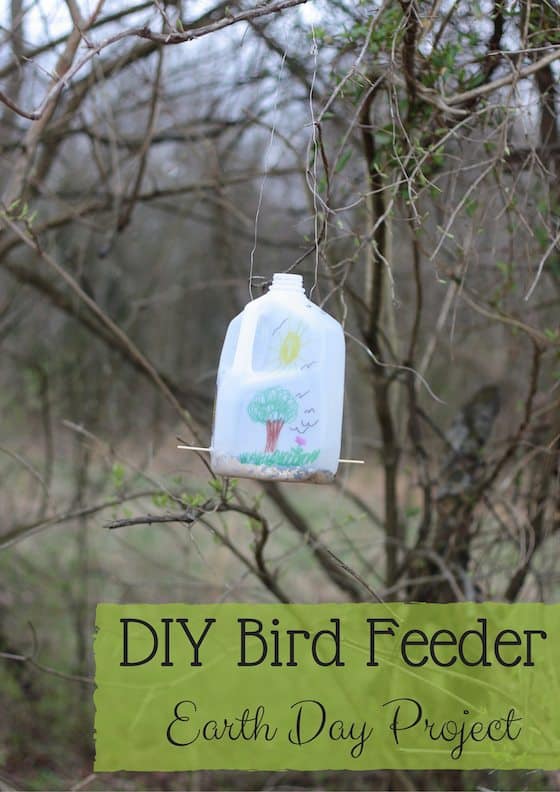 ---
Learning about recycling is so important. It is a great activity to do on Earth Day! It teaches our children how to take care of our earth! You can download the free printable earth day activities little cards so that your children can learn all about recycling! Such a fun earth day activity!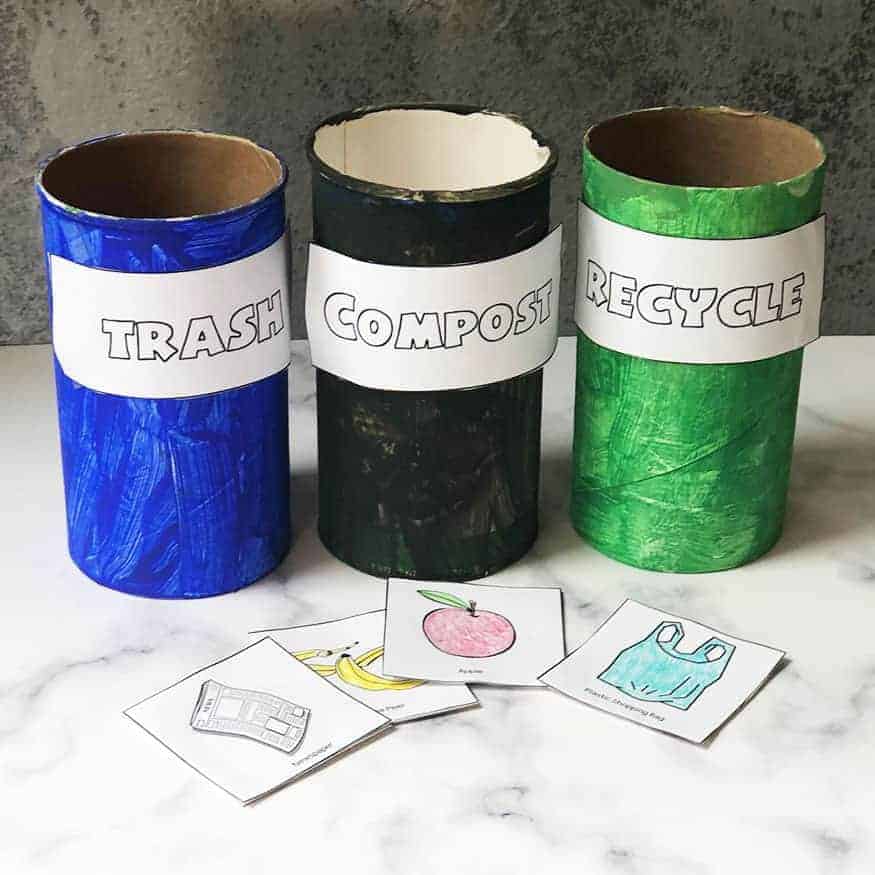 ---
This nature color wheel free printable is such a simple and easy activity for Earth Day. Your children will love finding items to match the colors on their color wheel while spending some time outside!
---
The Earth Day Letter Search Activity is a fun way for your kids to practice letter recognition this April! This is a fun coloring page activity for kids. There are so many fun earth day literacy activities and this is one of our favorite worksheets.
---
Earth Day color by number free coloring page! Such fun kids activities and free worksheets!
---
Another scavenger hunt because they are SO fun! Get the kids out and about with this free Earth Day scavenger hunt printable!
---
Another word search! Celebrate Earth Day with this free printable word search.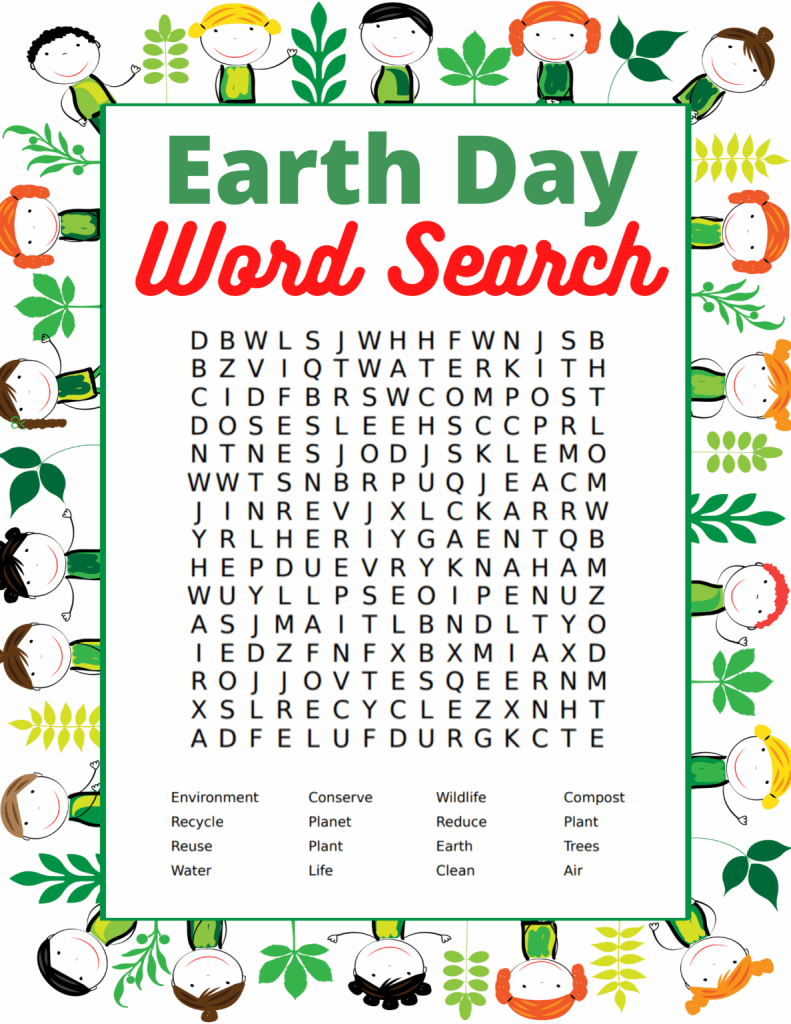 ---
Get ready for Earth day and get inspired by our Earth day quotes and print them for free from our friend earth! You can even have your child write out these quotes on a separate piece of paper and make it into a writing skills activity and turn it into lesson plans for homeschooling or classrooms.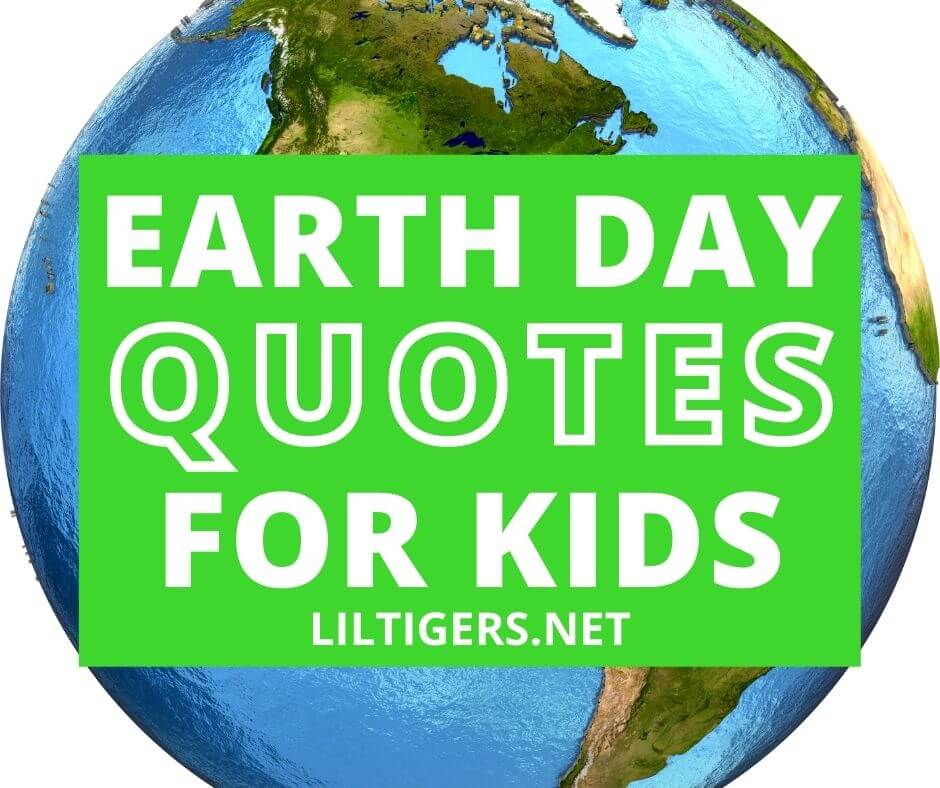 ---
This fun and easy-to-make Truffula Tree Seed Craft is perfect for celebrating Earth Day. This activity is a better way to teach kids the need to plant more seeds and replenish our earth! Your kids can gift these to their teachers, grandparents, friends, etc.! This activity is great for young kids (assisted of course) and older kids alike.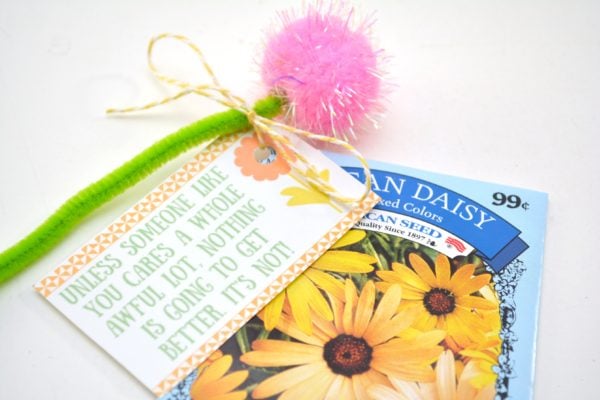 ---
Great earth day jokes for kids with a super fun download which includes a check-in chart on each strip for every day in April. Such fun printables!
---
One more earth day word search!! This free printable Earth Day Word Search is a helpful resource for improving vocabulary and spelling while reinforcing themes of environmental issues, stewardship, recycling, and sustainability!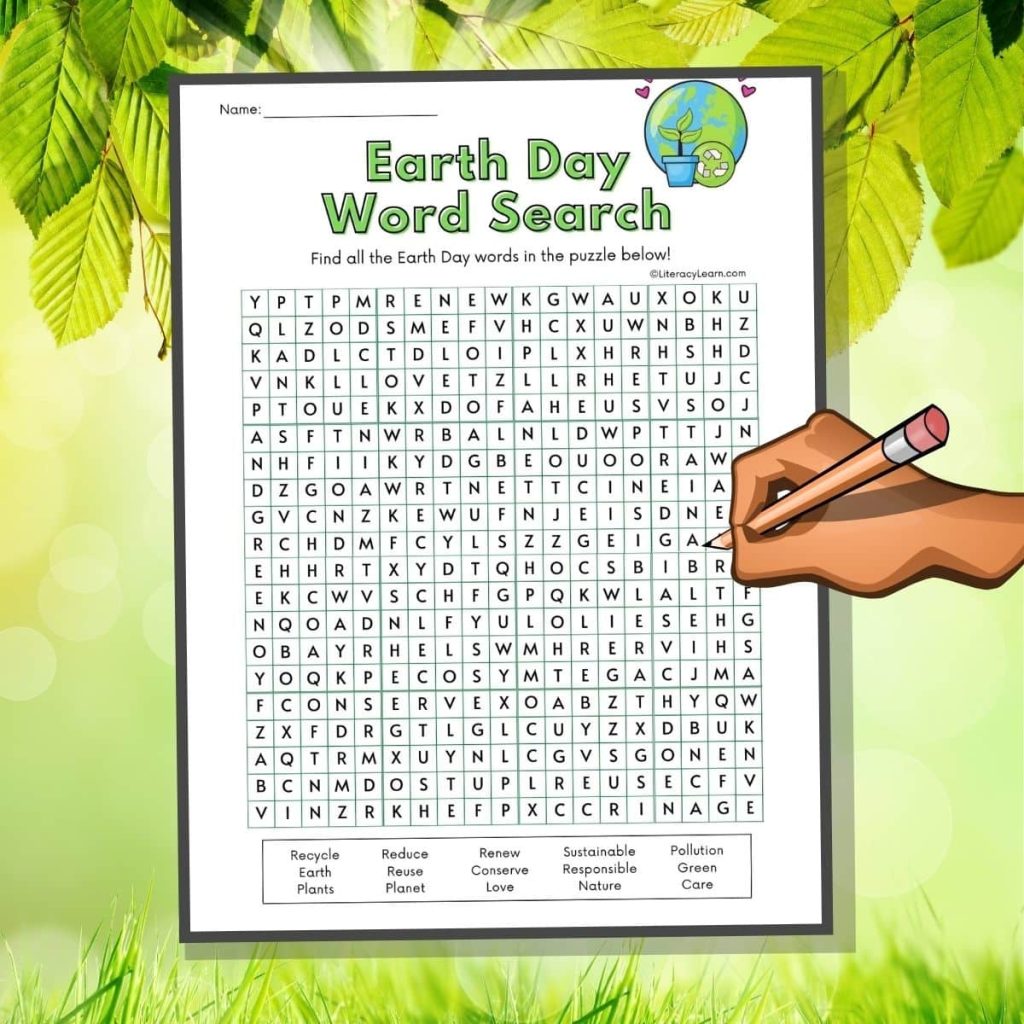 ---
I save this one for last because it has a list of earth day printables for kids! Take a peek at their website and you will find tons of free printables and activities for earth day! Enjoy!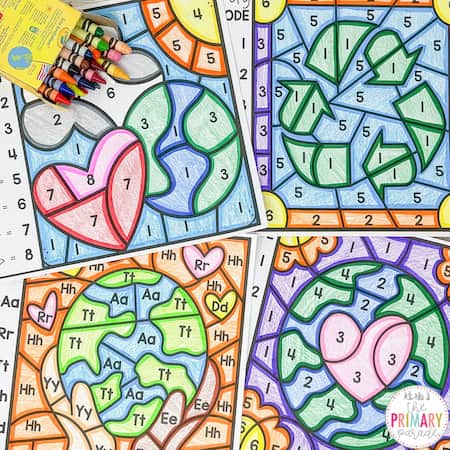 ---
Here is an awesome video explaining to kids, what earth day is! I recommend watching it with your littles!
---
If you are still searching for some super fun FREE printables for kids then please check out my following blog posts for free printables:
*St. Patrick's Day FREE printables for kids
*32 coloring activities for kids (free!)
*Free printable Valentine's Day cards for classmates
---
PIN IT