Just in time for Valentine's Day! Here are free printable valentines for classmates so you don't have to go out and buy them! Easy, convenient Valentine's Day cards for school printables. Just find the Valentine card you like best below, click on the link or picture, download them, and print them off for free for your kid's classmates!
If you are looking for creative ways to make Valentine's Day special for your kid's classmates this year, one fun and budget-friendly way to do that is with free printable Valentine's Day cards! I have quite a few cute Valentines for you below from fellow bloggers that created them! They are so much fun! And, your kids' classmates will adore them! The below last-minute valentine's day cards are great for kids of all ages to receive.
*This post includes my Amazon affiliate links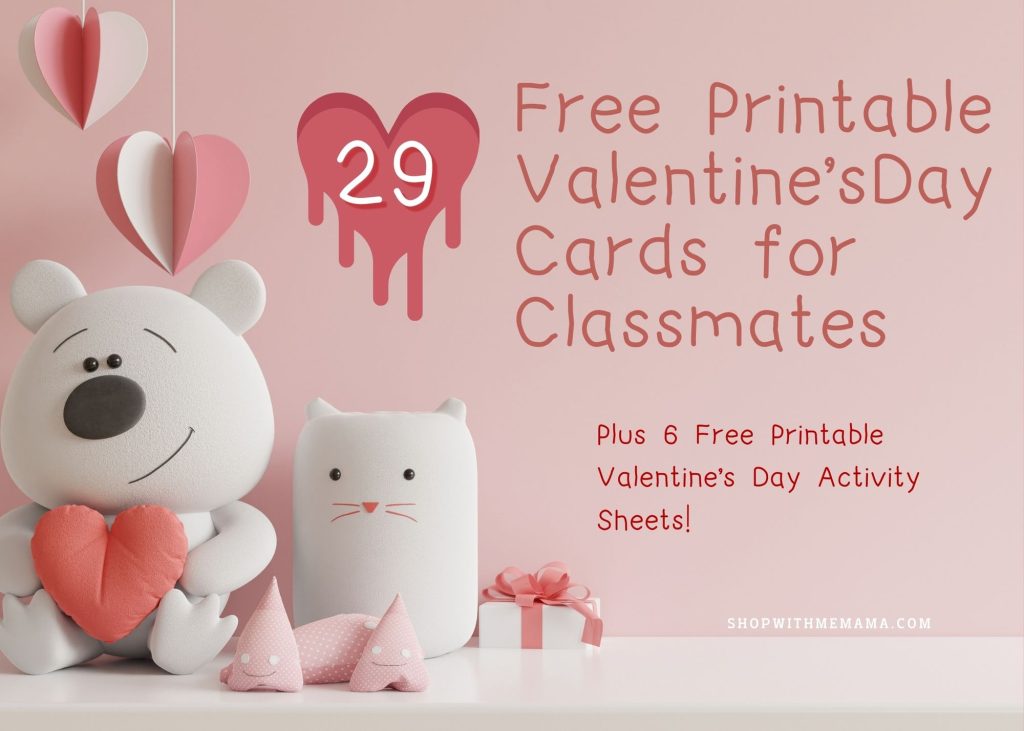 Today, more and more people are opting to print homemade Valentine's Day cards at home. Not only do they illustrate thoughtfulness, but there are also literally thousands of beautiful and unique designs available online to choose from. I think there is more online than at any store you would go to. These are a great option to traditional store-bought happy Valentine's day cards.
But if you're on a tight budget this year, how can you get these prints without breaking the bank? Not to worry! In this blog post, we'll be offering you some great resources that make obtaining free printable classroom Valentines Day cards easy and accessible to everyone!
One of the best things about free printable valentine's cards is the variety available. There are cards for boys, girls, and even gender-neutral options. Some cards feature popular characters from movies and TV shows, while others have cute illustrations and funny sayings. No matter what your child's interests are, there is a valentine's card that they will love. And, if you don't find the perfect free printable Valentine's Day card here, check Pinterest!
The first step in obtaining free printables is to find sites that offer them (like the ones I listed for you below!). Below are just a few of our favorites! There are so many cute ideas for Valentine's day printables that it was hard to choose which ones I wanted to feature on my site! There are a lot of fun Valentine's day cards to choose from. I hope I shared enough with you all so that you can choose the best printable Valentines cards for your child and his classroom.
Free Printable Valentines For Classmates
To download the below free printable Valentines For Classmates below, just click on the link above each picture OR click on the picture! Enjoy!
Tic Tac Toe Valentines Printable
Just add a box of tic tacs to these free printables and you are ready to give out these adorable Tic Tac Toe Valentines Printables!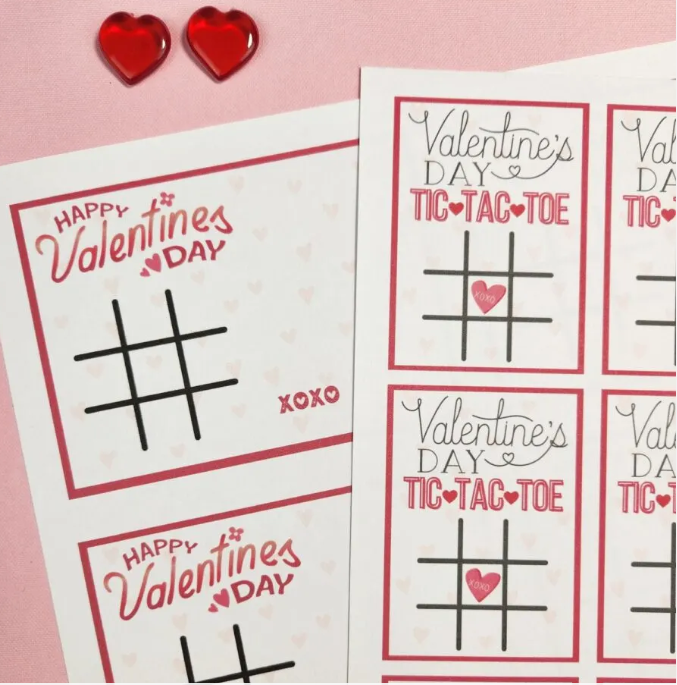 Slap Bracelet Valentines Day Cards
A funny printable card that is attached to a slap bracelet. Have your child sign their name on the tag, tape it around a bracelet and pass them out for Valentine's day.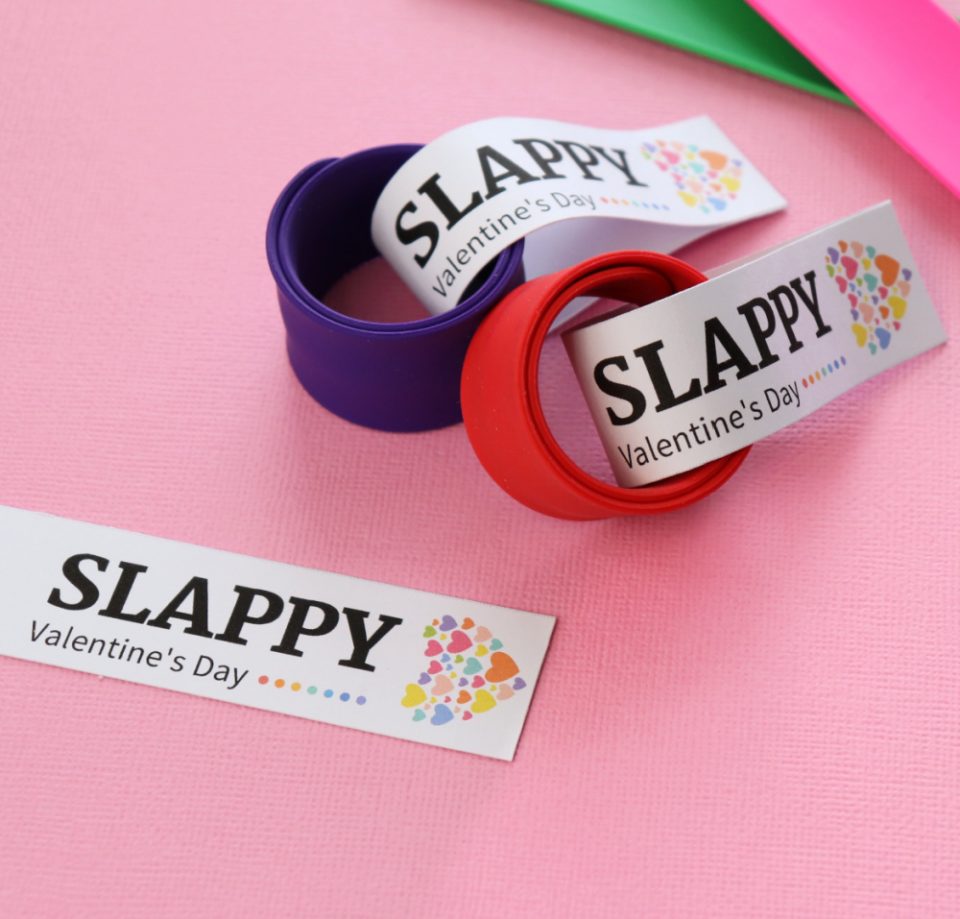 I Wheelie Like You Valentines Day Cards for Classroom
How cute are these 'I wheelie like you' Valentine's Day Cards! Why give candy for Valentine's Day when you can give mini donuts? Lovers of cars and anything with wheels will appreciate this simple and cute Valentine's idea.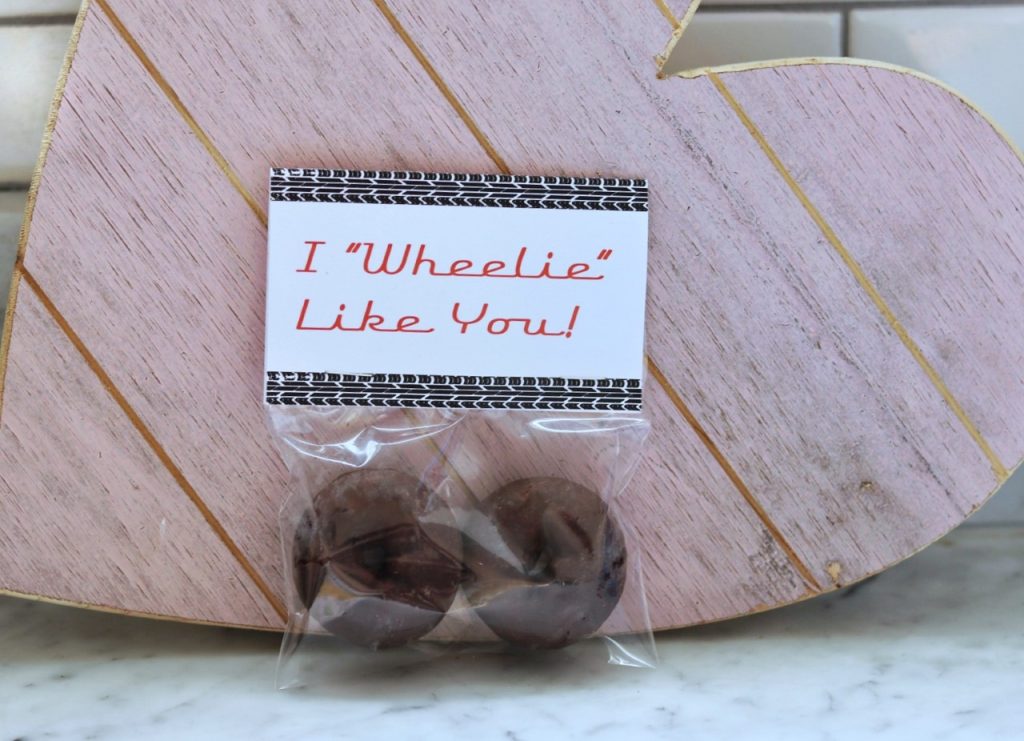 Valen-Slime Valentine's Day Cards Printable
Print your FREE Valentine's Day Valen-Slime cards! Valen-Slime cards will be a big hit with all your child's friends!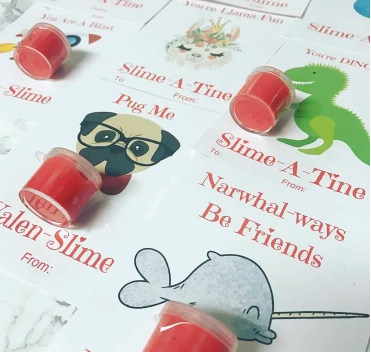 Love Bug Valentines
Your little one will love these cute printable love bug valentines! They're decorated with hearts & ladybugs for a sweet touch.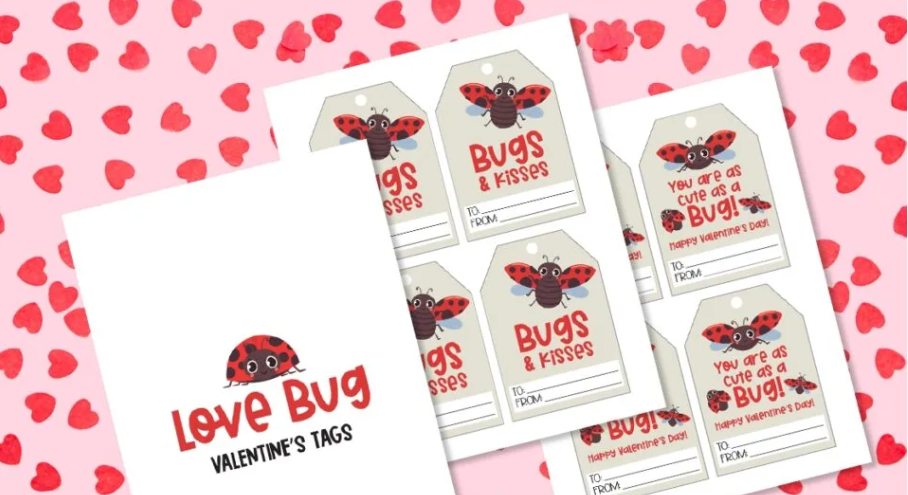 Gnome Valentine Cards
Valentine gnomes are just absolutely adorable so they are perfect for adding to printable Valentine cards for kids!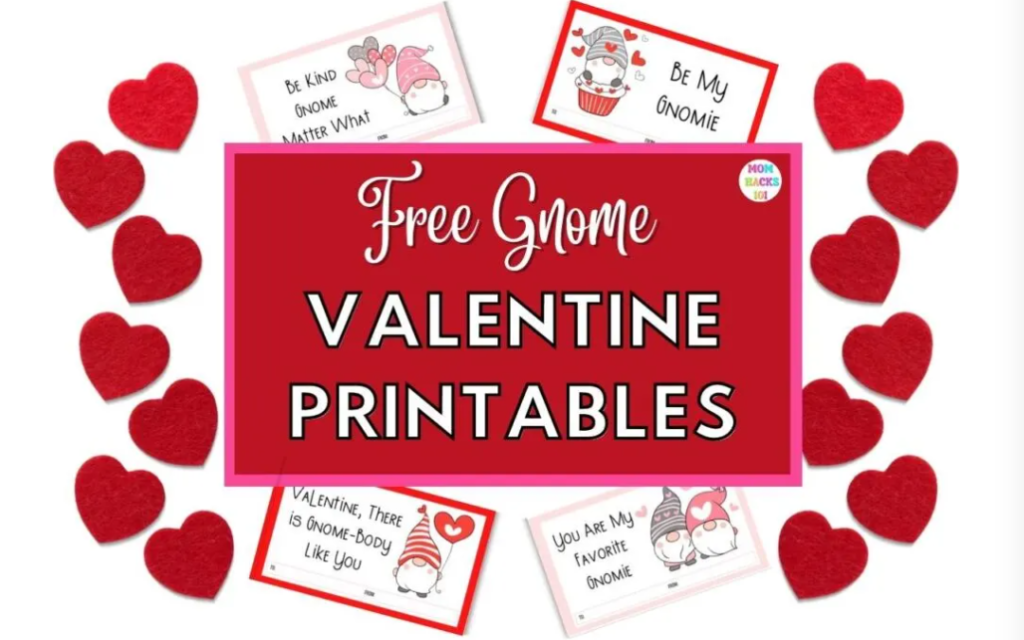 Butterfly DIY Valentines Pencil Printable
These butterfly free printable DIY pencil valentines are so easy and can be done with either scrapbook paper or print your own patterns.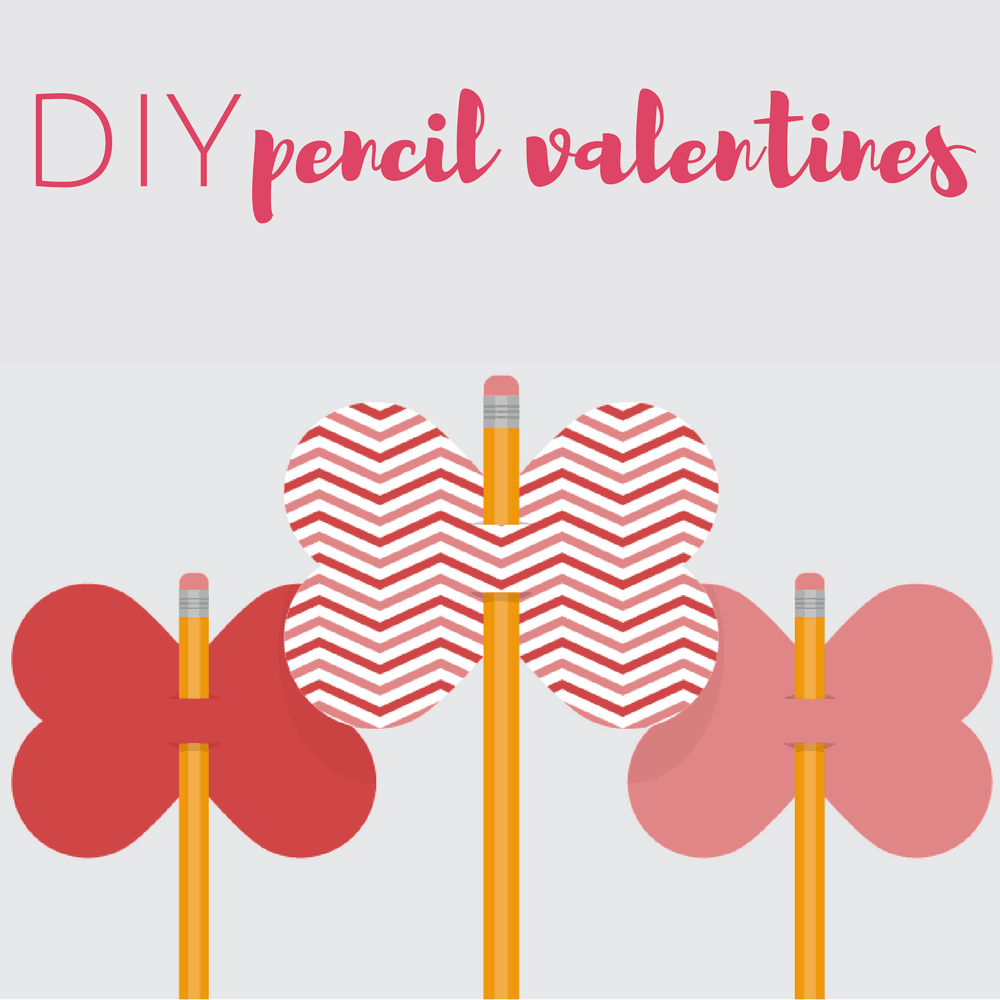 Race Car Printable Valentine's
These race car printable valentines are perfect for kids who love a little speed. Attach a car instead of candy!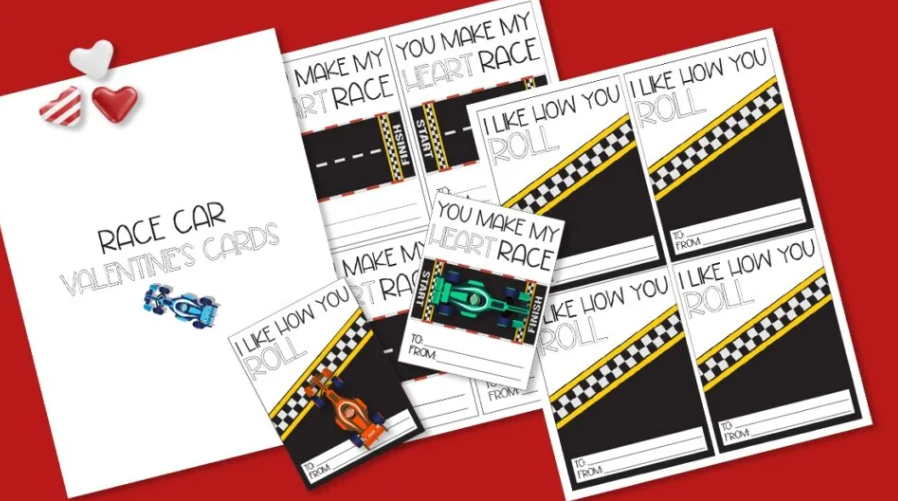 Star Wars Valentines
Little Star Wars fans will love these printable Star Wars valentines featuring their favorite characters! You'll find Princess Leia, Darth Vader, Han Solo, and a Stormtrooper.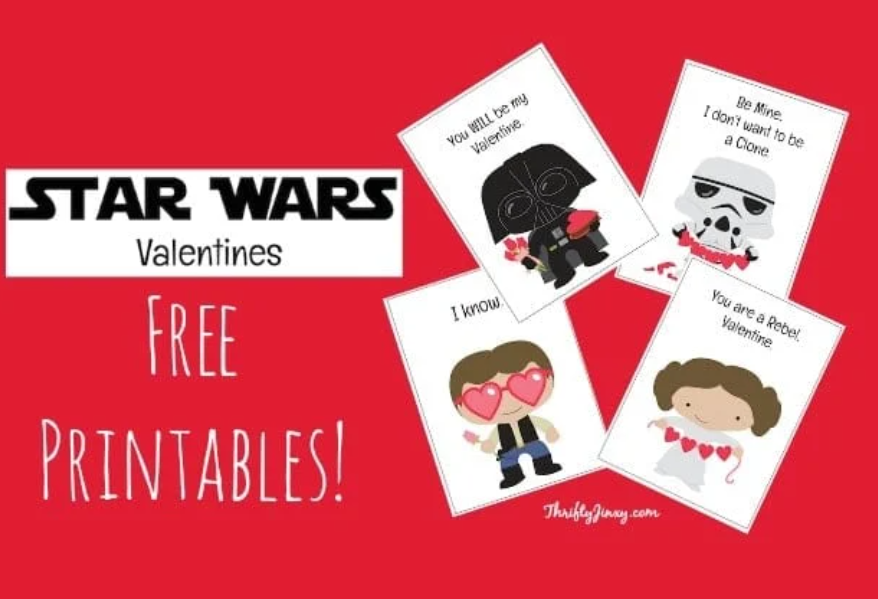 Toad-Ally Awesome Valentine's Day Card Printables
The first free printable Valentine's Day card I wanted to share with you all is one I made for my son's classroom last year. It says 'I hope your Valentine's Day is Toad-ally Awesome!' These were SO much fun to make and this is a great way to get your kids involved in making them. All you need to buy are the little 'toads/frogs' small toy and attach them to the printed-out cards (I used a glue gun but you can also use glue dots!)! I got the little 'toads' at the dollar store. Grab the free printable HERE!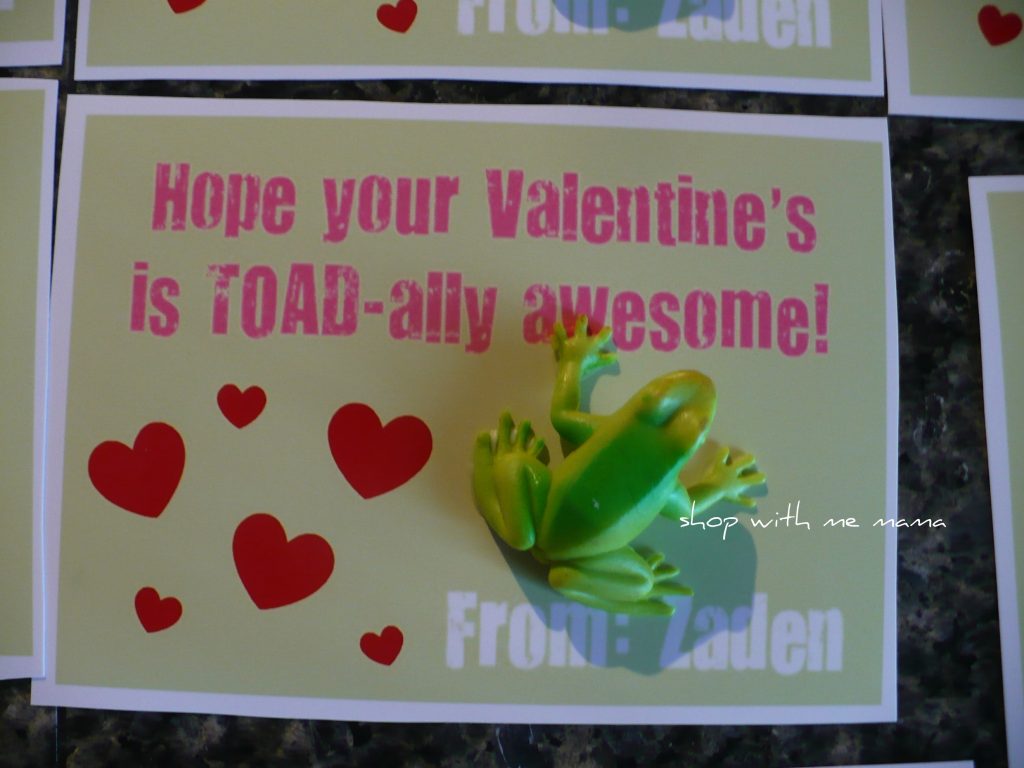 Sweet Valentine's Day Unique Valentine Printable
These sweet Valentine's day printable cards are so unique and great for that sweet-toothed child! Print them out HERE!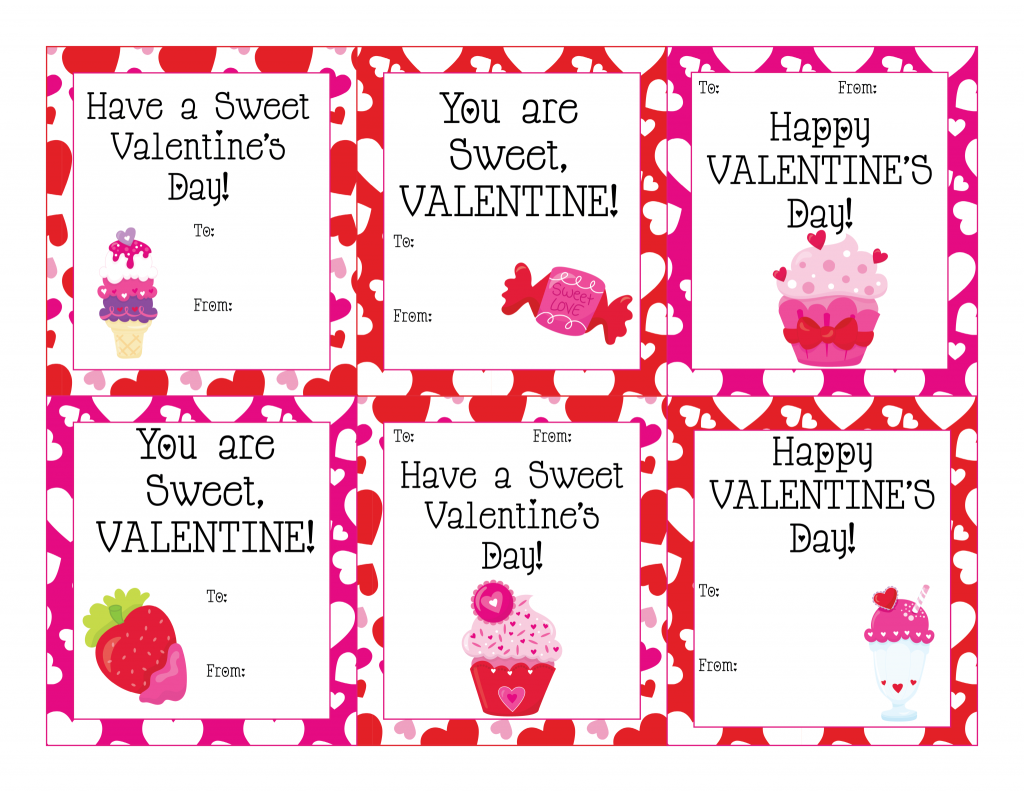 Gumball Machine Perfect Valentine's Day Cards
This gumball machine valentine is perfect to take to school and share with classmates! Add some gumballs to make a sweet homemade valentine.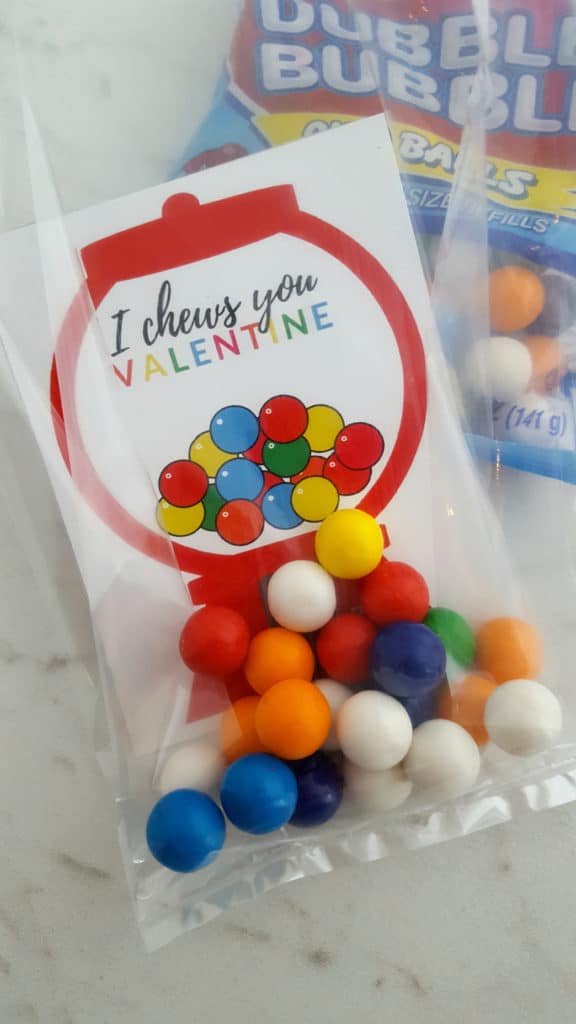 Free Pop It Valentine Printable For Kids
Are your kids into the Pop It craze? What kids aren't, right? They will love this pop it valentine printable!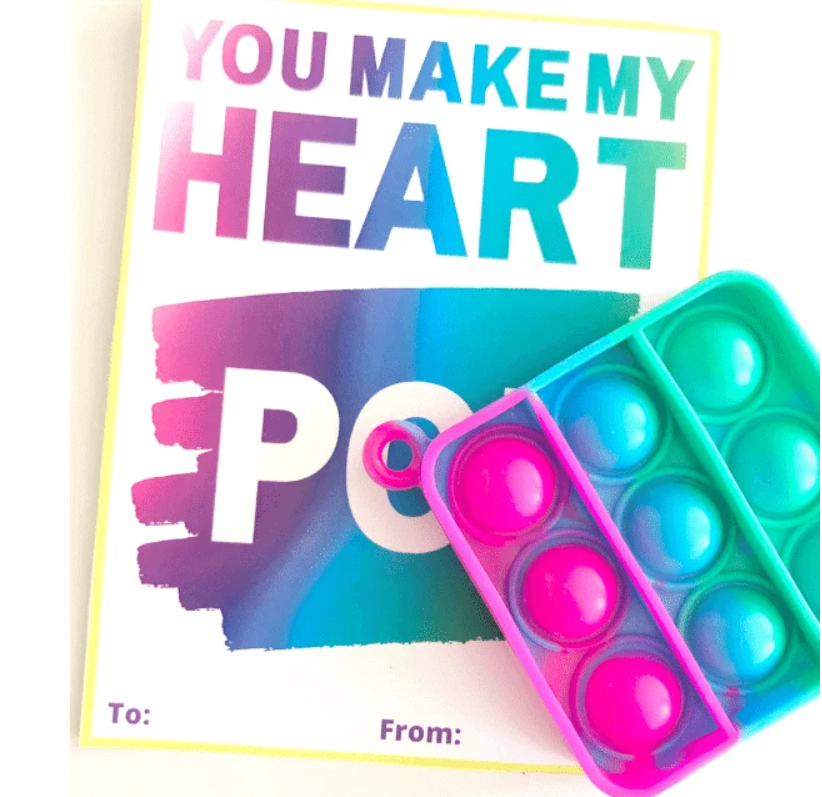 Squishy Valentine Cards
These adorable and squishy valentine cards will be a HUGE hit with your child and all the children in your child's class this year.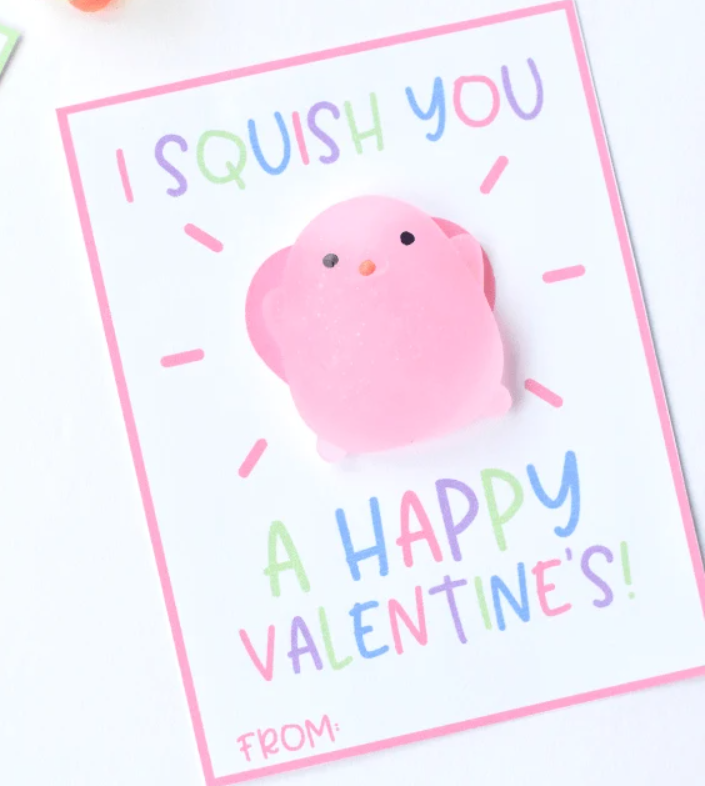 Printable Emoji Valentine's Cards
Enter the emoji valentine's day card. Kids are obsessed with emojis!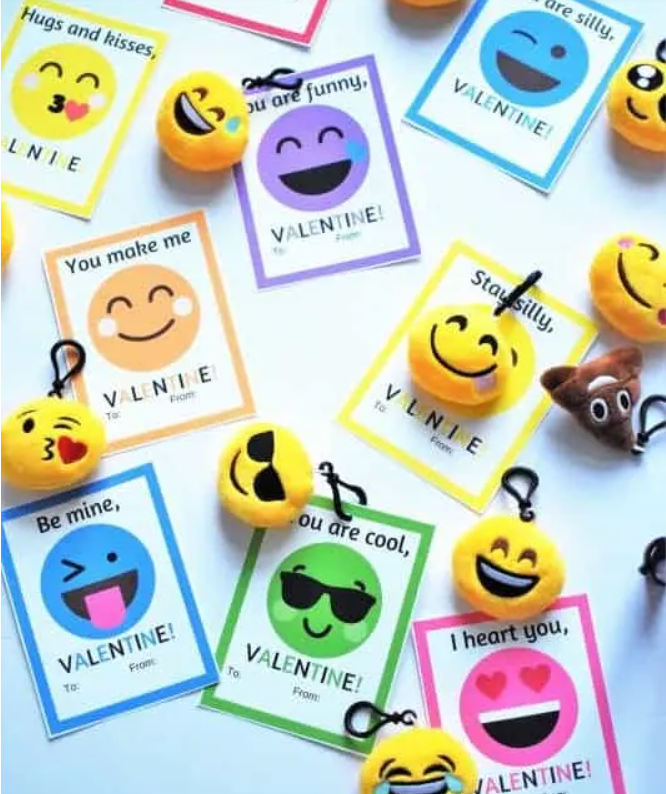 Bee Mine Valentine's Day Themed Gift Tags and Cards
Print these cute Bee Mine themed gift tags and cards in three different phrases this Valentine's Day! Perfect for tying on a bottle of honey or a scented candle as a gift or to give to friends as a sweet Valentine's card.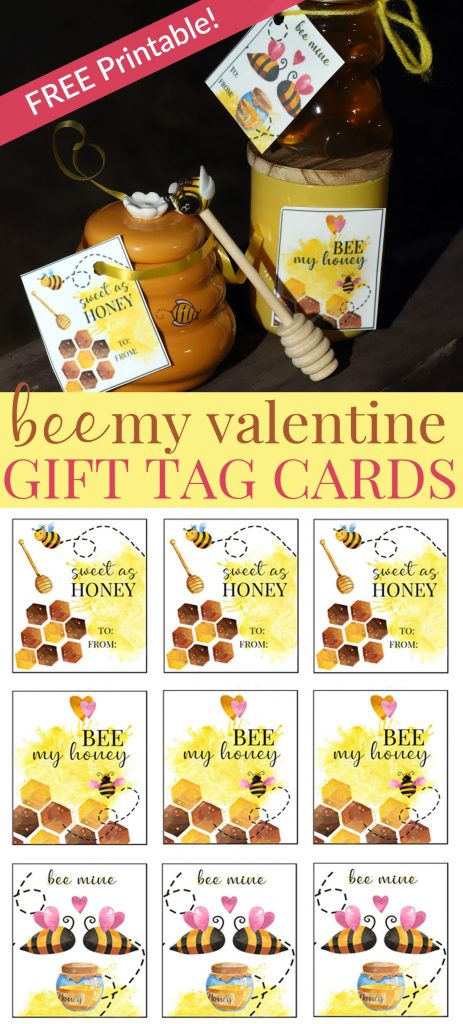 Popcorn Themed Gift Tags and Cards for Valentine's Day
These popcorn gift tags and cards can be printed and attached to bags of popcorn as an easy Valentine's idea that is perfect for teachers, friends, neighbors, and themed gift boxes.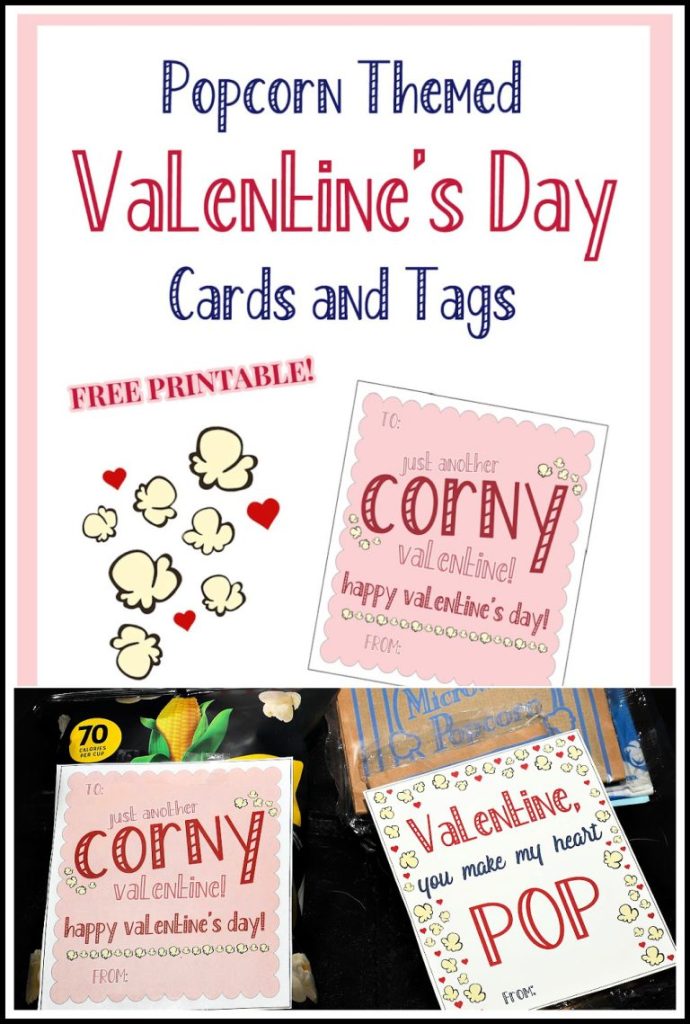 Dino-Mite Free Printable Dinosaur Valentines
Print these free printable dinosaur valentines for your child to use as valentines this year.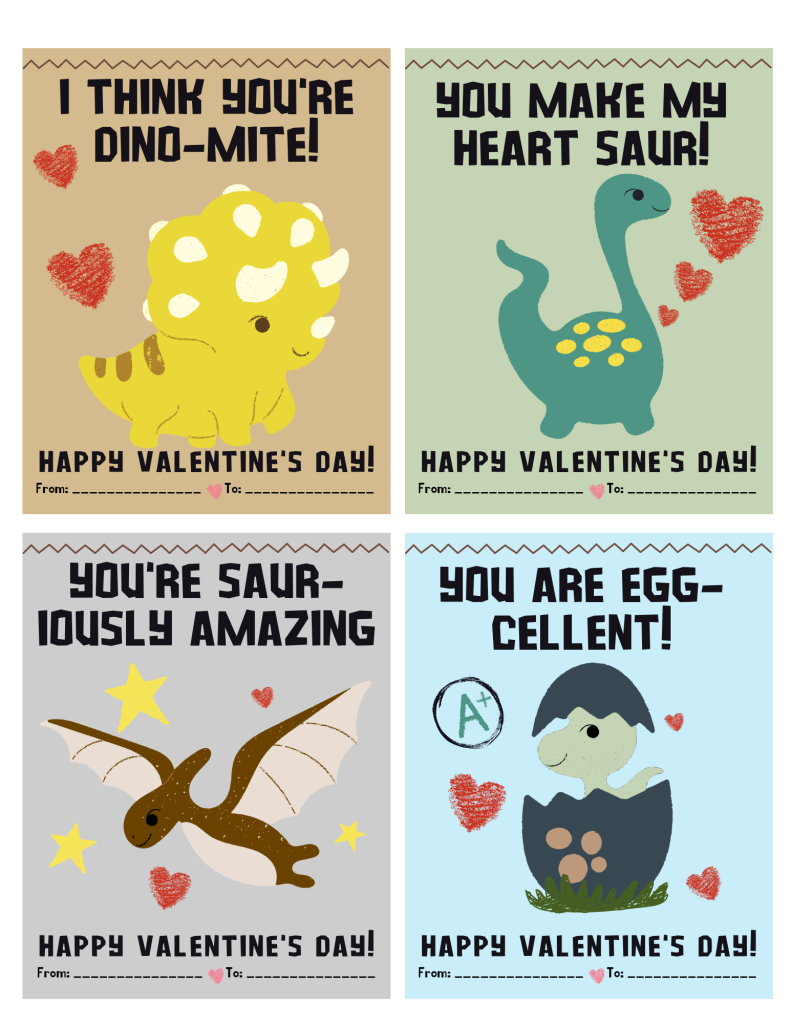 Owl Valentine's Day Cards
If you have a little one who loves owls, these owl Valentine cards will be exactly what they're looking for!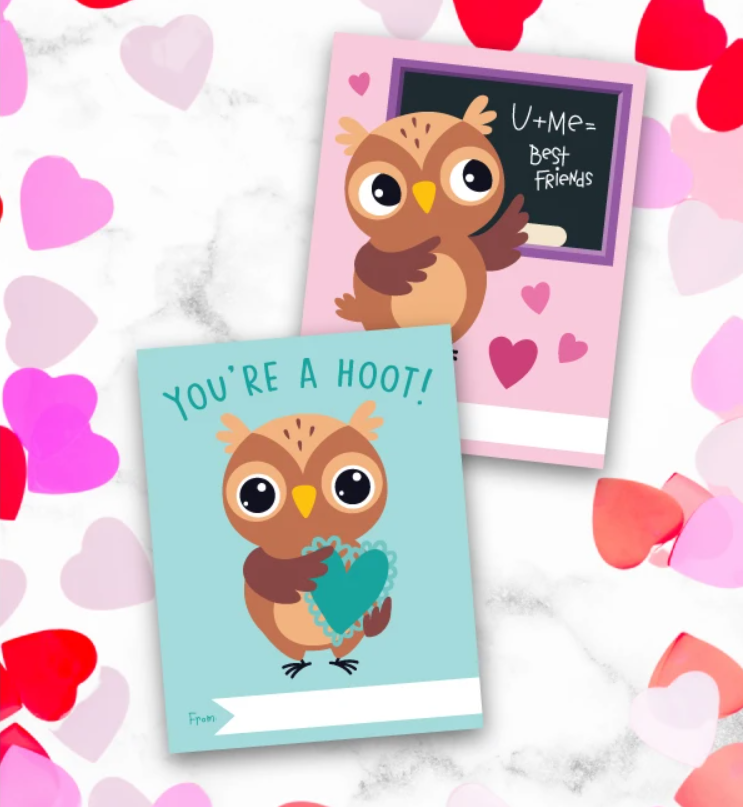 Pokemon Valentines Cards For Kids
Free Printable Pokemon Valentines Cards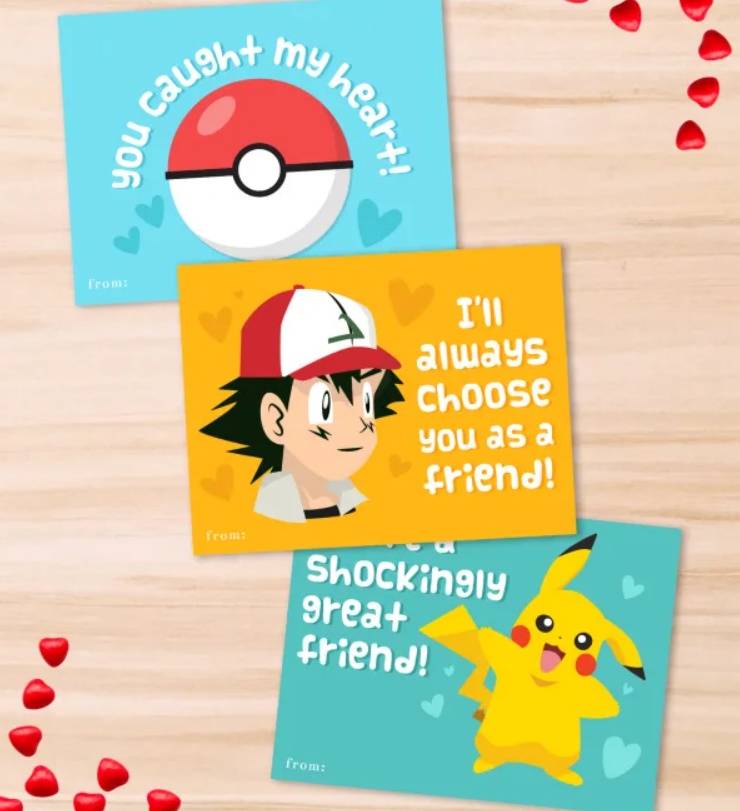 Valentine's Day Sewing Cards: Free Printable Valentines For Classmates
These Valentine's Day-themed lacing cards are easy to print and use to practice kids' sewing skills! Simply punch out the holes and use a string to thread it.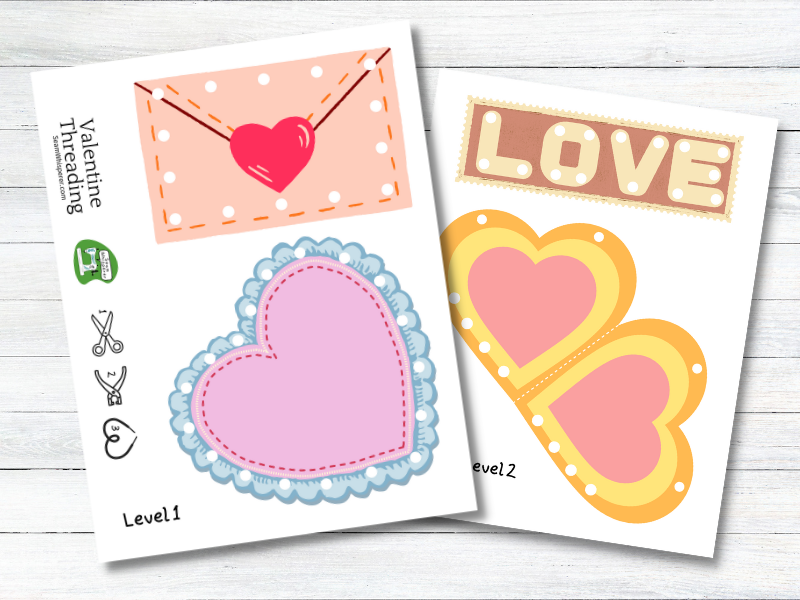 Easy DIY Crayon Valentines
These crayon-themed printable valentines are a great candy-free alternative. They are easy to put together and inexpensive for the whole class.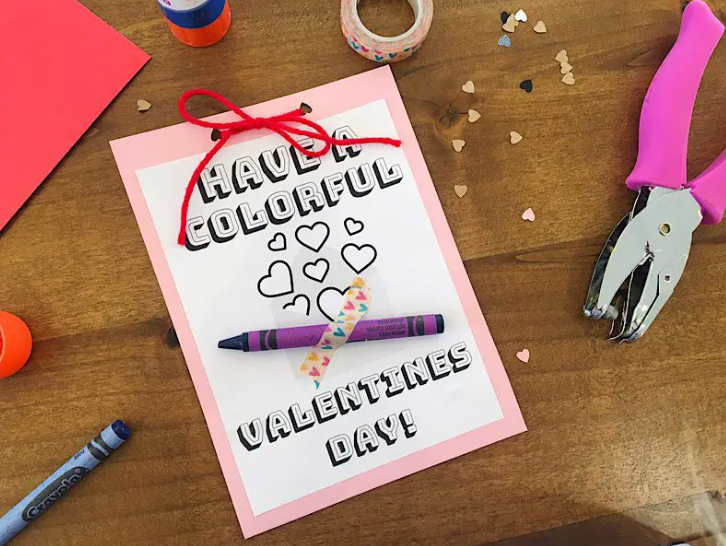 You are My Sunshine Valentines Day Sunglasses Valentine
This free printable can be paired with cute little sunglasses for a sugar-free Valentine's Day treat. The other parents will thank you.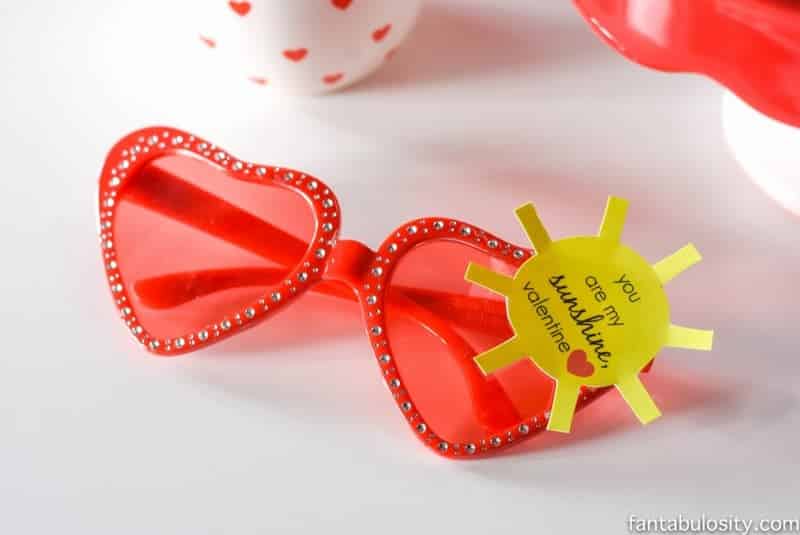 Pop Tube Valentines With Free Printable
These free printable "Have a Poppin' Valentines Day cards have a slot to fit pop tubes or fidget bracelets. These non-candy Valentines are perfect for your kid's classroom gifts.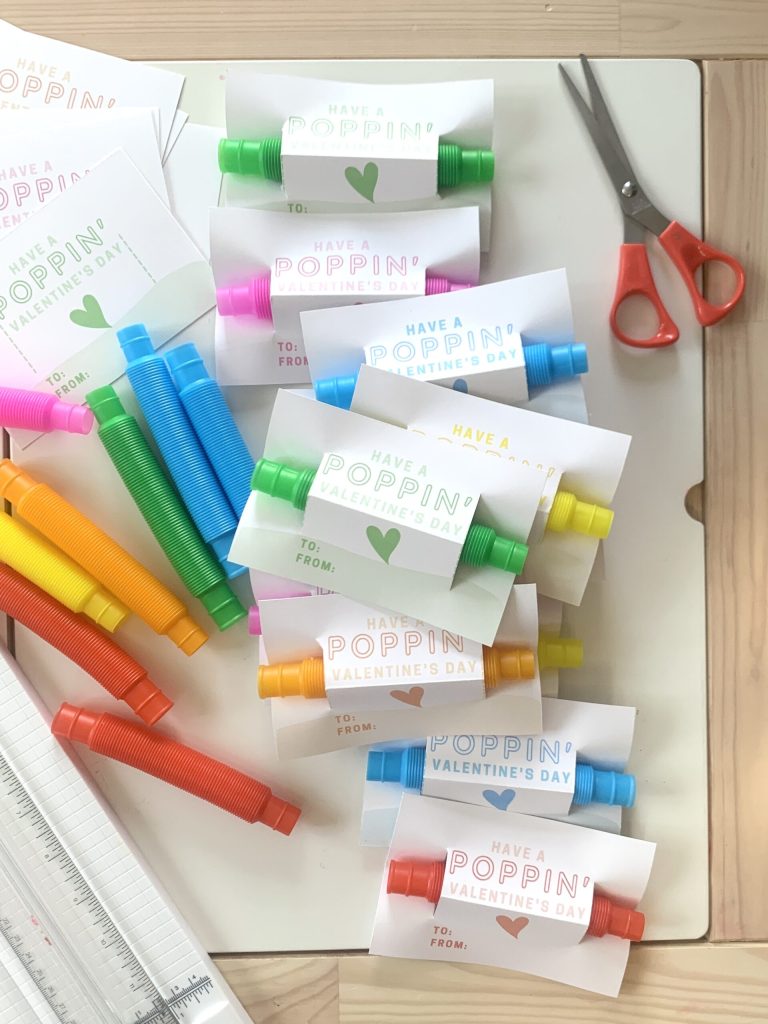 Dog Valentine's Day Cards
Every dog lover will love these dog Valentine's Day cards! our Valentine's Day will be a breeze with these free printable Valentine's Day cards.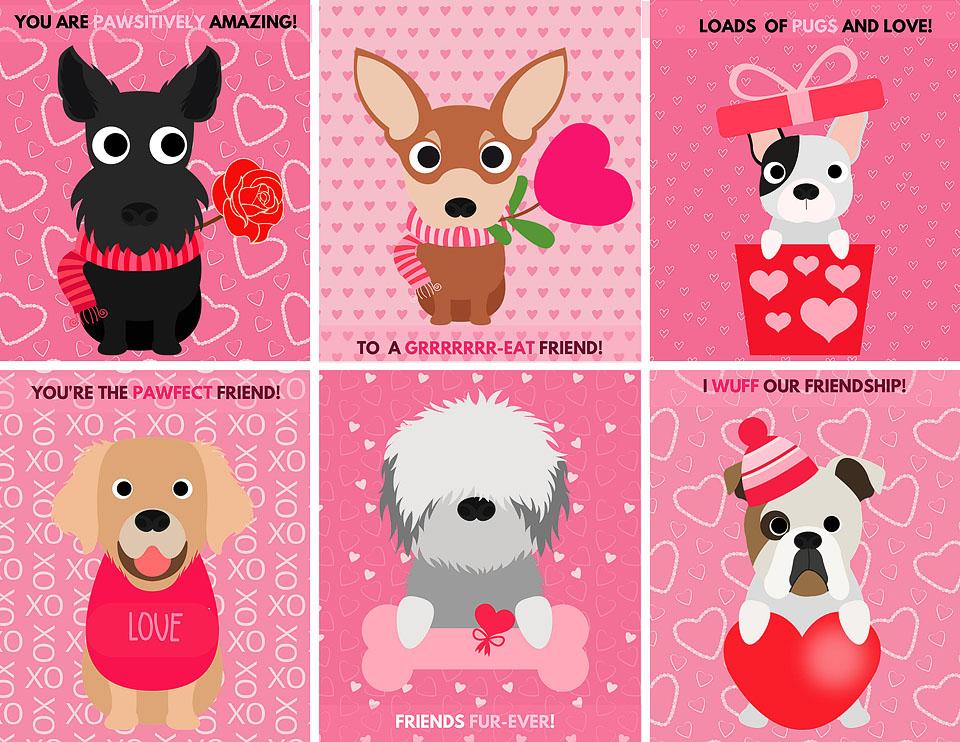 Rainbow Hearts Valentine's Day Card Printables
These cute rainbow hearts free Valentine's Day printables are perfect for any classroom!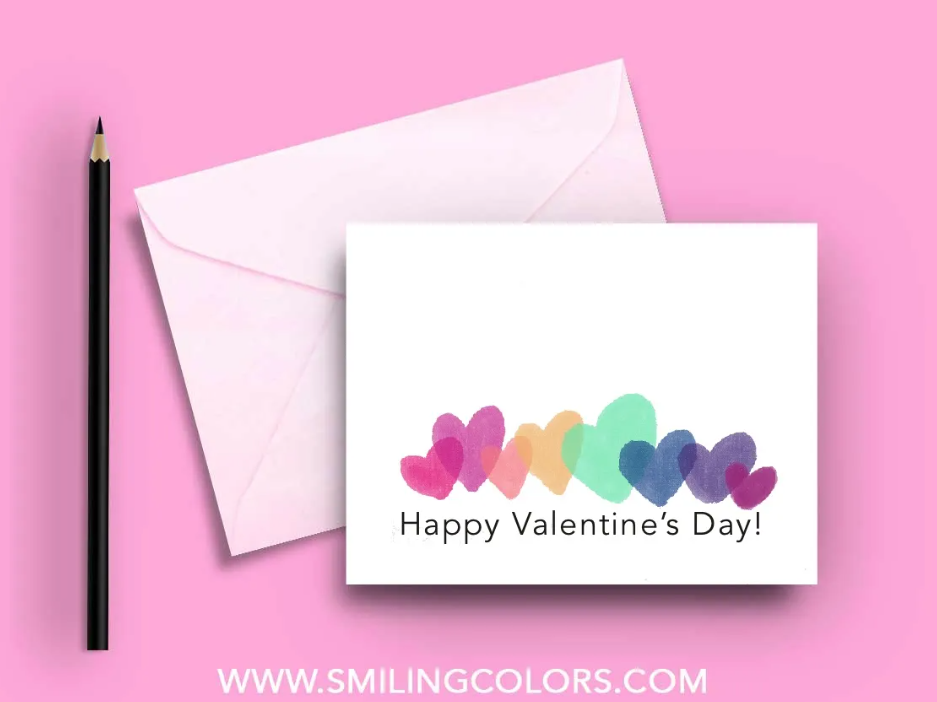 Free Printable Coloring Valentines Day Cards
These adorable coloring Valentines are a great option for kids – they can color in the valentines themselves or give them out with a pack of crayons. They come in both single-sided and folded styles.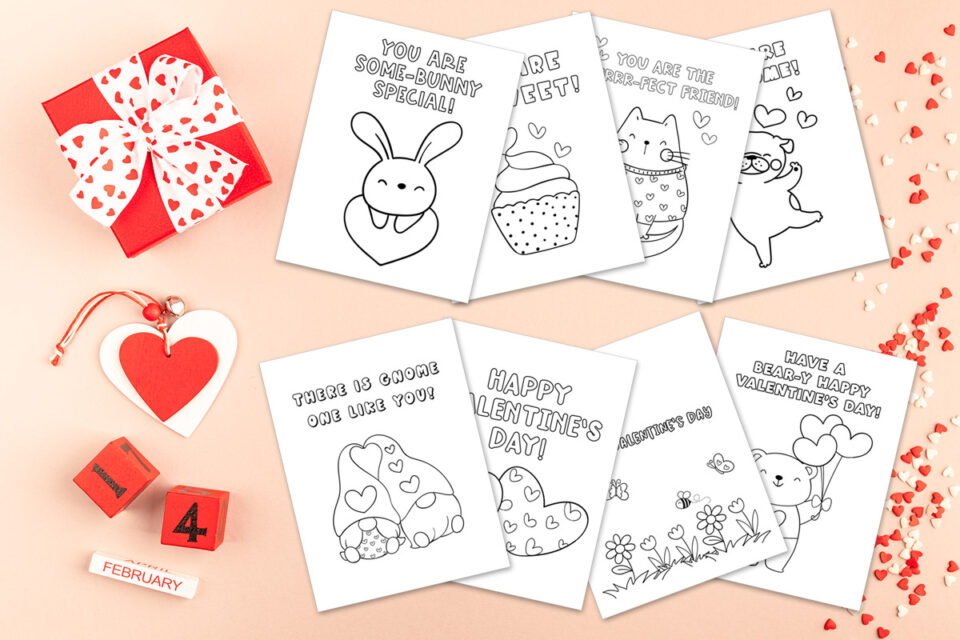 Nature Valentine's Day Cards
Head out on a nature walk to collect some leaves before making these nature valentines with your class.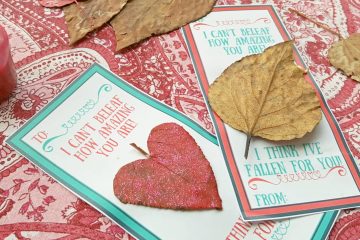 Farm Valentines Day Cards: Free Printable Valentines For Classmates
These fun farm valentine cards are the perfect addition to kids' Valentine's day this year!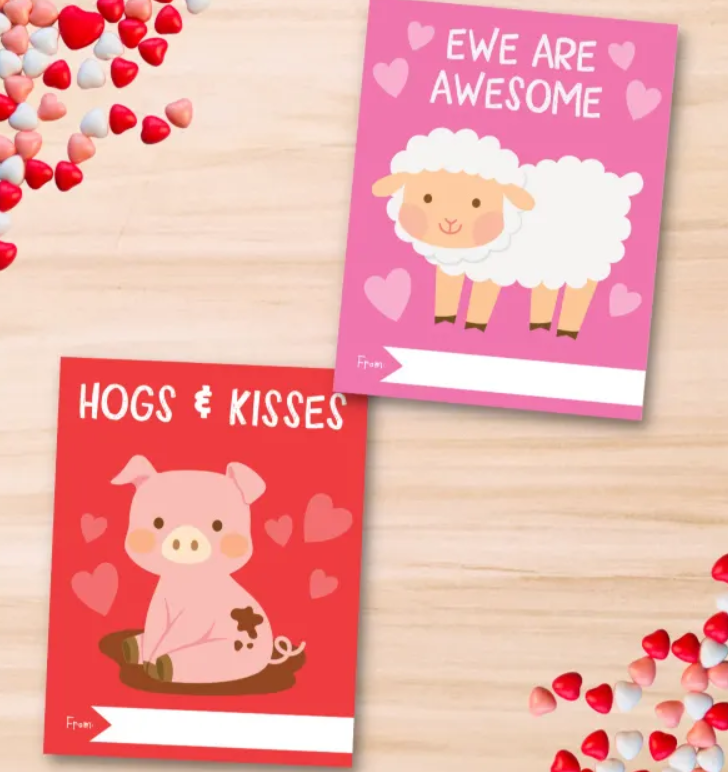 Once you have decided on the perfect printable Valentine's Day card for your child's classroom, it is time to begin downloading your free printables! Most sites MIGHT require you to register in order to create an account but don't worry — it takes less than 5 minutes! Just enter your email address and then you can start the downloading process!
After registering it's as easy as selecting the design of your choice and downloading the printable file(s) into a designated folder on your computer or phone depending on what type of device you plan to use when printing out the card(s).
Tips for The Best free printable Valentine cards
To ensure success we recommend using card stock paper rather than regular printer paper as it provides better results when used in inkjet printers especially since some designs are meant to be colored after printing.
Ideas For Making Free Printable Valentines For Classmates
After downloading the card files it is time to get creative! Some fun ideas and thoughtful touches such as attaching small candies, a little gift, a sweet treat, glow sticks, or toys inside each envelope using glue dots & felt hearts or even creating 3D pop-up embellishments using construction paper (or colorful tape!). There are so many Valentine's Day ideas to choose from for your child's school and entire classroom!
Some other fun things to attach to your cute Valentine's day cards would be:
small box of crayons
small gift
small treat
For younger children, simple and colorful cards with friendly messages are a perfect choice. Some great options include cards featuring characters from popular children's shows, such as Paw Patrol, Peppa Pig, and The Incredibles, or from games like Fortnite! These cards are easy to print and have a friendly, fun feel that kids will love.
These small accents can really bring each card to life making them truly memorable gifts for classmates & friends! This is a fun way to show how much your child cares! And let us not forget about writing heartfelt messages on each card; whether funny or serious a kind message always goes a long way when showing someone that we care about them so don't forget this important detail!
Here Are Some Fun Valentine's Day Printables Like Games, Coloring Sheets, Etc. for You All:
*Valentine's Day Printable Word Search
This free Valentine's Day Printable Word Search features 16 words to find in the puzzle, all about love.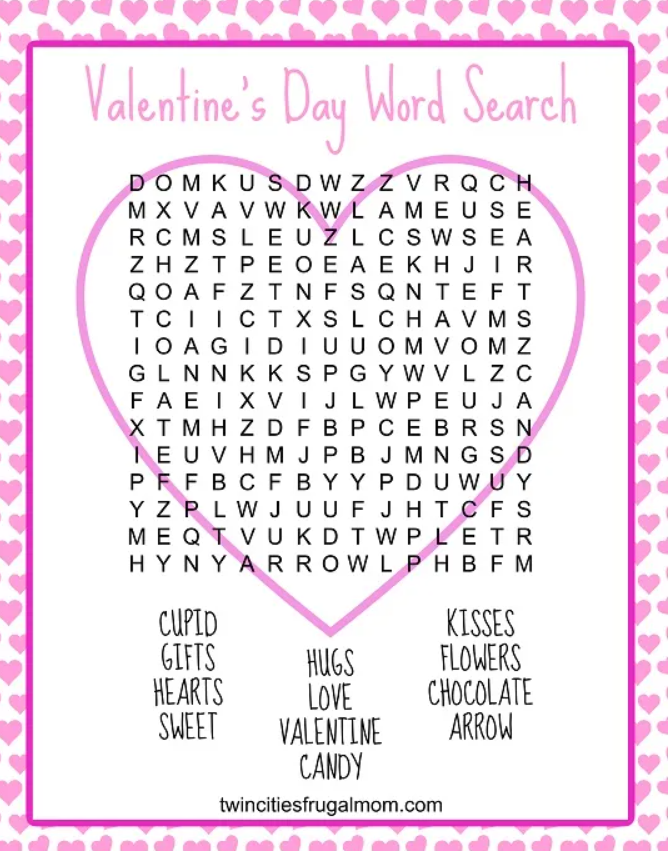 *Valentine's Day Bingo Free Printable
Are you searching for a fun Valentine's Day game to play with your family? Look no further than this adorable printable Valentine's bingo game.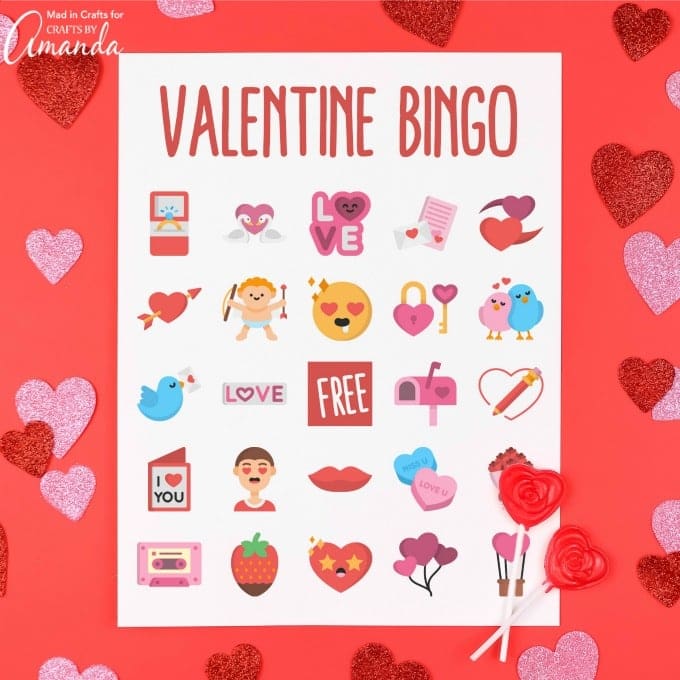 *Valentine Bunny Pop-Up Box Paper Craft
This Valentine Pop-Up Box is fun to make with your student while they learn fine motor skills. And a cute bunny pops out with a heart!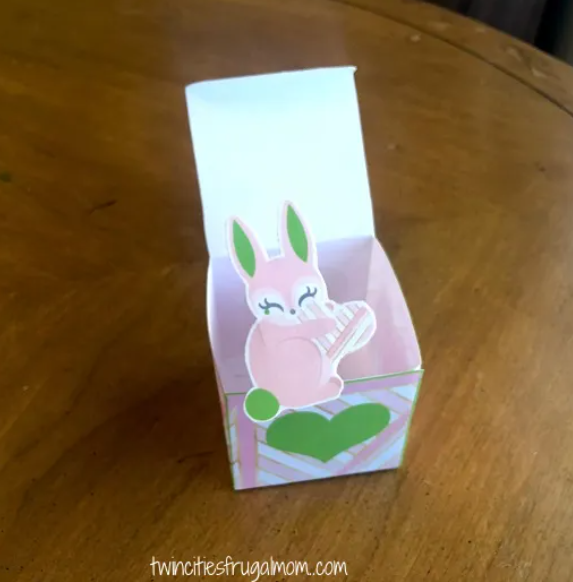 Free printable Valentine's Day coloring pages
Free printable Valentine's Day gnomes coloring pages.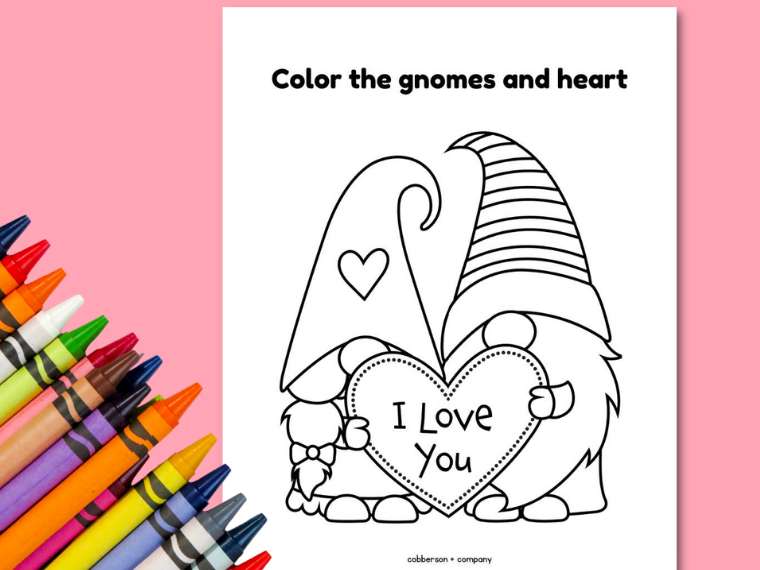 DIY Valentine's Day Party Favor Printable
Need an easy Valentine's craft that doubles as a treat box? This DIY Valentine's party favor is fun and simple to make!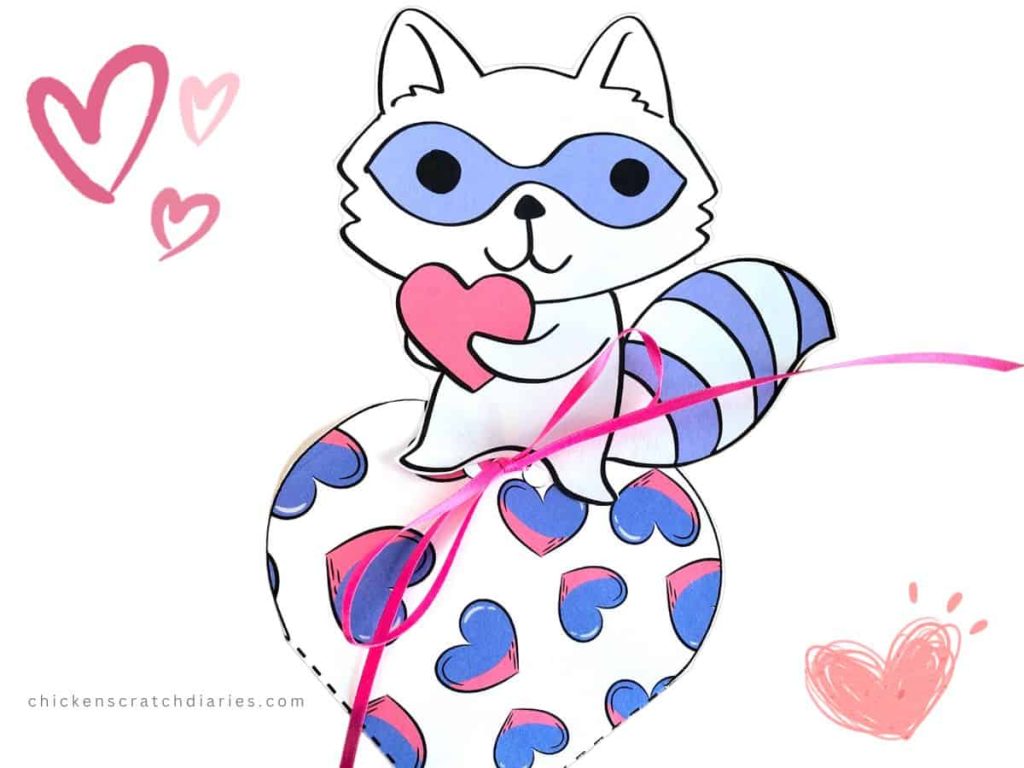 DIY Coloring Bookmarks for Valentine's Day
These Valentine's coloring bookmarks with the Cricut Maker are a great non-candy valentines gift option for classmates and friends.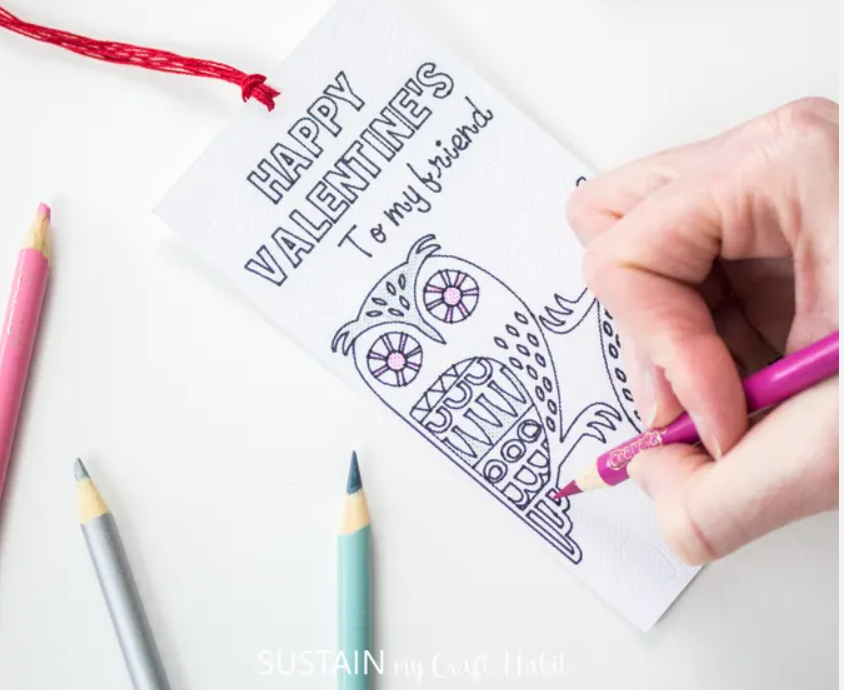 In conclusion, free printable valentine's cards are a fantastic option for children of all ages. With a wide variety of designs and the ability to customize, your child is sure to find the perfect card to give to their friends. Plus, by printing the cards at home, you can save money while still creating a fun and special Valentine's Day experience for your child. So why not give it a try this year and see how much your child and their classmates enjoy the cards?
Now go ahead & enjoy watching those happy faces light up when receiving one of these delightful Valentine printables from their favorite classmate! After all, isn't giving just another form of receiving anyway?
I hope you enjoyed my post about 18 Free Printable Valentines For Classmates and I hope you found a cute free printable Valentine's Day card for your child to give out to his classmates!
PIN IT