Families these days are having to manage busier and busier schedules. Between work, school, and after school extracurricular activities for the young minds in your household, it can be next to impossible to help them start their day on the right foot. Below are healthy breakfast options for busy families.
But first! The importance of a healthy breakfast!
Breakfast is an essential meal; it helps you get your day started the right way. Studies on people who eat breakfast consistently show that:
Those who eat a healthy breakfast are healthier than their fasting counterparts

Eating a healthy breakfast improves concentration and performance

Eating breakfast helps to lower bad cholesterol

Eating breakfast gives you more strength, stamina, and endurance
Healthy Breakfast Options for Busy Families
That being said, eating breakfast will be one of the most important things you can prioritize for a healthier life. Here are some quick and healthy breakfast options for those families who sustain crazy schedules year-round: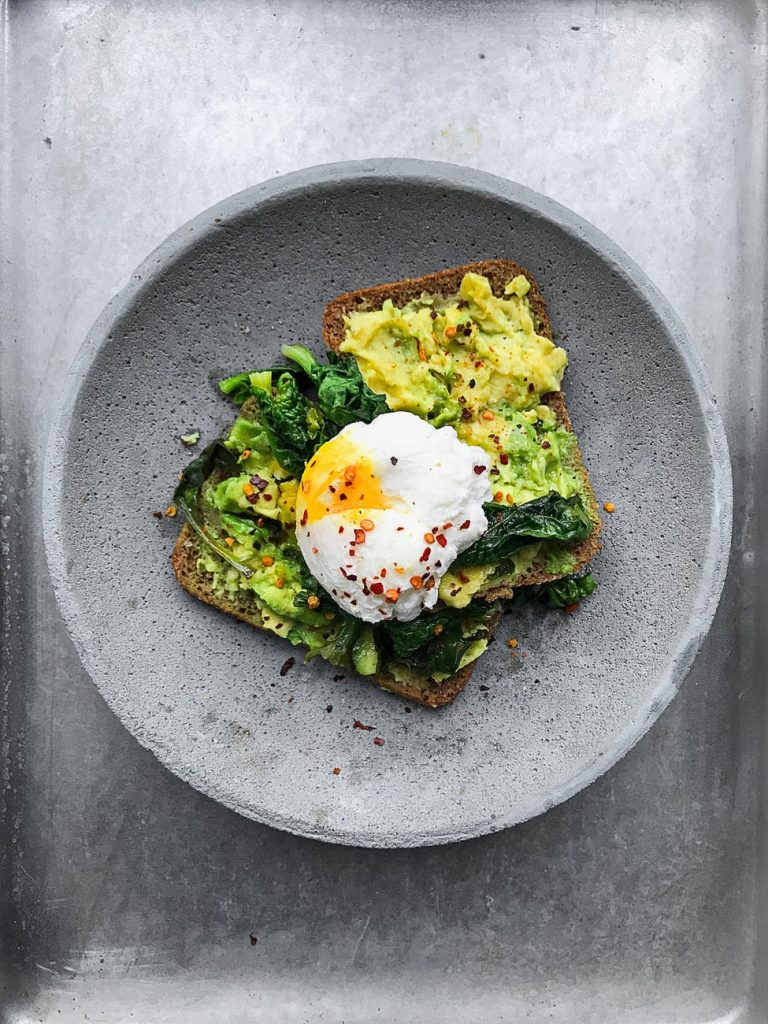 Healthy option #1: Avocado toast with egg
Simple is better—Top two slices of whole-grain toast with mashed avocado; sprinkle with salt and pepper. Top with a hard-boiled, soft boiled, or scrambled egg. Enjoy the deliciousness.
Healthy option #2: Nut butter, banana, and chia seed toast
This superfood twist on a peanut butter toast can incorporate almond and sunflower seed butter, banana, and chia seeds for a nutrient-packed punch of flavor. Top with a dollop of whipped cream for some fancy and delicious fun!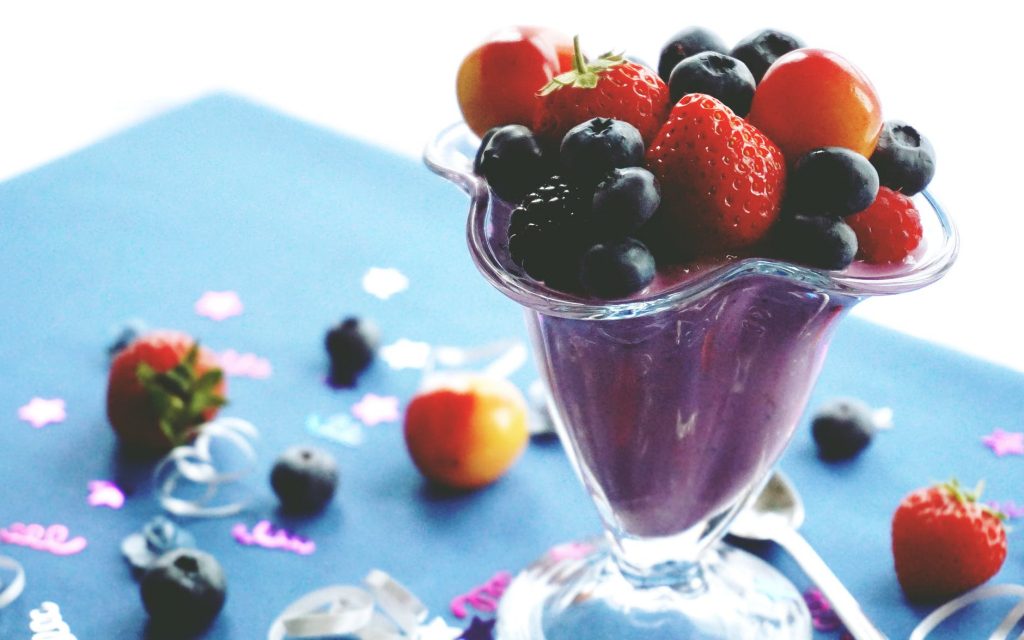 Healthy option #3: Berry and yogurt smoothie
The flavor combinations in this quick and healthy breakfast are endless; combine your favorite flavored yogurt with an assortment of fresh berries and…..voila! A nutritious and simple smoothie that you can eat on the go.
Healthy option #4: Oatmeal with flax and chia
If you want something that can really stick to your ribs all morning long, choose oatmeal cups made with flax and chia seeds. Alternatively, you can set the crockpot on low all night and enjoy hot, delicious, cooked cereal in the morning with no fuss.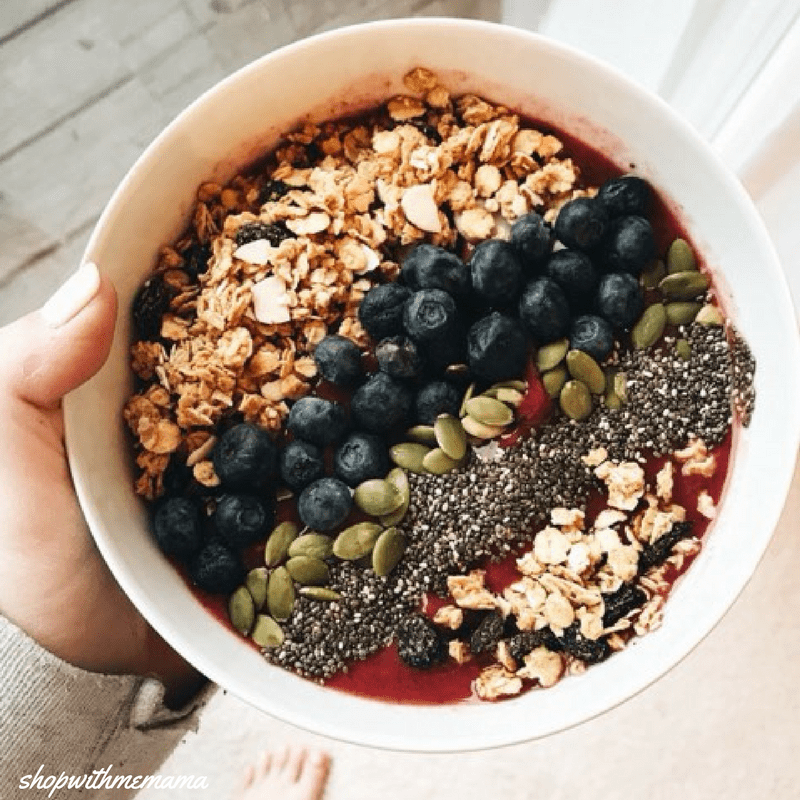 Healthy option #5: Berry breakfast parfait
Layer your favorite berries, granola, and yogurt for a fun and fruity breakfast that seems almost dessert-like! Make these ahead of time in mason jars and grab one for on-the-go breakfast enjoyment that is delicious and nutritious.
Healthy option #6: Peanut butter banana smoothie
Smoothies are a nutritious snack or quick meal at any time of the day. Blend up some frozen bananas, peanut butter, almond milk, honey, greek yogurt, and a few ice cubes, and it will feel like you're sipping on a milkshake. For a decadent twist, add some chocolate syrup to make it even sweeter.
Healthy option #7: Pumpkin granola yogurt parfait
Fall is the perfect season for incorporating this nutrient-rich fruit into your breakfast repertoire. Layer canned pumpkin, granola, honey, and greek yogurt for breakfast bliss. Sprinkle in a bit of cinnamon or even pumpkin pie spice for added fun and flavor.
Healthy option #8: Quinoa fruit salad
A delicious salad of grapes, berries, and mango gets a delicious and nutritious twist with the addition of quinoa. Toss your favorite fruits with cooked quinoa and drizzle with a sweet and savory sauce comprised of honey, lime, and basil. This recipe can easily be made in advance and stored for quick access all week long.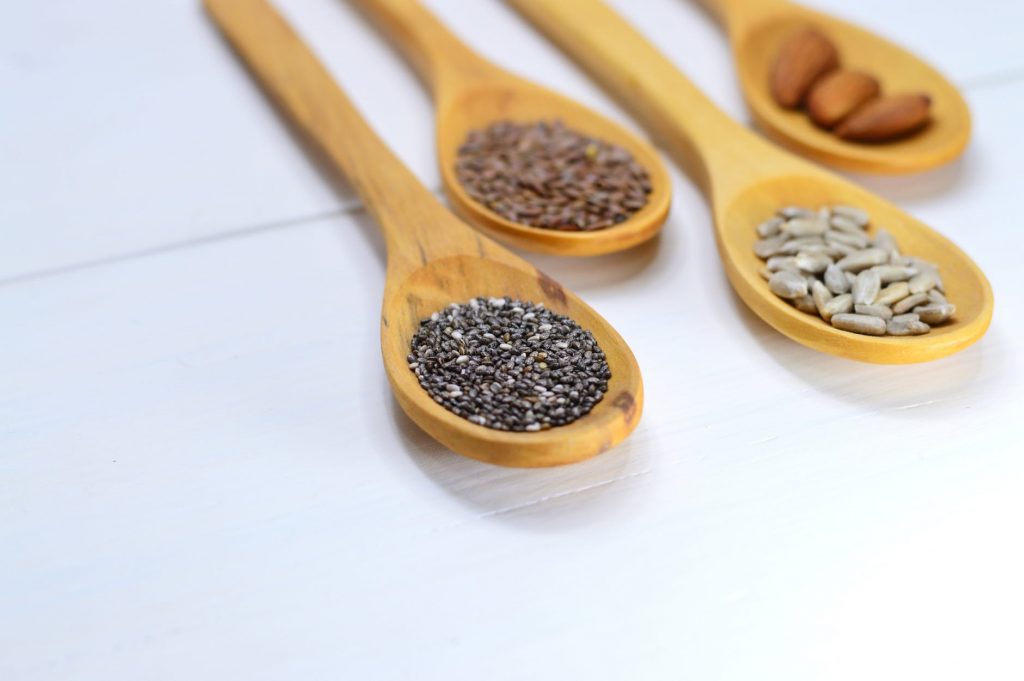 Healthy option #9: Ham and cheese quinoa cups
Getting on the keto train has never been easier with these ham and cheese muffin cups. Mix together your favorite cubed ham, cheese, and egg; sprinkle in some quinoa and place into muffin tins. Bake at 400 degrees for 15-18 minutes and you have a hot, portable breakfast that is filling and delicious.
Healthy option #10: Peanut butter oat banana chocolate breakfast cookies
Who doesn't want cookies for breakfast? These power-packed, nutrient-dense cookies are perfect for making ahead, freezing and grabbing when you are short on time. The addition of oatmeal adds a component that stays with you long after you gobble these little beauties down. Eat two, take a couple for a mid-morning snack, and find your energy and mental focus enhanced all morning long.
Choosing smart!
When you incorporate a healthy breakfast routine into your busy schedule, you are doing you and your family a valuable service; commit to trying a few of these recipes, noting a difference in your energy levels, and look forward to a healthier, more productive day! Bon Appetit! Did you find 'Healthy Breakfast Options for Busy Families' a helpful article?