Whether you are trying for your first baby or are having trouble conceiving your fourth, we all need a little help in our conception journey. Sure, many women have difficulty conceiving and are surprised when they learn of pregnancy because they weren't even trying. But, the reality is much more women deal with infertility issues.
While well-meaning friends and loved ones will say things to help you on your journey, it's up to you and, more than likely, a few doctors that will help you conceive if you've been trying for a while without success.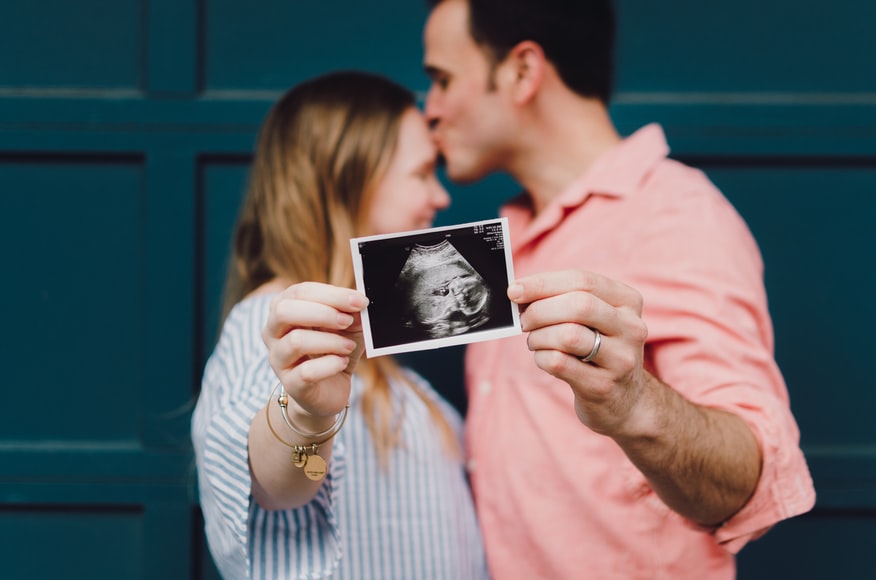 Helpful Tools for Your Conception Journey
Don't give up hope, though! Families come in all ways – through natural methods, fostering, adoption, and chosen families. You never know where life's path will lead you, but if you're set on continuing your conception journey, here are some things to try.
Start With Supplements
If it's been less than six months of trying without success, you may want to arm your toolkit with supplements. Sometimes supplements alone can set you up for success. While it's important to be ready with prenatal and conception vitamins for women, there are various supplements that the father-to-be should be taking, too.
Supplements for men that can boost your chances of conception are CoQ10 and Selenium, as well as your standard Vitamin C and Vitamin D. Making sure you and your partner are in peak physical health won't ensure conception but can potentially give you a leg up. So, supplement your healthy diet and lifestyle with the above-mentioned items.
Tests & Tests
While it's never a good feeling when you are hoping for a positive pregnancy test and don't receive it, when you're trying to conceive, it's essential to have all kinds of tests on hand. An ovulation test kit is one crucial test to keep in your medicine cabinet. These tests make it easy for you to know when the best time of the month is to try extra hard, maybe several times a day, to conceive.
In addition to ovulation test kits, you'll want plenty of pregnancy tests on hand too. Of course, it's devastating when you don't get your desired result, but it's comforting for many women to take several tests to make sure. It's also worth investing in the test kits to detect pregnancy earlier than a standard pregnancy test (after a missed period.) Some brands can detect before your period due date.
Patience & Positivity
You may not want to hear it, but in times like this, it's essential to have a whole lot of patience and a positive attitude. It is hard not getting the one thing that we dream of, but it will come in time, in one form another. If you have been trying to conceive for longer than six months, you should schedule an appointment with your doctor to get referred to the necessary specialists.
These specialists make miracles happen every day and can make them happen for you. In the meantime, though, give yourself grace and practice gratitude for the things you do have. Also remember, that thoughts become things, so keeping your thoughts positive will do nothing but serve you on this journey.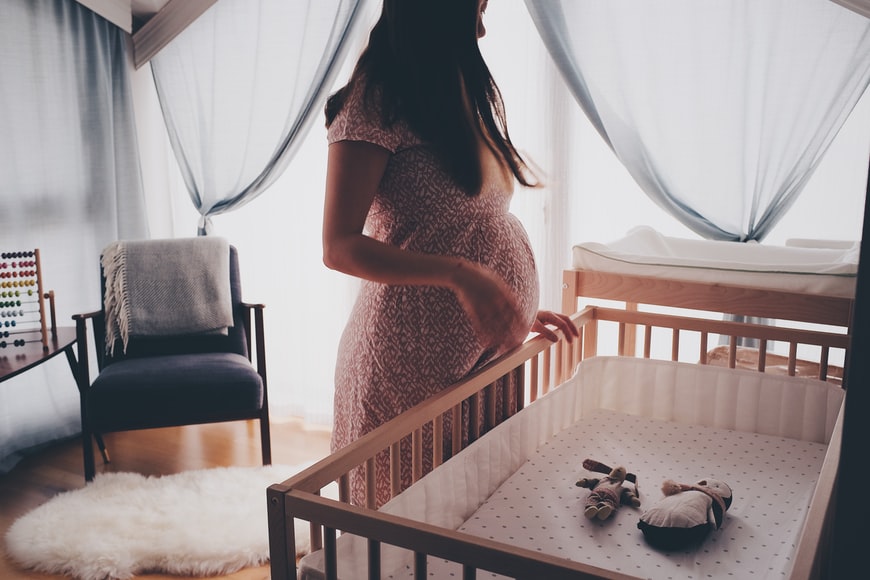 A Trusted Medical Team
When your natural, less invasive methods of trying to conceive aren't coming through for you, you need to find a doctor you can trust. Just like you would get a second opinion on specific diagnoses, you must shop around for another if you don't feel a connection with the first doctor you meet to help you with your fertility issues.
If you have friends or loved ones who have struggled to conceive, reach out to them and ask who they loved. Do your research; it could be worth it for you to drive an hour or more to a doctor you love and trust than to see someone just because they're local. This is an essential undertaking you may take in your life, so you want ultimate faith and trust in your medical team.
Trying to conceive can be a difficult time for anyone, whether they're single or in a committed partnership. Make sure you have a robust support system you feel comfortable sharing your ups and downs with throughout your journey. You will achieve your dreams one way or another; perhaps your plans may change along the way. And remember, you are strong and worthy of all the love.