If you're a pet lover and live with them, you may know how difficult it could be to introduce them to new foods. Even when your pet has a healthy appetite, the transition may be met with resistance. Indeed, this reaction is not different from toddlers'.
According to experts, the transition period for dogs and cats may last anywhere from seven to fourteen days. The key here is to be patient, especially because the first few days are the hardest. Here are a few tips to ease the process.
How To Introduce New Food To Your Pet
Transition slowly and with caution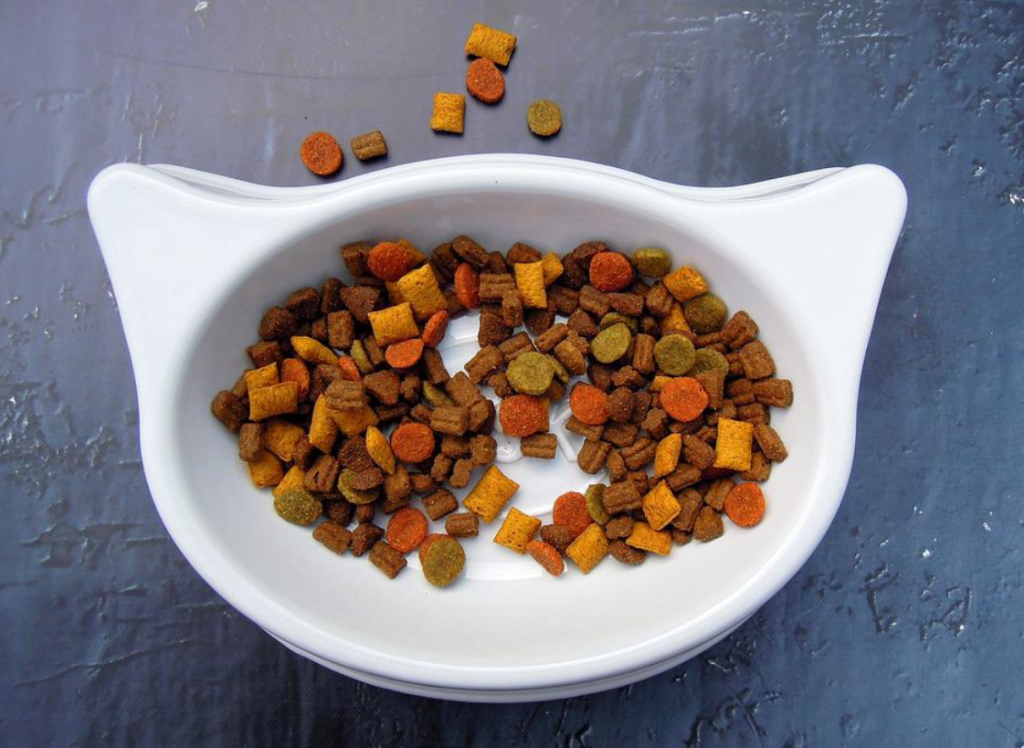 Because of the high possibility that your pet would refuse the new food, you need to exercise patience. Taking dogs and cats as examples, you will realize that they all have their personalities.
Some can be easily coaxed into accepting new foods, and others might just put their paws in the bowl. Apart from the obvious rejection, it's important to consider your pet's digestive adjustment to the new meal.
According to veterinarians, starting with very little new food is advisable. This is a precautionary measure that prevents any serious reaction to the food.
It is necessary to pay attention to where you source your animal friend's meals. For example, it is advisable to read more on Freshpet reviews to ensure it is the best for your pet.
Thoroughly mix old food with the new
Some pets have a highly developed sense of smell. They are used to the smell of their usual foods, and an abrupt change may cause them to avoid eating.
This is why it is recommended to mix old food with the new. Although they will likely perceive a change in the smell, the presence of their usual food will act as a coercing element.
Another reason you are advised to thoroughly mix the food is to prevent your pet from picking only what they know. Again, the trick to introducing new foods is to start with a smaller portion mixed in with a greater serving of the old.
You can increase the new portion by the third day and reduce the old. It is helpful to monitor your pet's behavior around the food throughout the process.
Furthermore, mixing the old and new foods may lead to digestive problems if your pet has a history of gastrointestinal infections. With that said veterinarians advise that a digestive supplement should always be added to such mixtures to enhance tummy comfort.
Even among pets with no history of tummy troubles, these digestive aids help during adjustment. You can purchase digestive supplements from the local pet food store. However, always speak to your vet to be safe.
Do not change the feeding bowl during the transition period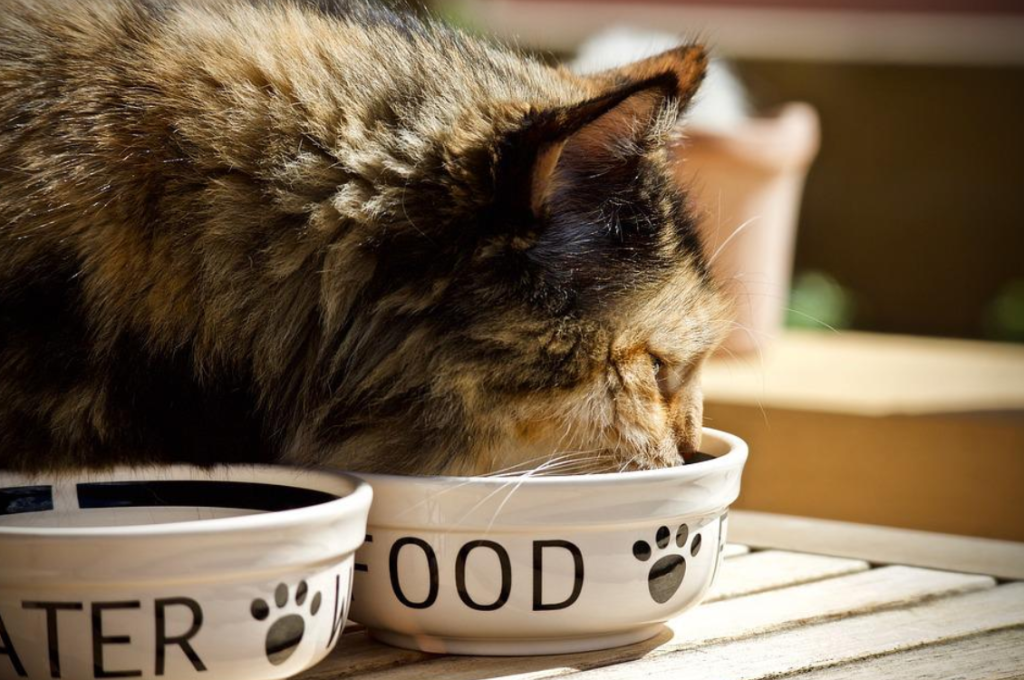 If you're introducing a new food, remember to maintain your pet's regular feeding bowl. Combining new food and a new bowl may put them off altogether.
Therefore, maintain the old regular feeding bowl during the transition period. If it helps, keep the bowl in the same eating area throughout the period.
Admittedly, the switching period is not always smooth. Sometimes, your pet may need extra coaxing to accept their new food. On the contrary, if they react badly to it, you may need to try something else.