One of the most well-used buzzwords today is sustainability and for good reason. With our planet struggling to maintain seven billion humans and all of our plastic, we need to do what we can to ensure we give as much as we take. If everyone made sustainability a priority, the earth would be in a much better position.
Unfortunately, sustainability is tough for those of us who grew up believing that the world's resources were infinite. We buy groceries we're never going to actually use, just in case. We travel to work in our own cars because it's just so much more convenient. And we think up resource-heavy DIY projects for our homes.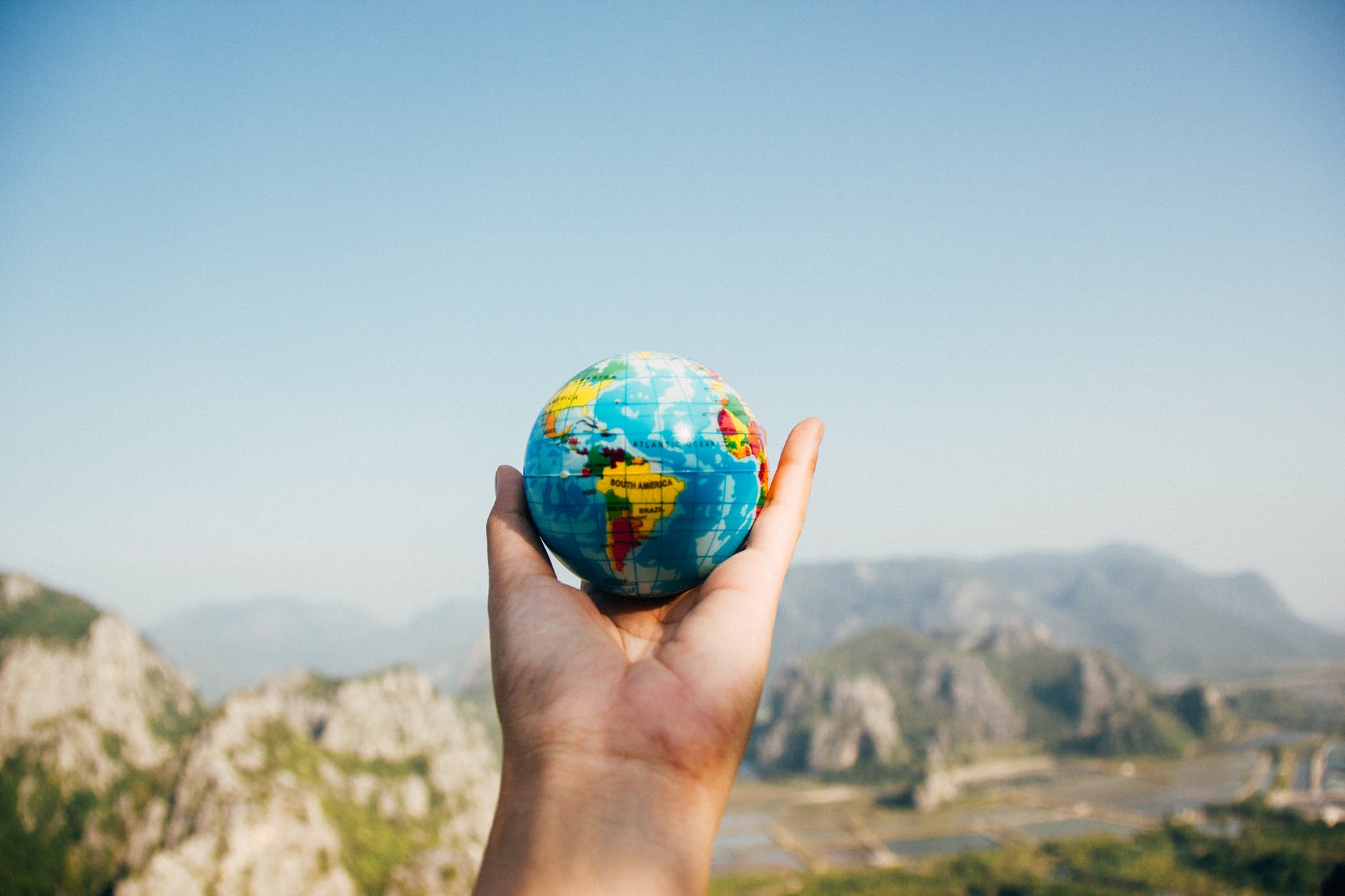 In and of themselves, none of these things need to remain unsustainable. Particularly when it comes to home DIY projects, there are some basic ways to bring out your creativity while helping the planet.
How To Make Your DIY Projects Sustainable
Upcycle
The most basic way of making your DIY projects sustainable is by upcycling. Upcycling refers to using what you might otherwise throw in the trash to create cool new pieces of decor. Instead of getting rid of your old headboard, you turn it into a bench. Instead of throwing away takeout tubs, you turn them into useful kitchenware containers.
Upcycling requires a lot of creativity on your part, which is why DIY lovers get on board with the idea. It gives you a chance to generate sustainable output while putting your right-brain to the test. It is the ultimate form of DIY because you're planning it yourself every step of the way.
DIY a Garden
There are few things more sustainable than home gardens. Of course, I'm talking about gardens in which you grow vegetables and herbs for your kitchen, rather than buying them from the grocery store. We all know that we over-buy groceries, and end up throwing them away a few weeks later when they are stinking up the fridge.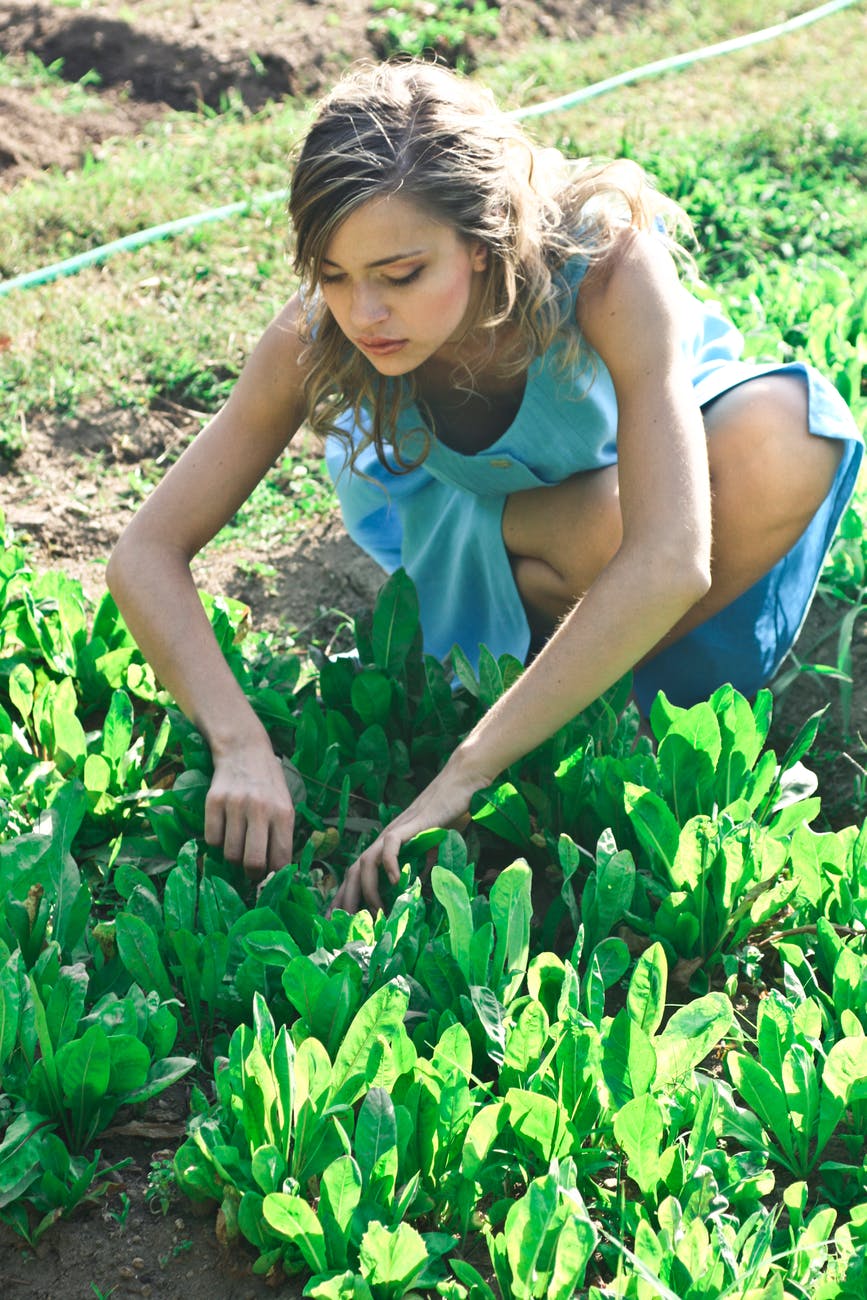 If you're looking for an exciting yet sustainable DIY project, a garden is absolutely perfect. It gives you an ongoing challenge, while actually providing you with ingredients to use in the kitchen. You save money and no longer contribute to the unthinkable mass of wastage created every single year.
Not only do you have the chance to get your fingers green, but you can also create cool designs to spruce up your gorgeous garden.
Repair
We've spoken about upcycling, but something that doesn't get enough love is the art of repair. At first, repairing furniture and other items seems like the worst kind of DIY project. After all, you're not creating anything new.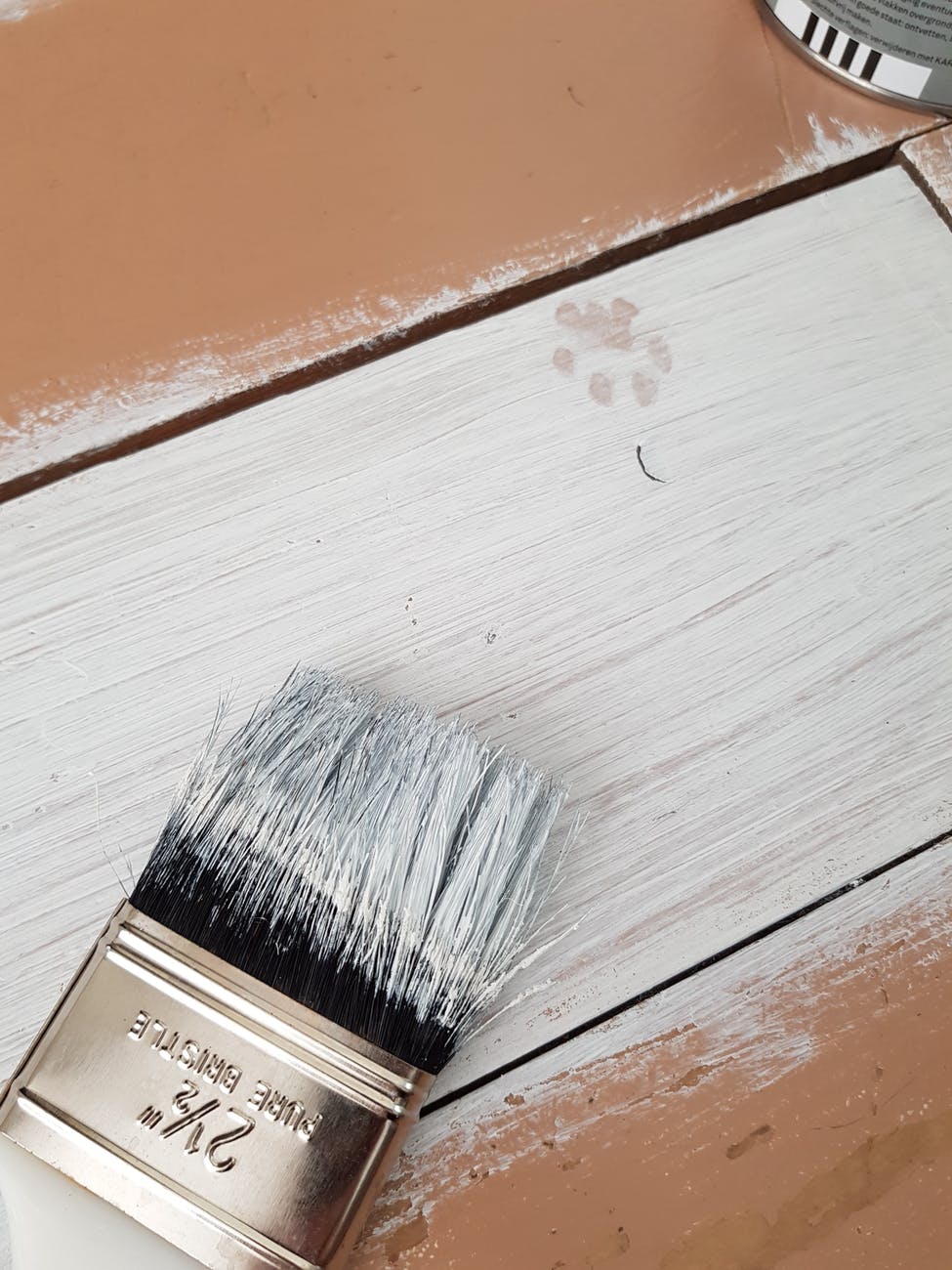 However, when repairing an item, don't think about it as just a simple fix. See what you can do to make it more attractive and exciting than it ever was in its pristine state. Think about whether you really want to put it back together with the way it came, or if you can change its make-up to give it a whole new aesthetic.
DIY is no more sustainable than when you're repairing what would otherwise end up on a trash heap. Use your creative mind to find a way to do it with passion.