The smell of sweaty little kids is as familiar to most as nostalgically recalling your own childhood's school lunchroom's mealtime aroma. From the age that tykes hit elementary school is the time to really teach them. How To Motivate Kids To Use Good Hygiene? It doesn't have to be hard. See my tips below!
Good habits that start at an early age help kids grow into adolescence being aware of how to physically take care of themselves and stay healthy. It also helps them properly develop their emotional well-being and promote external self-confidence too.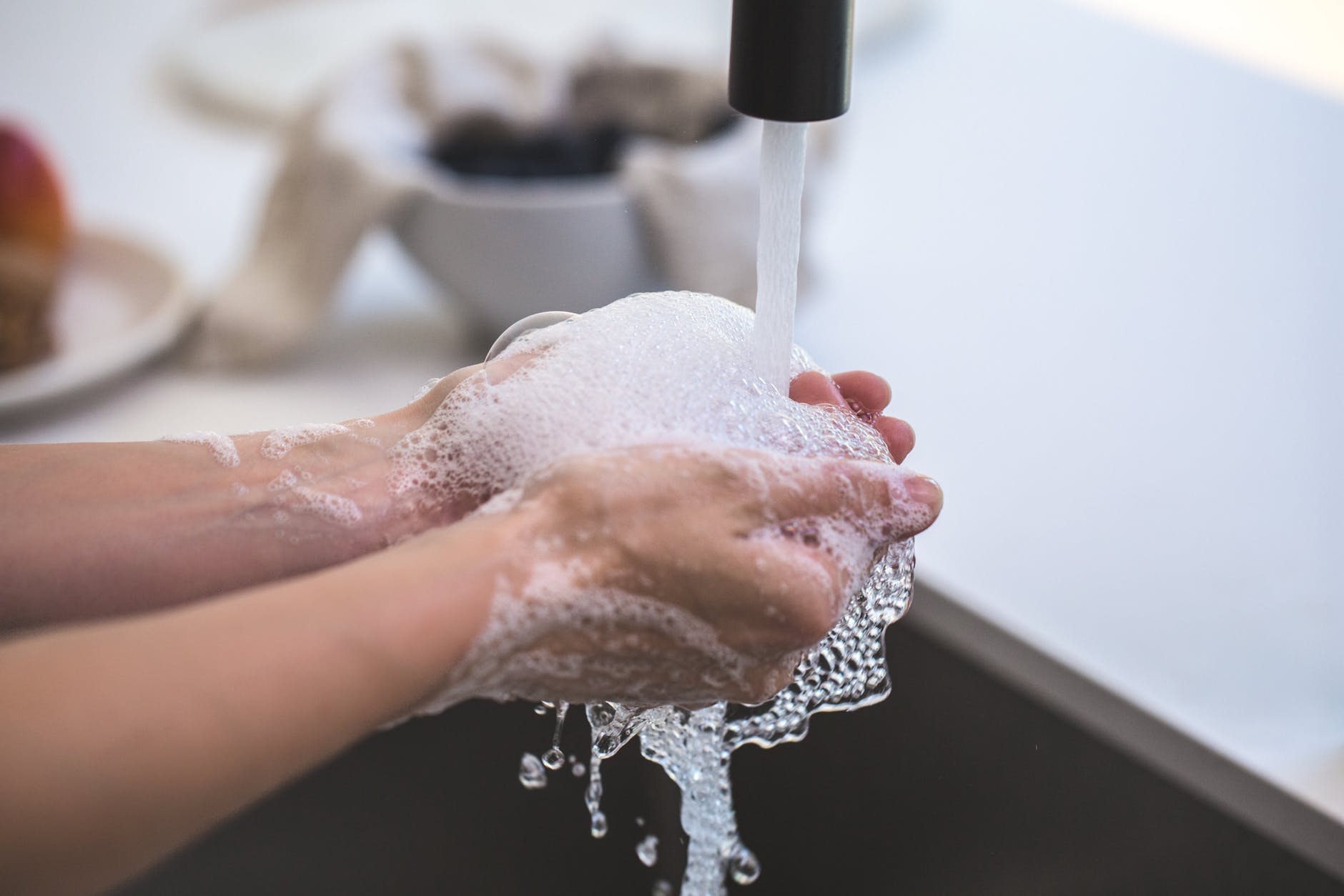 Kids and teens are always under a lot of pressure, socially. From the time they spend in class, hanging out around their friends, and competing alongside their extracurricular peers, they are constantly being asked for their best.
How To Motivate Kids To Use Good Hygiene
It's common that "looks" and clothing are important to young people, but there's also the simple aspect of whether or not they have clean clothes, have to deal with acne or even feel self-conscious hiding an unattractive smile. The last thing kids need is body odor on top of everything else being thrown at them.
As a parent of both a young teenage boy and a teen girl, I can tell you that there's no difference between how much I have to actually beg them each to shower. It seems like they are both sweating all the time.
It amazes me that my daughter's feet smell worse than my sons! Part of making the hygiene-routine attractive to them involves a little creativity and plenty of reverse-psychology. An invaluable tip that I've picked up along the way is to anticipate upcoming celebrations and tie in self-care gifts appropriate to their unique, individual needs.
As sympathetic adults, we're aware that it's very important to shower kids with as much love and unconditional acceptance as we can. What's even more crucial, is that we make hygiene fun for them, while teaching the obvious why's and how's on why it's necessary to be clean and smell good.
Some ways to Motivate Kids To Use Good Hygiene:
Demonstrate with a Game
Compare "Nice Smells" and "Stinky Smells"
Use Rewards
Have a Routine (Time for each Task)
Provide Fun Products
One game that is excellent for teaching young kids about hygiene is called "Glitter Hands." Kids are familiar with germs and the difference between being either sick or healthy. So, get out some glitter and sprinkle some on their hands.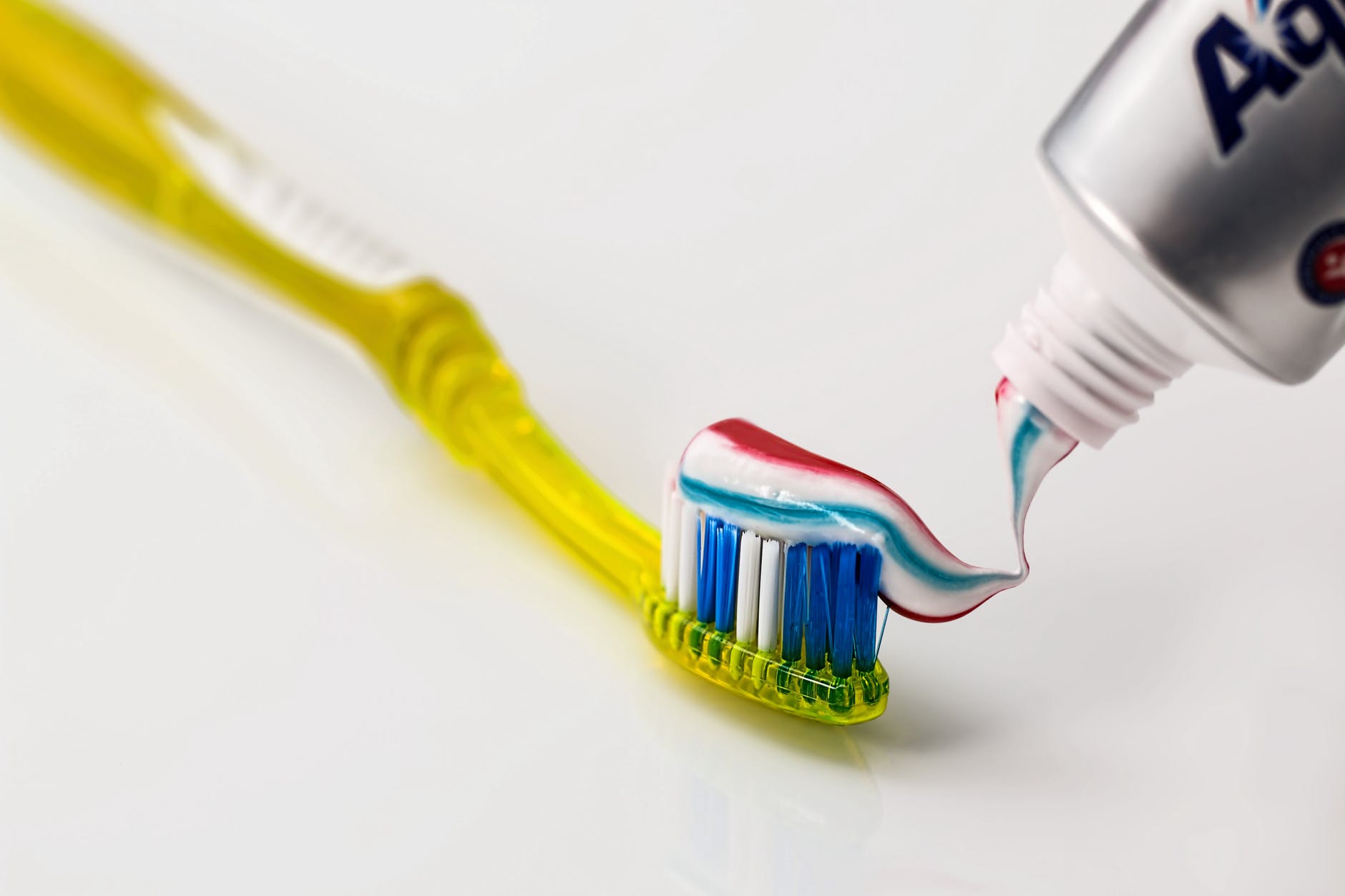 When they wash, they can visualize what it actually takes to get all the way clean and completely remove the sticky glitter. Parents can also use washable paint colors and "pretend" to sneeze into their hands.
After getting paint on your hands, move through the next activities you'd do. Kids will be able to see how the colors transfer to the fridge handle, books, and magazines, or even them when you give hugs!
Enabling kids to actually think about brushing their teeth, bathing, and putting on deodorant means connecting the desired activity to something else they want. If a child has a fun pre-rinse mouthwash that tastes great, that's the ticket.
Since kids always want to play, they can "pretend" while enjoying their very own product, giving them a sense of feeling a bit grown-up, while accomplishing a personal chore all at once. Setting up habits for certain times of the day is also crucial.
All school-age kids should automatically know to wash their face, brush their teeth, and comb their hair in the morning and at night before going to bed. The more these time-associated activities are "instilled" in them, the more automatic their routines will become and also remain over their lifetime.
Instilling a sense of personal accomplishment in kids and teens teaches them ownership and helps them establish their personal identity. The question of "who am I" becomes less intimidating when youth-aged people know they can take pride in themselves for having good hygiene and taking care of their own bodies.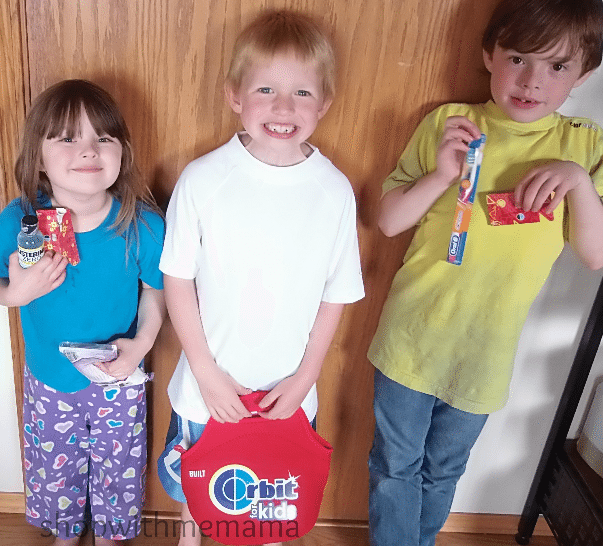 Further, once bigger kids have a "time to get clean" routine down-pat, they will serve as an excellent example for their younger family members, who look up to them and want to be just like them anyway.
What are the ways you teach your child good hygiene? How do you Motivate Kids To Use Good Hygiene?