Every family has its own way of doing things. Some families are really close and do everything together, while others only see each other a few times a year when they can get away. No matter what your family is like or how often you all get together, there are certain ways to make sure that your next vacation goes as smoothly as possible without any unnecessary drama.
The first thing you need to do when you're planning a family trip is to sit down with everyone involved and come up with a game plan. What is the budget? How many people are going? What are the must-see sights? What are the must-do activities? Once you have a general idea of what everyone wants to do, you can start looking into plane tickets, rental cars, and hotels.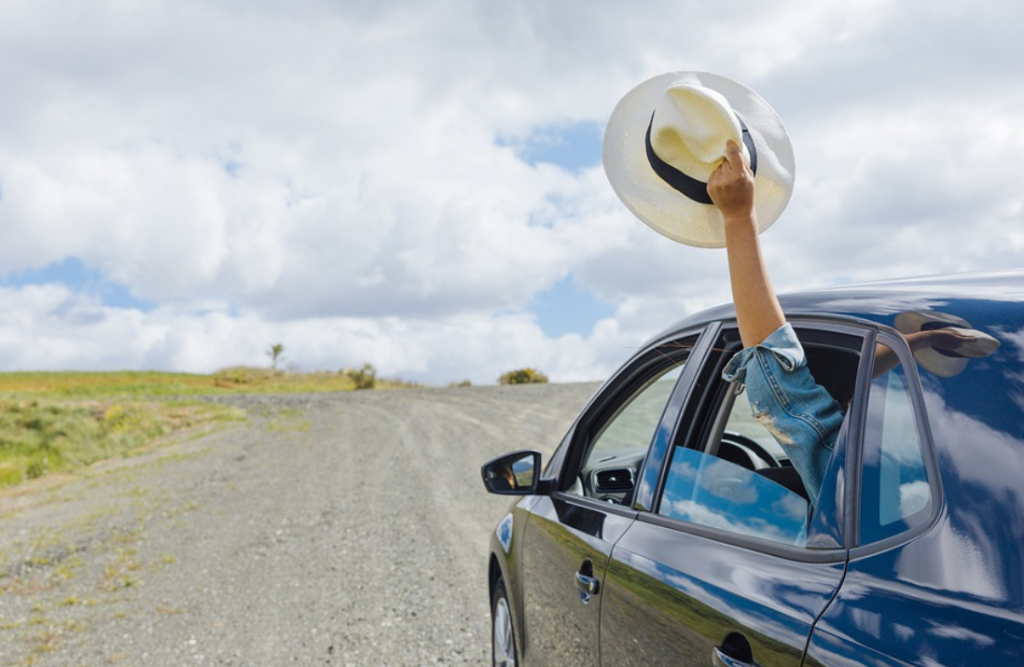 1) Book your tickets
If you're flying, booking your tickets as early as possible is always a good idea. Not only will you get better rates, but you'll also have a better chance of getting the flights that you want. It's also a good idea to sign up for a frequent flyer program so that you can rack up points and potentially get free flights in the future.
If you're looking to book some tours while on your family trip, there are a few things to keep in mind. First of all, try to book as far in advance as possible. This will ensure that you get the best rates and the best availability.
Secondly, make sure to do your research. There are a lot of different tour companies out there, and they all have different offerings. Find one that fits your family's needs and interests the best. For booking tickets you can find useful information at hellotickets.com, just do a little research. Also, remember to check the baggage restrictions of your airline so that you can avoid any unpleasant surprises at the airport.
2) Make sure your car is in good condition
If you're driving, you'll want to make sure that your car is in good condition and that you have a full tank of gas. You should also plan your route ahead of time and make sure to take into account rest stops, gas stations, and food options. It's always a good idea to have a backup plan in case of emergencies, so make sure you know the number for roadside assistance.
Additionally, if you're renting a car, be sure to compare rates from different companies. You can also look into bundling your car rental with your hotel room to get a better deal.
3) Find the right accommodations
When it comes to finding accommodations for your family trip, there are a few things to keep in mind. First of all, you'll want to find a place that's centrally located and close to the attractions that you want to see. Next, you'll want to make sure that the place is family-friendly and has all the amenities that you need. Finally, you'll want to read reviews from other families to get an idea of what to expect.
There are a few different ways to find accommodations for your family trip. You can book a hotel room, rent an apartment, or even stay with friends or family. Whichever option you choose, be sure to do your research so that you end up in a place that's comfortable and convenient for everyone.
4) Create a packing list
Once you have your flights, car, and accommodations booked, it's time to start packing. This is where a packing list comes in handy. To make sure you don't forget anything, sit down and make a list of everything that you'll need for the trip. This includes clothes, toiletries, medications, electronics, travel documents, and anything else you can think of. Once you have your list, start packing a few days in advance so that you're not rushed before the trip.
Additionally, be sure to pack light so that you don't have to lug around a heavy suitcase. Only bring the travel essentials and leave anything that you can live without at home.
For example, if you're going on a beach vacation, you'll need to pack swimsuits, sunscreen, hats, and sunglasses. If you're going to a cold climate, be sure to pack warm clothes like coats, sweaters, and boots.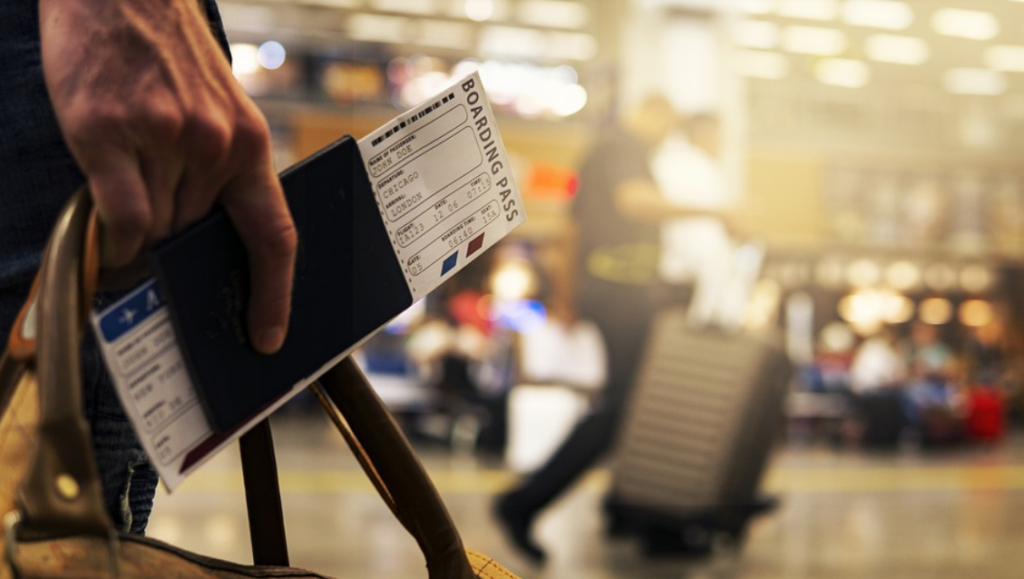 Planning a family vacation can be a lot of work, but with some organization and preparation, you'll be able to have a more enjoyable experience. By following the tips we've provided in this article, you'll be able to save money, avoid problems, and make the most of your time away. So sit down with your family and start planning your next great adventure today.
I hope you enjoyed my article on 'How To Organize a Family Trip Like a Pro – Here are Some Useful Tips'. Do you have any tips you would like to add? If you do, leave them in the comments below! Thank you!