Since moving to Idaho from Washington state, we have been thinking about getting more animals. We have the property for them and are excited to add chickens, a potbelly pig, and a few more animals to our already growing fur family! Right now, we have a dog, two cats, two hamsters, and two adorable lion head rabbits! We love them all so much!! It is so nice to have little furry animals to wake up to each morning!
Since our move, I will have to say, we are FAR away from everything. There is a very small town close to us, where we shop for groceries, get gas, and the kids go to school, but it is very tiny! There are no shops for animals around here. We have to travel about an hour and a half to get to civilization! We LOVE it, but it can be hard!
Petco Repeat Delivery Makes My Life So Much Easier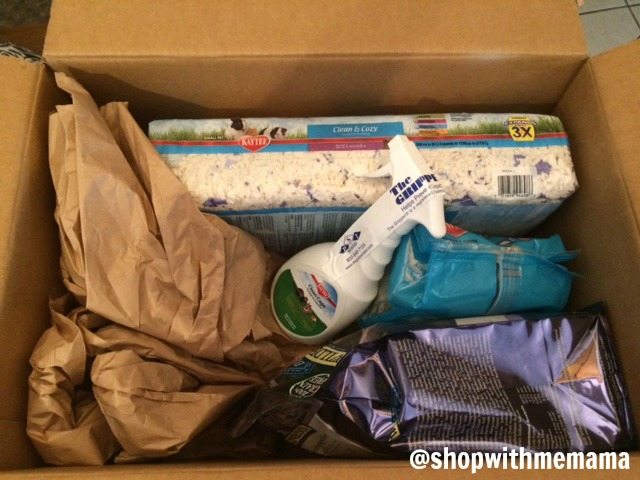 We always shopped at Petco for all of our animal's needs when we lived in Washington. It was simple. Petco was practically down the street from us. Now it is not so easy to shop there.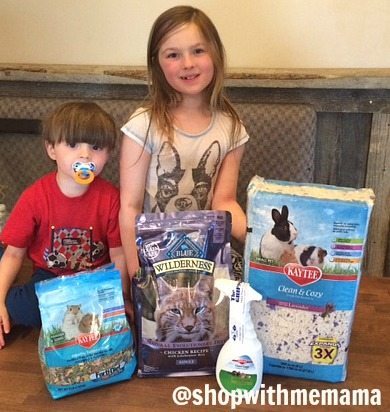 I was very happy to learn of Petco's Repeat Delivery service. Oh my goodness, was I happy!!! Shopping online at Petco is so easy to do. Their site is organized well and finding what I am looking for is not time-consuming at all. When I sign up for repeat delivery, I receive up to 20% off certain items for my furry family members! Plus, I get a $30 eGift card with any purchase over $39. I qualified for that because I was a first-time customer and I placed my first Repeat Delivery order between Friday, April 1, and Saturday, April 30. Such a great deal!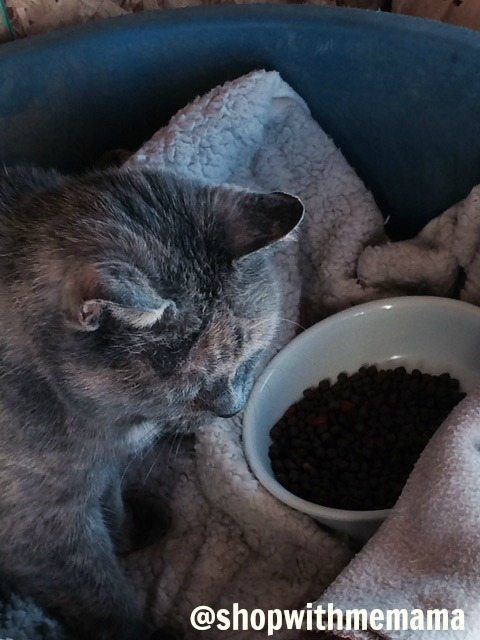 There are a few exclusions for the promotional eGift card. They are not valid on donations, back-ordered items, or if you purchase another Petco eGift card (or physical Petco Gift Card). They apply the value of the promotional eGift card to your total purchase and that includes tax and shipping!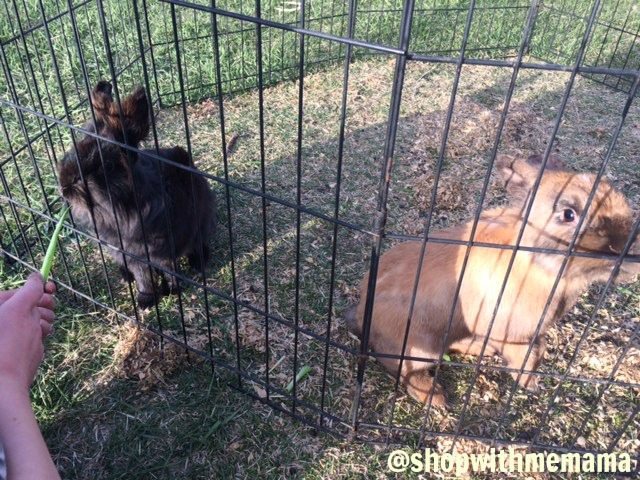 The Repeat Delivery Service Makes My Life So Much Easier! No more fretting over running out of dog/cat/hamster or rabbit food! Scheduling Repeat Delivery on Petco is very convenient and easy. You just select your products, select the option for Repeat Delivery, and set your schedule for delivery. I scheduled mine for every two months.
Now I can do other things and not worry about whether my animals have food or not. I can easily order from Petco using their Repeat Delivery service and that gives me peace of mind! I am busy and have tons to do each day. This service is ideal for me!
Do You Have Animals? What Do You Think Of Petco's Repeat Delivery?