*RSV Prevention, Signs And Symptoms. I participated in a campaign on behalf of Mom Central Consulting for MedImmune. I received a promotional item as a thank you for participating.
When my baby was about 4 weeks old, he had RSV. It was so scary! Thank heavens he did not have to be hospitalized, but knowing he had RSV had me worried SICK!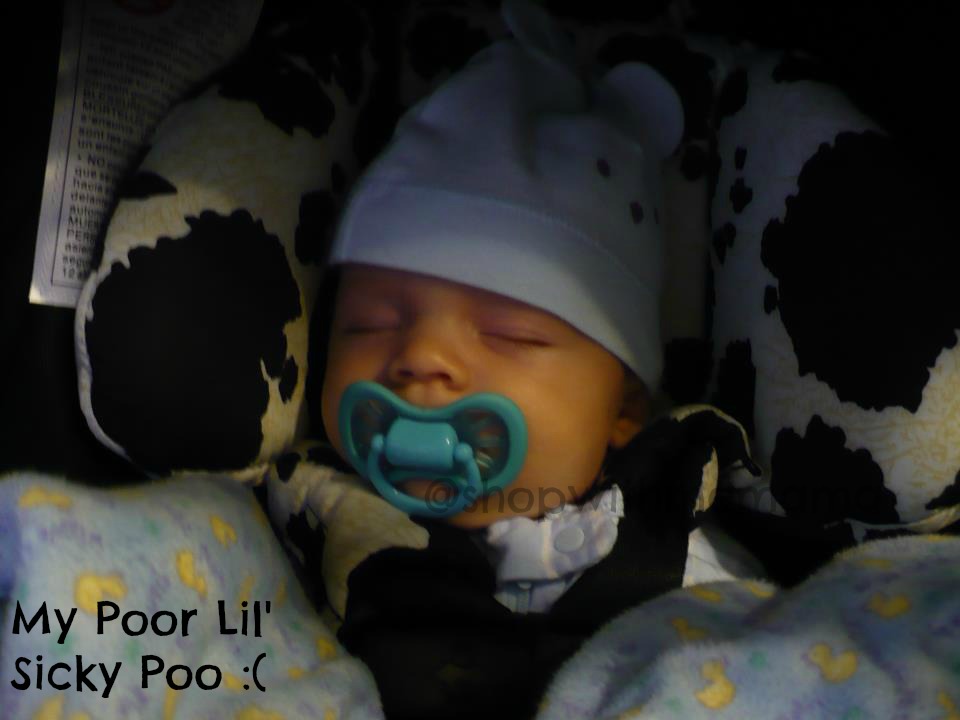 RSV Prevention, Signs And Symptoms
We all know that parents bring home their babies from the hospital when they are checked and able to leave. But, with a baby being born early, things are a bit more complicated. It can be very serious to get RSV in a preemie! Since their little lungs are underdeveloped, it can be serious. I was hoping to educate parents on about the potential risks associated with preterm birth, so parents of preemies are prepared to help protect these little vulnerable babies.
Any baby that does get RSV, can be scary though. Since experiencing it with my baby, I started educating myself on RSV and how it can be prevented. Really, it is common sense, but there are a few things that are worth mentioning.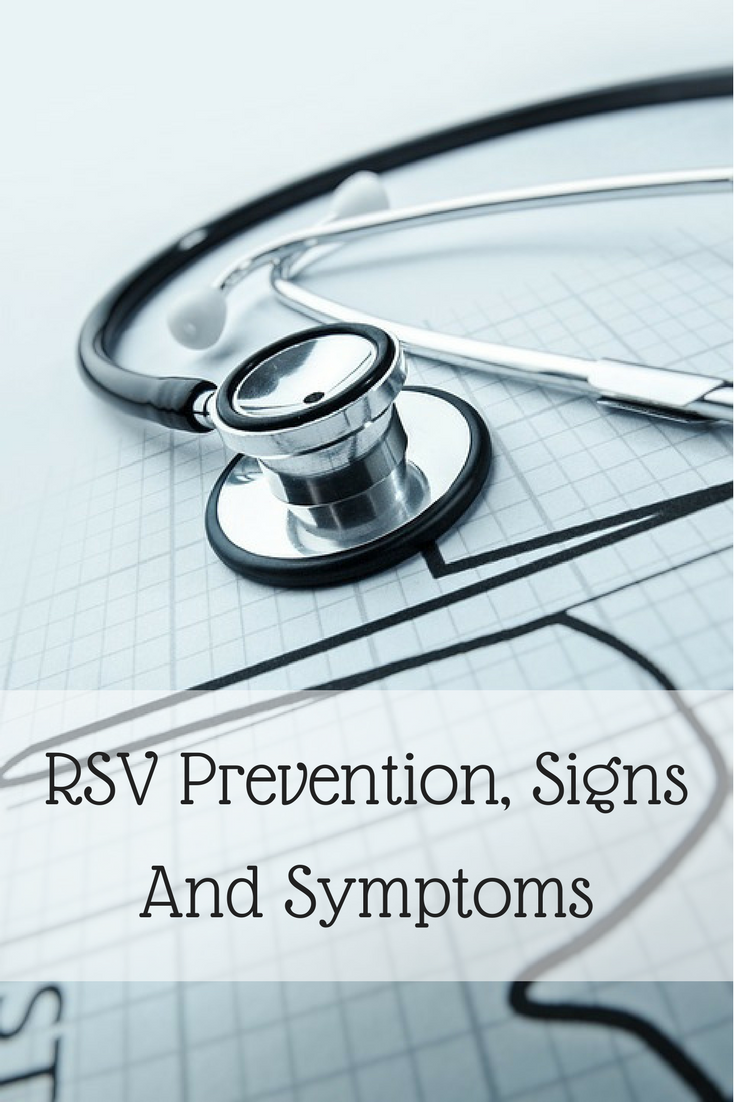 RSV Signs To Look For
RSV is the most common cause of lower respiratory tract disease among infants and young children in the world. It commonly occurs from late Fall to early Spring. And, all children are usually affected by this at least one time, by the age of two! I thought that was very interesting to read and a bit scary! About 1% of children affected by RSV, do require hospitalization and they are usually 6 months of age or younger. Though I want to say that 1% is wrong, as I have heard many of my mommy friends had to have their babies hospitalized because of this terrible disease 🙁

How Can RSV Be Prevented?
Cover your mouth with a tissue when coughing
Wash your hands thoroughly or use hand sanitizer often
Stay home if you don't feel well! No point in getting everyone sick!
What Are The Symptoms of RSV?
A cough, runny nose, fever, loss of appetite, body aches and pains and just feeling tired. The symptoms usually occur within 4-6 days.
What Will Make Me Feel Better?
Lots of resting, ibuprofen, drink lots of liquids and be sure to call your doctor if your child is having trouble eating, rapid breathing, a bluish color around the mouth or fingernails, coughing or wheezing, Spread-out nostrils and/or a caved-in chest when trying to breathe or a fever of 100.3 (in infants under 3 months).
Or sleeping. Better to be safe I always say. And mom, make sure to give your child/baby lots of lovins!!
Why Did I Get RSV?
RSV travels easily through the air. So, unfortunately, it is easy to catch. Also, if you touch a surface that just moments ago, someone touched that was infected, you can get it that way too. RSV can live on surfaces for hours and on hands for up to 30 minutes. An infected person can be contagious for  1 to 3 weeks! Ugh. Sounds terrible, doesn't it? Blah.
You should always speak to your child's pediatrician to see if they are at risk of getting RSV and if so, what additional steps are recommended. For more information about RSV please visit https://www.rsvprotection.com/.
I really wish I had known all of this when my baby was diagnosed with RSV at such an early age. It was very scary for me to go through and I am sure it was scary for my sweet baby too. I hope that this post helps someone!!!