*Sono Bello For Laser Lipo & Body Contouring. This post was sponsored by Sono Bello. All opinions are my own.
Growing up, my mom was constantly trying to lose weight, exercise and eat super healthy. We went to the chiropractor once a month and my mom shopped at a health food store all the time.
Even though we, as her children, thought she looked great, she did not feel like she looked very good because she simply could not lose weight around her middle section and thighs. In fact, I often heard her talk about her thunder thighs. It made me so sad for her!
I also remember her making an appointment with a place to get a consultation for liposuction. All of us kids (there are 7 of us!!), did not know what to think, but we knew if it made mom happy, we were okay with it.
The day came and my mom and dad left for the consult. When they came home, my mom was SO excited! She was going to have liposuction on her midsection and thighs. I had never seen her so excited so we were all happy too!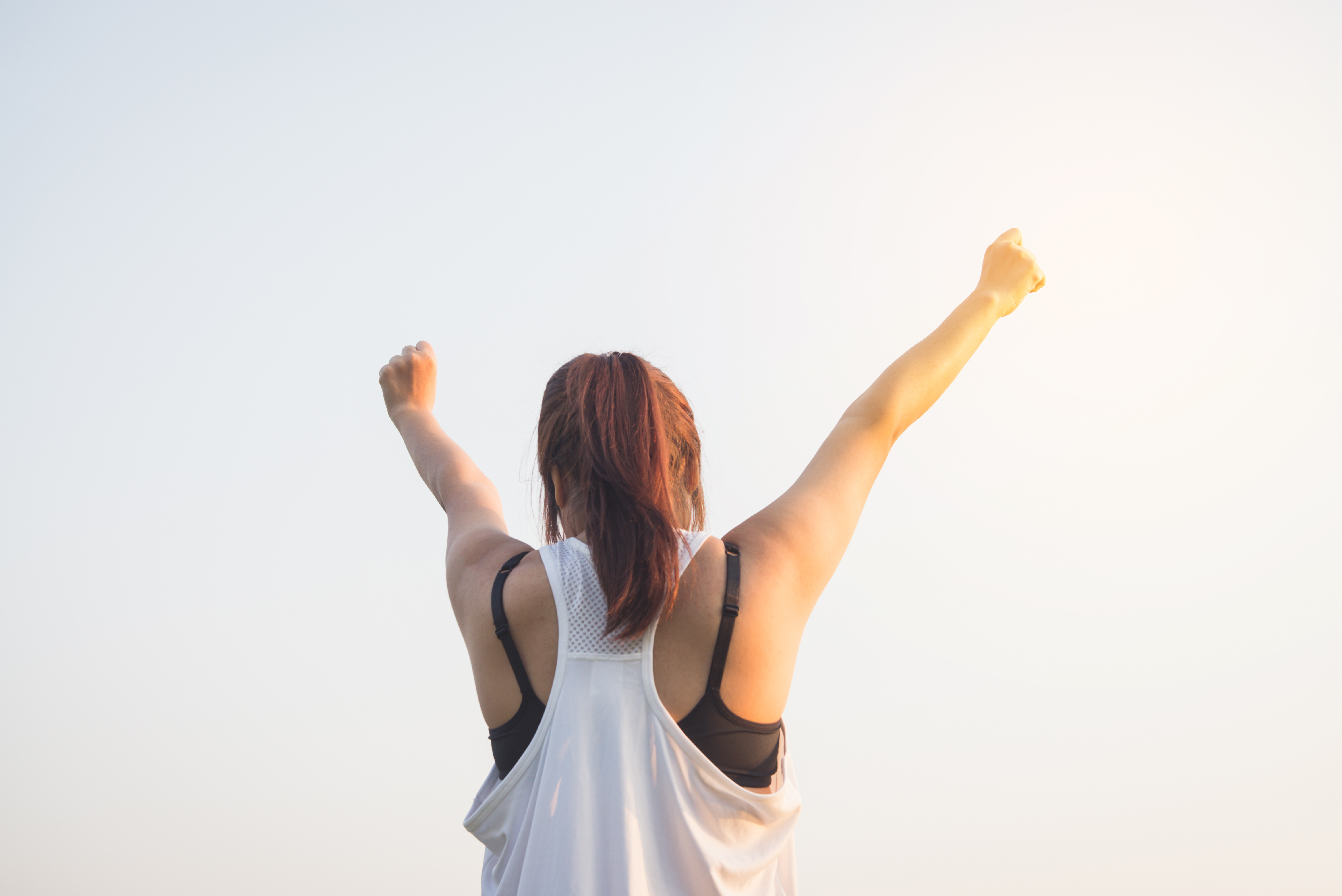 The day came and my parents took off to get my mom's liposuction procedure done. We lived in Oregon at the time and her surgeon's office was in Vancouver, Washington. So, they had to travel a bit to get there. So, it was an all-day thing! My oldest sister watched us that day.
My mom and dad arrived later that evening. I remember my mom being quite 'loopy' from the medications she was administered and I noticed she was wearing some sort of support garments that would be helping with her recovery. She wasn't in any pain and she looked tired but really happy.
The kids all took turns helping our mom in and out of bed, showering, and cooking her food to eat. We loved being able to take care of our mommy the way she has always taken care of us kids. It was our turn to take care of her.
I think, back then (she had the procedure done in the early '90s), recovering from such a procedure was more intense and took a bit longer. But soon enough, she had her strength back and she was back to herself in no time.
She was still quite swollen from the liposuction but she was feeling good about her results and for the first time in a long time, she wasn't talking about her ' thunder thighs' anymore!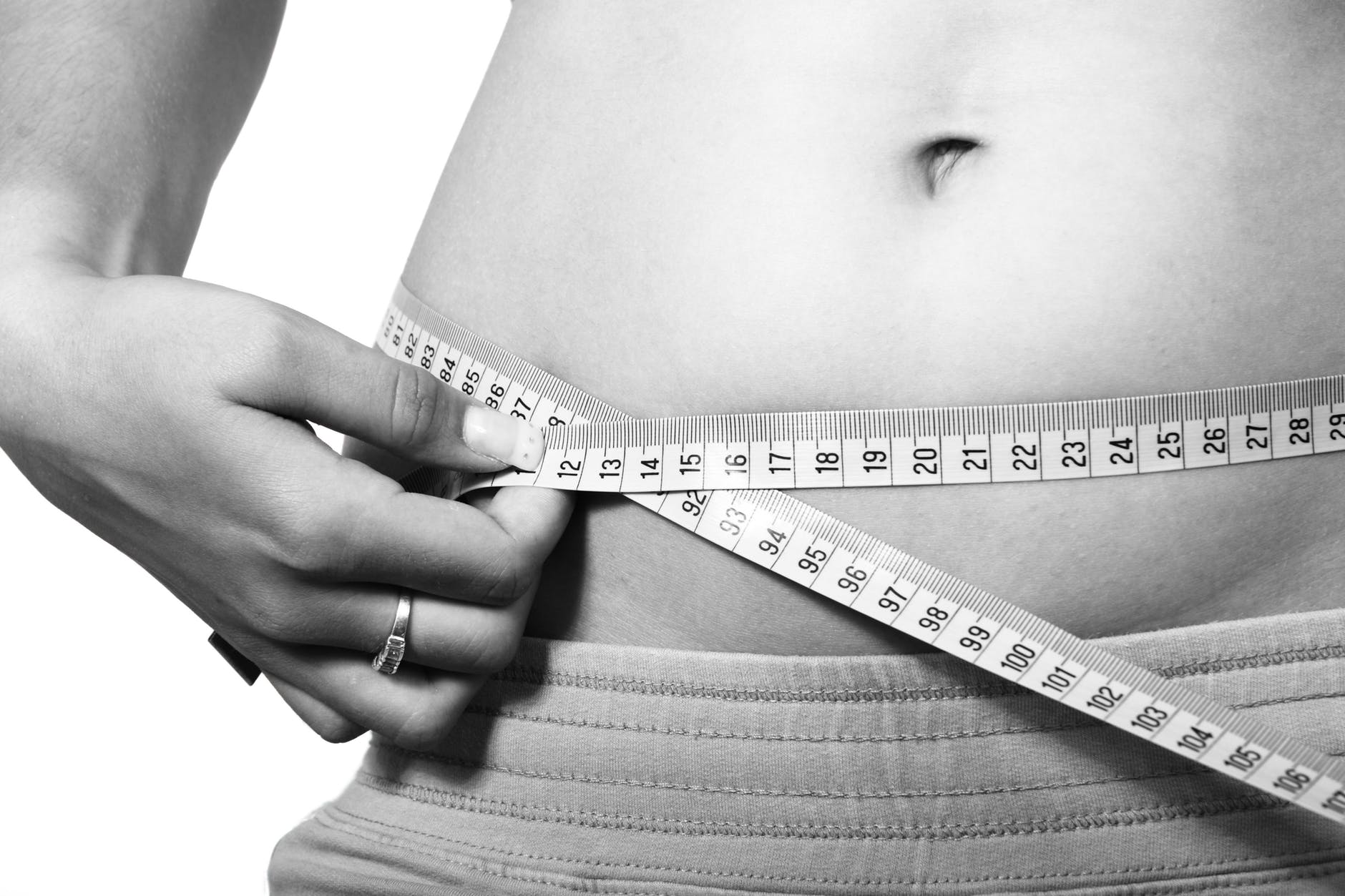 After about a month, my mom was transforming. Her body was more sculpted and she was always smiling. I couldn't believe the confidence it gave back to my mom, by getting liposuction. She was so happy! That of course, made all of us kids super happy too!
Getting a procedure doesn't have to be a bad experience and you don't have to feel like a bad person for getting some work done on yourself. Seeing the way my mom transformed made me realize this. Doing things for yourself is a good thing and a much-needed thing. Whether it is a procedure, injections, boob job, etc., that is YOUR business and you do what YOU want to do. It is your body and you know what makes you feel good!
Liposuction nowadays CAN be less invasive and many report the recovery time is quicker. There are so many high tech procedures, like Sono Bello, and I wanted to share with you how they make liposuction more advanced.
Sono Bello For Laser Lipo & Body Contouring
According to Sono Bello, they can make getting lipo and recovering, a great experience and an experience that doesn't last weeks on end. Sono Bello is a national leader in laser liposuction and body contouring. In just over a decade, Sono Bello has grown into an industry leader with 60+ locations spanning across the United States.
When my mom had liposuction, it also cost her a fortune. I remember she was babysitting like crazy and saving all of her money for this. She had an awesome work ethic and she showed us that if you work hard and earn your own money, you can save for things you really want/need. Such a good mommy!
I think it took my mom about a year to save for her procedure. Back then, I think you had to pay it in full and that was that. Nowadays, some plastic surgeons offer comfortable payment plans that can help make your dream become a reality. It helps people who could never have these procedures done, get them done. Sono Bello is an affordable place to get your liposuction and body contouring done.
Many people don't want to talk about getting liposuction because they don't want to be judged. But I am here to tell you that if I had more money I would absolutely get lipo on my butt and tummy area in a heartbeat. I am a healthy woman and would be a great candidate for this procedure.
I have also received Botox (on THREE separate occasions, GASP!) AND have had my lips plumped. And guess what? I absolutely LOVED the results! Every time I had it done, the Botox usually lasted for around 6 months before I started seeing my 11s again and my lip injections lasted about 3 months.
However, my lips never completely went down and I still have fuller lips then I used to. No one has EVER asked me if I have had work done, it was that natural looking. And, I can't wait to get my lips done again!
I am all for whatever makes you feel good about yourself. If it is a bit of filler here and there or perhaps lipo, you do YOU. As long as you're healthy and are making these decisions for YOU and not your partner or anyone else, I say GO FOR IT! It is your life, you do what makes you happy (Just remember, moderation is key! Never overdo anything!).
Lipo and other cosmetic procedures are not just for Hollywood stars. People like you and I get this kind of stuff done all the time. I say, why not! Just do your own research, consult your doctor and make this decision for YOU. Read real reviews and learn about the procedure you are wanting to get done so you know all about it and how long it will take you to recover.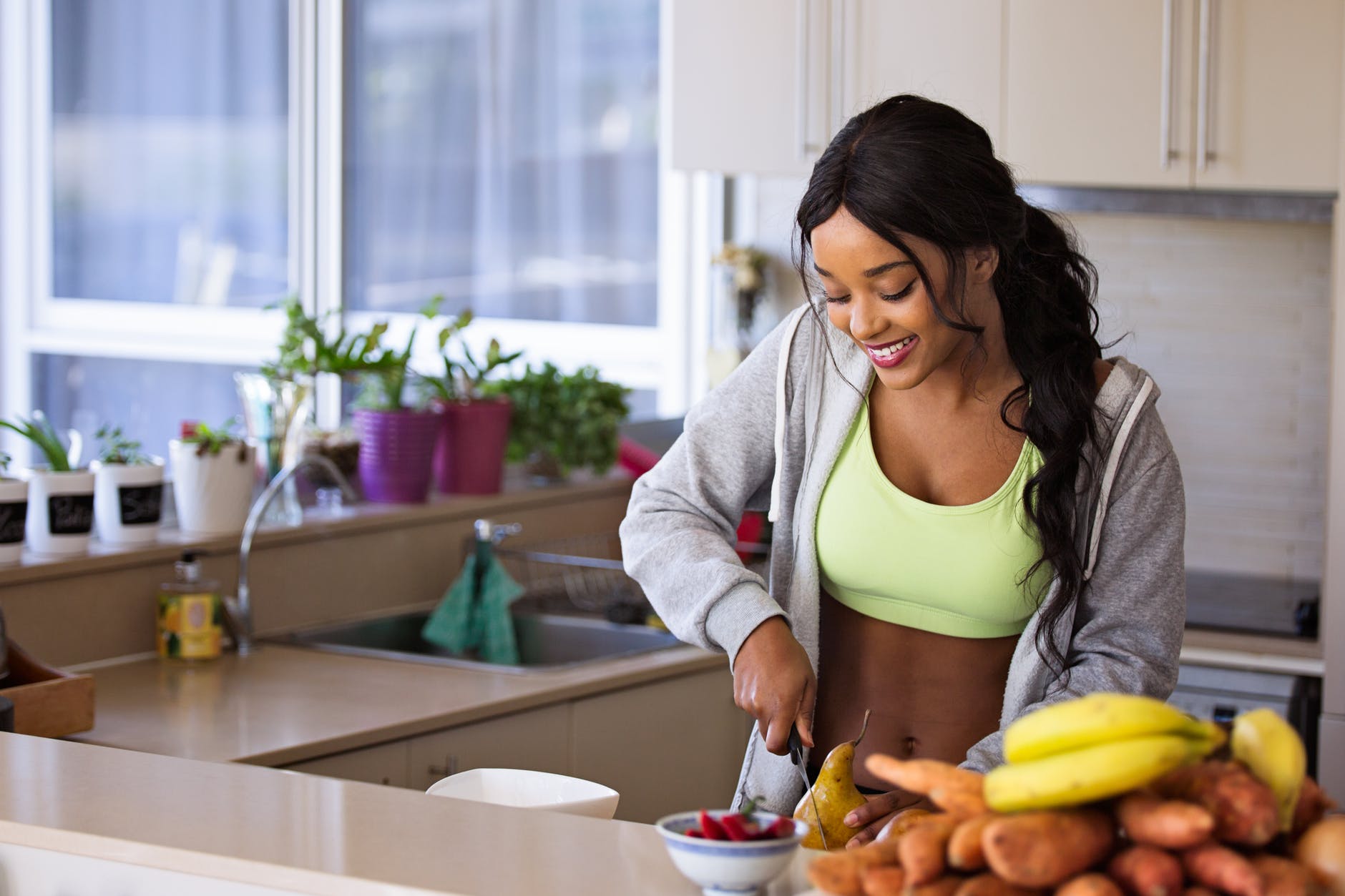 So, Why Should I Choose Sono Bello?
Here are only a few reasons why you should choose Sono Bello for all of your laser liposuction and body contouring needs:
*Affordability: Since Sono Bello specializes exclusively in body contouring and laser liposuction, they are able to offer exceptional results at affordable prices. They have many financing offers and payment plans to look into for almost any budget.
*Minimal Downtime, back to work in 2-3 days (According to Sono Bello)
*More Than 150,000 Procedures Performed
*Over 125+ Board Certified Plastic & Facial Plastic Surgeons
*More Than 60+ Locations, Nationwide
*Each Procedure Is Customized To Give You The Best Results
Get Your Best Body, Now!
You can schedule a FREE consultation by phone or by filling out a form on the Sono Bello site. Start now and do not waste another minute! The body you have always wanted is a lot closer than you think!
Book your free consultation and get 20% off your procedure for a limited time!! I can't wait to hear and see your results! If I ever get this done, I will be posting all about it for you to see and read!