*TAP Wearable Keyboard post is sponsored. This post includes my affiliate links.
Do you enjoy using a keyboard when using your computer? I do. I am 'old school' I suppose! I also have to have a mouse plugged into my laptop because I can't stand the 'scroller'. Habits are hard to break!
My son, on the other hand, is a HUGE gamer. He is all about the new technology and games that come out on the Xbox One and his other game systems. My son was excited to learn about TAP Wearable Keyboard. This is a very cool invention!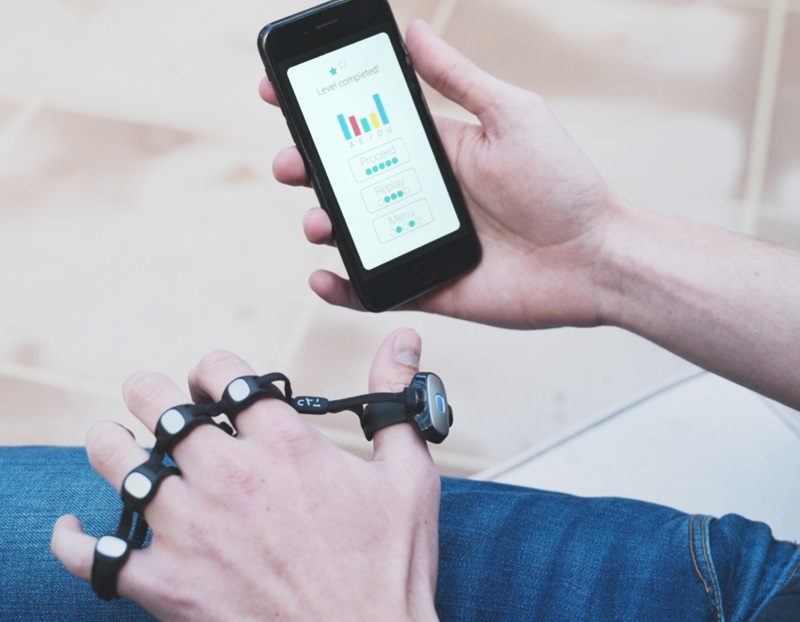 What Is TAP Wearable Keyboard?
I had to watch the Youtube videos to really understand what TAP Wearable Keyboard actually was! It is very cool! Tap is a wearable keyboard, mouse and game controller that connects to most Bluetooth enabled devices. If you use a PC the compatibility requires Windows 8.1 and above and Bluetooth 4.0 or above.
Tap is engineered from advanced, biocompatible materials which allow for free movement and comfort while you tap. Tap wearable keyboard comes in two sizes (small and large) and has a micro-size battery which provides 8 hours of operation.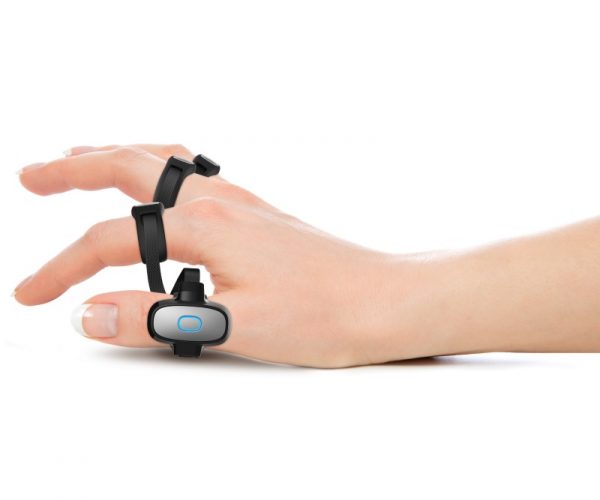 For Gamers
My oldest son loves playing Fortnite (what tween/teen doesn't???) and I was happy to see that my son could play Fortnite using the TAP! This device is great for gamers!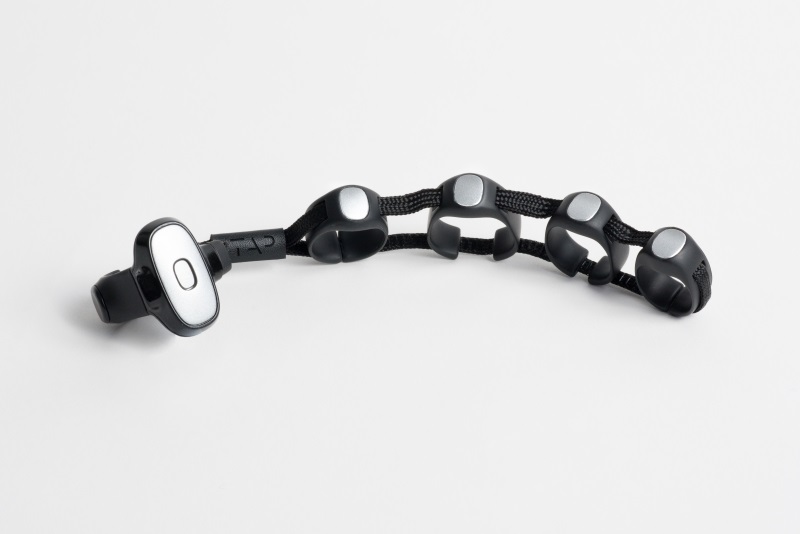 Your able to enhance your gameplay by taking advantage of Tap's custom keymapping and have total control at your fingertips. You can rebind your spells, attacks, movements, or even inventory items. Tap works with a variety of games so you can play your way! Check out the video, below!
+ First person shooters
+ RTS Games
+ MOBAs
+ MMOs and classic RPGs
+ Casual gaming
+ Retro games
PC Gamers!
Tap can connect to any Bluetooth 4.0 enabled PC or laptop to take your gaming to the next level. You can upload TapMaps to play with your favorite games, or create your own unique macros to suit your needs. With the Tap paired to your PC you can:
+ Customize Keybinds
+ Never have your fingers on the wrong keys
+ Communicate with your existing peripherals
+ Injury-reducing ergonomics
Virtual Reality!
Hey all you VR's, TAP Wearable Keyboard is also for you! Tap pairs with several VR/AR headsets to keep you fully immersed in your element. Whether you need to enter text while creating 3-dimensional art or look for new games, you can just Tap on your headset, arm or leg. Tap works with any VR headset that supports an external keyboard such as:
+ Hololens
+ HTC Vive
+ Oculus Rift
Comfortable, Ergonomic, wearable and easy to use, Tap enables you to control your devices wherever you are.
Is TAP Wearable Keyboard Easy To Learn/Use?
When I first watched the video I had my doubts that this would be easy to figure out. With everything, there is a learning curve and this is probably one of them! However, after watching the videos, TAP Wearable Keyboard looked like it was pretty easy to get a hang of.
Learning to Tap is easy using TapGenius, a fun mobile game that will have you tapping within minutes and mastering the Tap Alphabet in just an hour or two.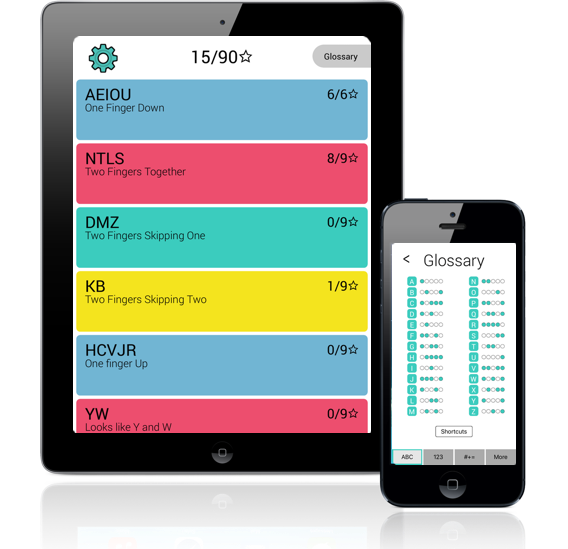 Who Can Use The TAP Strap?
TAP Strap is just another name for TAP wearable keyboard! So, who can use it? Anyone can! But, if you want to be specific, see below:
See Above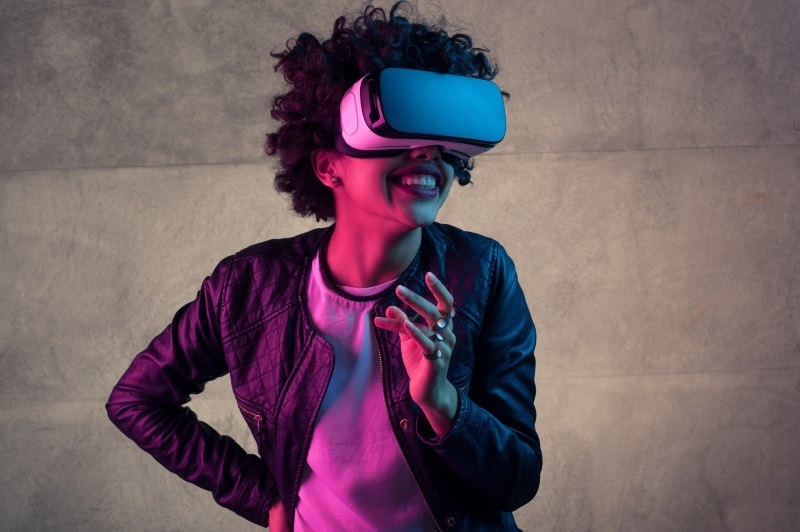 *Kids (ages 7+): Tap activates your muscle memory and teaches children to learn an ergonomic and intuitive way to input language. Using the TapMapper application, your children can understand creating customizations for software and begin understanding coding at a young age.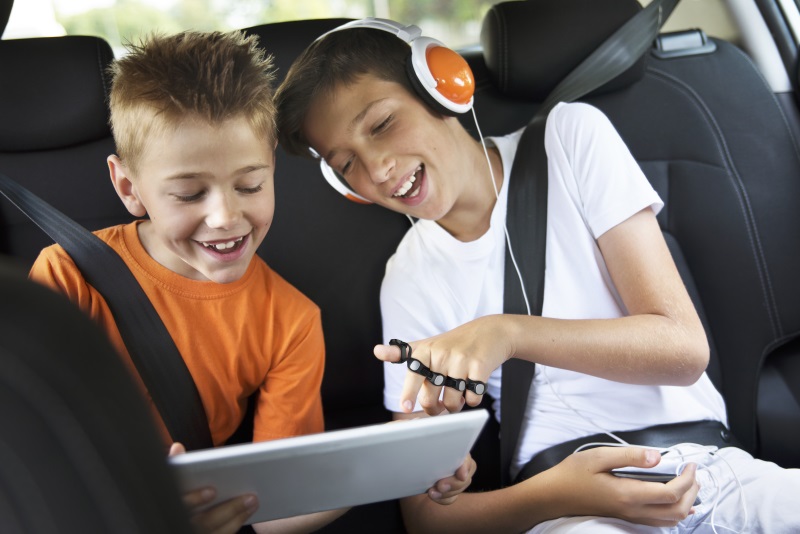 *Professionals: Tap allows you to connect to your Bluetooth enabled devices and control your presentations or other professional tools by tapping on surfaces. Tap lets you work on the go without needing to lug around a bulky laptop or external keyboard to pair with your phone or tablet.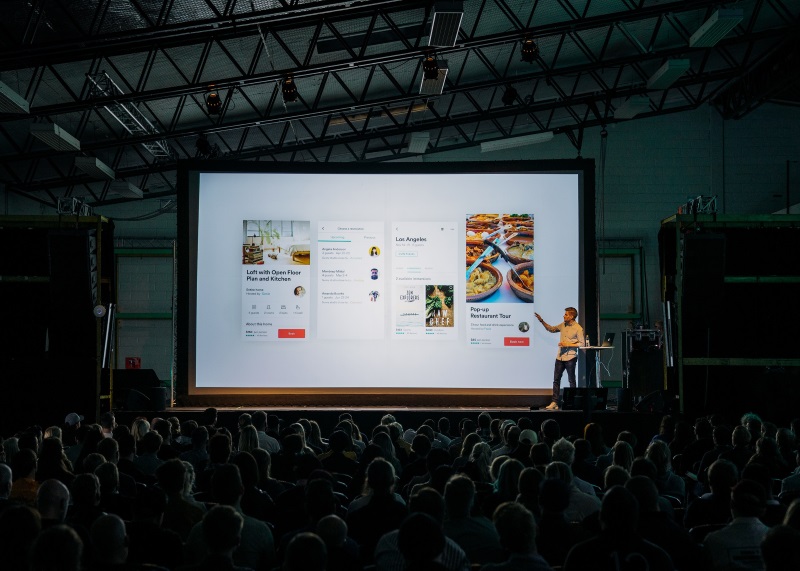 *Performers: With Tap you can seamlessly control and activate show elements that would have previously required outside support – allowing you to stand out against your competitors. You can test sounds, add or remove music from a performance, or master being a one-man show (and MUCH more!).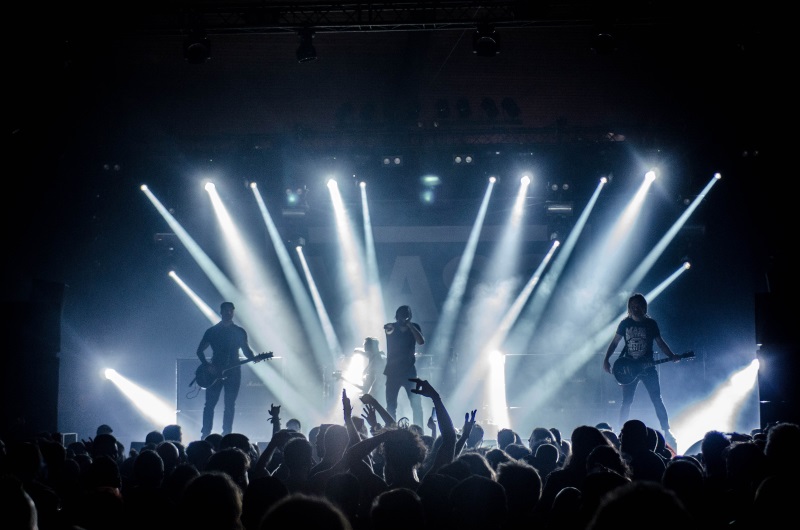 How Do I Charge TAP?
You charge your TAP wearable keyboard by placing it inside the case it came in ensuring direct contact between the metal charging pads on the Tap (located on the bottom of the thumb loop) and the pogo-pins inside the case. Then close the cover and press the on/off button on the side of the charging case to begin charging.
Once charging, the light on the thumb ring should blink very slowly when the Tap is charging.  The light will turn off when Tap is fully charged.
More About TAP Wearable Keyboard
The Tap device is a comfortable wearable that sits at the base of your fingers and senses finger taps as input. Connecting to any Bluetooth enabled device, Tap users can compose text, play games, point, click and scroll using just about any available surface.
In the VR world, the device removes the need to see what your hands are doing as tapping does not require the user to aim for keys. Users can now seamlessly edit documents, create spreadsheets, compose emails and texts all within a virtual environment.
Find Out More Information!
To find out more information (there is plenty to learn!) I recommend visiting the TAP website online at https://www.tapwithus.com/.
Buy TAP Wearable Keyboard
The TAP Wearable Keyboard retails for $179. It comes in small and large. You can find your size here. You can purchase the TAP wearable keyboard on their website or on Amazon.com.
Win
One person is going to win the TAP Wearable Keyboard! Yay!
Rules
The contest is open to US 18+. Giveaway will end on October 29, 2018, at 11:59 PM MT. Winner will have 48 hours to confirm their win after I email them, or a new winner will be chosen. I am not responsible for lost or stolen mail.