Kids Halloween parties can be scarier for parents than kids. However, with some basic DIY skills and a little imagination, you can create fun for everyone and make some great memories along the way. Here are the Top 5 Halloween Party Games for Tweens to make their Halloween party a howling success!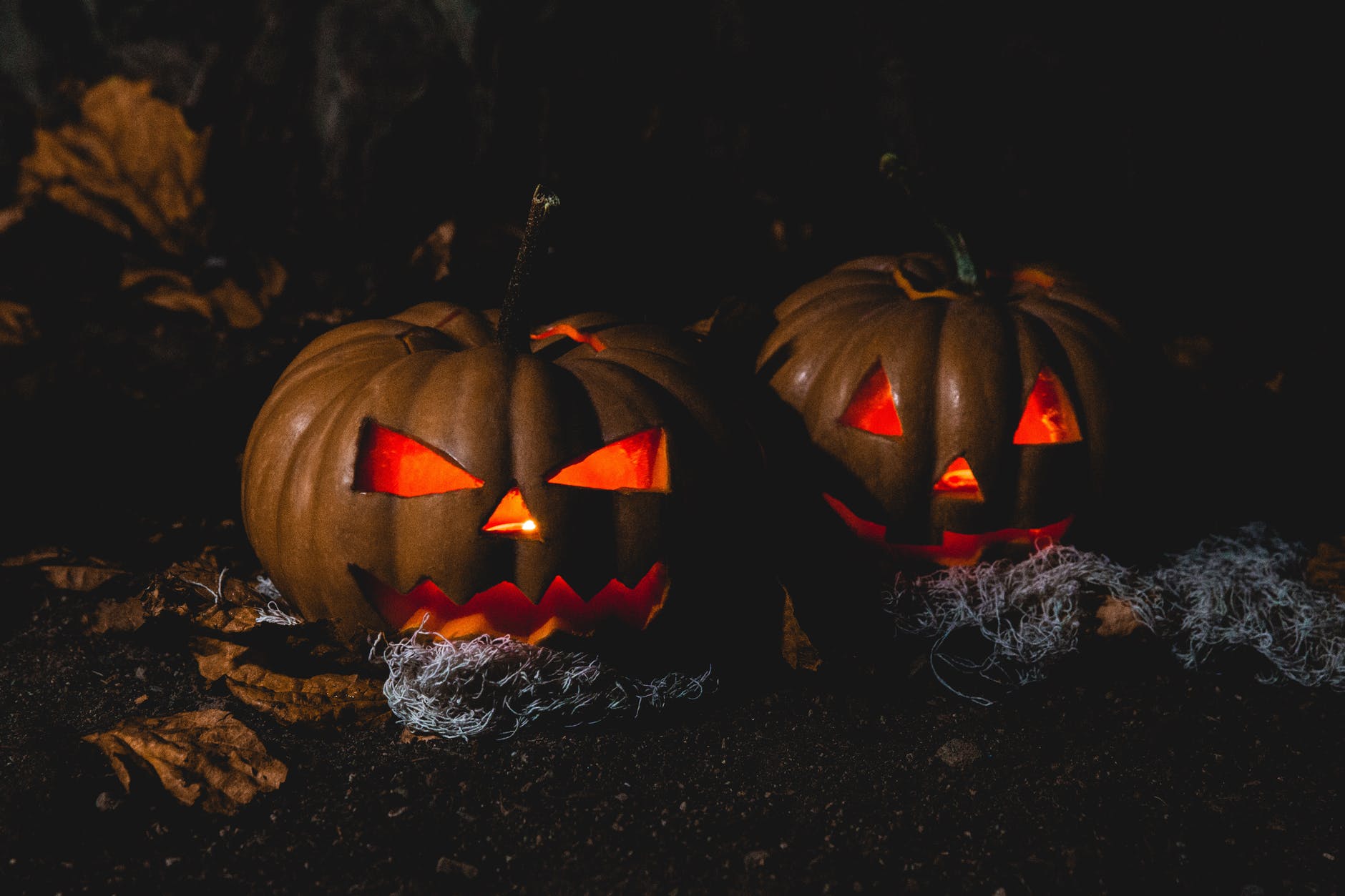 Top 5 Halloween Party Games for Tweens
1. The "Halloween Treasure Hunt"
Let the kids go on the very own Halloween Treasure Hunt! (free printable below!!)Tuck away a 'treasure' of spooky Halloween goodies around your home and challenge the kids to discover them. The child who finds the most is the winner and receives a prize. The prize could be candy or the latest recommended toy from starwalkkids.
The Halloween Treasure Hunt requires some preparation but it's easy to set up. Gather your clues, prizes and think of some good hiding places so you don't need to stress at the last minute. This game is also good for younger kids because you can make the hunt harder or easier according to the age of the children by making the clues more challenging or by setting a time limit! So, fun for everyone!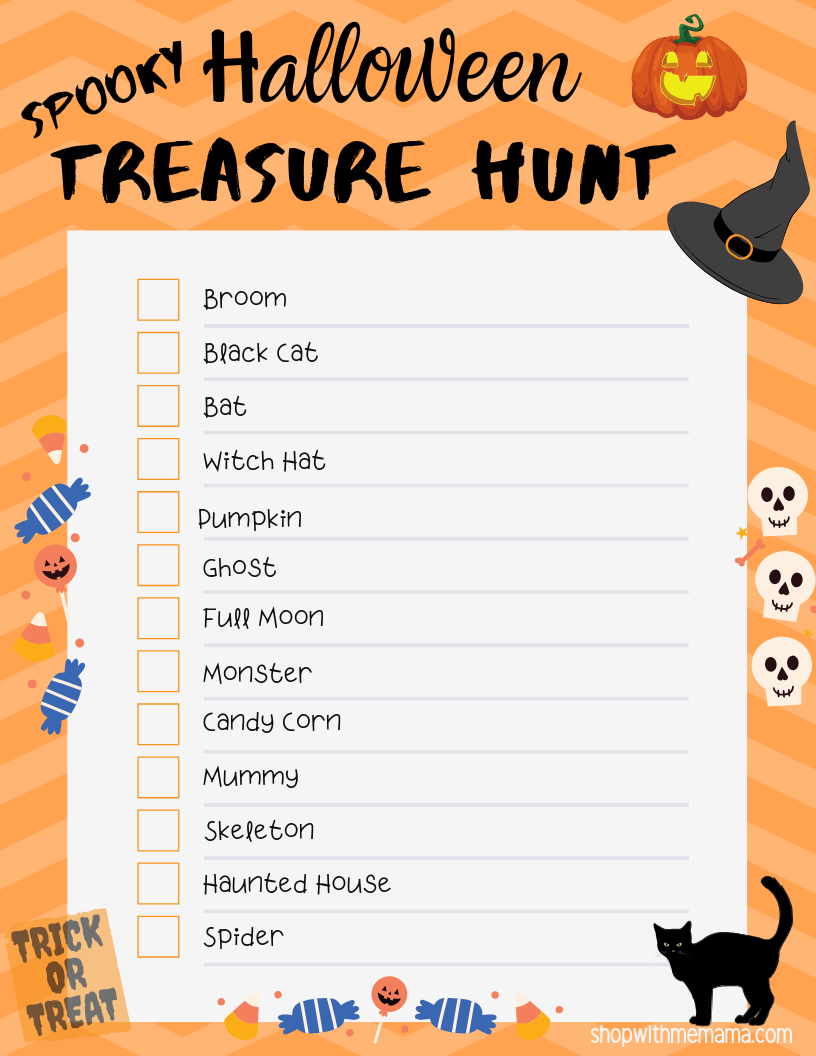 2. The "Sixty Second Challenge"
Set the kids a challenge to do fun activities with candy pumpkins and candy corn. Set the stopwatch to a minute and challenge them to stack pieces of candy corn or count how many candy pumpkins or candy corn they can pick up using chopsticks! The winner of each game wins a prize and that's it really, pretty simple but lots of fun for children of all ages!
3. The "What's in the Hatch?" Game
Scour your fridge or local store for crispy, crumbly, sloppy, oily or wobbly foods like ground meat, olives for the eyeballs, wet noodles for 'guts', etc.
Make some hatches and cover them with black tape, so nobody can see what's inside. Create labels for the hatches with suitably macabre names. Sit back and watch as the kids snicker as the reach inside each hatch as they try to identify each item!
This is a fun game that's a bit creepy but not too scary. The fun part comes from the anticipation of not knowing what's in the hatch. A good tip is to select items that aren't too messy. We can all appreciate the problems that might ensue from kids with messy hands or messed-up costumes.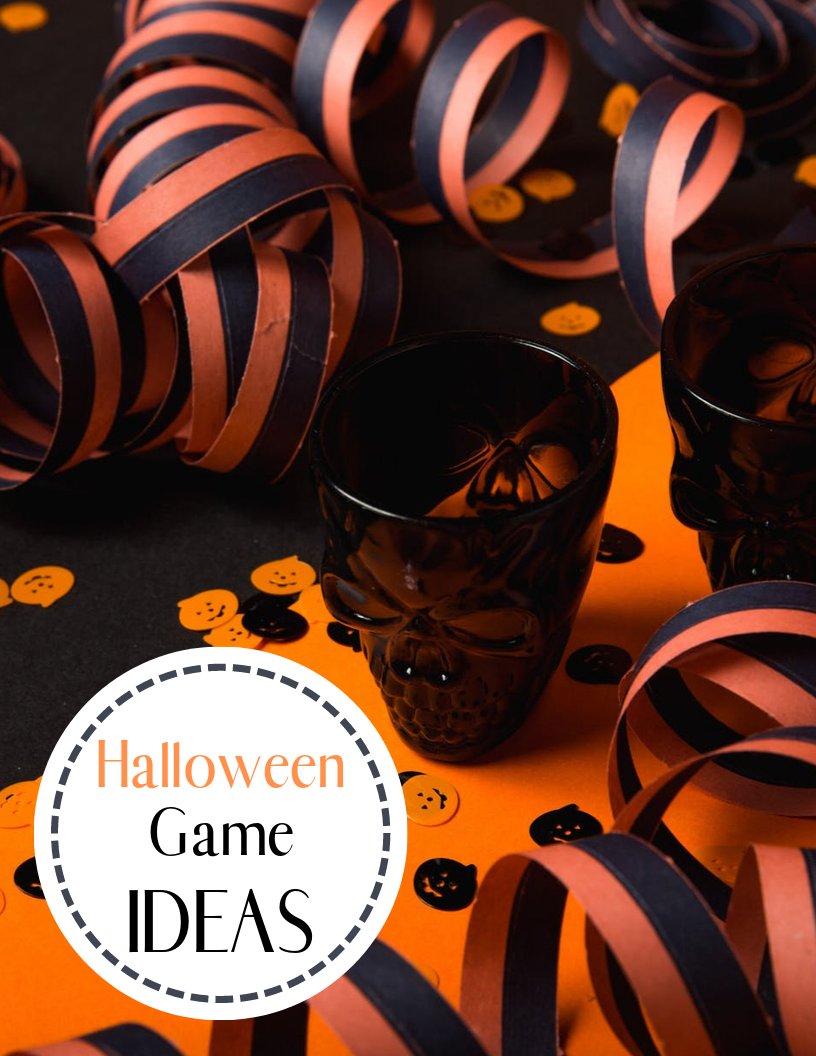 4. The "Skeleton Jigsaw"
Use white foam to trace and cut out some DIY bones and then glue a magnet on the back of each. Then create a magnetic surface by coating a board with magnetic paint. You can also use the fridge as a ready-made magnetic surface to see who can place the skeleton back together in the proper order.
Not only is this game spooky and fun, but it's also educational too. The kids can compare where the bones go by comparing it to their own limbs. Crucially, it's clean and easy to tidy up afterward. Time saved cleaning up at the end of a kids' party is a bonus any parent can identify with.
5. The "Spiderweb Tightrope"
It's not really a tightrope, of course. Use black tape to design and make a spiderweb on your carpet. Challenge the kids to walk along the lines without falling off. They could avoid obstructions and win prizes during the activity. This is surely one of the most fun Halloween party games for kids and is sure to challenge them!
BONUS**
Have you heard of escape rooms? Now you can do them at home! You can transform ANY room into an escape room and this is PERFECT for Halloween! Get some friends together and have some fun!
These Top 5 Halloween Party Games for Tweens are definitely unique and spooky too. The games are great for tweens and some of them would even be fun for younger kids! I love Halloween, and I was born near Halloween, so all of my birthday parties were related to Halloween of course!
We had a haunted hallway, a 'spook' alley, and a haunted house at all of my birthday parties! Everyone also had to dress up and the best costume won a fun prize! The kids that attended my birthday parties were SO excited to come and once it was over, talked about it for weeks! So much Halloween fun for everyone!
Do you ever host Halloween Parties? Do You Have kids that would enjoy any of these Top 5 Halloween Party Games for Tweens?