Trouble Staying Asleep? Try One Of These! A good night's sleep improves your mood and energy levels to take on the day. Good sleep also prolongs your life and helps relieve several ailments like anxiety and depression.
One would think these immense benefits of sleep would encourage people to get a full night in… but that's not the case for many Americans. In fact, 2/3rds of Americans say they have sleep problems according to a Stanford poll.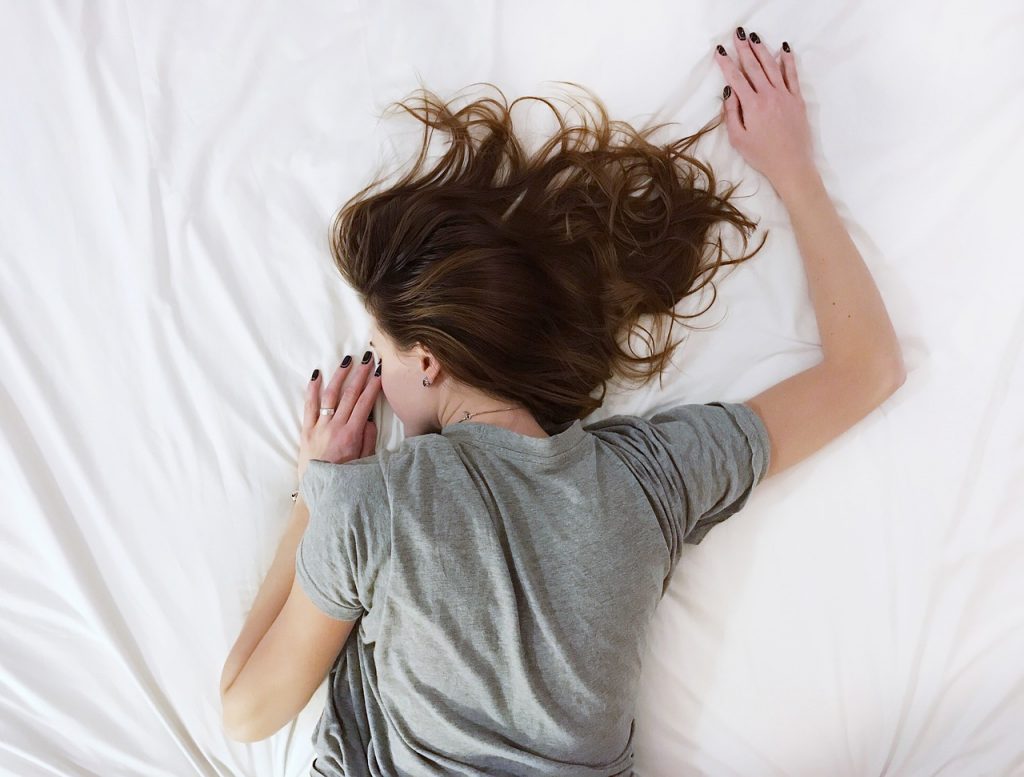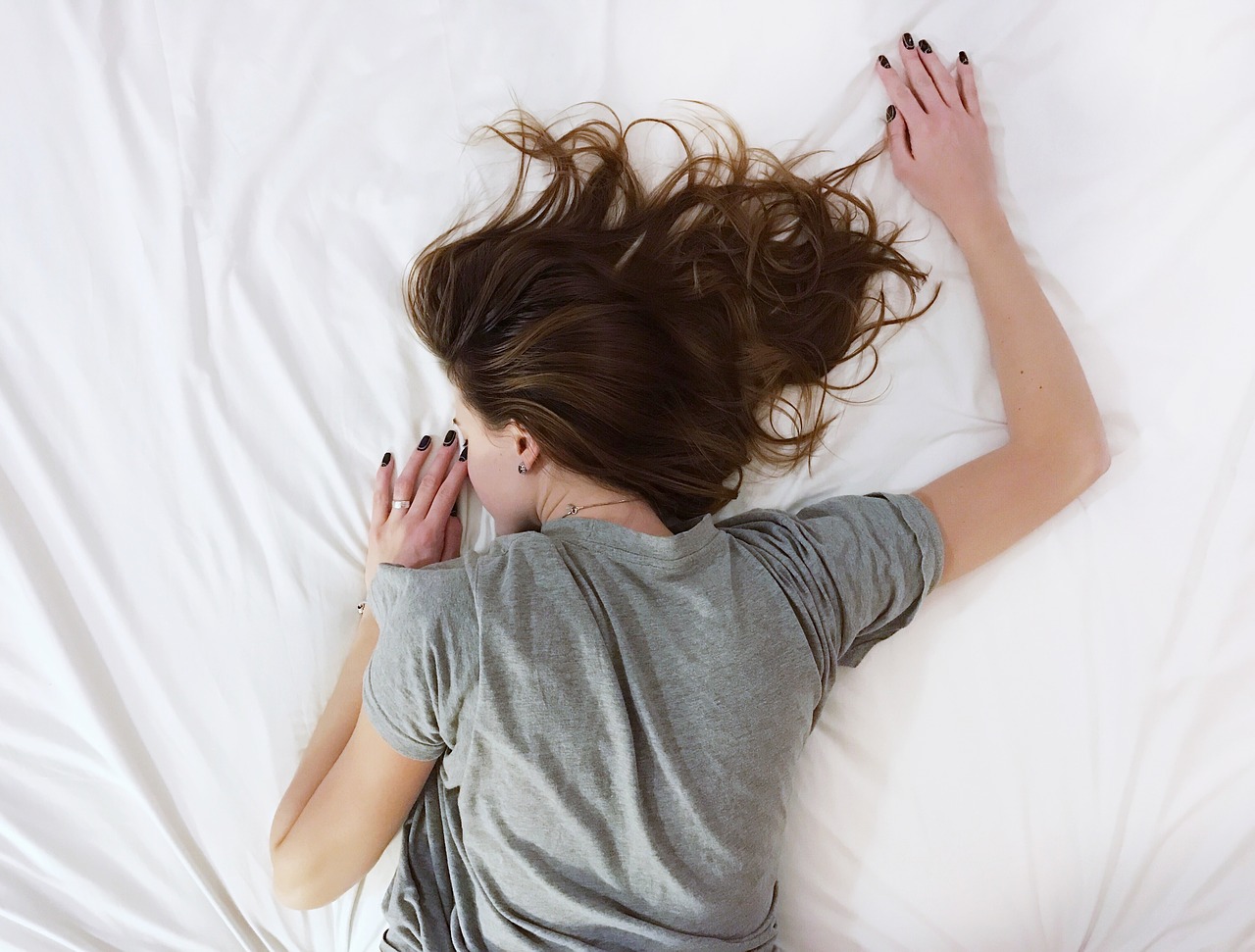 The cause?
Trouble staying asleep happens for numerous reasons — depending on the person, genetics, and lifestyle. This could include one's stressful, demanding job and work hours. Or, physical issues like restless leg syndrome and Fibromyalgia. One's medication and insomnia for many older individuals.
Getting a Better Night's Sleep with Sleep Aids
There are commonly recommended sleep activities you can do to improve sleep quality:
*Keeping a set schedule for your sleep routine
*Create a relaxing setting in your bedroom
*Avoiding TV and phone use before bedtime
*Exercising and using excess energy before winding down
But… what can you do if you've tried all these routines and still fail to sleep well? What do you do if it takes an hour+ to finally doze off? Or, you can't seem to develop a routine keeping your schedule mixed up? What do you do if you have trouble staying asleep?
Trouble Staying Asleep? Try One Of These!
Sleep aids are any items intended to improve the quality of sleep. This could include big items like a better mattress and bedding. Or, as consumables, medications, and home remedies many have found effective.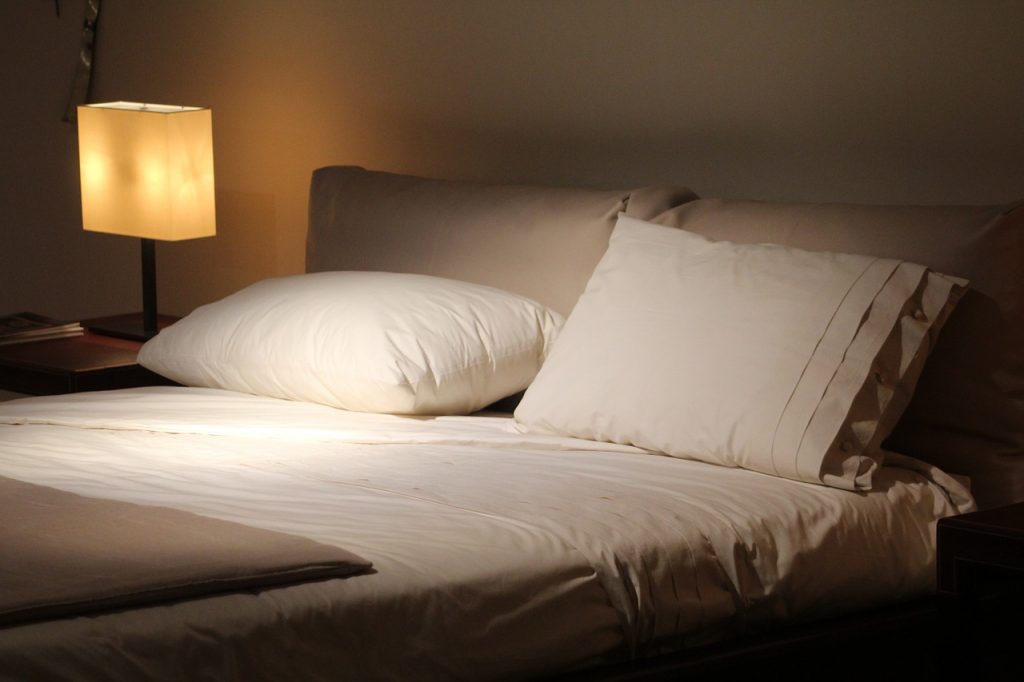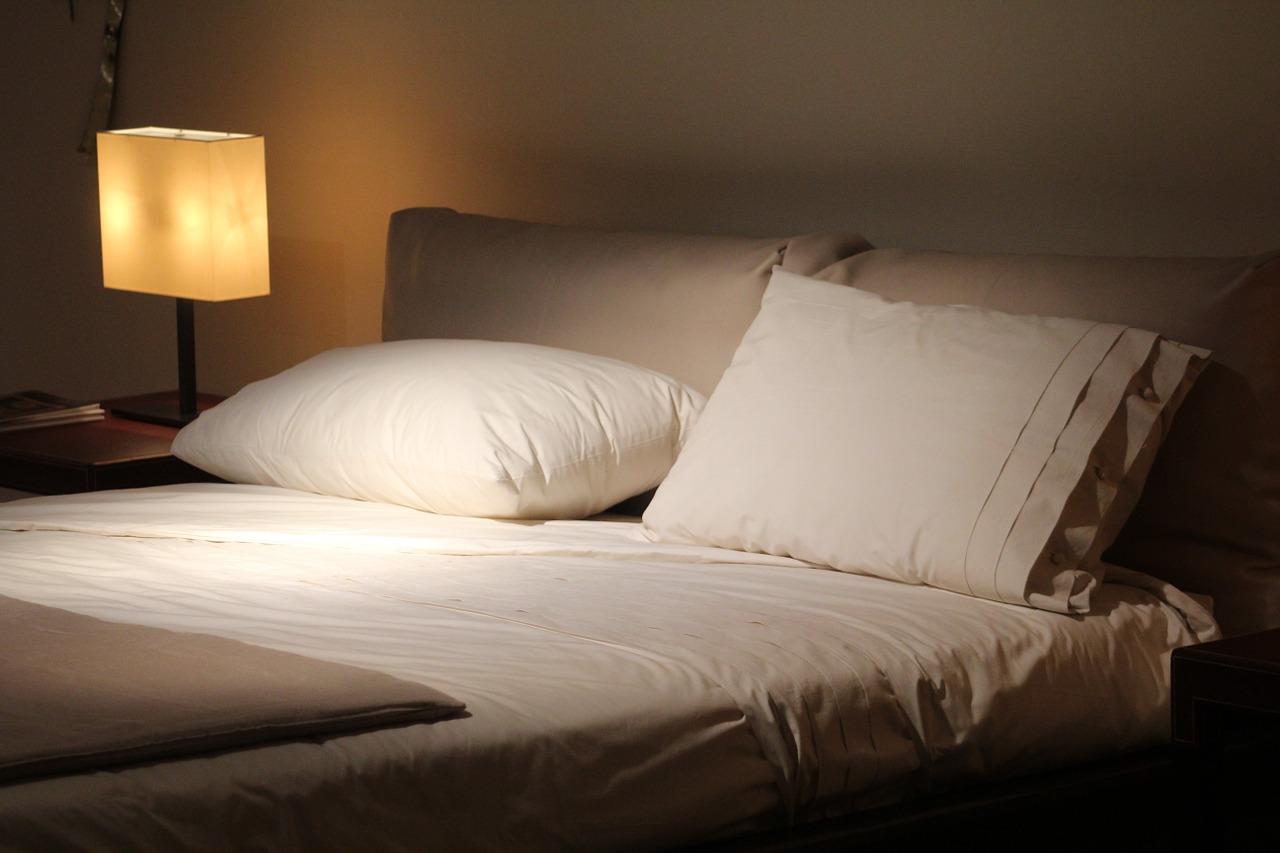 Try one (or all) of these if you've been dreaming about better sleep:
The Mattress
It's recommended you replace your mattress every 5 – 10 years if it's lower quality. This goes up to 10 years if you spend a little extra for a quality brand. But, how often have you replaced that mattress? It's probably on the last of its lifecycle to the point it's uncomfortable — preventing you from sleeping well.
At that next mattress sale, invest in a quality one since you spend 8+ hours every day in it. Consider one with adjustable sleep profiles, firmness/softness, and appropriately sized.
The Pillow
The one-size pillow doesn't fit all even though they generally look the same! There are pillows for every type of sleep profile from side and spooning, to stomach sleepers and those needing to lay more upright. Consider trying a few different types for a week or two — then go with that pillow type moving forward.
Here are some pillow shopping tips:
*Choose The Right Type Of Pillow: A stomach sleeper pillow provides enough height and support to lift your head up carefully to prevent neck pain during sleep. You can also use a great back sleeper for optimum head and back support.
*Perform The Pillow Squeeze Test: Perform a firmness or squeeze test to ensure you choose the right one for your sleep needs. You can do this by placing the pillow on a flat surface and then compressing it to about half of its thickness using your palm. The more pressure your palm needs to apply to the pillow, the firmer it is.
*Fluff The Pillow: Because pillows have fillers inside, they can lose their shape easily and cause uncomfortable sleep when too soft and fluffy. So, after testing a pillow's firmness, you need to fluff it to check if the pillow returns to its original thickness and shape. The fill should be even throughout the pillow.
*Choose A Breathable Pillow: Choose a pillow with fill that allows proper air circulation such as foam chunks and feathers.
*Check The Cover: Choose a pillow that'll last long. Inspect the seams, stitches, and piping to see if they're durable.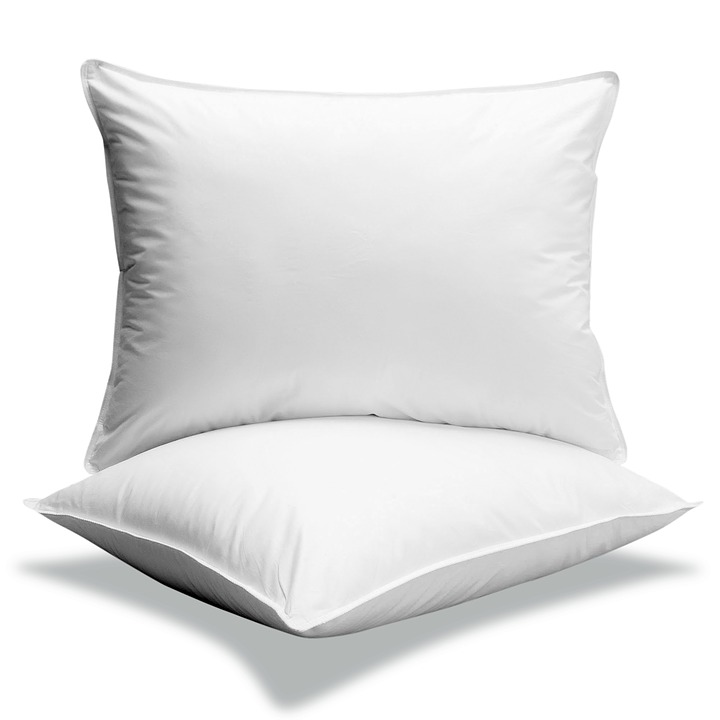 The Blanket
Do you prefer to sleep:
*In a freezing cold room?
*Weighed down by a heavy blanket?
*Need something light and airy?
The bedding you get in those packaged deals looks nice and you may have spent a good chunk of change on them. But, they aren't always comfortable — you may be using them to justify their cost or appease your significant other. Try something else like a sheet for hot sleepers or a weighted blanket known to work great for those with anxiety.
Fans, Noise Machines, and Sensory Lighting
Some people find themselves sleeping better with a constant breeze or white noise. Others have found their sleep routine improved with lighting automatically adjusting to the time of day. There are many gadgets, home goods, and gizmos you may want to explore to find the perfect sleep environment.
Trouble Staying Asleep? Try One Of These:
*Under-the-sheet fan to blow cool air between the sheets
*White noise maker or a similar-sounding video found on YouTube
*A wake-up light therapy alarm clock to ease you into the day
You could also use your exercise trackers and monitors in tandem with apps to learn your sleep habits. These handy tools (along with journaling) can identify items preventing you from drifting off to sleep. Or, routines causing lackluster sleep because you're worried or uncomfortable.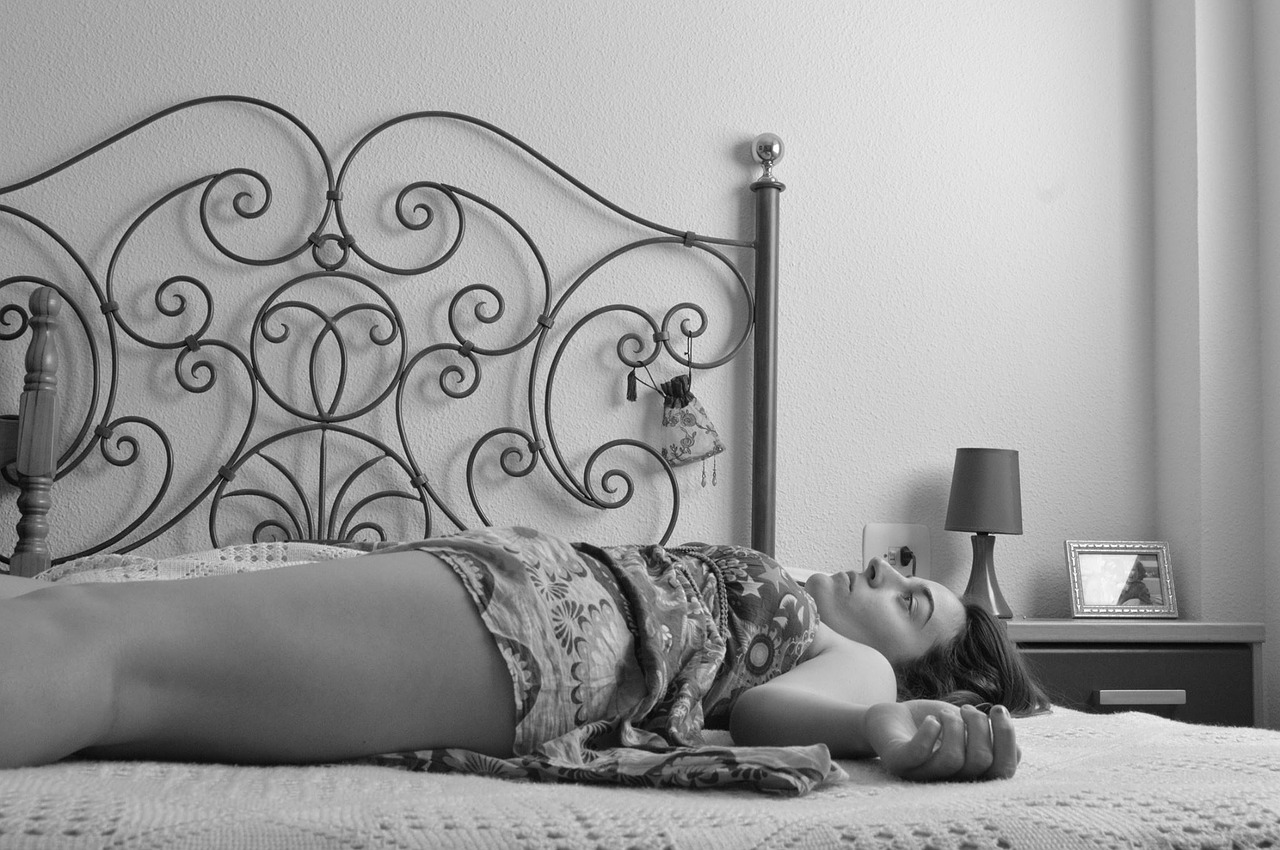 Still, Having Trouble Falling Asleep? You May Need a Professional
Several problems may prevent you from having a great night's sleep or trouble falling asleep. The problems continue even after developing better routines and using sleep aids.
These problems include:
*Chronic insomnia
*Sleep apnea
*Vice abuse
*Anxiety/depression
Bad sleep can exacerbate these problems further by lowering your immune system and well-being. It creates a negative loop resulting in many creating rocky relationships and job performance. These issues are best addressed by sleep and medical professionals.
Check with NIH.gov, the Sleep Foundation, and other, local organizations for assistance. Or, your family practitioner to hear their recommendations and diagnosis moving forward.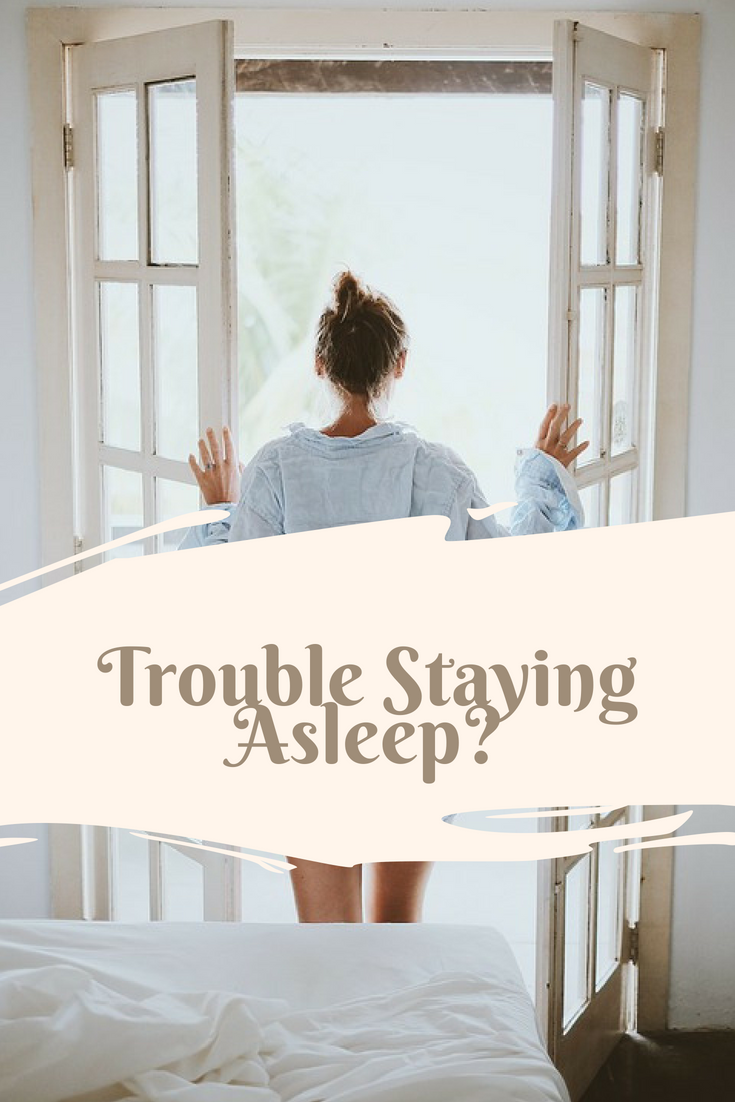 You'll Sleep 1/3rd of Your Life. Make It Count
Sleep accounts for a third of your day meaning you'll spend years of your life cuddled up under the blankets. You don't want those years consisting of you having trouble trying to fall asleep! That is no fun! This gives you plenty of time to experiment with what works vs laying down with dread and annoyance.
Try one of the routines and sleep aids covered in this post and track how it works for you. Share your sleep recommendations with a comment below!