Depending on who you ask, wintertime is either the most incredible of the four seasons… or it can be absolutely the worst. If you're the type of person who enjoys frolicking in the snow, sipping hot cocoa by a roaring fire, and cozying up with a good book under a warm blanket, then you just might be a winter person.
On the other hand, if the thought of endless sunshine, time spent lounging by a sparkling pool, and ice-cold beverages on a hot day put a smile on your face, then it's completely understandable if you're feeling more than a little bit motivated to kiss the winter months goodbye. In fact, you might be feeling somewhat less than cheerful lately because of it, as well.
It's no secret that the winter blues are a very real thing, and as the far-too-short days pass one by one, it can seriously start to take a major toll on your psyche. If you're growing weary of seeing a layer of sludgy snow on the ground, and you're impatiently awaiting the spring thaw to make its appearance, then it's understandable to want to find ways to banish those blahs once and for all.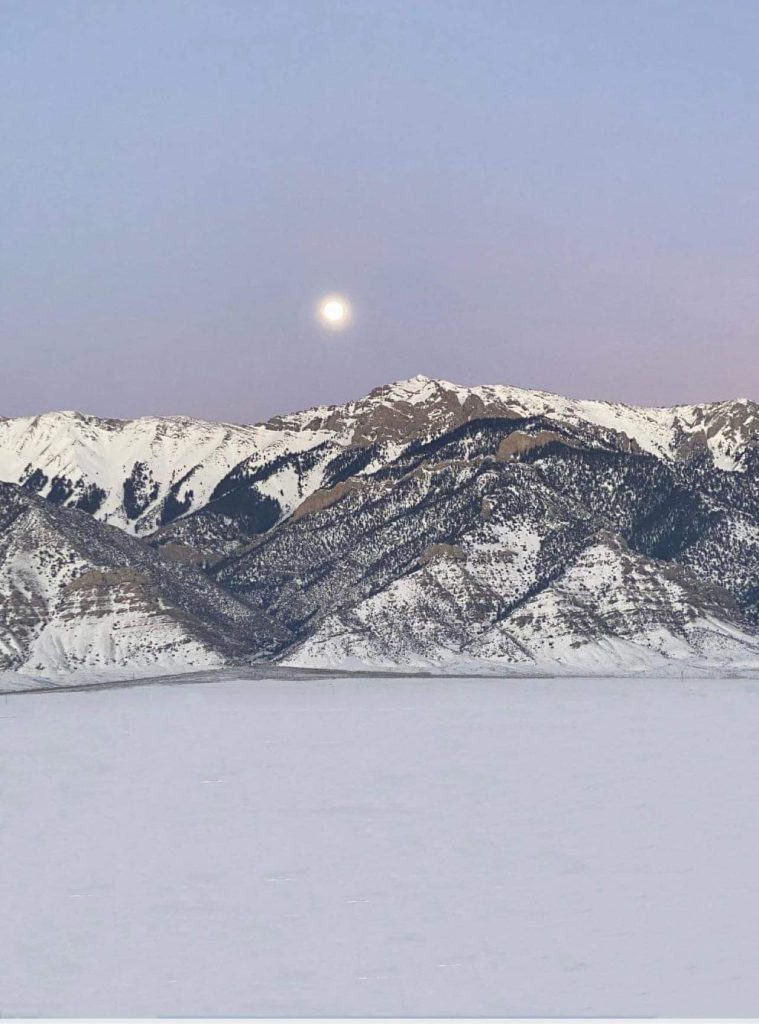 Beating the Winter Blues: Five Easy Pick-Me-Ups For a Quick Mood Boost
While we can't make the hands of time go any faster, what we can do is find quick and easy ways to add a little mood boost to our days while we wait for the seasons to change. And what better are these five simple things that you can try today?
Sweat It Out
One thing that pretty much everyone can agree on is that post-exercise endorphins are one of the best ways you can shake off a funk. If you've been feeling sluggish, then why not lace up your sneakers and head out for a quick jog around the block? If running isn't your jam, though, no worries.
There are other great ways to get exercise – and it doesn't even have to feel like a chore, either. If you have kids, feel free to take them outside and enjoy a friendly little snowball fight. Or you can get your sweat on during a spin class at your local gym, or even do laps at the pool. If you drink coconut water afterward to replenish those electrolytes, it'll almost feel like a piña colada!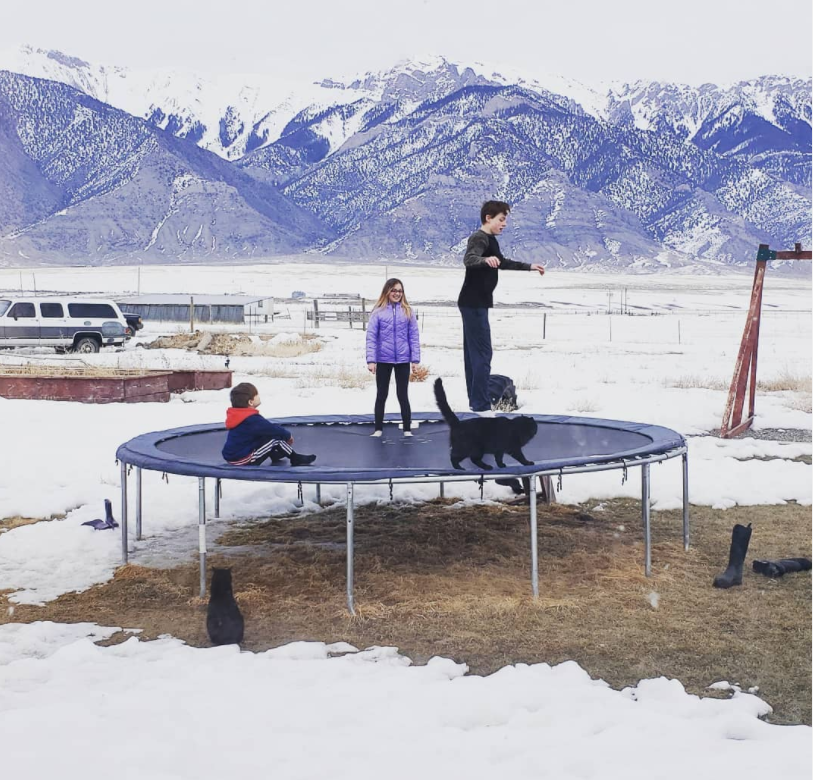 Change Up Your Diet
When it comes to staying healthy and nourished in the wintertime, it can definitely be a little bit trickier to stick to good eating habits. With the cold weather bearing down on you, the last thing you want to do is choke down a salad when you're craving rich and hearty meals. Well, you can still enjoy those more stick-to-your-ribs foods and focus on nutrition at the same time!
Be sure to just focus on whole grains, though, and find ways to sneak in lean protein and vegetables into every meal. White bean chili (with loads of chopped red and green peppers!) and savory beef stew (with lean sirloin and all the carrots and celery you can cram into it) are great choices that are both filling and good for you.
Focus On Your Sleep
With the days shorter than ever and the sun setting in what feels like the middle of the afternoon, it can be far too easy to mess up your circadian rhythms during the winter months. When those nights seem to be lasting forever, you'll need to do a little extra work to make sure your sleep hygiene is up to par. Be sure to start unwinding about half an hour before bedtime.
A hot soak in the tub with a few drops of soothing essential oils can go a long way in getting you ready for sleep. Sipping some herbal tea is also a great idea, as well as listening to relaxing music. You also want to make sure your head hits the pillow at around the same time each night, too.
Sneak In Some Sunshine
Do you know what one of the best things for beating those winter blues is? It's a little something called "Vitamin D." Also known as the "sunshine vitamin," this vitamin is going to be your secret weapon in staying happy and alert during the colder months. The fact is, most of us don't get enough Vitamin D in our everyday diets, and we need to spend some time outdoors so our bodies can synthesize it.
If it's always dark when you leave work and you feel like you haven't seen the sun in weeks, though, you can find easy ways to sneak it in through the foods you eat. Great sources include salmon, whole eggs (it's in the yolk!), and even fortified foods like cow and soy milk.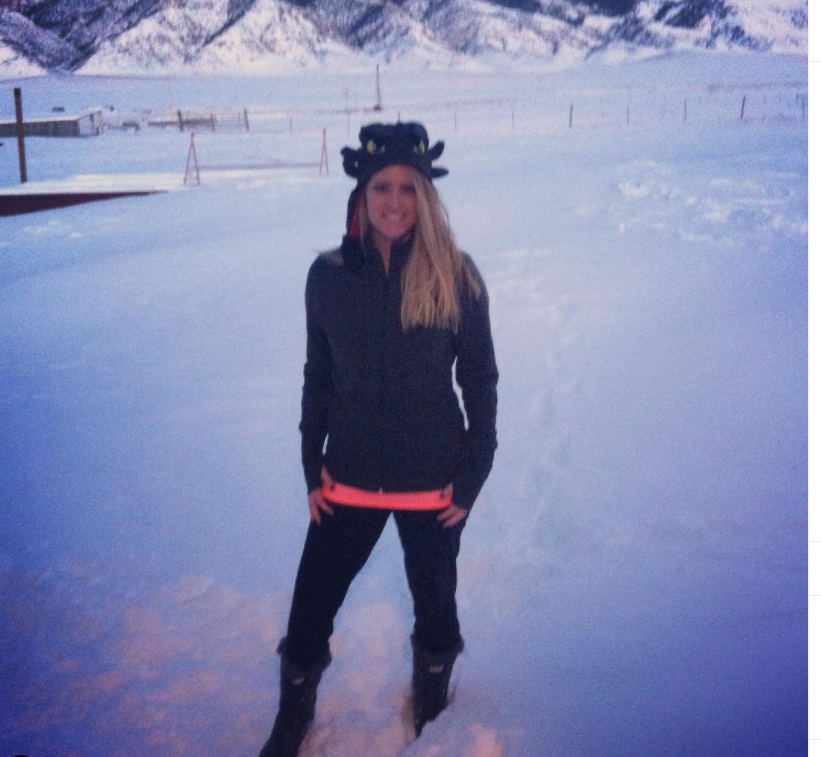 Don't Be Afraid to Ask For Help
Finally, if you're doing your very best and can't seem to shake off the pervasive sadness which seems to have enveloped you, there's nothing wrong with asking for help. Spotting the signs of depression in women and men can be tricky, and it can manifest in a wide variety of ways.
These can include a loss of interest in your normally favorite things, sleeping too much (or not enough), changes in your appetite, and even an overall feeling of pessimism or apathy. Getting treatment for it can help put you back on the right track, and you and your healthcare provider can come up with a plan to help you start to feel better.
If you hate the wintertime, you're totally not alone. Many of us are counting down the days for the summer to make its reappearance, and it's normal if it feels as though it's lasting seemingly forever. It's important to not let it drag you down, though. Instead, try to focus on all the positives about this time of the year (such as all of those amazing holidays that happen during the colder months!), and don't be afraid to ask for help if you need it.
And remember – winter is just three months out of the year. Before you know it, spring will be making its appearance, and you'll be back on track to having that pep in your step before you know it.