As mothers, we're all busy, and some days we feel stretched thin – but that doesn't mean we don't have to look like it! Sure, for most of us, our social media followers wouldn't recognize us on an average day if they ran into us in a grocery store, but they still might notice our gorgeous skin. Whether you have the opportunity to splurge on the following products or you need to get your beauty on a budget – everything mentioned below is available in a variety of price ranges. The thing they all have in common, though, is they are necessities to keep your skin looking its very best, no matter how little sleep you got the night before or how many errands you have to run today.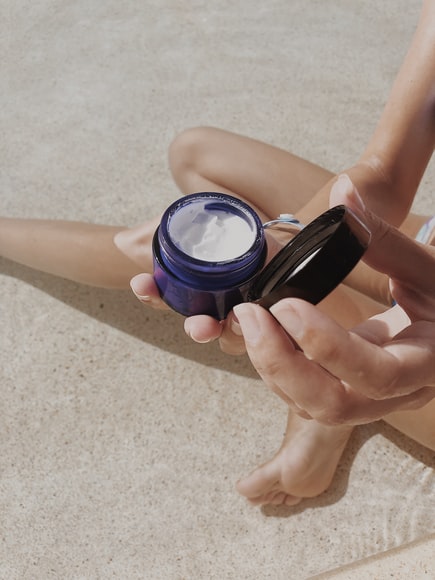 Five Skincare Products You Can't Live Without
Sun Protection Factor
We all know the sun protection factor by its famous acronym – SPF. The truth is, while we slather our children in SPF on beach and pool days, and maybe ourselves too – how many of us are wearing it every day? SPF is critical to keeping your skin looking healthy as we age, and it needs to be worn year-round – no matter how overcast it may be. So, making sure you have moisturizer with SPF in your makeup cabinet is critical. You can be picky with ingredients, and maybe you're loyal to certain lotion brands, but, bottom line – it's got to have SPF.
Toners
A lot of people overlook toners when it comes to their skincare routine. If you're like many women, when you look in the mirror, especially the mirrors that zoom in on your skin, you're likely lamenting your pore size. Not only do toners help with your pores size, but they also can firm skin and stave off fine lines and wrinkles. That's not to say that you may want to invest in some Botox as you are near middle age, but using a toner in the morning and evening after you wash your face and before you apply anything else can pay off in spades.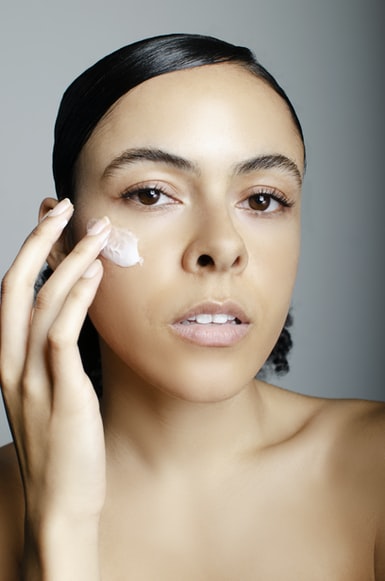 Ultra Hydrating Creams
Did you know that most under-eye creams barely differ from the cream you use on your face? The truth is, a lot of people just use moisturizers, so they need to spend money on eye creams because they're thicker and more hydrating. Instead of having two separate products, purchase a moisture-rich cream to use in your nighttime routine and apply it under and around your eyes as well. If you're prone to dry skin, these types of lotions are great even during the day – but if you're prone to oily skin, you'll want a light facial moisturizer for the daytime.
Exfoliators
So far, we've mainly been covering facial care, but exfoliating is essential for not only your face but your entire body. It would be best if you were 100% exfoliating with every season change, but ideally, you'd be exfoliating your body once a week. Sloughing off those dead skin cells can make a world of difference in how supple and soft your skin is. When it comes to your face, you can exfoliate several times a week, but you'll want to use an exfoliator specifically formulated for the face's delicate skin. Some serums are already exfoliants, so make sure you don't double-do it with an exfoliating face wash and then your serum.
Masks Make Magic
As mentioned in the beginning, we all feel strapped for a time now and then. Some of us may feel that way most of the time. Still, we understand the need for self-care, and one crucial aspect of our skincare self-care is doing routine masks. You can use sheet masks, peel off or wash off, but you want to make sure you're doing them. Ideally, you'll apply some sort of mask weekly. Make sure you're using masks that target specific skin concerns you have. Collagen masks are great for fine lines and wrinkles, whereas a Vitamin C mask would help with brightening.
Your skin is your body's largest organ, so you want to nourish it the same way you want to be heart-healthy or take care of the rest of your body. While it's easy to spend a small fortune on products that promise to deliver results, your skin should be as good as gold if you stick with the items mentioned above. Now, get glowing, mama!