Graduating from school is always a big milestone for your child, no matter which school they're graduating from. It's a significant point in their life and in yours too because you're watching your baby grow up. Having said that, graduation can get more and more important as your child gets older. At first, it might be cute, with graduation from kindergarten, but it soon starts to take on more meaning as your child finishes high school and perhaps college or even grad school. Whatever stage of their education your child is at, there are fun party ideas that you can use to celebrate.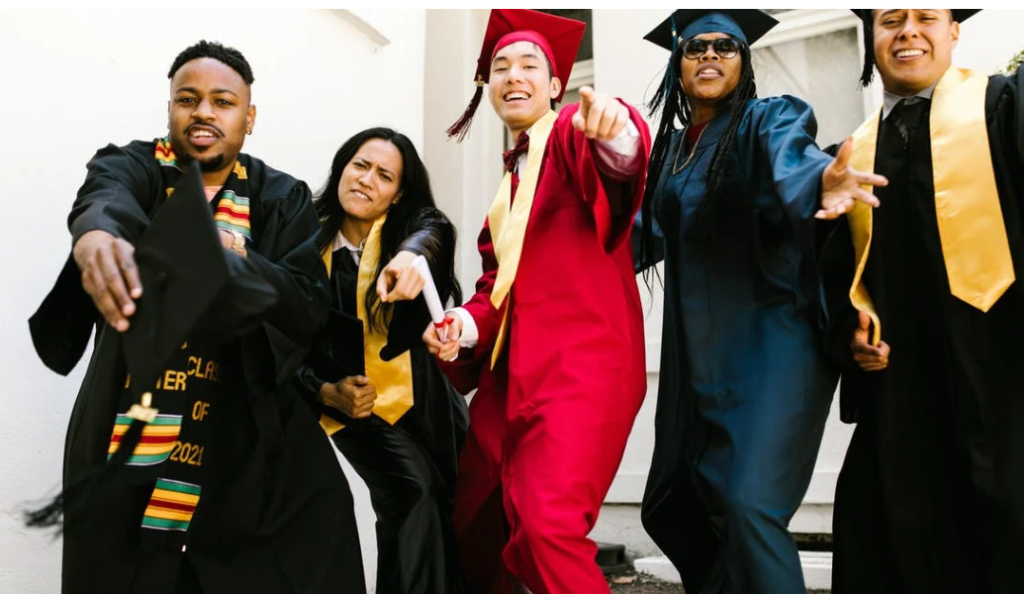 Kindergarten Graduation
A kindergarten graduation is really just a cute event to mark your child being ready to go to grade school. It might not really mean a great deal in the scheme of things, but it's still a fun way to acknowledge a new stage in their life.
It's probably not something that you want to make a huge fuss about, but it could be fun to do something as a family. Maybe you'll choose to go out to eat or you could find an activity to do, such as bowling. Celebrating with only your closest family might be the most you want to do.
Elementary and Middle School Graduation
Moving in from elementary school and middle school can be slightly bigger changes for your child. They're growing up, going through puberty, and possibly finding that school is getting a little harder too. The idea of moving on to high school can be a frightening one for your child, but it's exciting too.
Not all schools will hold graduation events of any kind, but you can still celebrate at home or by doing something fun. You might want to consider having some of your child's friends celebrate with you, especially if they're moving on to different schools.
High School Graduation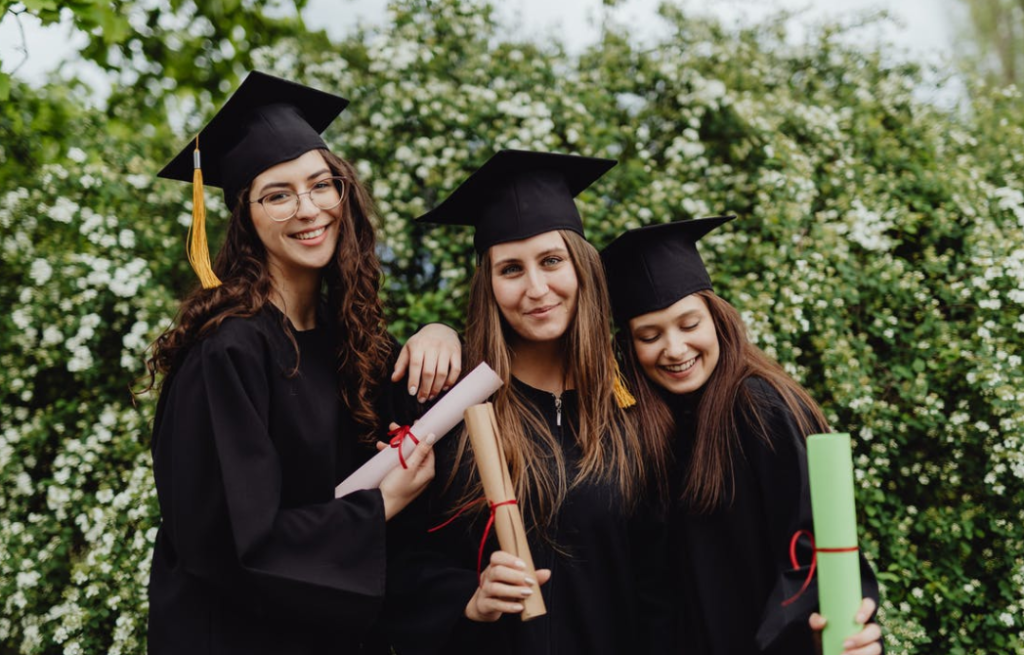 High school graduation is more likely to involve a graduation ceremony compared to earlier ages. After the ceremony, celebrating as a family can be fun if your young adult is willing to. You could get some party supplies and have a proper celebration at home or at another venue. A celebration dinner can also be fun if you want to do something a bit more formal in a restaurant. Of course, some new graduates will prefer to celebrate with their friends rather than their family.
College Graduation
College graduation can be a really big deal. It's often the start of a graduate's career and it marks them truly becoming independent. As well as attending the graduation ceremony, you can still celebrate with a party, a dinner, or anything else you feel like celebrating with. You could do something casual like a potluck or a more formal event. You might want to consider giving the graduate some control over the celebrations, especially if they want to invite some friends or a partner to celebrate.
Holding a party to celebrate graduation is a fun way to make an important event. Get your child involved with planning so they can decide how to celebrate.