Have you heard of the Volkswagen College Grad Bonus Program? Well, it is a thing and you need to know more about it! You could get a $500 bonus (see below for restrictions!) on a new Volkswagen when you purchase or lease through Volkswagen credit!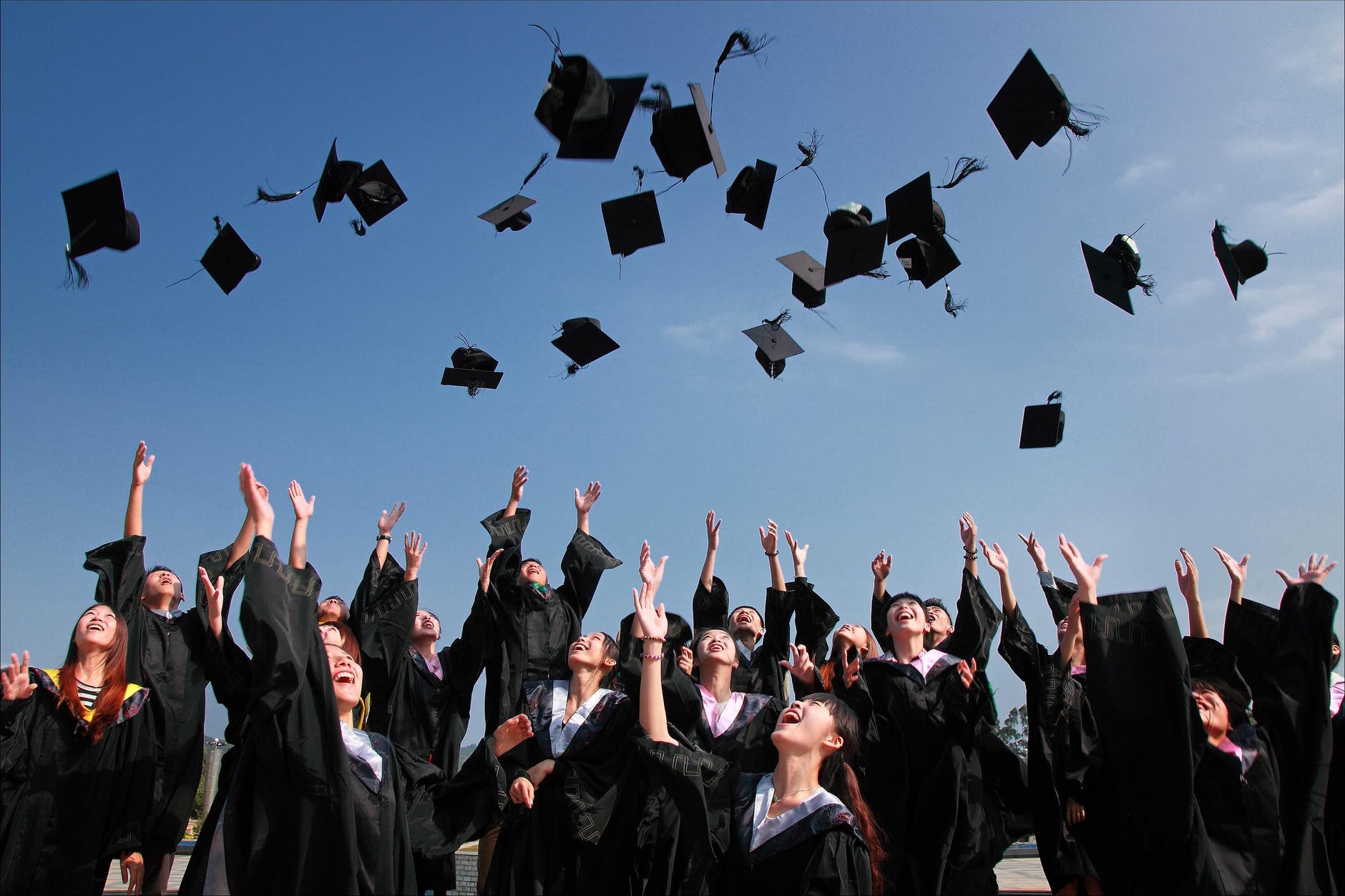 Volkswagen College Grad Bonus Program
Graduates may be eligible for up to two years after graduation! So, if you have graduated already, you still may be eligible. It is certainly worth looking into!
Things to bring with you:
*Copy of degree or official transcript (contact information for college/university required)
*Proof of income
*Drivers License
*Utility bill with your address on it (to help verify where you live)
*Names, Addresses and phone numbers of people that can vouch for you
*Proof of car insurance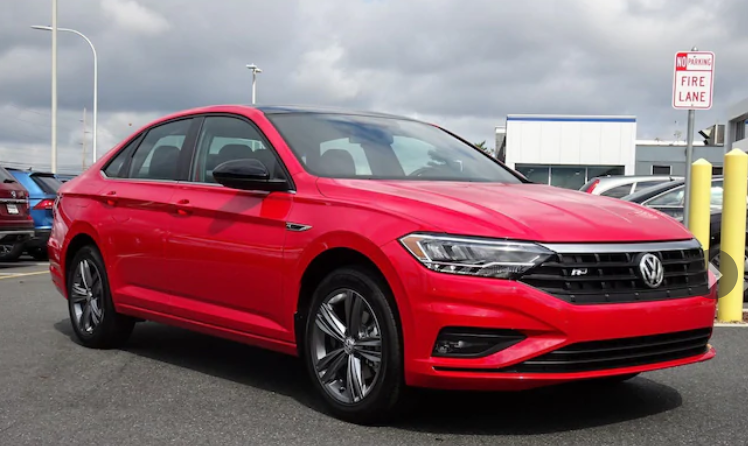 The College Graduate Program is subject to credit approval and is available into U.S. citizens or permanent residents who graduate from the U.S. or Canadian accredited college or university. You must be employed full-time and have a permanent position at your job.
The Volkswagen College Grad Bonus Program is a great program and can help you, as a new graduate, get a good, reliable vehicle so that you can start your life off on the right foot! Find out more information here!