Your kids' happiness and health are your responsibility as a parent. These are just two of the many important factors that contribute to your child's well-being and development; and when one of these two is lacking or under-delivered, your child's behavior will show it.
Temper tantrums, aggression, bedtime behavior problems, impulsive behavior, whining, disrespectful behavior, food-related problems, defiance, and lying are some of the rude behaviors you would not want from your child.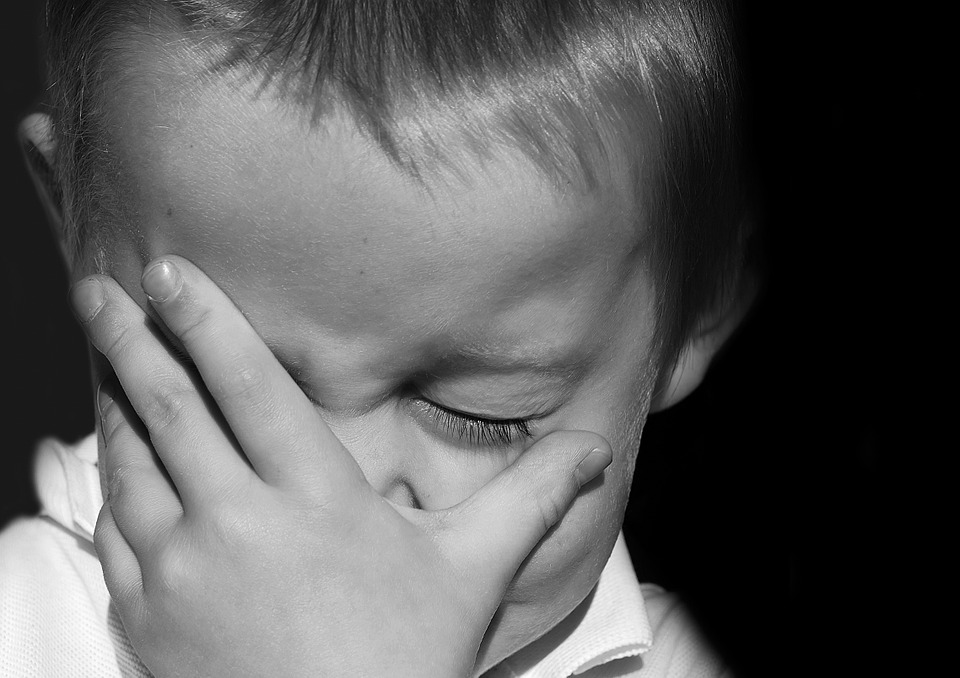 But did you know that there are other things or factors that can affect your child's health and happiness aside from the basic provisions like food, shelter, and clothing? Check below for discomfort that could be upsetting your child.
Temperature
Medically speaking, a person's normal body temperature averages at 98.6 degrees Fahrenheit or 37 degrees centigrade, but that may vary depending on factors like age, sex, body activity and time of the day.
For kids, the average body temperature ranges from 97.9 Fahrenheit or 36.6 degrees centigrade to 99 degrees Fahrenheit or 36.2 degrees Centigrade. If your kid's body temperature is more or less than these grades, check further as they may be off-balance due to medical conditions or extreme temperature at home.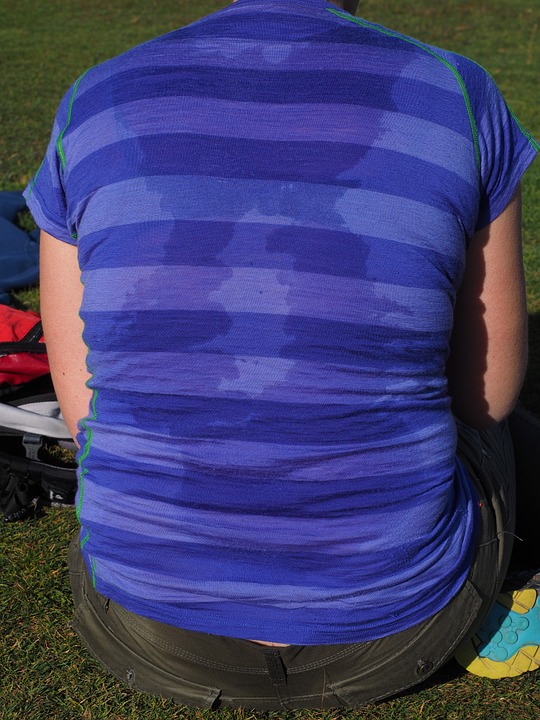 Protect your kids from extreme temperatures via these tips:
Have a good

air conditioner

unit installed at your home. Choose a provider that offers high-quality products. Go for efficient products to save more.

Keep them hydrated by providing enough water throughout the day. 8 glasses are the daily recommended intake, but at certain conditions, much than this may be needed to keep the body at normal temperature.

Give your kids a cool bath when they feel extremely warm.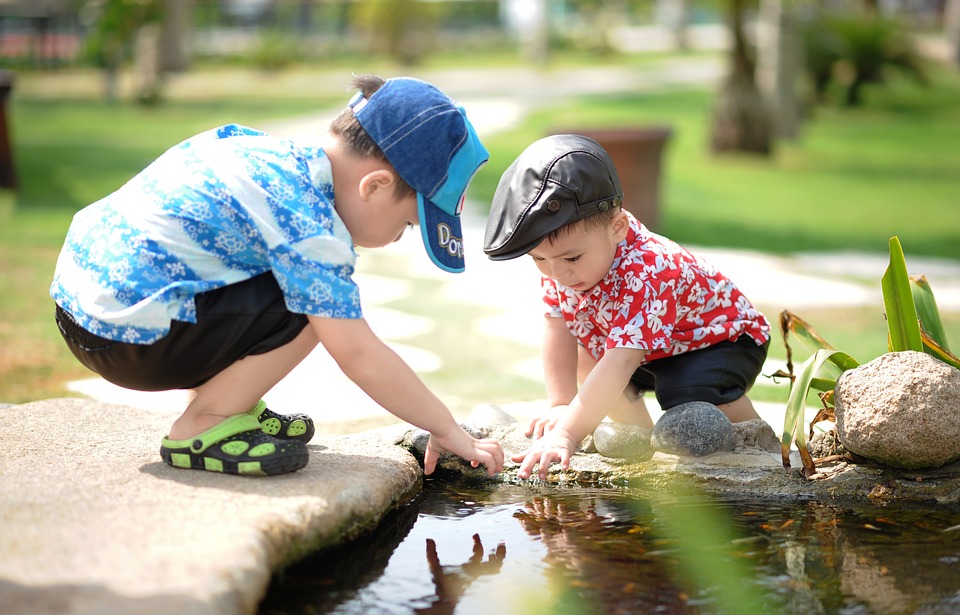 Color
Colors have energy and spectrum that work on people's moods and characteristics. That is why, it is so important that you use the right or fitting colors at home for wallpapers or paints, furniture, clothing and even food to be able to set the right mood and balance.
Blue (with the right hue) stimulates your child's creativity and sets a cool and relaxing ambiance, but should not be used in excess as this can induce sadness.

Yellow enhances the child's intelligence and proactiveness but may cause stress when excessively used.

Green, much better if you have greens in their daily meals. Green is a calming color that is associated with comfort.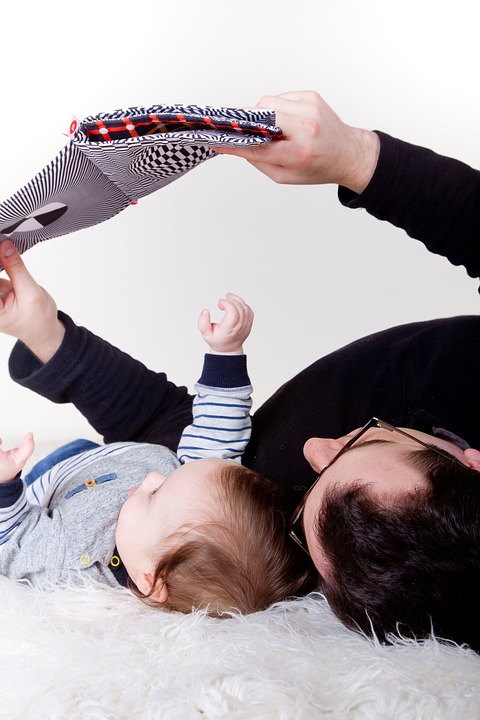 Textures
A child's sensory skills are important indications of their growth and development. So give your child the best and the gentlest touch at all times.
Use cool and light cotton or any soft fabric for their clothes, beddings and any other daily wear to give them the most comfortable feeling.

Caress their hair and face when you talk to them to show that you are listening, understand and cares for them.

Keep the living room and kitchen neat and clean all the time as these are the places in the house where most family members gather and relax most of the time.
Keep your kids happy so that they will grow up healthy, and take care of them so that they'll grow up happy.