With kids everywhere going back-to-school and college, things are BUSY!!! I know! My son JUST started kindergarten today, and boy I was in tears, still am super teary-eyed and miss him SO much. Wow. And, if you have a college-aged kid, chances are they are asking this question: How Am I Going To Decorate My Tiny Dorm Room?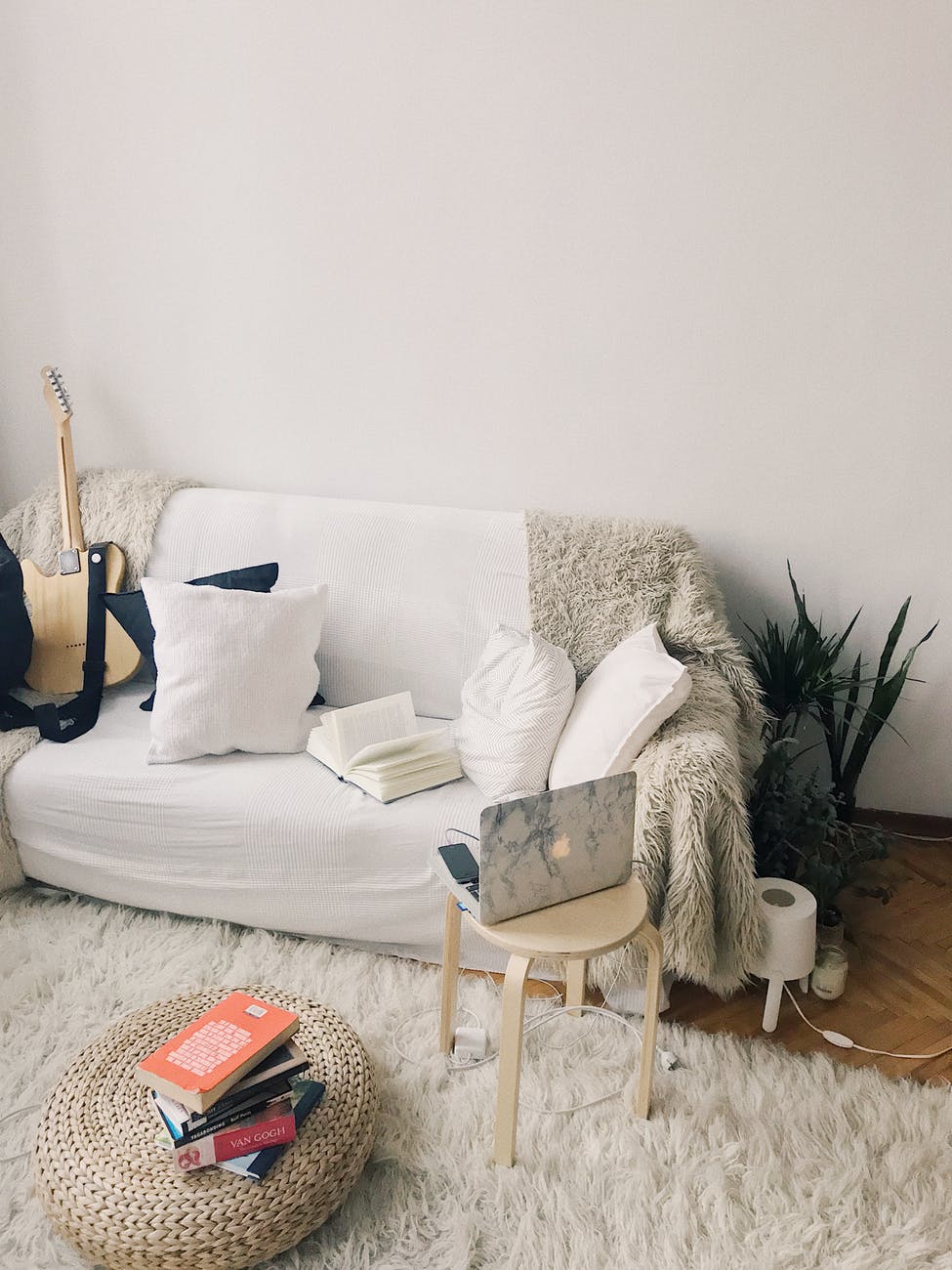 The Company Store wants to help the college kids decorate and complete their dorm rooms. The Company Store is celebrating its 100th Anniversary (yay!) and they have conveniently put together a number of bedding options, including an entire bedding ensemble for less than $140!!
Their design team also has a number of awesome tips on how to choose to bed, How Am I Going To Decorate My Tiny Dorm Room space and how to add color to your room, to make it feel more like home.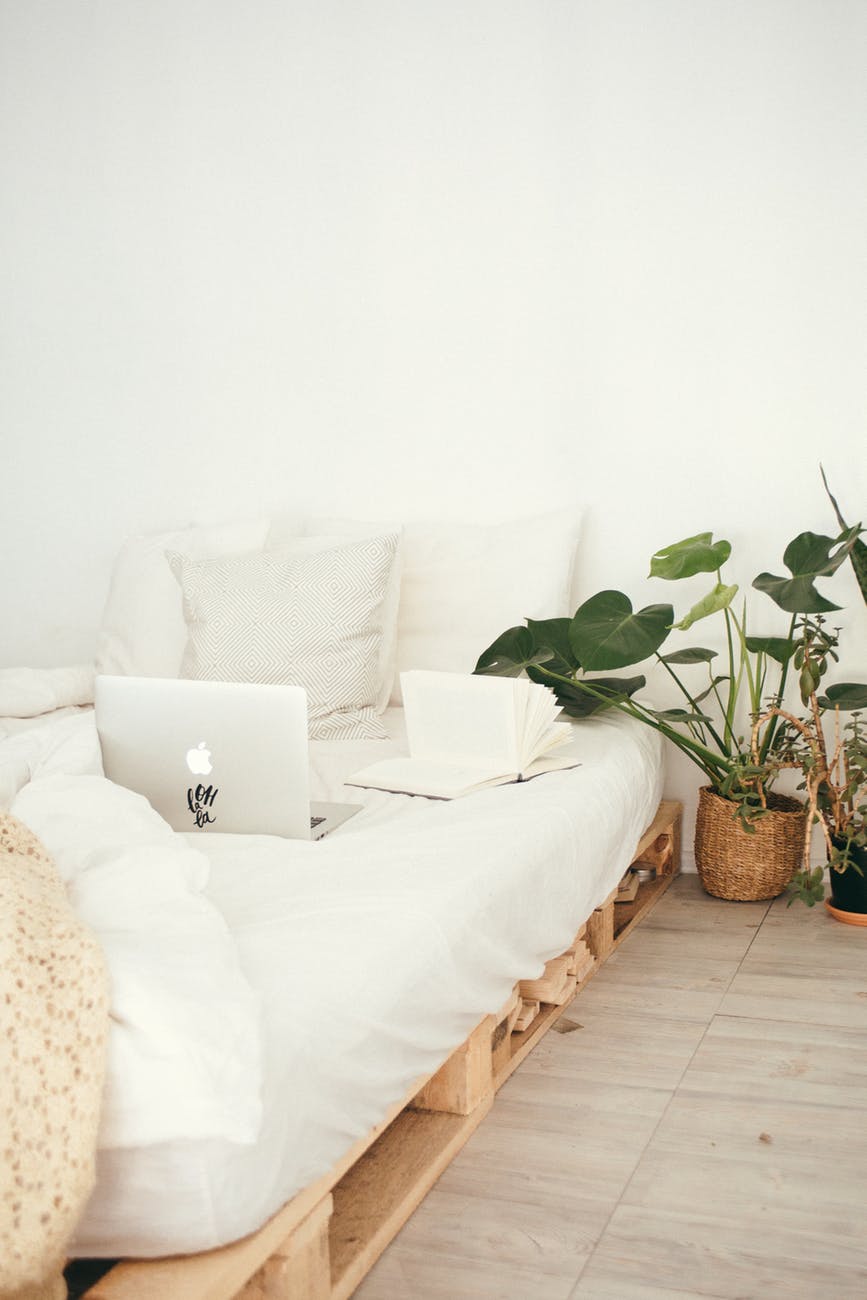 From bedding to home decor, The Company Store will help get your dorm room the way YOU want it at prices you can afford. College is can be expensive but your dorm decor and bedding don't have to be!
I received a beautiful down comforter and sheets. I am in the process of redecorating my son's room and this will go on his new bed, as soon as we pick it up! Since he just started kindergarten, I thought it would be a great idea to get his own room in order and he is really excited!
The comforter is soooo soft and comfortable. The sheets are very soft too, and perfect for both winter months and summer months. They are affordable too, which makes this very nice for parents!
Buy
You can take advantage of The Company Stores great deals by visiting them online at http://www.thecompanystore.com/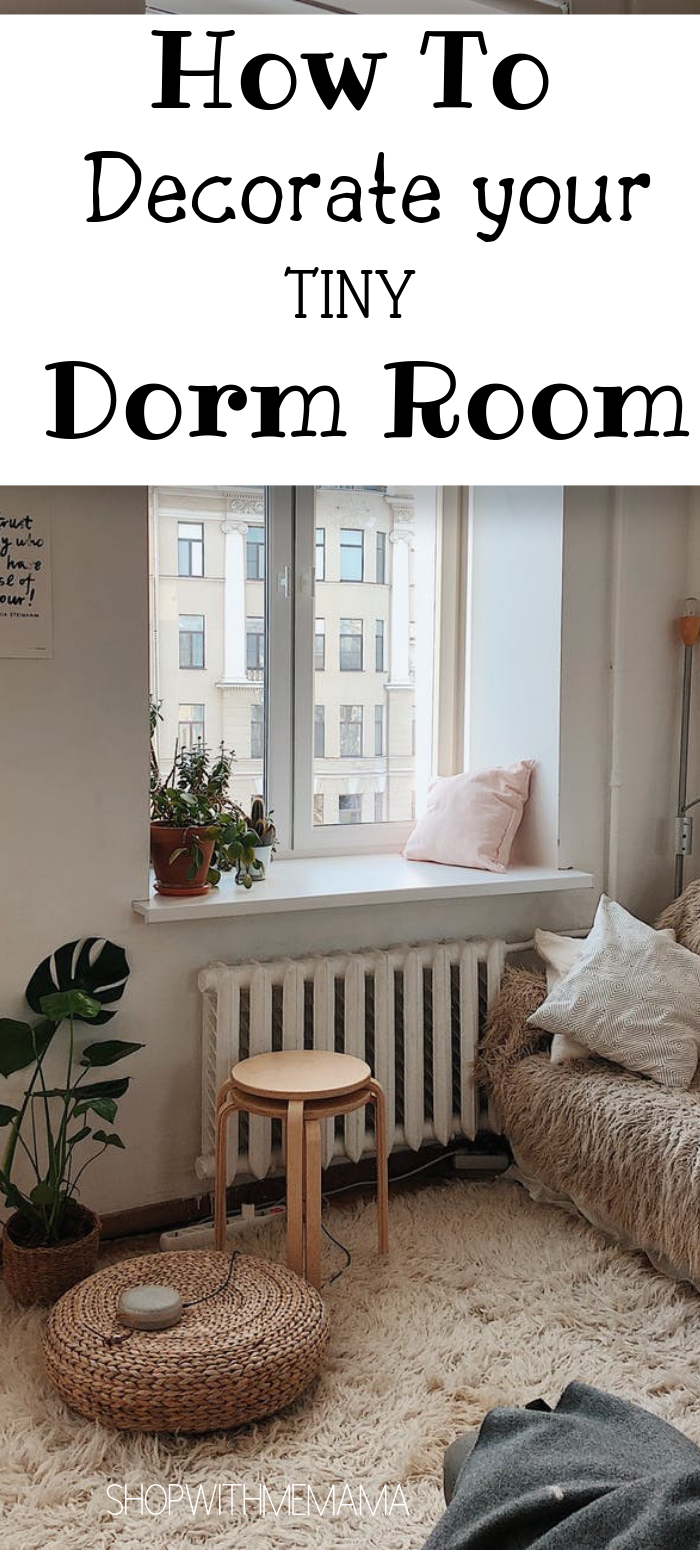 Disclosure:
I was sent product for this post. These are my own, honest opinions, thanks! this post includes my affiliate links.