Is Coffee Really Bad for Your Health? Coffee can really get a person going and its aroma and taste often seem to be addictive, hence, many among us regularly drink coffee. Some would drink a cup every day, while others would quaff several cups daily.
But whether one is an occasional drinker of coffee or an addicted one, the question—Is Coffee Really Bad for Your Health or not—still remains inconclusively unsettled and open-ended.
Is Coffee Really Bad for Your Health?
Reasons abound as to why this question; "Is Coffee Really Bad for Your Health?", is not yet categorically and conclusively resolved, and one reason is that there are studies that offer conflicting results about caffeine, the main psychoactive substance found in coffee.
Well, this is quite understandable considering that the coffee industry is a huge business with around 4 million coffee cups consumed in the U.S alone every day, and with 120 bags of coffee produced per year. It's no doubt a huge business.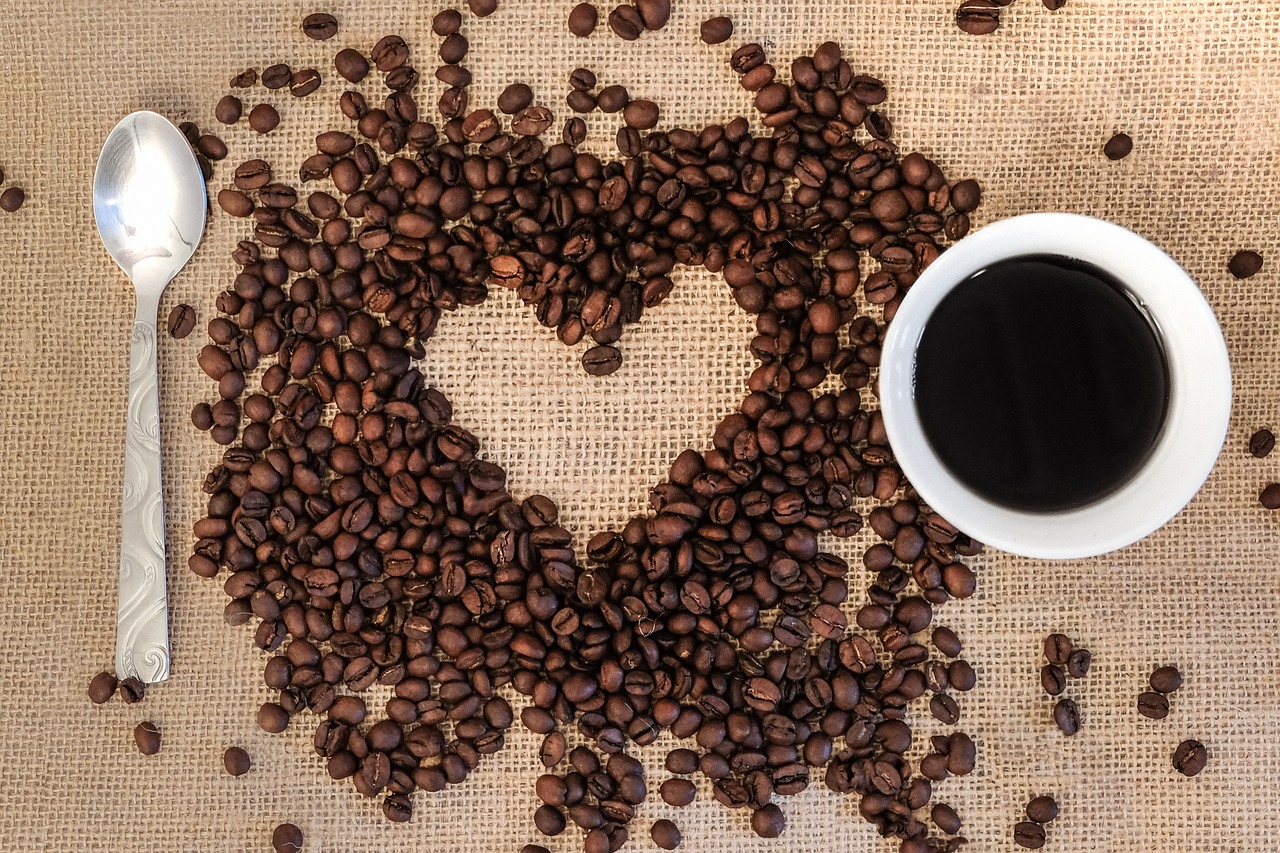 Huge coffee manufacturers can readily sponsor so-called scientific studies on the good benefits of coffee, eventually clouding the legitimate scientific studies on the effects of caffeine on the health of a person.
These conflicting studies further muddle the answer to the abovementioned question. It is, therefore, necessary to really sift through all these available studies and figure out which among them strictly follow the scientific method. Knowing whether coffee is healthy or not would surely benefit millions or even billions of people around the world who drink coffee daily.
Positive Effects Associated with the Consumption of Coffee
Caffeine is known to have negative and positive health benefits. First, it has been scientifically established that caffeine can prevent bronchopulmonary dysplasia—a premature breathing disorder in infants—and apnea of prematurity.
People who regularly consume coffee in the morning (0r anytime of the day!) are not likely to develop diabetes, dementia, or Parkinson's Disease. Moreover, the regular consumption of coffee reduces the risk of developing strokes and certain types of cancers.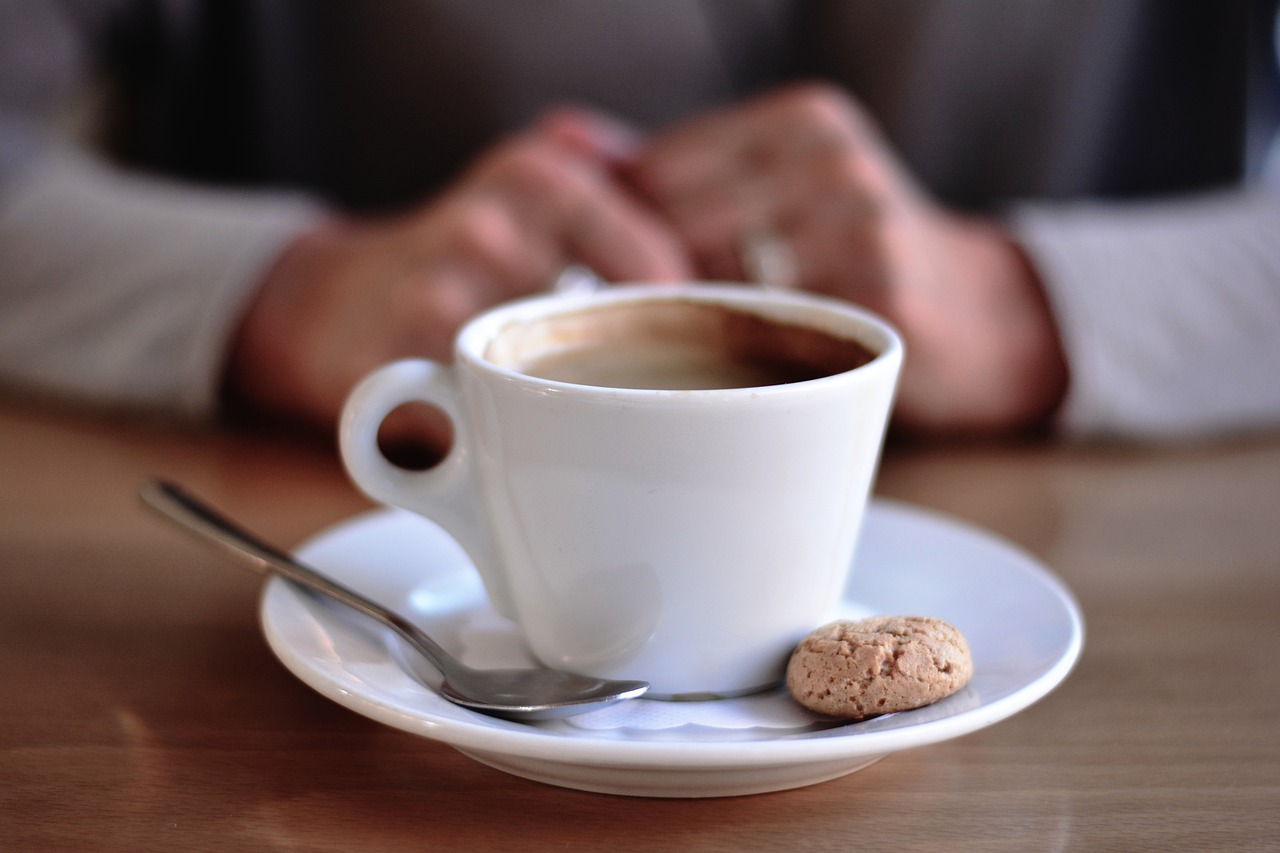 Furthermore, caffeine is on the list of essential treatments and medicines of the World Health Organization (WHO). It is therefore classified by the FDA as "safe". However, it may become toxic if a person takes more than 10 grams of it every day.
Negative Side Effects of Coffee
Drinking coffee has its own concomitant side effects. It can cause vasoconstriction and increase blood pressure. It can also cause gastrointestinal problems because it affects gastric secretion and acid. Psychologically, it can cause caffeine addiction, and if taken in high doses it can worsen anxiety and overstimulate the nervous system.
Too Much Isn't Good
Coffee as a legitimate drink is not dangerous in itself, otherwise, it would be banned in many countries. It only becomes bad for your health if you consume too much of it on a daily basis. Since caffeine is addictive, drinking coffee can also be addictive. Hence, there is a strong likelihood that its consumption can be abused.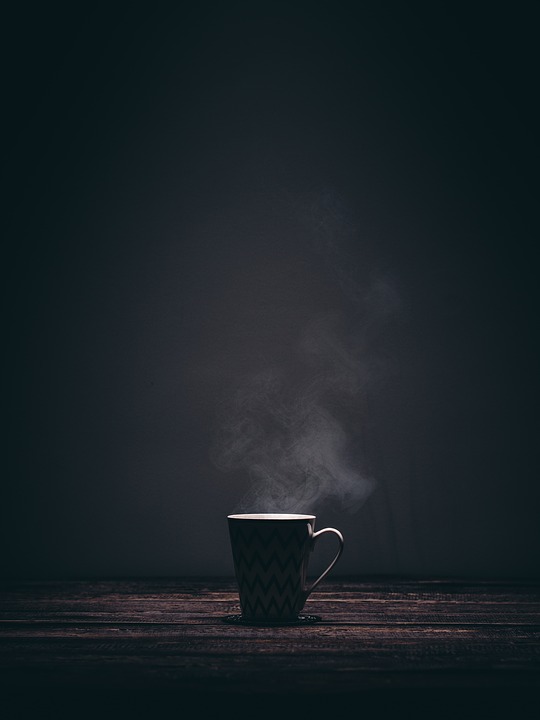 Health is wealth, and discipline is a must in everything that you do. It doesn't mean that if the coffee has side effects you should immediately do away with your coffee maker and refrain from gaffing a cup of coffee every day.
On the contrary, since coffee is rich in antioxidants, it is surely good for your health with the proper dosage. But if you exceed that dosage and develop the habit of consuming coffee beyond what is proper and advisable, then you may experience the health problems associated with too much coffee consumption. So grab a cup and get the most of its flavor through a Chemex pour over coffee maker.
So what do you think? Is Coffee Really Bad for Your Health?