Have you heard of the Lovepop Pop-Up Cards? They are SO cool! Read below to find out more! The holiday season is no doubt one of the busiest times of the year. We're all running around, trying to find the perfect gift for everyone on our list, and once Christmas arrives, decompressing after the craziness is natural.
Raise your hand if you're planning on spending the next few days wrapped in a warm blanket. But, after unwrapping the perfect gift, what better way to say thank you than with a beautiful card?
If you think about it, it's the perfect way to cap off the year, and will make the receiver feel extra good and appreciated (and hey, it may even help your chances when you ask for that special something next year!).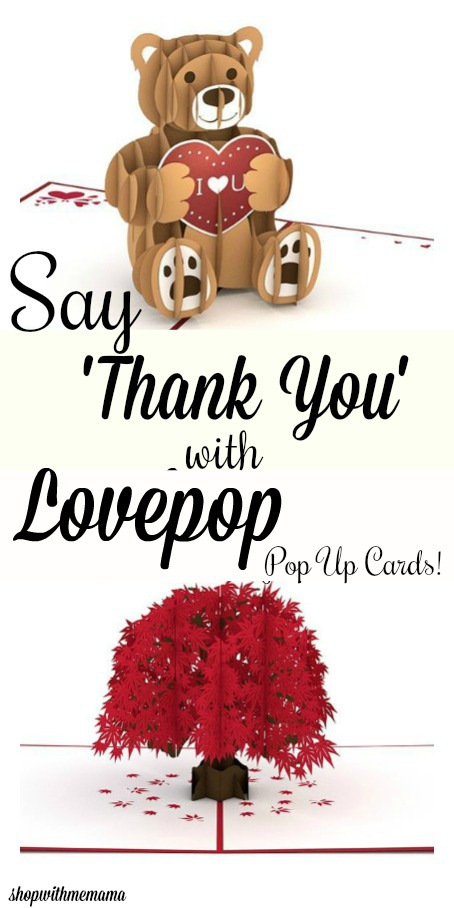 Think about it, all throughout the year there are times when saying thank you is a no-brainer. There are also times when a thank you text or email just won't do, and sending a thank you card is the best option to show true your gratitude. For example, on our birthday, after someone does something above and beyond… you get the idea.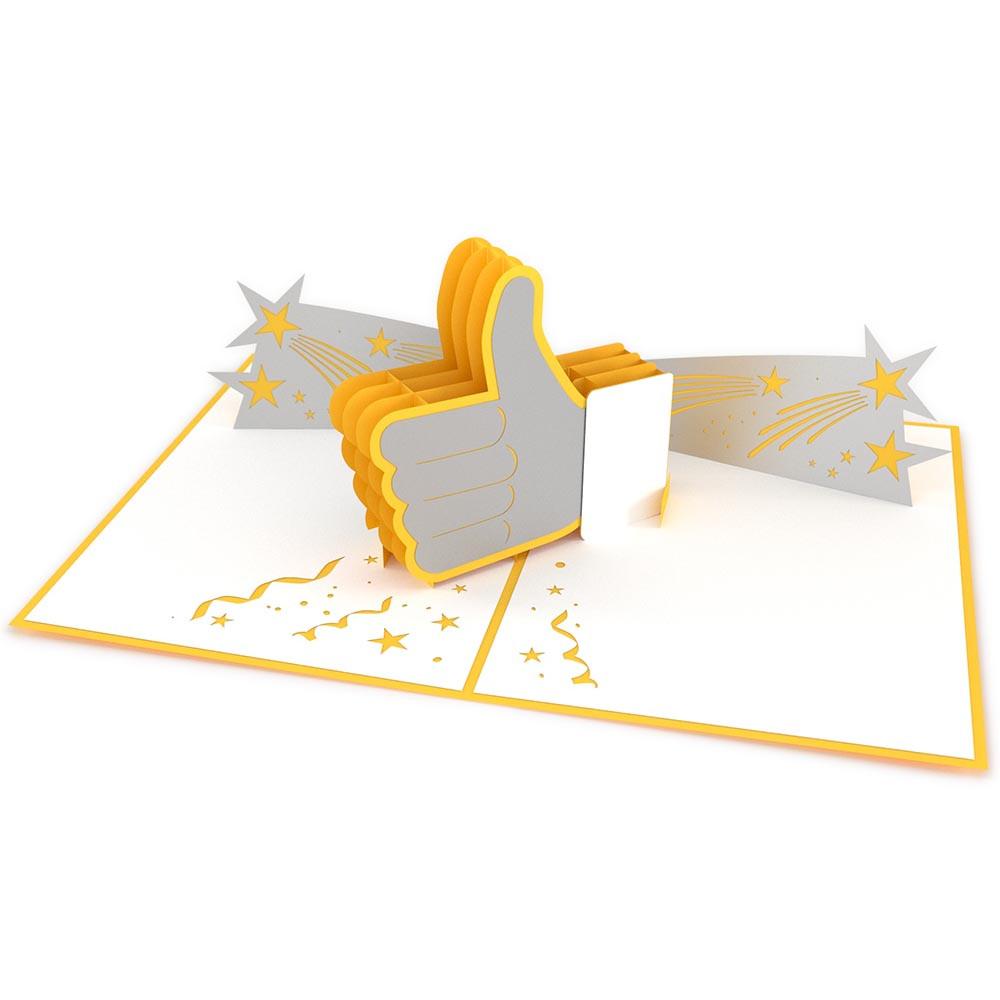 But it's December 27th and have you forgotten something? Perhaps you're still meaning to send a thank you to the Christmas dinner host, or the folks who got you all you wanted on your Santa list.
Lovepop Pop-Up Cards
But, if we're being honest, sending a thank you card after the holidays is not that common. How come? I came across a surprising statistic from Lovepop Pop Up Cards that shows 40% of people simply don't think that sending a thank you card during the holiday season is necessary, or even expected of them.
Personally, I know that after frantically searching for gifts and hosting a Christmas party, receiving a handwritten card would make me feel like it was all worth it, instead of, simply feeling exhausted. And while a "thank you" text is nice, it just doesn't feel thoughtful.
I'm not the only one –most people prefer to get a card as a way to say thank you. Yet, of people who say they don't typically send thank yous after the holidays, 50% think a thank you text is just fine.
Before you hit send on a thank you text, consider sending a Lovepop pop-up card to show your appreciation. That extra effort will go a long way –a whopping 8 out of 10 people said that they would be more willing to host a holiday event or buy a great gift again if they received a thank you card.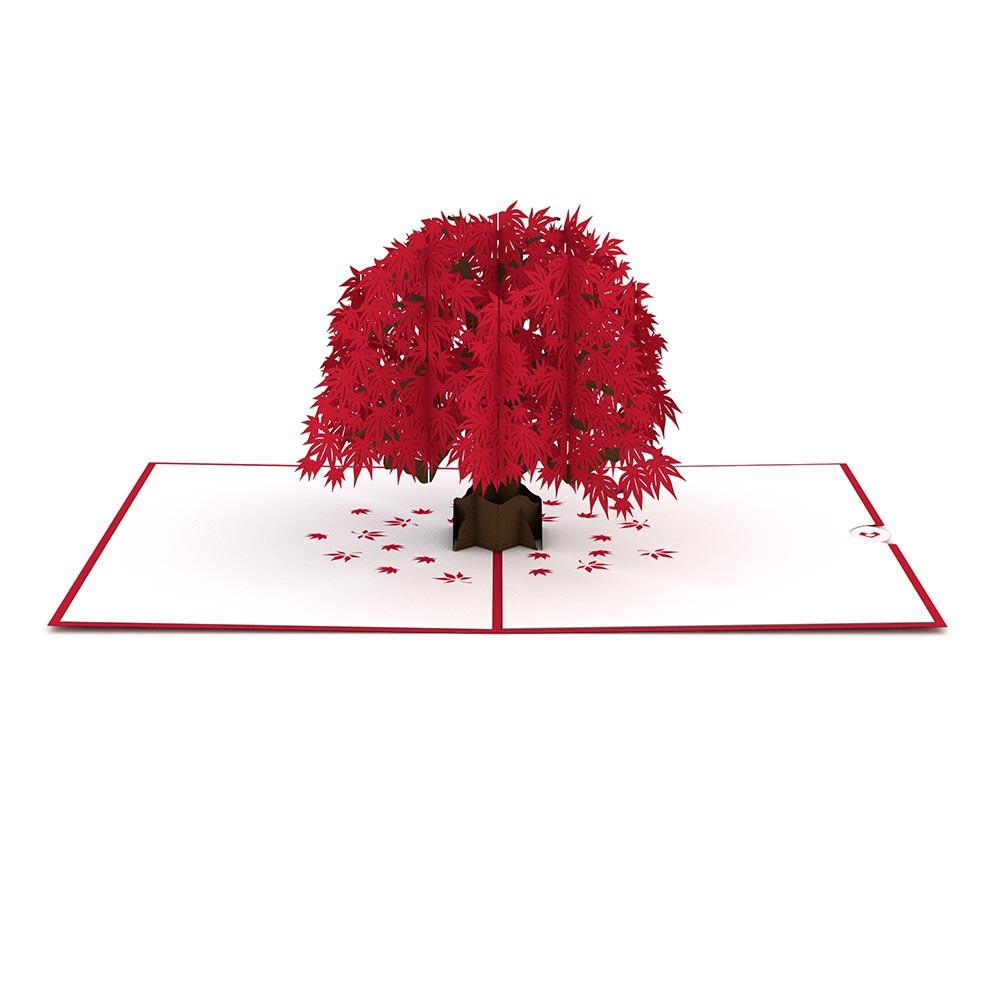 Not sure what kind of card to give? Lovepop Pop-Up Cards offers a beautiful selection for anyone and everyone, and a wide range of pop up thank you cards that are sure to "wow!" everyone. Just look at the detail on each card. In fact, Lovepop was founded on the "wow!" factor that each card inspires –so you're sure to delight with the perfect card.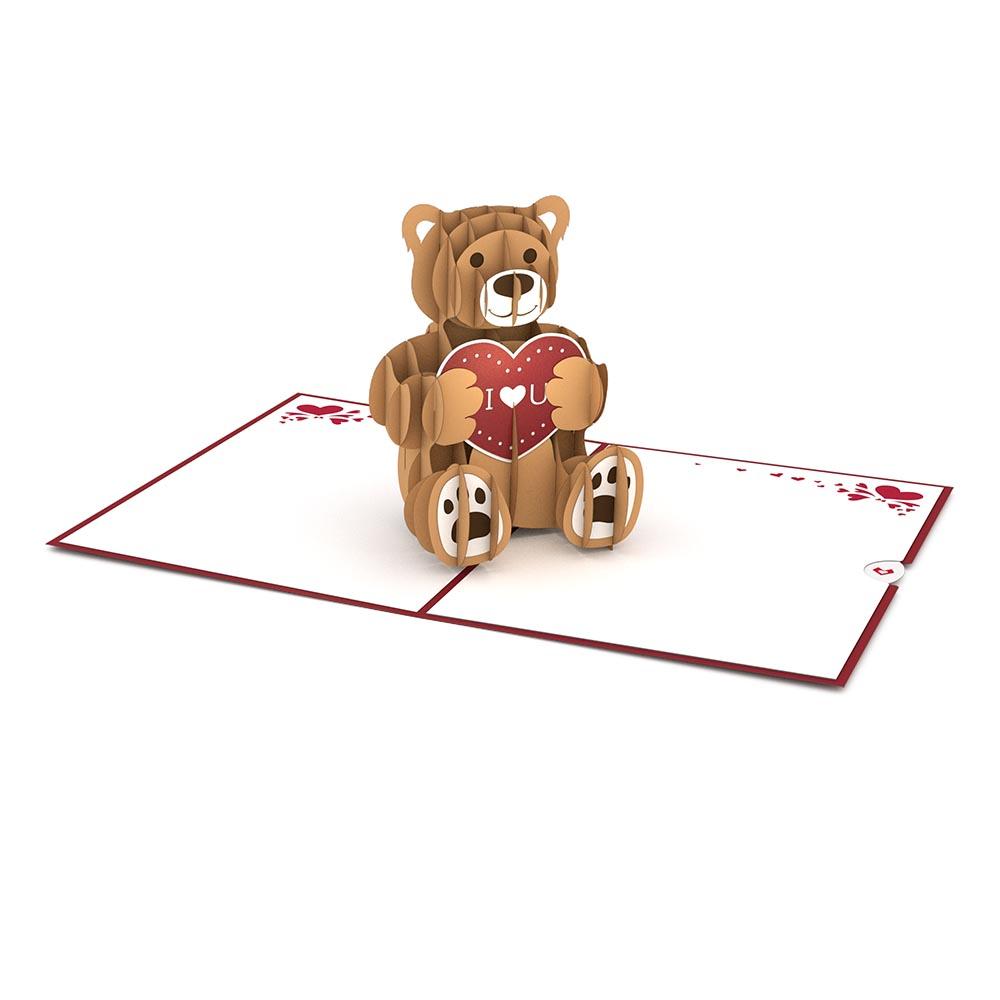 Interestingly, Lovepop cards are designed by a team of engineers and designers who use a special software used for designing naval ships –yes, ships–to create such detailed designs, and are then hand-assembled using a form of Asian paper sculpting and "slice form", called kirigami.
It's that type of attention to detail, love, and effort that goes into each card that will make the receiver feel extra special and show you really care. Plus, the design popping out of each card is something they will want to keep and display as a keepsake.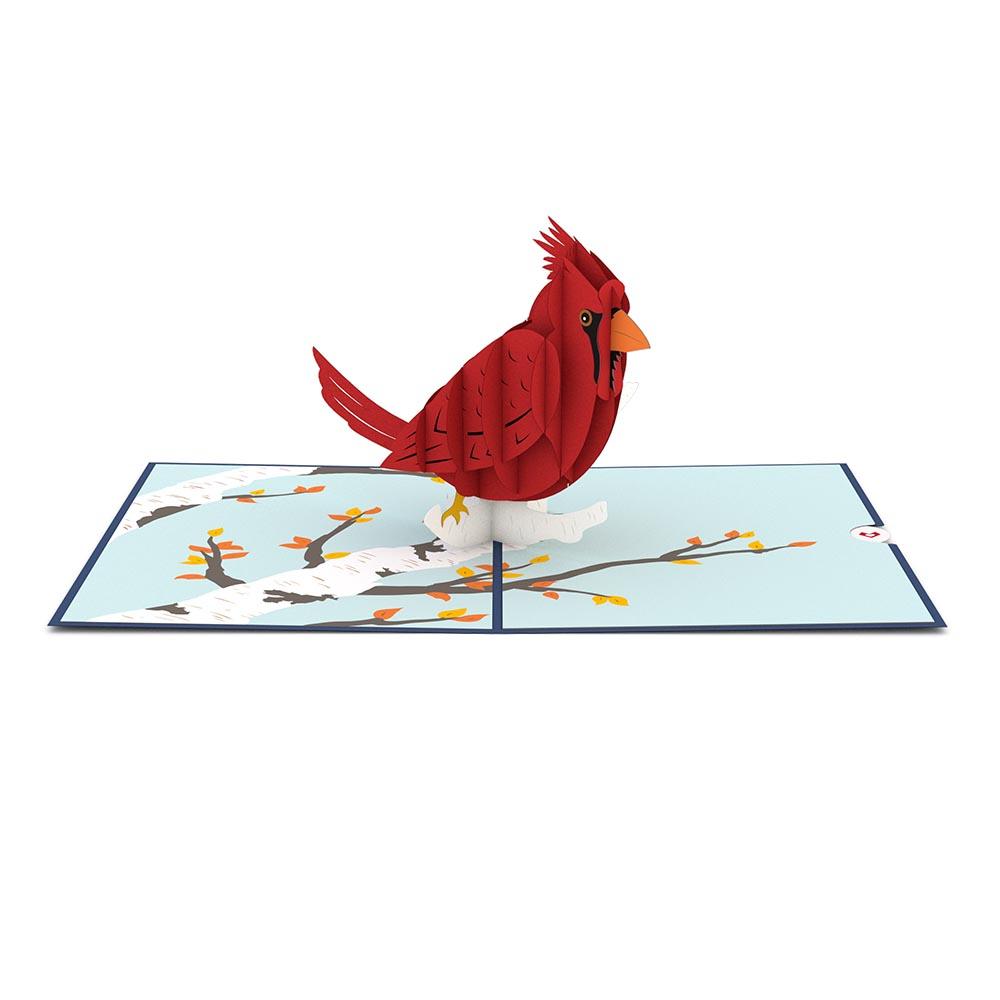 Stopping to thank those who went above and beyond should feel like a no-brainer –before, during, and after the holidays. Making time during one of the most hectic seasons of the year can make all of the difference and feel like a joyful surprise, helping spread love and cheer all year.