Welcome to Shop with Me Mama's Recipe Index, your go-to destination for mouthwatering and hassle-free recipes!
Indulge in a delectable collection of culinary creations that have been carefully curated from this popular mom, lifestyle, and parenting blog. With an emphasis on simplicity and taste, you'll discover an array of delicious dishes that are perfect for any occasion.
From quick weeknight meals to irresistible desserts, our recipe index is brimming with culinary inspiration. Whether you're a seasoned chef or a kitchen novice, these easy-to-follow recipes are guaranteed to satisfy your taste buds and impress your loved ones.
If you are into fitness and eating healthy, check out these recipes!
---
Shop with Me Mama's Recipe Index
Get ready to embark on a flavorful journey and unlock the secrets to creating unforgettable meals with Shop with Me Mama's recipe index.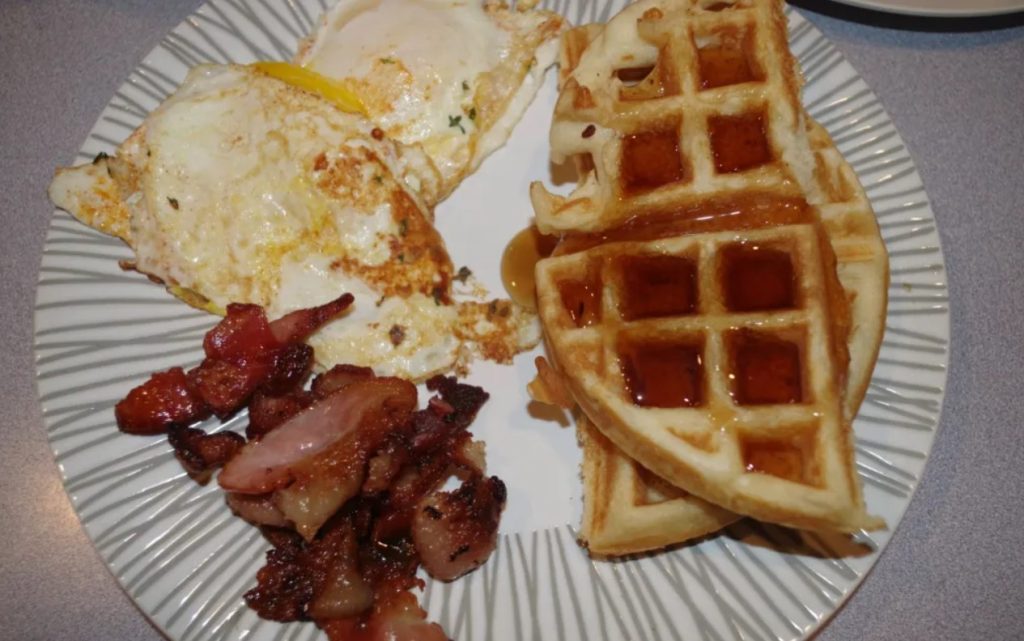 ---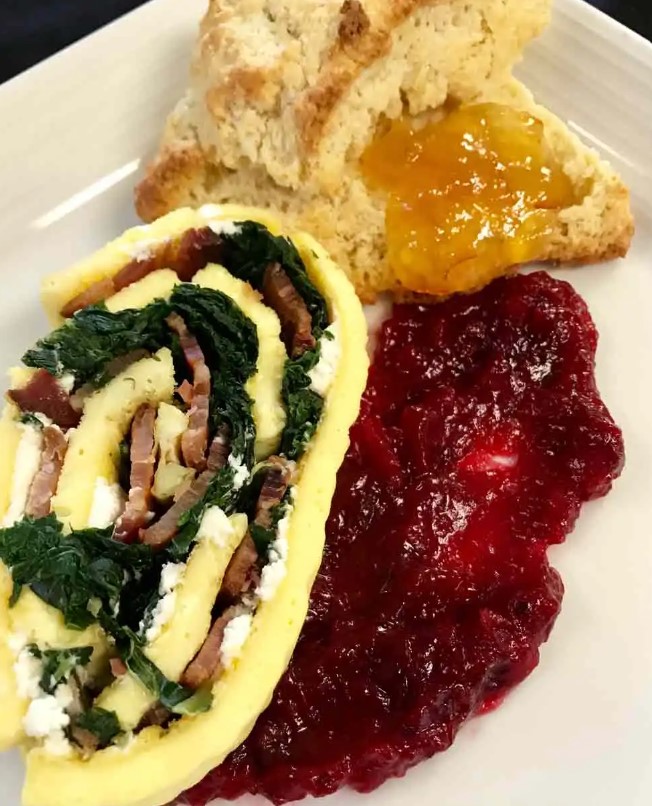 ---

---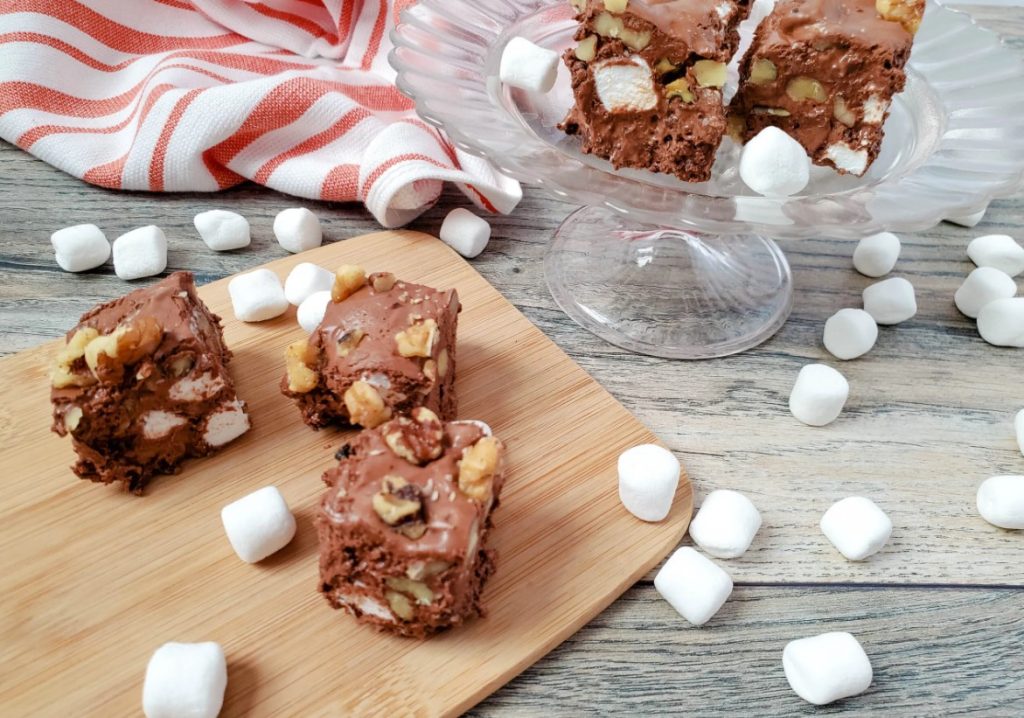 The best desserts to make for your family
---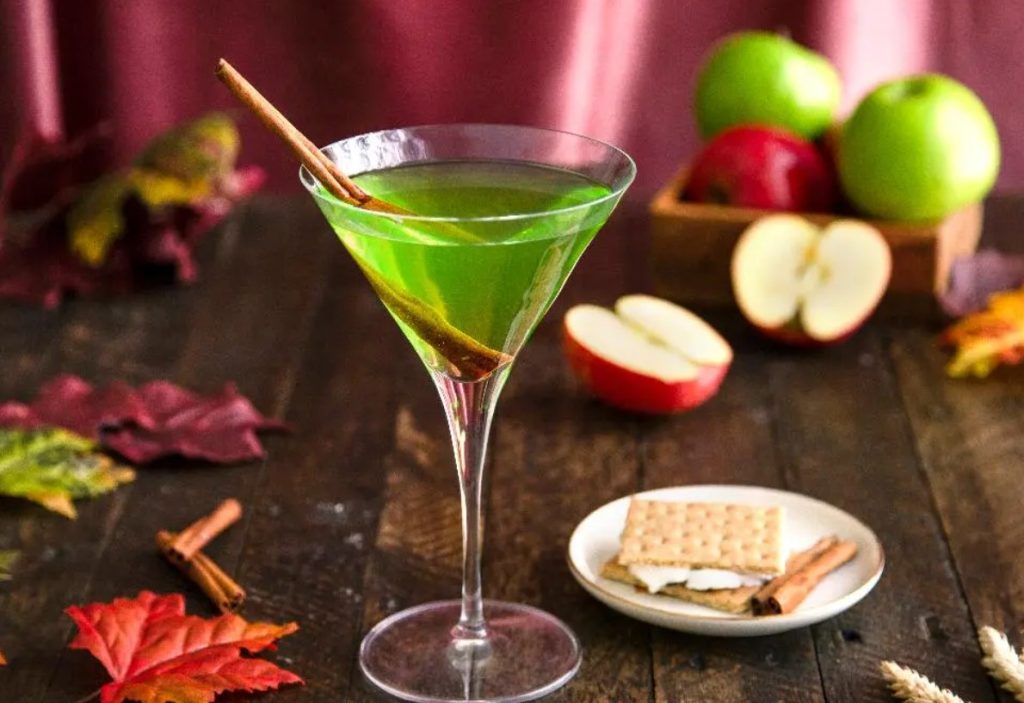 Drinks that are SO refreshing!
---
What are you cooking lately?