Seasoned travelers know that reducing hotel costs is an easy way to put money directly into their pockets, and this money can be spent on bettering their travels. Hotels realize that some people don't look for good deals when traveling, so they increase prices in hopes of selling rooms at an inflated rate.
Fortunately, since they know that their prices are high, they'll often be willing to negotiate on room rates; you can get great discounts on rooms if you know when and how to approach hotels about discounted stays.
You don't have to be a seasoned traveler to appreciate savings, and when you use these simple tips for hotel savings, you really get a lot more hotel than you pay for: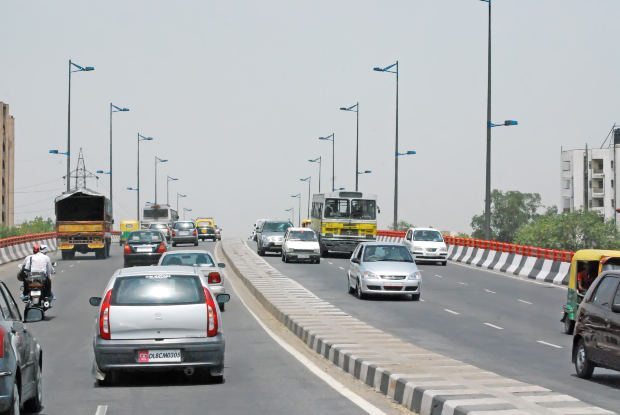 Avoid Rush Hour
If you want great hotel deals, you need to avoid crowds. This doesn't mean that you need to find a hotel in a place where no one wants to stay, but you do need to be smart about picking your room.
For example, if you are staying in a business district, you're going to get the best rates on a weekend because people typically visit business districts during the week. On the other hand, if you are visiting a district that is busy on the weekends, you'll find great deals during the week.
Travel During the Summer
Traveling during the summertime can be an incredible experience. Cities like New York and San Francisco tend to be less busy during the summer, and with everyone leaving the city during the summer, you can easily get access to the most sought-after hotels, accommodations, restaurants, and entertainment events. So, if you're looking for affordable hotels, then make sure to visit the cities during off-peak times; you'll save a ton of money, and you don't have to deal with large crowds.
Book At the Right Time
Lots of inexperienced travelers book their hotel rooms way too early; they figure that they'll get the best room rates when they book early. Hotels don't usually give the best discounts on rooms until about seven days out.
If you can wait until the week before your trip, the hotel will give you discounts because they are trying to fill the rooms, but don't wait longer than that. If you book too late, the rooms may already be full, and the hotel won't be willing to work with you on the price.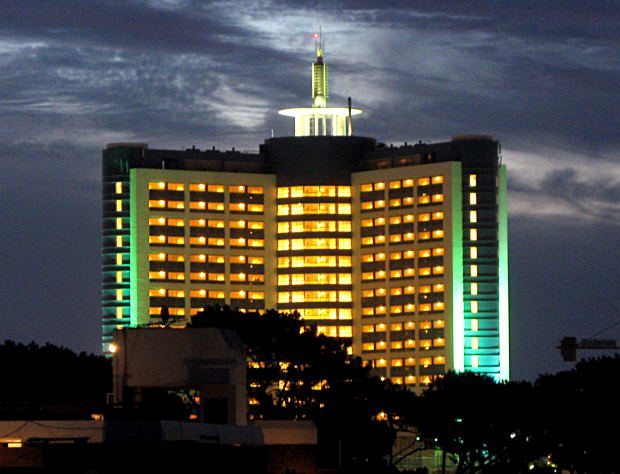 Include a Sunday Night
Sundays are the slowest nights in the hotel industry, so hotel management does whatever it can to cut your room price when you include a Sunday in your stay. You'll generally get the best rates on a Sunday, and management is more likely to offer you an upgraded room. Staff will also at times, help you bring your luggage up to your room for you!
Let Others Do the Negotiating For You
Lots of people just accept the rates that hotels give them because they don't feel comfortable negotiating prices; that's understandable, but you can still use technology to get the best rate on your hotel room. Check the Internet, and let the websites you use do the negotiating for you.
Hotels usually post their best rates online because they know that there is tons of competition, so you can be pretty sure that the price you get online is competitive. Even if you don't do anything else, you can almost always get a competitive room rate by checking the Internet.
Don't forget to check out my post about the only travel checklist you will ever need! Print it out and get ready to take the trip of a lifetime all while saving money on the best hotels!
And if you are taking a road trip instead of flying to your destination, then be sure to check out my post about making sure your car is ready for traveling!