This post is all about The Importance Of Imagination! Oh, boy, did I have an ACTIVE imagination when I was younger, heavens, I STILL do! Of course, I had about 6 other siblings to help me with my imagination and we did not have the internet or tablets, etc, to keep us busy, so we had to use our BRAINS.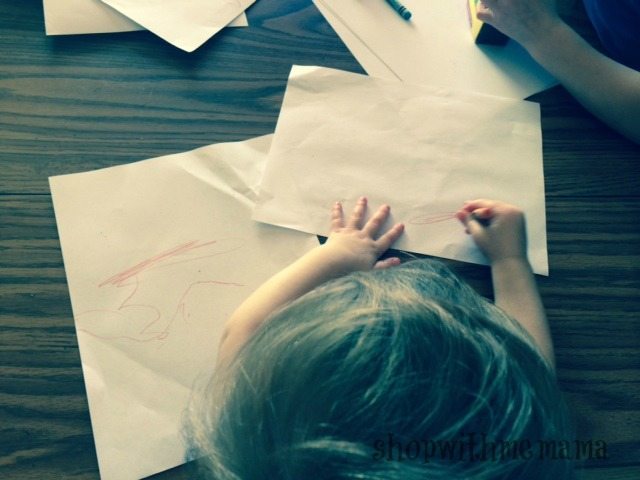 The things that we came up with. Whoosh. We definitely had VERY large imaginations, my poor parents, LOL. We would make up fun and scary games to play in our 'dark hallway' or we would do music videos of each other and dress up. Or, my favorite, me and my best friend would do a goodwill fashion show.
My sister filmed it. We have a series going on, I will not lie. I think we filmed about 4 or 5 of them. They are all filmed in my parent's garage and I and my best friend are trying on old, tattered clothing items we found in boxes in the garage. The styles we came up with, oh man. Goodness, this brings back some silly memories!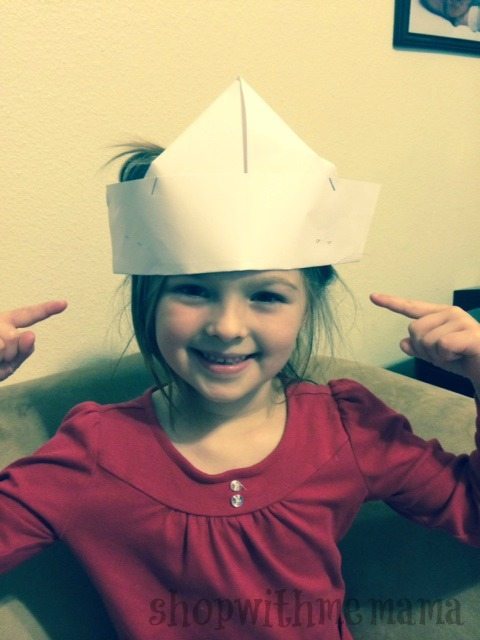 So with that said, yes, we had an imagination and we still do. It is SO important, nowadays, to get your children to use their imaginations. With all the video games, tablets, internet, and MORE, it is hard to get those little minds to stay super active. The importance of imagination needs to be a top priority! That's why getting interactive toys for your 6-year-old boys can be helpful.
My kids certainly have a big imagination so I think they are good. But, if I feel that there is a day that they are just sitting around, playing video games, and not really doing anything, I sit them at the table, pull out the color crayons, scissors, glue, and paper and tell them to start creating something!
They LOVE drawing and making 'books' for me. I swear they will sit there for a good hour doing this. I love that they enjoy drawing and creating things with their little minds and hands. It is SO important to use those little brains!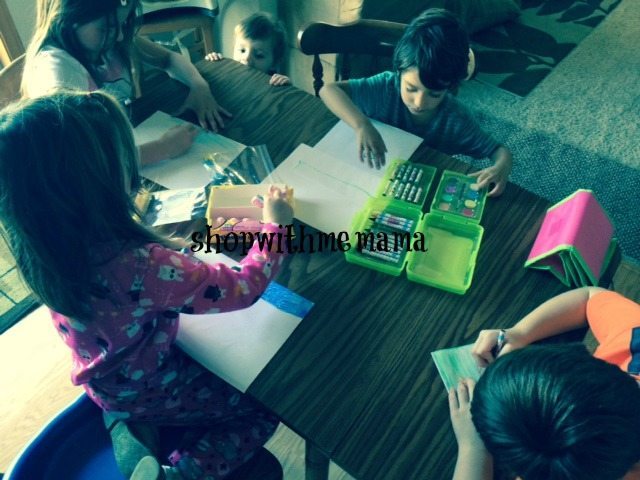 Another thing we enjoy doing together is reading. Especially around the holidays! I buy holiday books that I know will interest them (and me!) and we have a reading marathon.
The best books I have found, that really keep their attention? Scratch-n-sniff books! You get your kids a book that they can sniff at and I guarantee they will listen when you read it to them!! We have TONS of them and I add more to the collection, yearly!
So, as you can see, imagination is just so important. But, you probably already knew that! Just keep those little minds active and encourage your children to use their imaginations whenever possible! Whether it is with paper and pens or educational toys from Fat Brain Toys, just make sure their little brains are being exercised daily!
How do you encourage your kids to use their imaginations?