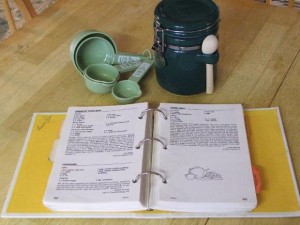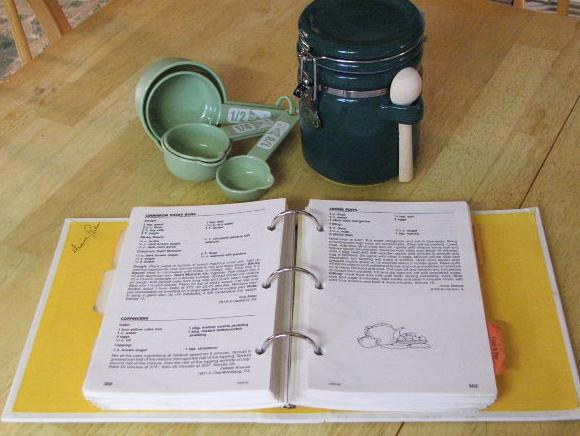 I love cooking and baking, a lot! Now that I actually have a decent kitchen to do this in, I do it more then I use to. I recently made a really yummy tuna noodle casserole and wanted to share it with my beautiful readers!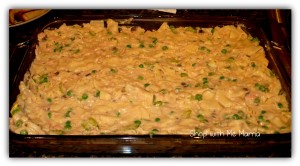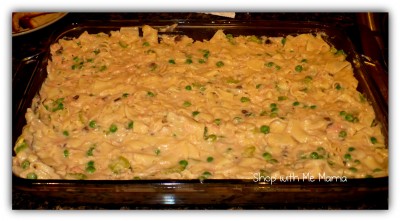 It is easy to make and super delicious to eat up. My kids totally loved it, which was great because they are so dang PICKY!!!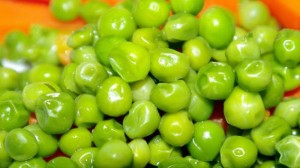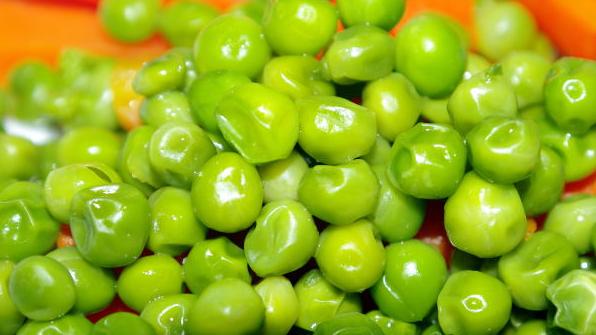 So if you are looking for  a great, delicious and easy home cooked meal, then this is a great thing to make!
Tuna Noodle Casserole Ingredients:
1 bag of egg noodles
2 can of tuna
1/2 package of frozen peas (or peas)
shredded cheddar cheese
2 cans of cream of mushroom soup
Johnny's Salt (or salt and pepper to taste)
How To Make;
Boil egg noodles (read package)
drain egg noodles and pour into a bowl
add two cans of drained tuna
add two cans of cream of mushroom soup, Johnny's salt, frozen peas and mix
pour ingredients into a glass casserole pan and bake in the oven covered with tin foil, at 375 for about 30 minutes
Take out of oven and add shredded cheese to top of casserole and put back in oven uncovered for about 15 minutes or until cheese is melted
You can serve this with hot rolls (I buy the frozen Rhodes rolls at the store, they are AWESOME!!)
Enjoy!
Do you have an easy go-to recipe when you are short on time? Tell me, I would love to know!
Kim