They say motherhood is the time where you say good-bye to sleep. That doesn't have to be 100% true. The opportunities for sleep may become scarce, which is why you need to take full advantage of the ones you do have during the first few months. Here are a few Ways To Get Sleep When You Have A New Baby.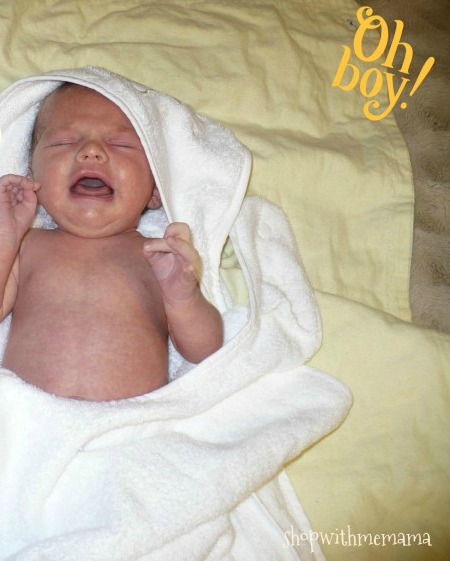 Ways To Get Sleep When You Have A New Baby
1. Nap When They Nap
Most experts agree that you should nap when your baby naps, instead of trying to use this window to catch up on your social feed or do some household chores. I did this with all three of my babies. I know some women will say; 'Ya right! Sleep when my baby sleeps? Ha!' but you know what? You CAN do it! I either had my baby lying next to me OR in a swing, right next to my bed. When my baby slept, so did I.
Your health and your mental state are the most important things in the world right now (besides your new baby!). Someone else can take care of the stack of dishes in the sink. You need to rest! If you are like me, letting go of things like the dishes, will be a BIG thing to overcome, but trust me, do it! They absolutely CAN wait!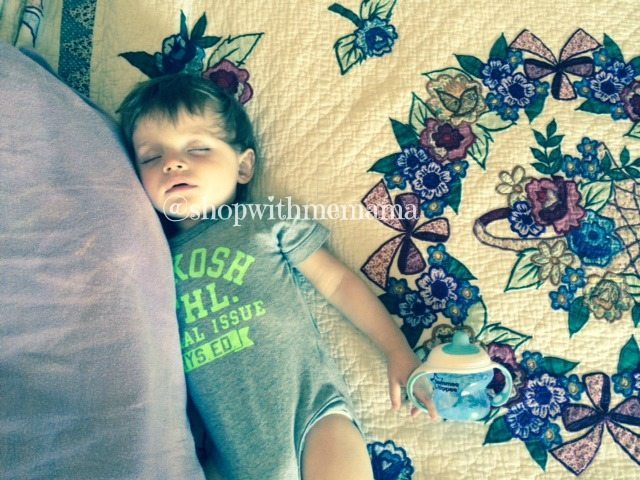 It's important that you communicate with your partner about the importance of your ability to sleep during this time and in general. This means they should do everything they can to help. This includes pitching in to ensure there is no pile of dishes in the sink in the first place.
If your spouse works during the day (most do), then let your spouse or significant other do the dishes and take out the trash when they get home from work. My hubby always helped out with those things when he came home from work. And don't worry if it is not done the way YOU like it (trust me, I get it!), just let it go and let it be! No need to get anxiety over something not done the way you would have done it. Seriously, let it go!
2. Put Your Phone Down
We know this is a time where you may feel disconnected from your family and friends. But, try to avoid scrolling on your phone to see what they're up to before you go to bed.
Your phone actually does several things to hurt your sleep cycle. But, most notably, it throws off your body's melatonin levels, which regulates how your body shuts down to sleep. I would browse my phone when I breastfed my babies. This was a great time to do that. But, when it is time to go to sleep, I would shut down the phone and just snuggle with my baby until we both fell asleep. Oh, how I miss those precious moments! It goes by way too fast, so ladies, ENJOY it!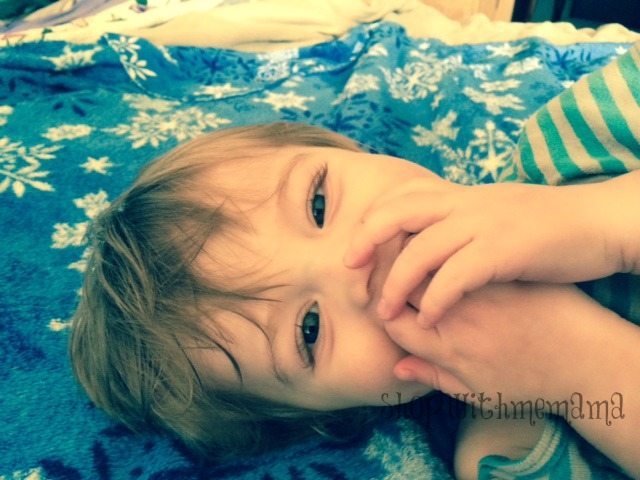 3. Upgrade Your Mattress
Your baby is going to get a whole lot of new stuff to welcome them into the world, so it is time for you to treat yourself to some new stuff too. Get yourself a quality mattress that can help keep you cool during those uncomfortable hormonal changes going through your body, after having your precious baby.
Don't worry. There is no need to break the bank on this one. Skip the big box stores and go online to get an incredible mattress-in-a-box for about half of the price. We actually have a mattress in a box and LOVE it. It is so comfortable! Better than any mattress we have owned before. They have come a long way.
Plus, upgrading your mattress can make a big difference in how easily you can relax and drift off to sleep and stay asleep. Nothing is worse than an uncomfortable mattress!
4. Avoid Sleepovers
This is all the excuse you need to say "No" to sleeping over at your in-laws for Thanksgiving or visiting friends and family members during the holidays. Stay home, where you are comfortable and baby is familiar. Babies tend to not sleep as well and their schedule gets all screwed up when you go to different places and stay at a strange place. I know my babies always did. So, this is an excuse to stay home!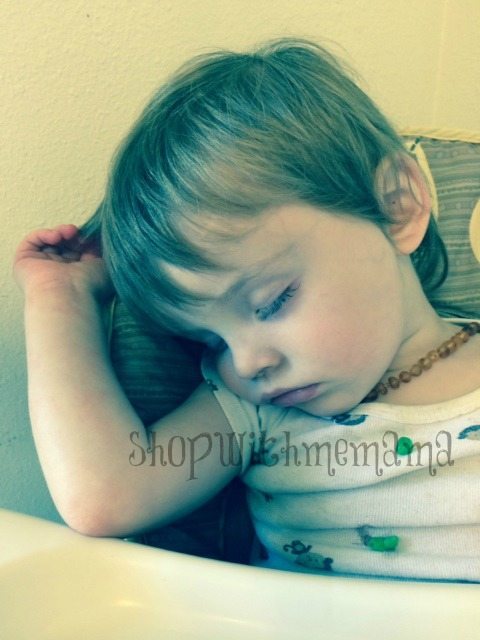 Plus, have you ever wondered why YOU sleep terribly at these family gatherings? It's not just the wine and the family drama! It turns out that only about half of your brain is sleeping when you're in an unfamiliar bed. The other half of your primal brain is actually on guard for possible interruptions.
This is why you almost always return home from a trip or vacation exhausted and missing your own bed. And why you often have the sleep of your life when you finally get home.
Every bit of good sleep will be a victory, so set yourself up to win! Your sleep pattern is likely going to feel like pure chaos for the first 8 months to a year until the baby starts to sleep through the night. That is unavoidable and just part of being a new mom! So, in the meantime, take every chance you have to get some much-needed shut-eye by following my helpful tips above.
These are just some Ways To Get Sleep When You Have A New Baby. Do you have any tips you would like to add?