*What to Look Out for When Buying a New Vacuum Cleaner. This is a sponsored guest post.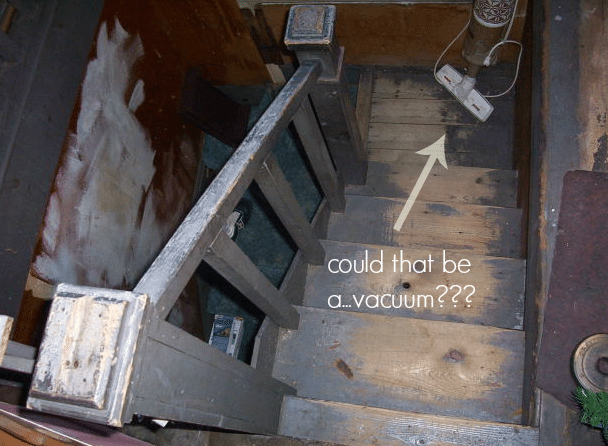 What to Look Out for When Buying a New Vacuum Cleaner
There are a number of things which you may wish to consider when purchasing a new vacuum cleaner. Here are some tips to help you make an informed decision, so you can get the vacuum cleaner that is right for you.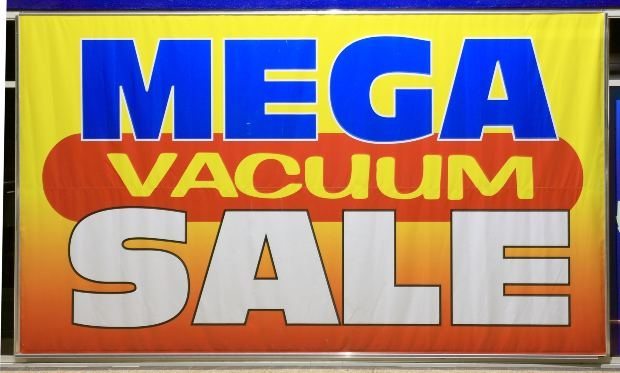 Canister or upright?
 There is no real difference in performance between a canister and an upright vacuum cleaner, but there are other differences you may wish to take into account when deciding between the two.
If you have a variety of carpet types or another flooring, a canister vacuum is probably the best option. Canister models are generally more versatile, allowing the user to reach awkward spots, or change attachments to suit different purposes.
They are easier to store than upright vacuums and easier to carry upstairs. They are, however, generally more expensive than uprights of similar quality.
Uprights, on the other hand, can be self-propelling, making them easy to maneuver around large spaces. They can also come with hose attachments, which make them just as versatile as a canister.
In general, uprights have a larger capacity, so do not need to be emptied as often as canisters. However, they are bulkier, making them harder to store and carry upstairs.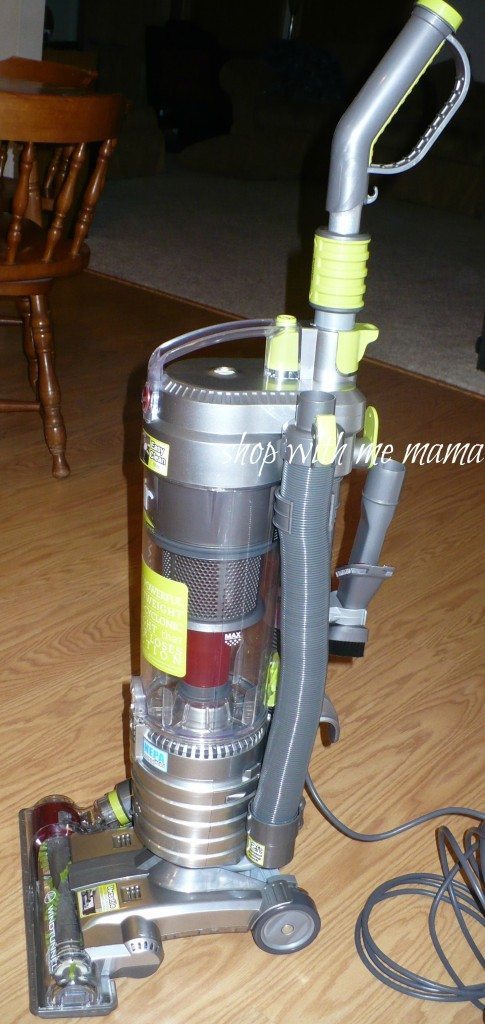 Bag or Bagless?
 Again, your choice will not affect the overall performance or a vacuum cleaner. Choosing a bagless vacuum means you will save having to buy new bags, but the dust container can be messy to empty and you will need to clean it in order to maintain suction.
Vacuums with bags, on the other hand, make it easier to dispose of dust collected, but make it harder to retrieve any items sucked up accidentally.
Power
 A common misconception is that the higher the amp rating, the better a vacuum cleaner will perform. In reality, this number only refers to the amount of current used by the motor. The performance of any given vacuum cleaner relies on other factors such as airflow, suction, and overall design.
Versatility
 If you have a variety of carpeting and another flooring, make sure to purchase a vacuum that will cope with all of them. If you can adjust the height of the power nozzle, it will be able to clean both delicate plush and low-weave carpets alike. If you can adjust the level of suction on a vacuum, you can use it for more delicate tasks as well.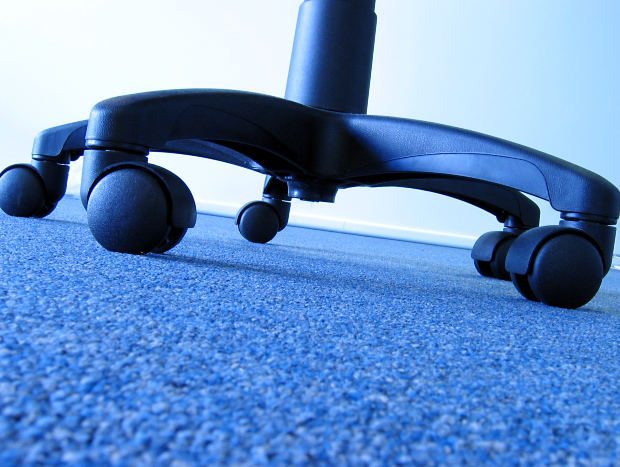 Ensure that it comes with a good range of attachments. Crevice tools, upholstery attachments, and dusting brushes can greatly increase the versatility of your vacuum cleaner to get your carpets clean.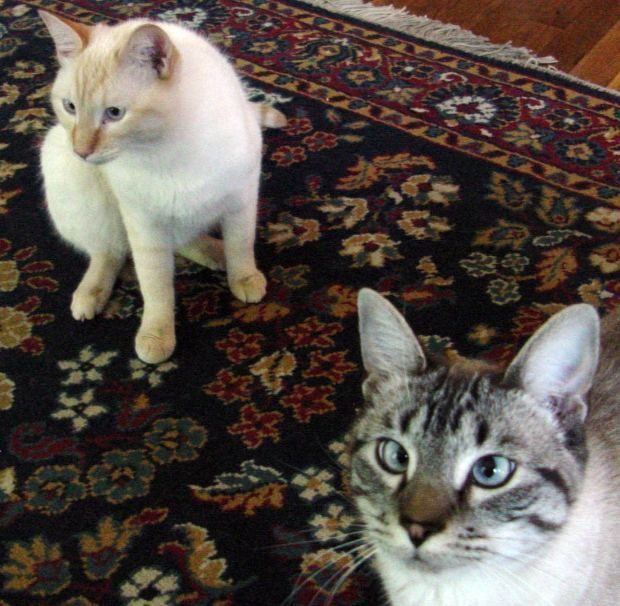 Pets and Allergies
 Pet hair can easily get trapped in regular vacuum cleaners and is a nightmare to remove. If you have pets, you can purchase vacuums specifically designed for cleaning up after them.
 If anyone in your household suffers from allergies, consider purchasing a vacuum with a HEPA (High-Efficiency Particulate Air) filtration system. This will remove a higher percentage of allergens than a regular vacuum.