*This is a sponsored guest post
I recently bought myself my very own iPod. Yes I know, I am way behind the times, but hear me out. Since I could play music on my laptop I never saw the point in buying a more portable player. Now though, with thoughts turning to the summer and the excitement of thinking about booking a family holiday, I thought it was high-time I invested in an iPod so I could take all my music with me to pass the time as I relax in the sun.  
I like to choose my music and not skip at random, so I got a cute little touchscreen iPod Nano, which is one of the cheapest iPods Apple has to offer. Even so, I still felt a bit bad spending over 100 bucks on a music player, as I'm trying to save for our actual holiday so my family and I can go somewhere nice this year.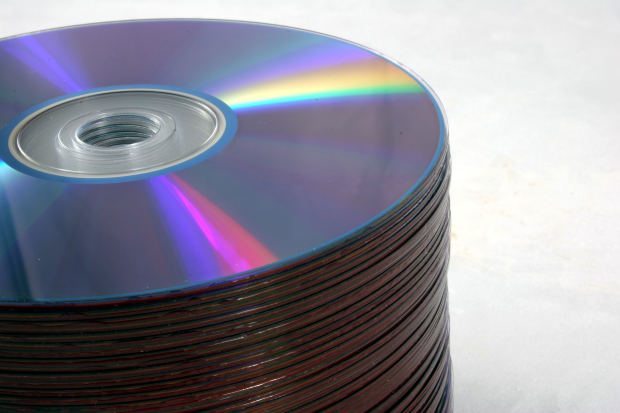 Since I've ripped all my CDs onto my laptop over the years, I can download these straight onto my Nano. I therefore really don't have much use for these discs at all anymore, so I figured that selling these old CDS would be a great way to make a bit of extra cash to put towards my guilt-free purchase.
After a bit of research, firstly I found that you can auction bulk CDs on eBay, but I wanted to sell the CDs quickly, not faff around categorizing and listing several dozens of random CDs by artist or genre. Secondly, with CD prices set so competitively on Amazon for new editions of the same discs, I couldn't compete trying to sell them on the marketplace. 
However, a little bird recently told me about an online gem I've not heard of before. You may have seen the ads on TV too talking about www.musicmagpie.com. If not, it is a brilliant money exchange website, where you can swap unwanted CDs, as well as DVDS and Blu-rays and video games for a quick and easy cash sum. I loved the fact that it was free to use and send the items to them, and in no time at all I got back a check of my accumulated total. 
MusicMapie'ing my stuff really made a difference to cutting down the price of my new iPod Nano, and I'll definitely be using them again when I want to 'tweat' myself!