*Earn Holiday Money By Selling These Yummy Candles, Wax Tarts, Bath Bombs And More! These Also Have Hidden Jewelry In Them! How Awesome Is That? This Post Includes My Personal Links. Enjoy!
Do you love candles like I do? I have a candle (or 4) in every room of my house! I lit them all the time and have one burning every day. I absolutely LOVE how comfy they make my home feel and how yummy they make my home smell!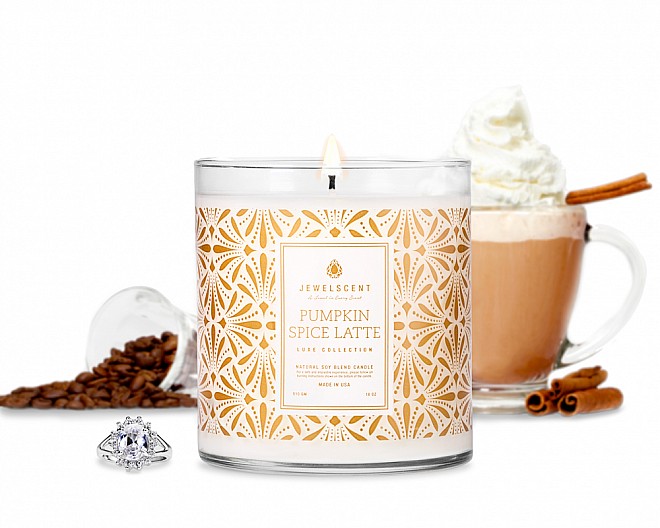 Fall is in the air and soon the holiday will be taking over. I can't believe how quickly time flies and that I am already thinking about the holidays. SO crazy. When fall hits, my home is taken over by fall decor and yummy scented fall candles! I just can't get enough of them! How about you?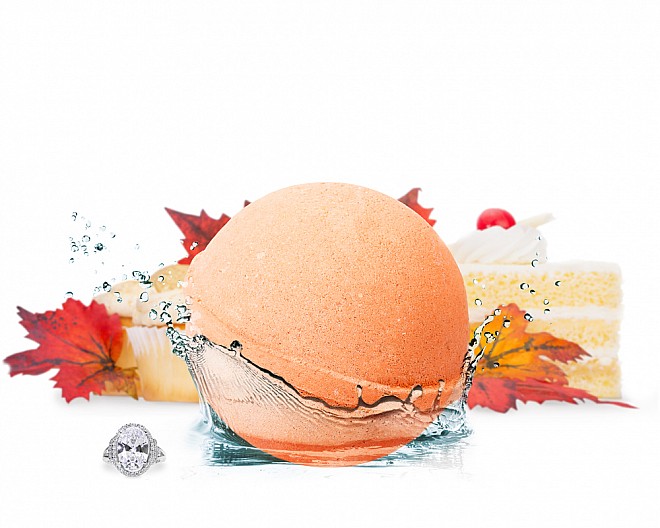 I love the thought of candles (wax tarts, bath bombs, etc), coming with a special piece of jewelry inside. It makes buying and burning the candle SO much more exciting! Me and my daughter fight over who gets what, when the jewelry is exposed! It is like Christmas or my birthday when that jewelry emerges from our yummy scented burning candle! So exciting! Do you like that idea too? I am sure you do!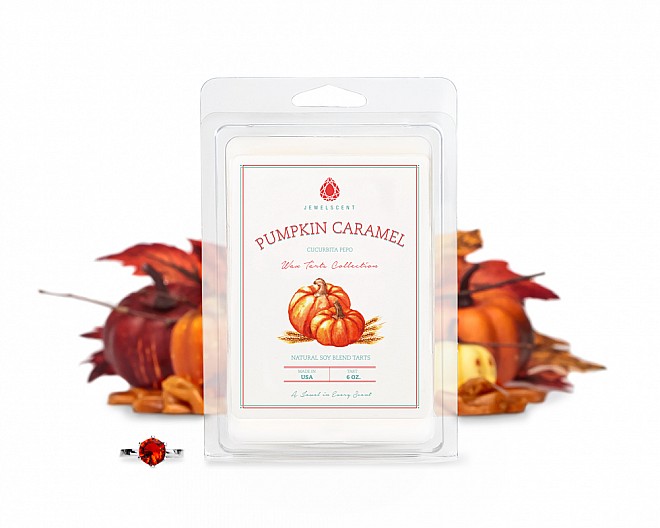 Did you know that there are jewels valued $15 to $7,500 hidden in the Candles, Aroma Beads, Soaps and Wax Tarts??? How much more exciting does that make this??? A LOT more!
Earn Holiday Money By Selling These Yummy Candles!
I literally just signed up with JewelScent so that I can not only enjoy candles, tarts, etc. at awesome discounts but also so that I can sell them too and earn extra holiday income! Now is a great time to join JewelScent because for only $19 you can get your online store, all the resources you need to earn money and promote your business and get your candles, etc. for a discounted price! Tons of other goodies too! I am still digging into it but very excited to start promoting this and buying some candles for my home!!

Grab These Deals!
Buy 4 bath bombs or packs of wax tarts for $40, no code needed (for new customers only). Get 20% off your first order by using coupon code: WELCOME20.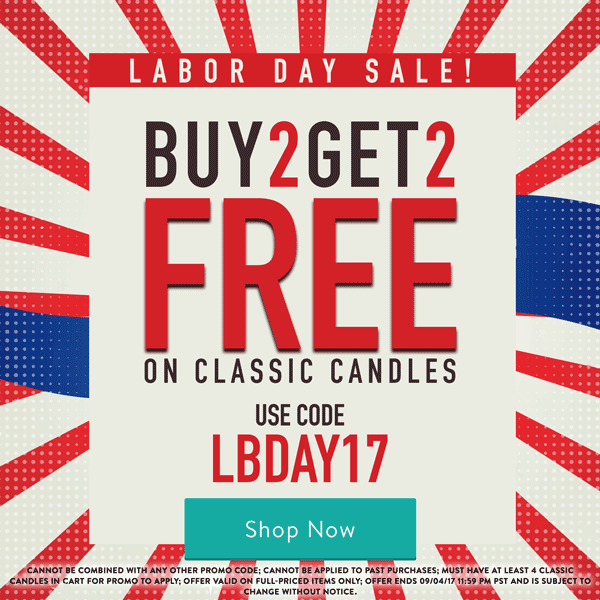 Labor Day Sale!
Buy 2 Candles Get 2 Candles FREE! Start Your Holiday Shopping Early!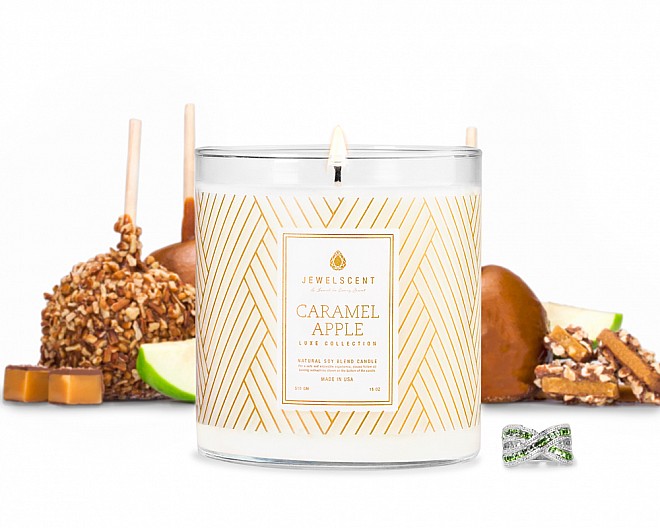 The $19 start up fee ends at the end of this month (August!). So, if you are wanting to do this too, I would sign up now. I am not sure what it will go back up to, but it will be much higher so I recommend, if you want to, to sign up now and join me! We will have fun and we can learn together! 🙂 I mean, who doesn't LOVE candles, jewelry AND earning some money?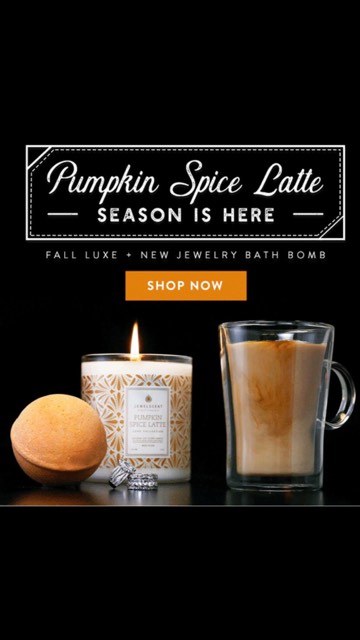 I Don't Want To Earn Money, I Just Want To Shop!
That is awesome! JewelScent sells yummy candles, bath bombs, wax tarts, beads, bath and body products and more! With the holidays nearing, this is a good time to start your holiday shopping! There are sales that are constantly going on and I will also be doing some fun giveaways too! Yay!