There can be occasions when, as parents, we go through tough times. Sometimes we try our best to push through for the benefit of everyone else apart from ourselves. There are surprising sources of your anxiety and I am covering three of them below.
In one respect, we can consider this to be noble, that we are putting everybody else head and shoulders above ourselves. But this means that after a while, we can start to feel those horrible sensations of anxiety. There are plenty of coping strategies for anxiety to help but first, we must pinpoint the sources of anxiety.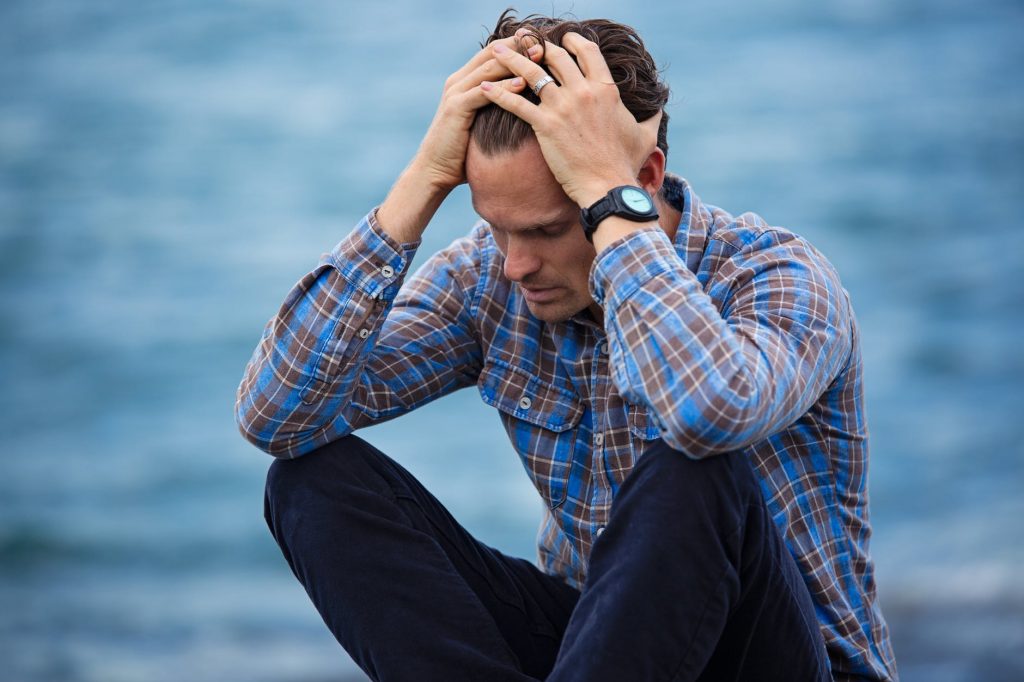 But when we feel like this, we need to remember that it's to do with a complementary approach to solving the issue, or at the very least, managing it, but also understanding that we get to the root of it. There are issues that we may not particularly think to cause anxiety, but let's show you some issues that may contribute to these feelings. Below, are 3 Surprising Sources Of Your Anxiety.
3 Surprising Sources Of Your Anxiety
Stress
As obvious as this sounds, stress contributes to feelings of anxiety, but it's not just about stress in its most obvious guise. While stress can make us feel worse, we have to figure out how the stress is manifesting itself.
As we start to peel away the onion, there may be little traits we have that highlight anxieties. OCD, or Obsessive Compulsive Disorder, is a condition that can manifest because it's a way of maintaining some control over an uncontrollable situation.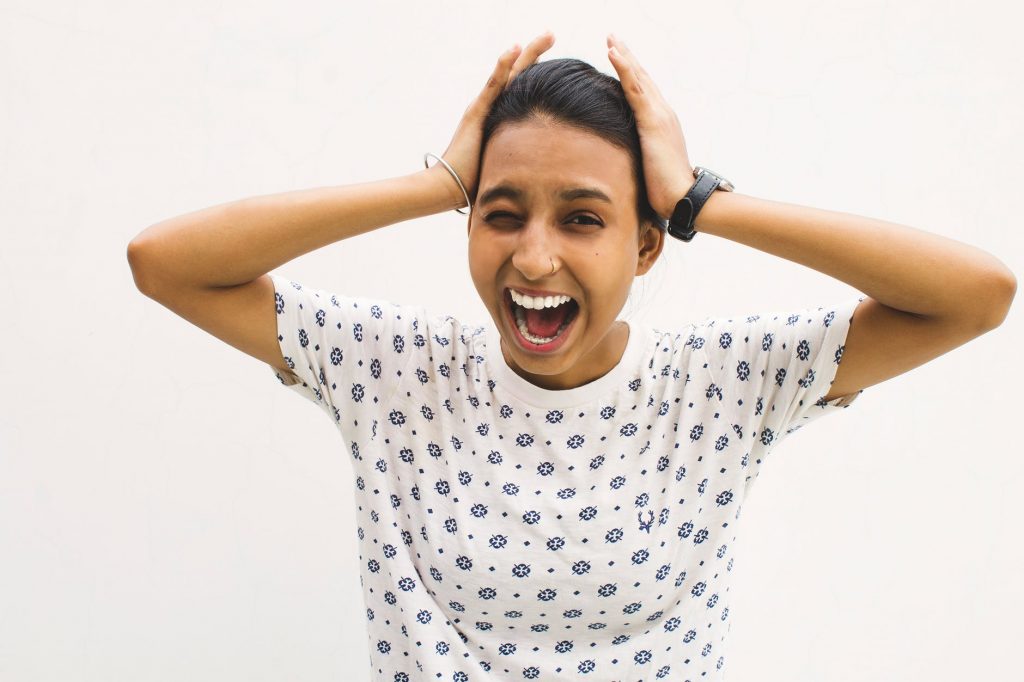 Because there are parts of your life that you cannot control, you start to focus more on the things that you can maintain. For issues like this, you can visit a residential obsessive-compulsive disorder treatment center and get to the root cause. Because stress isn't just about that feeling of tension in the body, but it can be shown in other ways, we can start to use stress management techniques like meditation or exercise to make a difference to our anxiety levels.
Food Sensitivities
A lot of people suffer from sensitivities or allergies to foods but they aren't aware of it and may feel that because they feel anxiety, yet they haven't tackled the diet, this can provide the solution.
As food sensitivity is a major problem in the modern world, if you can start to undergo an elimination diet to reduce your intake of dairy, gluten, eggs, corn, soy, and sugar, and then reintroduce one component back into your diet to see if you have a reaction, you may very well find the solution. It's also important to note that blood sugar can cause anxieties.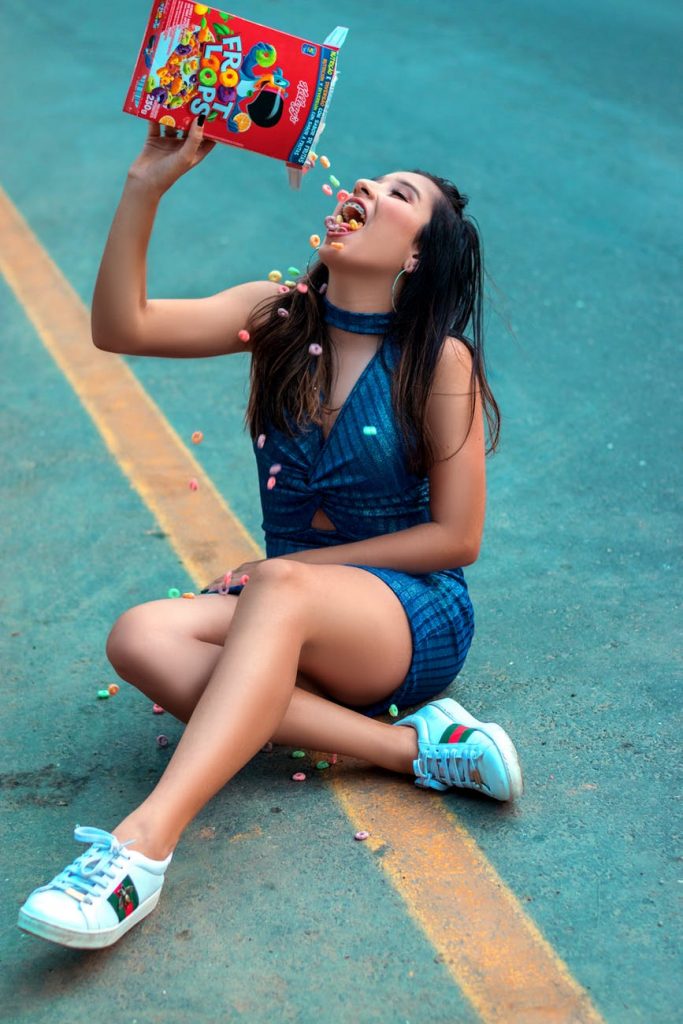 Sugar is most definitely one of the big problems, and if you are someone who easily reaches for the sugary treats because you think it gives you more energy, you may very well be giving yourself more anxiety over time. A lot of problems can be to do with diet, especially when many food items are filled with additives, sugars, and sweeteners.
Hidden Issues
Sometimes the body can disguise numerous problems. Perhaps you sleep too much, or the body is hiding infections or even problems with genetics. Addressing these issues can help to minimize anxiety symptoms.
An example is the gut microbiome. You may very well be suffering from an imbalance of gut bacteria, especially if you have taken a lot of antibiotics in the past. There is more research into the impact of gut bacteria, not just on health, but anxiety.
It would appear that a diet full of sugar and wheat can impact the gut-brain axis, which can result in depression or anxiety. Ensuring that you rebalance your gut bacteria and consume foods that are rich in probiotics and prebiotics could make all the difference.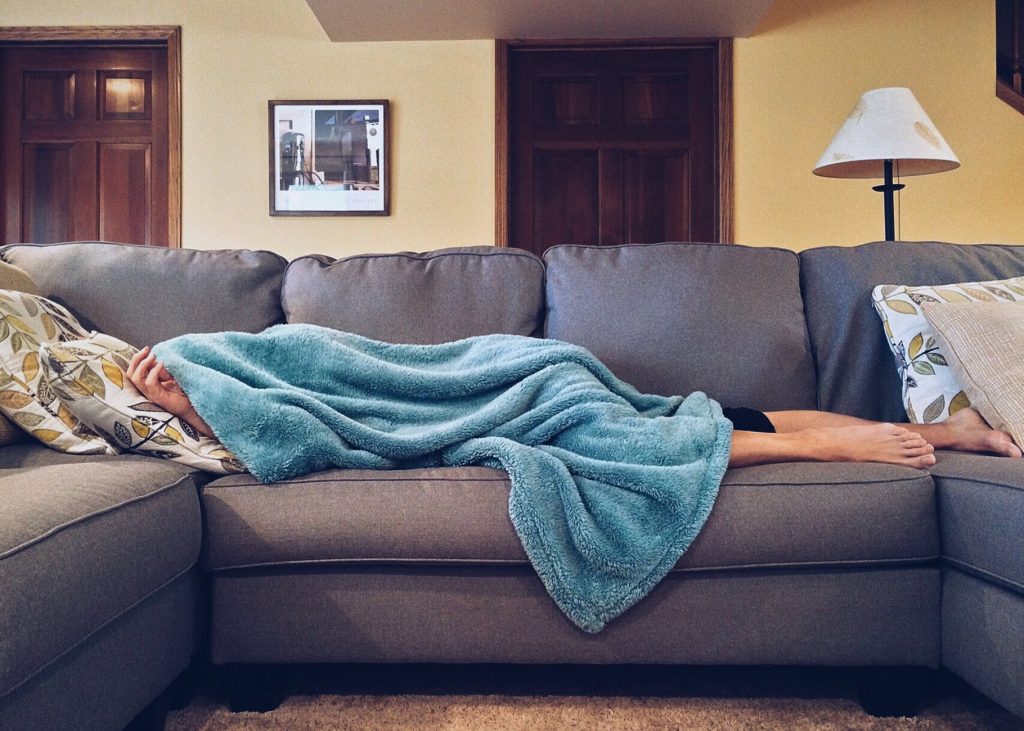 As this is inextricably linked to diet, we may find that a simple alteration of our mealtimes to minimize sugar and wheat but increase healthier foods can make all the difference. After all, you are what you eat!
While these three issues are straightforward, it's important that before we start to tackle the major issues, that we fix these. We can minimize stress through certain mindfulness techniques and we can fix our diet over time.
The most important thing is to recognize if it is making a big difference. As parents, we can find that we go through difficult moments and wonder if we can make it out the other side intact.
Getting to the root of your anxiety can be to do with important solutions like undergoing various types of therapy. But if you can start understanding what is causing your anxiety.
You can start by tackling the smaller, more common things first, you may see enough of a difference for you to be able to weather any storm. Hopefully, these 3 surprising sources of your anxiety will help you through whatever you are going through. Trust me, I understand!!!