Exploring The Hype: The 3 Most Talked About Diet Trends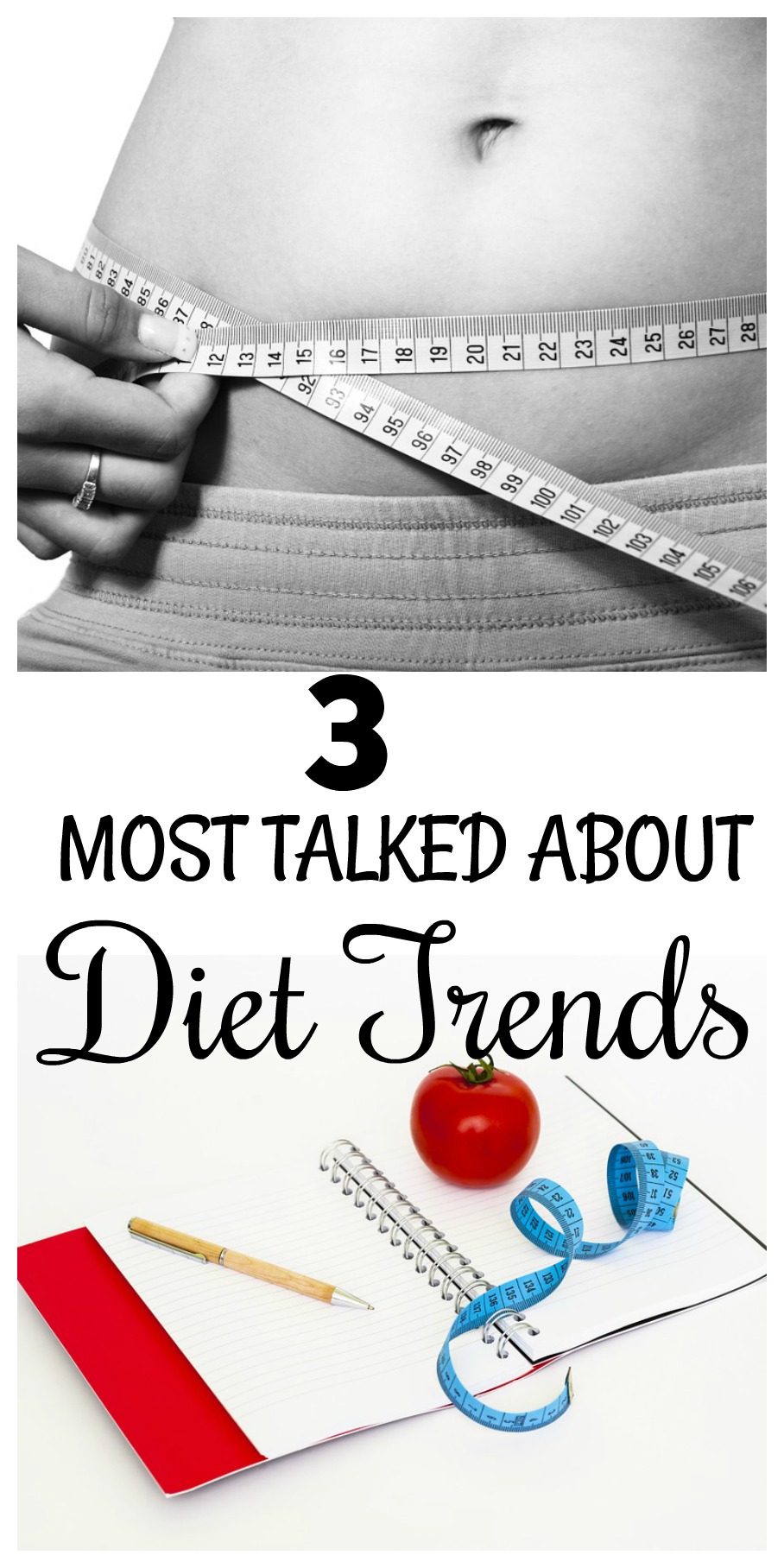 The "Paleo" Diet
The Paleo Diet is also known as "Ancestor Diet" has become one of the hottest diet trends in 2018. The Mayo Clinic defines it as a dietary plan based on foods similar to what might have been eaten during the Paleolithic era, which dates from approximately 2.5 million to 10,000 years ago. True to its name, it is basically a diet which our (very distant) ancestors may have had.
Unlike other types of diets, a paleo diet does not involve a thorough counting of calories or a percentage-based food group consumption.
All you need to do is to stay as far away as possible from foods that are processed or made from artificial ingredients and consume whole foods that can either be "hunted" or "gathered". This food pool includes non-starchy vegetables, fruits, unprocessed lean meats, and healthy nuts.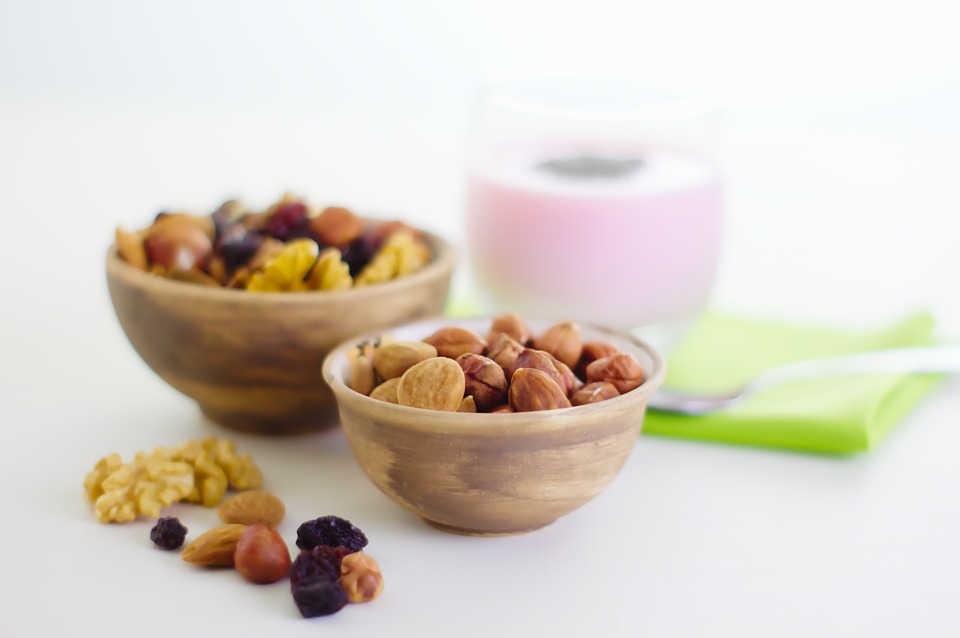 However, dairy products, grains, and sugary foods are excluded from the food options. This is why although this diet is relatively one of the easiest diets to follow (assuming you have good self-control and zero cravings for burritos) it is not advisable for people who require a high-carb diet like athletes and manual labor employees.
The "Ketogenic" Diet
The Ketogenic diet or keto diet for short has been hailed by most people as the holy grail for weight loss. This type of diet is fundamentally a low-carb, high-fat diet.
Your diet will mainly be composed of high-fat foods (saturated, unsaturated and polyunsaturated fats) which come from natural sources such as animal meat. Also included in your keto diet are dairy foods, fatty nuts and a moderate amount of protein.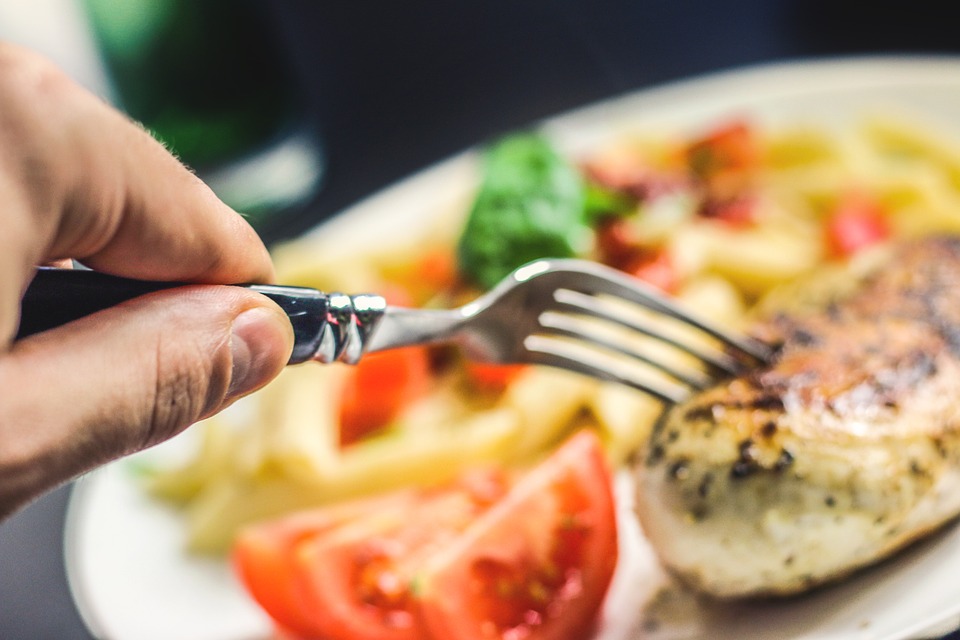 Like Paleo Diets, keto diets do not allow the consumption of sugary foods and whole grains. This is because the point of the Ketogenic diet is to put your body into a state of ketosis. In this state, the body burns fat instead of sugar.
To get into a state of ketosis, a strictly minimum consumption of carbohydrates and sugars (whether natural or refined) is essential.
The "Carb Cycling" Diet
The Carb Cycle Diet has been defined by HealthLine as a dietary approach in which you alternate carb intake on a daily, weekly or monthly basis. In this type of diet, you alternate your diet between high-carb days, low-carb days and no-carb days.
People trying out this diet should focus on consuming not just any type of carbohydrates but only good carbohydrates.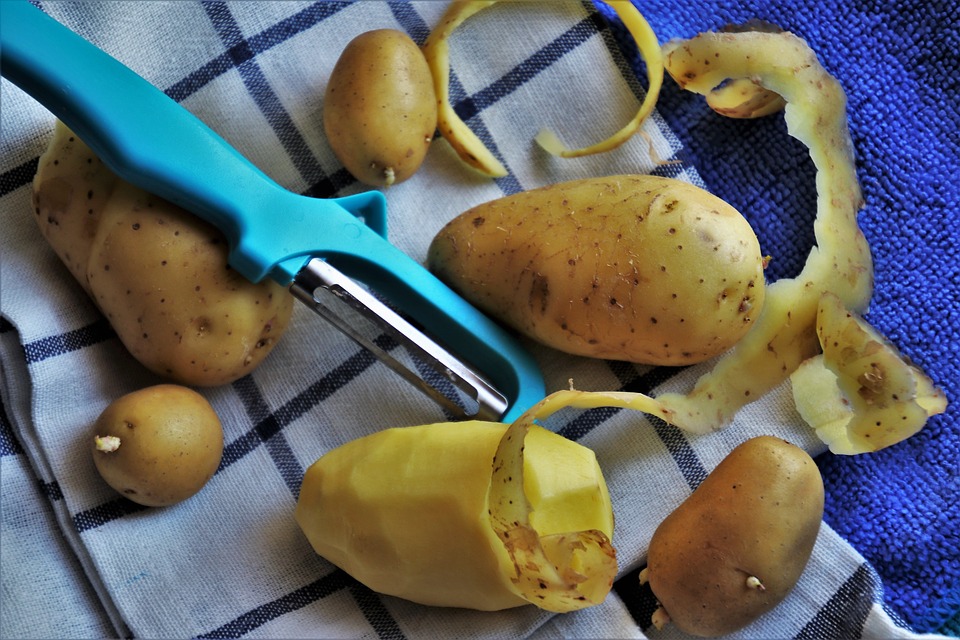 Foods rich in good carbohydrates include whole grains, oatmeals, potatoes, beans, and starchy vegetables and fruits. These complex carbohydrates help sustain energy and stabilize blood sugar levels.
It has been known for its ability to overcome weight loss plateaus and aid in overall weight loss. It works by encouraging weight loss by the high and low fluctuations in carb intake.
This type of diet is recommended not only for people aiming for weight loss but also for those who are trying to maximize their lean muscle growth.
Because of the stark contrast between the low and high carb days, however, this type of diet can have negative effects on your body if not properly followed. So it is advisable to be careful in carb cycling especially if you have medical conditions.
What do you think of these diet trends? Which diet trends are your favorite?