*Thanks to Pop Secret for sponsoring today's discussion!
How To Have The Best Movie Night Ever!
Not sure about you, but me and my family love having movie nights together! Whether it is raining outside or not, we have to have our movie nights once a week AT LEAST.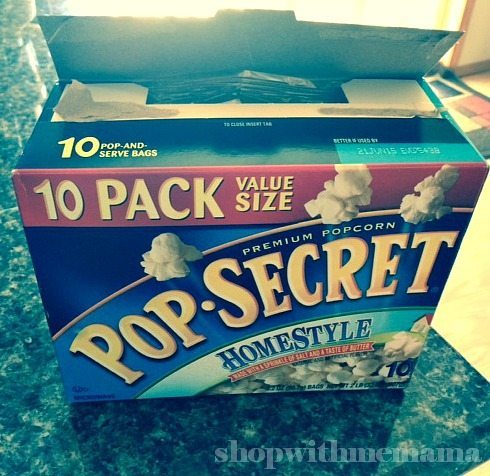 A family movie night is one way the family can really get together, relax, have fun and eat! I look forward to these times with my sweet family and I know my kids do too!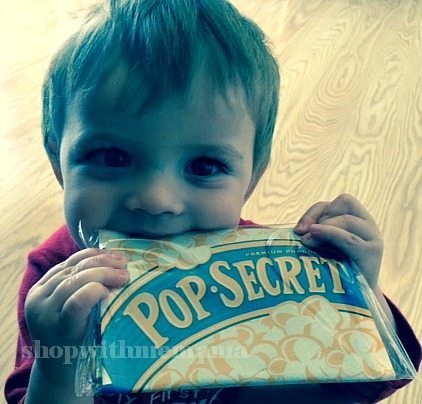 How do we make our movie nights extra special? I make sure we have lots of snacks and of course,  Pop Secret Popcorn! We use the Perfect Pop app with Pop Secret, it is too much fun! The Pop Secret with the Perfect Pop App is such a neat app. 
Perfect Pop is a fun way to keep the kids busy,while the popcorn is poppin'! It 'listens' to the pops coming from your microwave, to find the precise moment when your popcorn is ready! All you do is turn Perfect Pop on (make sure you choose whether it is a snack sized bag or a regular bag), place your phone near the microwave (so the app can hear the popcorn through your phones microphone!!!) and watch the app! It will show you a fun view into the bag of popcorn! Your kids will be able to see it start popping! It will also give you some fun movie facts. It is really very interesting! When the app alerts you, stop the microwave! No more burned popcorn! The popcorn turns out perfectly popped and ready to be devoured!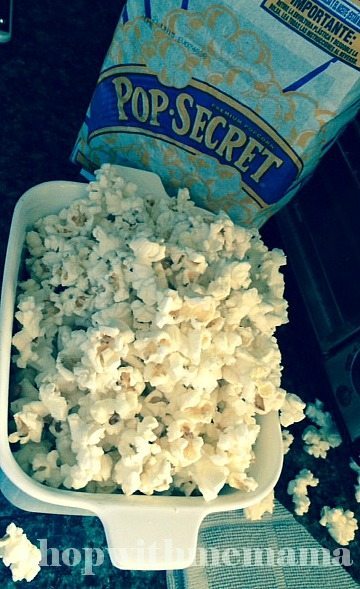 My kids really liked 'seeing' what goes on in a bag of popping popcorn. They also giggled at the popping sound effects! It really is a cute and fun app for the kids! And seriously, there was NO burned popcorn, not one piece! It was all perfectly popped!
Click Image Below, To Download The Perfect Pop App Today!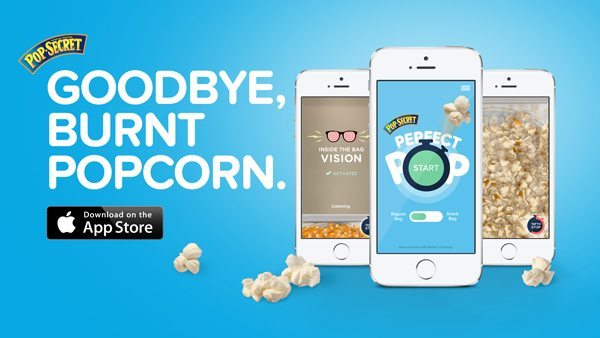 To download and check out the app with your kids, you can find it HERE!
Have you used the Perfect Pop app yet? If so, how did you like it? Do tell!!