How To Have The Best Movie Night Ever!
Not sure about you, but me and my family love having movie nights together! Whether it is raining outside or not, we have to have our movie nights once a week AT LEAST.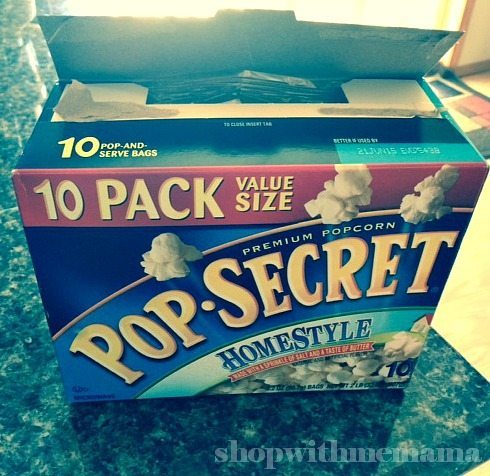 A family movie night is one way the family can really get together, relax, have fun and eat! I look forward to these times with my sweet family and I know my kids do too!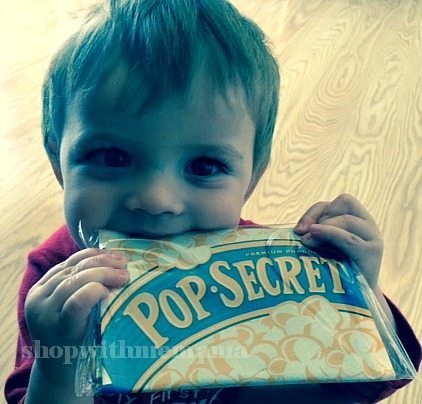 How do we make our movie nights extra special? I make sure we have lots of snacks and of course, Pop Secret Popcorn! We then season our popcorn with the Kernel Season's. We love the ranch one because it tastes SO good!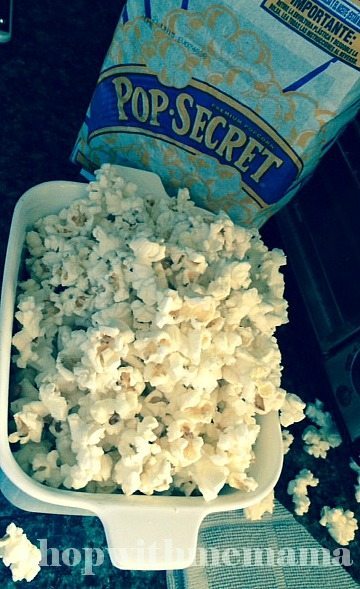 My kids and I love eating our perfectly popped popcorn on movie night! Nothing beats a hot bowl of popcorn and a warm, fuzzy blanket, a few pillows, and of course, each other! That makes for the BEST movie night EVER!!!!
Do you have any tips you want to add to my post about How To Have The Best Movie Night Ever? Please leave me a comment below! Thank you!