*Environmental Benefits Of Washing Your Car At A Professional Carwash. I am working with the International Carwash Association to share these tips. 
No, this is certainly not a car giveaway, for heaven sakes! But, this is a fun one. But first I must inform you all of the environmental benefits of washing your car at a professional car wash!!!! Yay!
Did you know that professional car washes are typically a much greener option for washing your vehicles? I never knew that, but do now!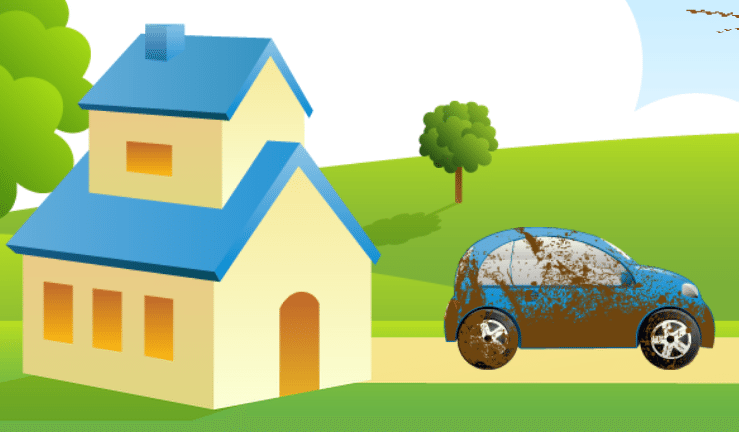 Washing your vehicle at home, with a garden hose, can use more than 60 gallons in as little as five minutes, but most professional car washes treat and recycle water, virtually eliminating waste. Soo good to know!
Also, the average homeowner uses 116 gallons of water to wash a car, according to the Mid-America Regional Council, and most commercial car washes use 60 percent less water for the entire process than a homeowner uses just to rinse the car! Sooo crazy to learn this! Wow…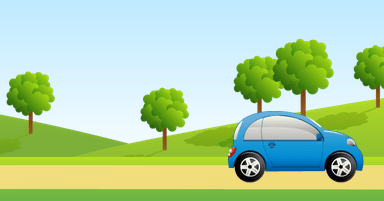 WaterSavers professional car washes use only 40 gallons or less of fresh water per car wash ( that's less than the typical home washing machine uses per load). I think from now on, I am going to take my car to the local car wash station!!! Saves ME time and is better for us! You should too! So this summer, put that hose down and take your car to the local car wash to help not only save water but protect aquatic life and preserve the environment.
For more information and to find a certified location near you, visit WashWithWaterSavers.com