When I was younger, I was fit and healthy. I worked out regularly and I did not have cellulite or saddlebags. Now that I am older, have had three sweet babies, and don't have as much time to work out, I am no longer fit and I do see cellulite 🙁 That is why I was excited that I found the SweetCheeks Cellulite Massage Mats!
Sad that we have to age at all, isn't it? No fair! But, I am sure if I made time for myself once in a while, I could become fit again and lose some inches and cellulite! Gah. I know it takes changes and effort. I just need to DO IT. No one to blame but myself. And, if you ever heard of rebounding for cellulite, you NEED to check out these rebounding before and after pictures! Maybe that is something for you too!
*Product was received. Opinions are my own. This post includes my affiliate links.
SweetCheeks Cellulite Massage Mats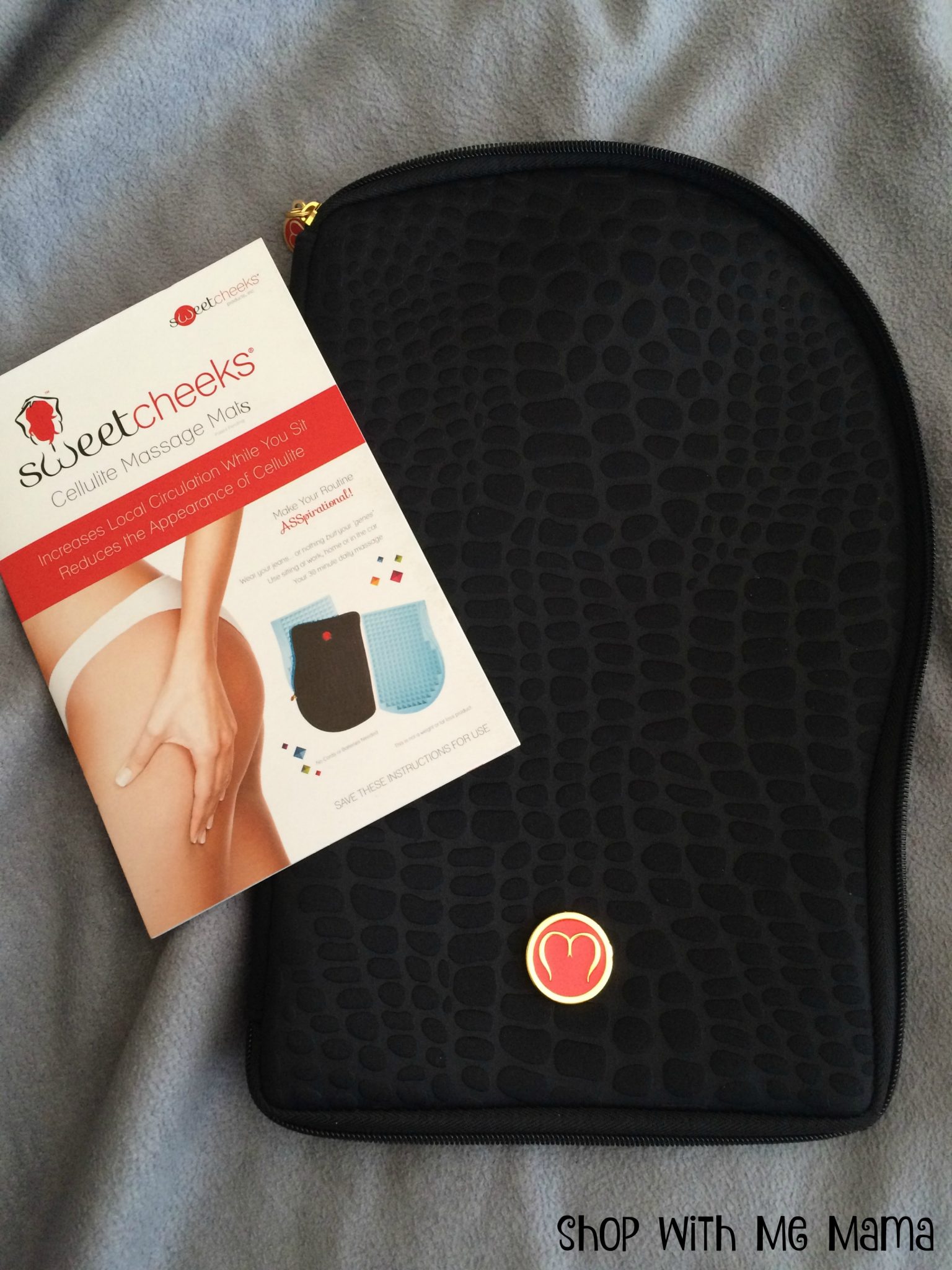 Now if you some cellulite on your bottom, do not have time on your hands (or have not made time for yourself!) and need to do things the 'easy' way, I have a suggestion for you. There is a Cellulite Reduction And Massage Mat, that is affordable and it does work (temporarily of course).
Since I am a blogger and spend much of my day on my butt, I needed to find a way to at least make my cellulite on my bottom a bit LESS noticeable when we went to the waterpark a few weeks ago. So, I used the SweetCheeks® Cellulite Massage Mats daily.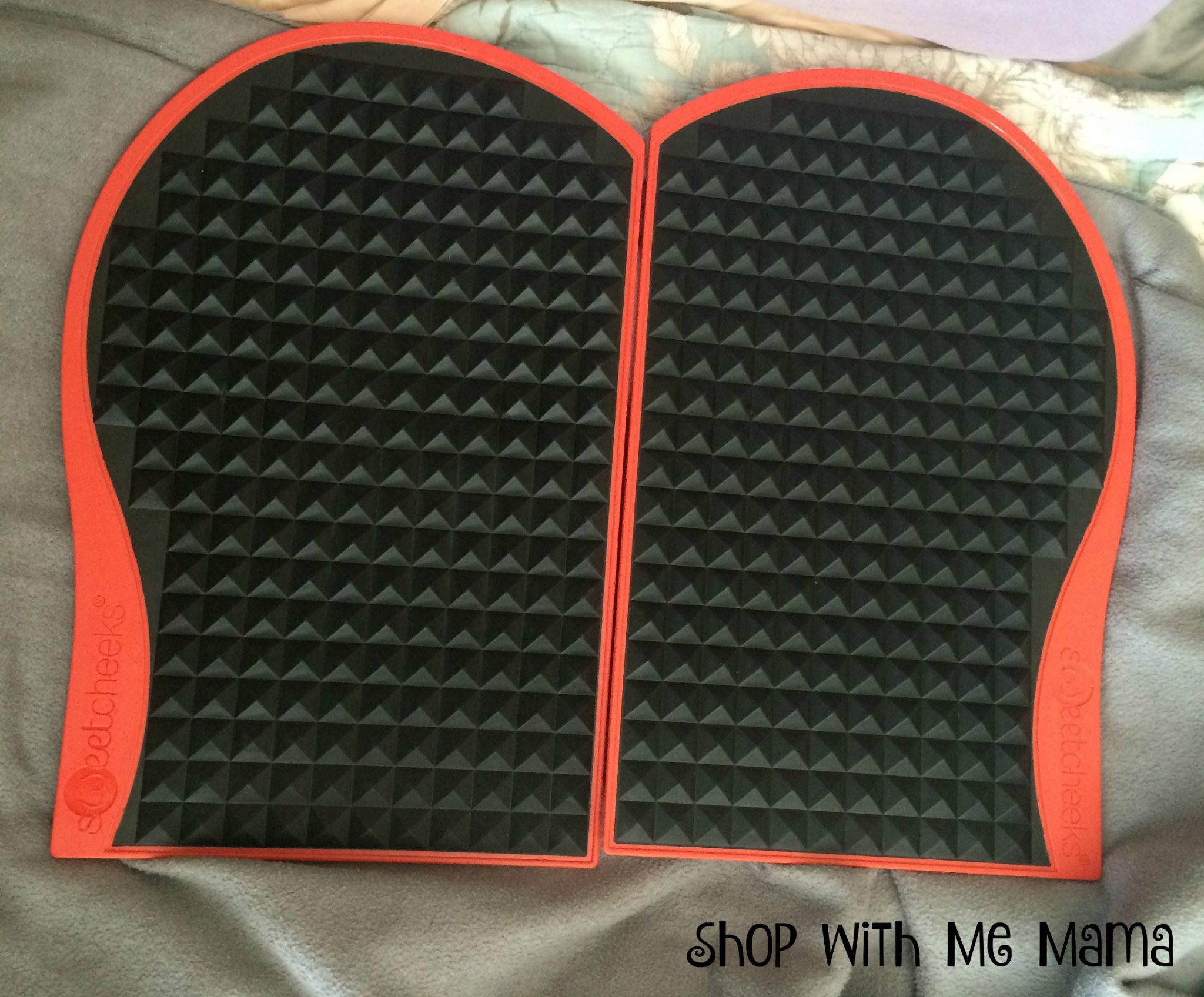 These cellulite massage mats help to increase your circulation and helps to temporarily reduce the appearance of cellulite with just 30 minutes to an hour of sitting on them.
These are two mats. One mat for one bottom cheek and upper leg. You put them side by side and sit on them with the pokey things up. It is not painful to sit on them and remind me of those yoga mats with those massage pokey things on them. I sit on them for about 30-60 minutes a day.
When we were going to the water park, I put them on my seat in the car and sat on them. I stopped sitting on them about 30 minutes before we arrived at the water park because they do leave indents on your butt and legs. After the indents disappear, your skin is left looking less dimpled and smooth!! Seems as though the cellulite 'disappears' for a bit. But, it does come back. This is only a temporary solution to a permanent problem.
When you purchase the SweetCheeks Cellulite Massage Mats they come with a really nice case to store them inside (it zips up) and it comes with one left and one right panel to sit on. It also comes with an instruction manual.
In the February 2016 issue of Cosmopolitan Magazine, SweetCheeks was named as the newest obsession! I thought that was pretty cool and worth mentioning.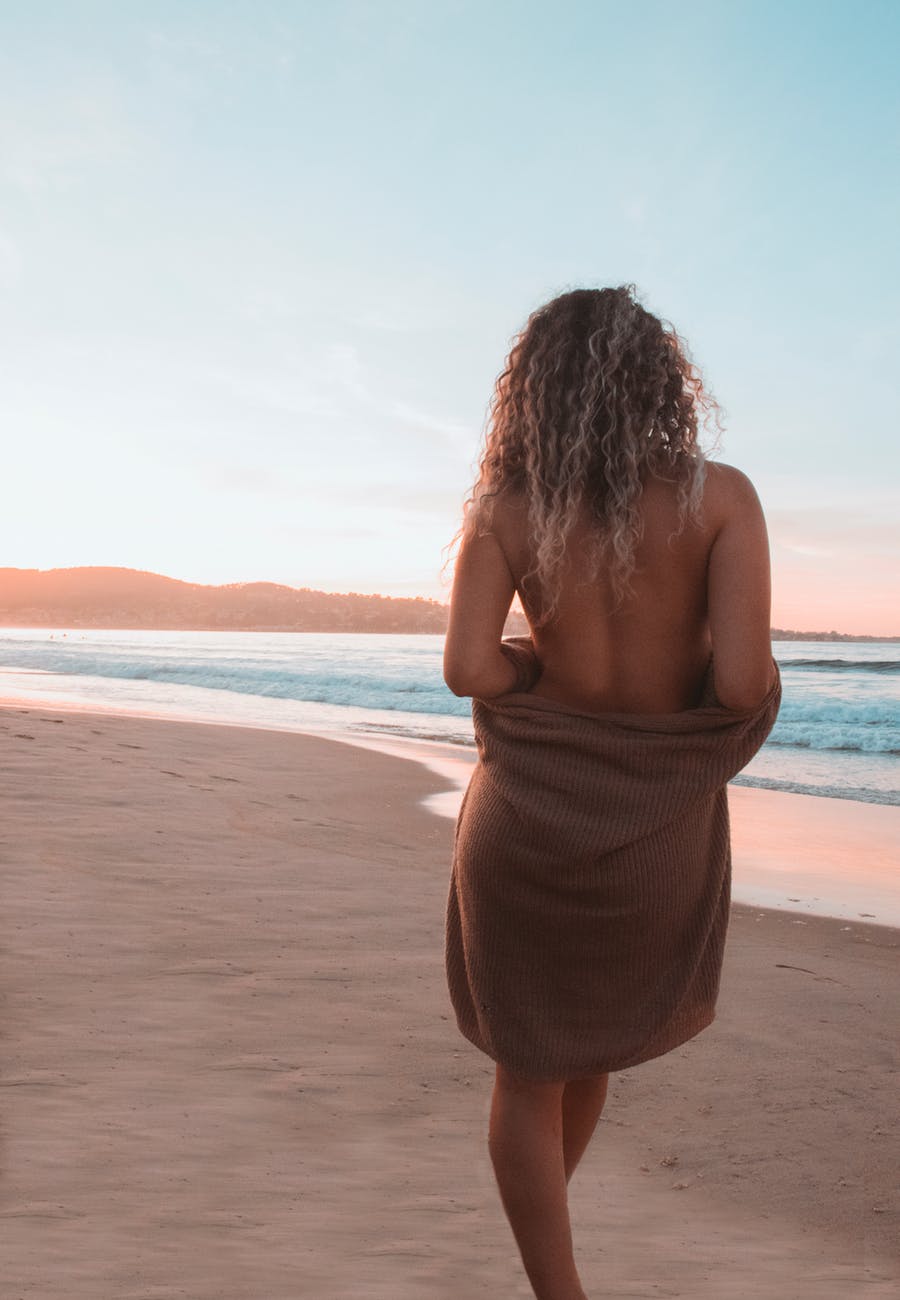 Ways To Help Get Rid Of That Dreaded Cellulite
Most of us women have cellulite. That is a fact! No matter how fit or skinny you are, chances are, you have cellulite. I know, it is very unsightly but, there are ways you can help it along. See my tips below!
*Drink your water! Water is not only good for you but it can also help to 'plump' out the dents in your skin known as cellulite.
*Exfoliate! When in the shower or bath, exfoliate your troubled areas. I like to use the Spongeables Anti-Cellulite Body Wash in a Sponge! I found these at Walmart and bought a few of them. You can also find them on Amazon.com.
*Dry Brushing! Dry brushing just means brushing a dry (or wet!) brush over your bare skin, preferably your troubled cellulite areas. This will instantly give your skin a smoother appearance. Removing dry, dead skin cells will help your body absorb lotion and oils better and in return will give your body a smooth look! I like this brush sold on Amazon.com.
Buy
You can purchase SweetCheeks® Cellulite Massage Mats online at Amazon.com. They retail for $99.00.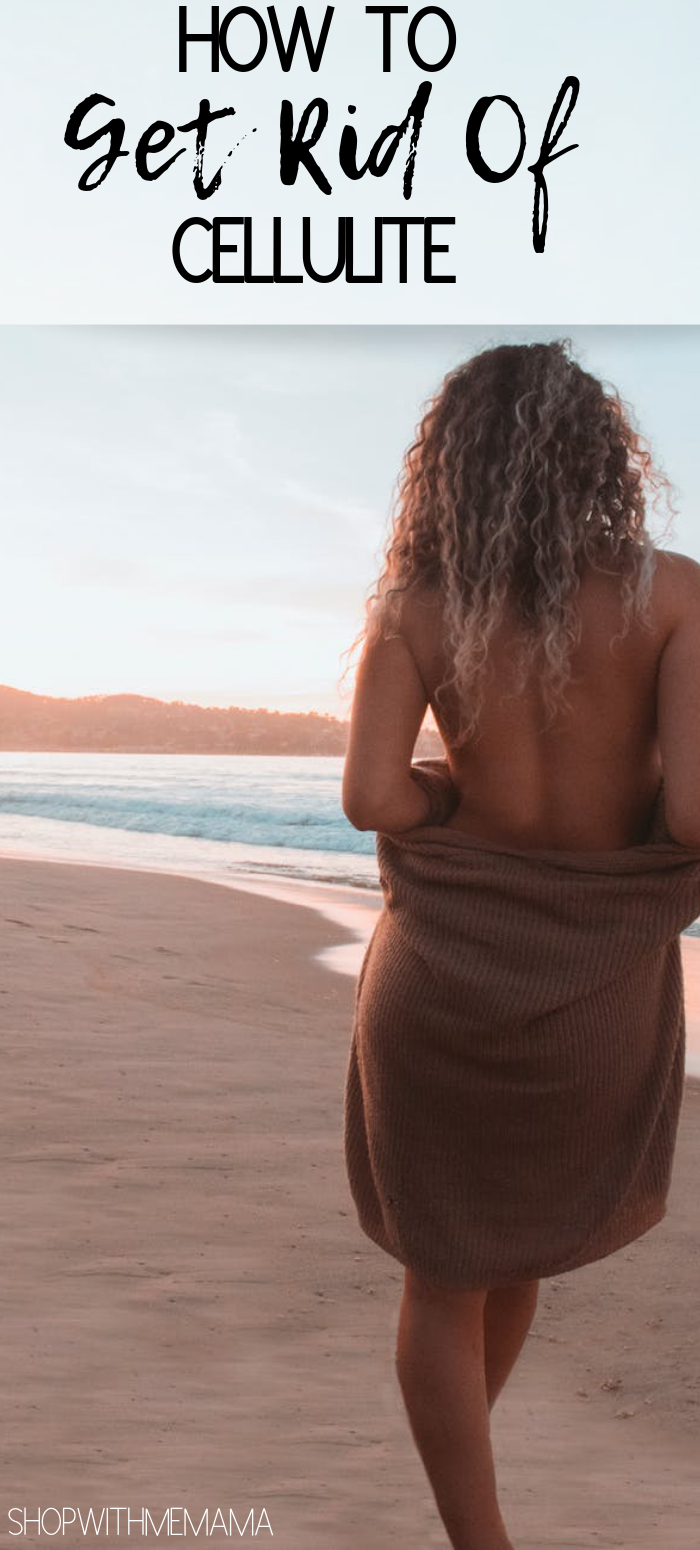 What Do You Think Of The SweetCheeks Cellulite Massage Mats?