Around here, we are all about comfort and movies! I love scary movies, hubby loves action packed movies and my kids (of course) love the kid movies!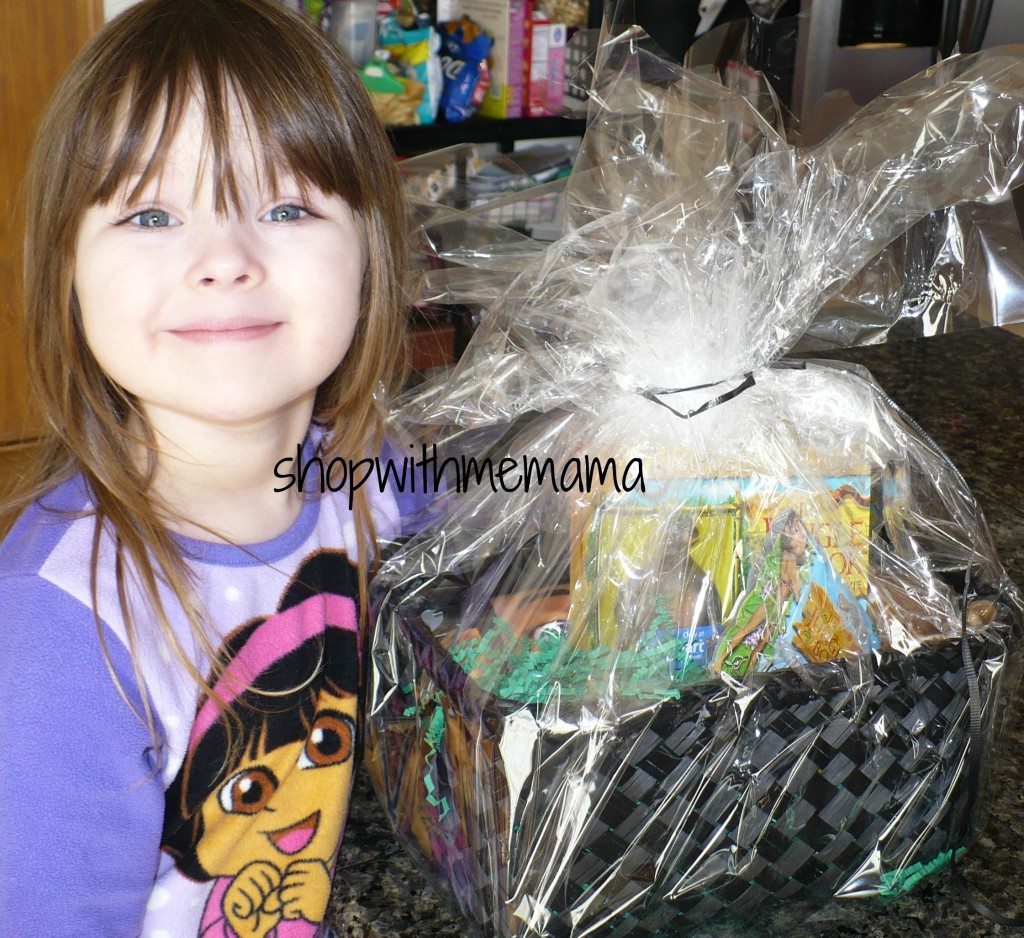 So, when we have a movie night with the family, it is a really big deal for us! We get a movie for hubs, one for me and one for the little ones to watch, while me and hubs watch ours! Good times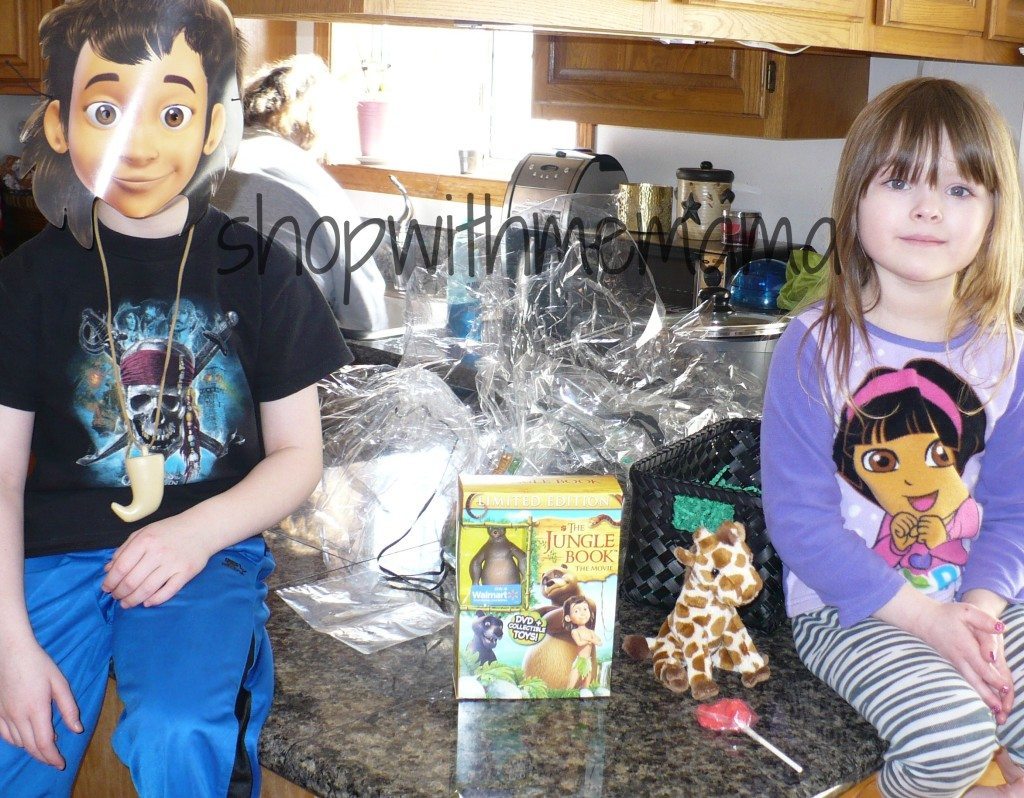 On February 12, 2013, join Mowgli and friends for a night of adventure, as the lush and energetic jungle comes alive with the DVD release of The Jungle Book: Rumble in the Jungle!
My kids were sent The Jungle Book: Rumble in The Jungle, to check out. They already love the Jungle Book so this was a big hit with them, especially my boy! They got in their jammies and hopped into bed at 4pm (loved that!) and watched this movie from beginning to end. My son did not make a peep the whole time, but my daughter, of course, was in and out of the room. She is still too little to really sit still for too long. But she enjoyed the movie as much as a five-year old would, too!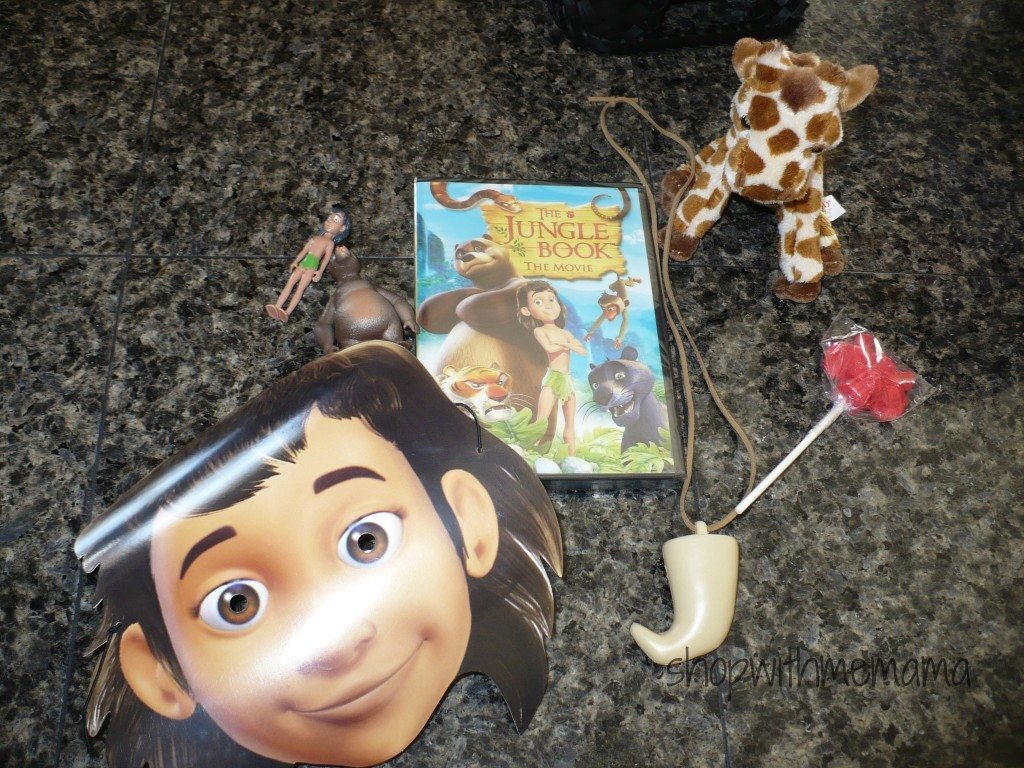 This delightful movie is action packed and will be available exclusively at Walmart stores in the U.S. and features a downloadable activity kit, slide show and exclusive, collectible Mowgli and Baloo figurines! Those little 'extras' are great for  continuing The Jungle Book fun after the DVD player is off!
My kids were so thrilled with the movie and the cute little prize package that they received! They got a mask, candy and more goodies for a fun-filled night watching this movie!
Disclosure:
I was sent product to check out. All opinions are mine!